The most beautiful time of the year is here! It's merry and bright with the town's festivities, decorations, hustle, and bustle. It is almost the end of the year, and everyone wants to enjoy some time off, relax, take break from studies and work, and spend time with their families, friends, neighbours, and colleagues. Seems like all jovial and merry time to me! However, are holidays always like that?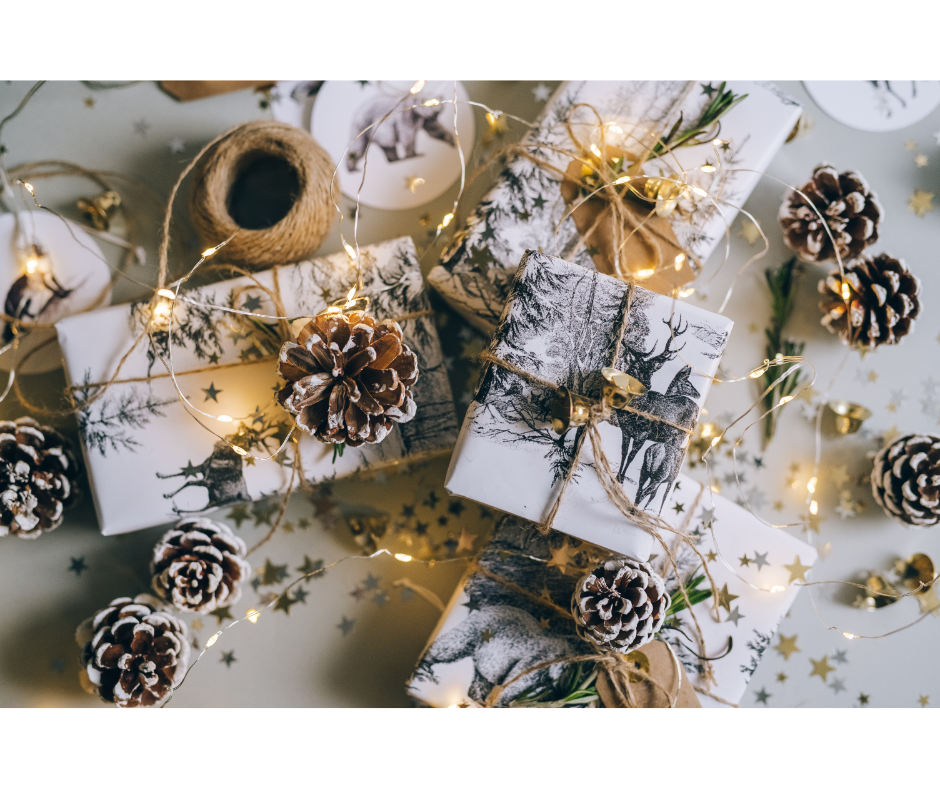 Well, the demands of the holiday season – shopping, cooking elaborate festive menus with exotic dishes (thanks to social media..), baking, cleaning, entertaining, and making the season its festive best (and the list is exhaustive…phew!) – can prove to be an overwhelming time.
One of my friends told me she was planning to bake 12 cakes, one for each of her neighbours with whom she is a good friend. Her husband suggested buying cakes instead, but she wanted to give a personal touch to her gift. Wow! I am sure after baking 12 cakes, she has become a professional baker. On top of this, she had a "Secret Santa" gift exchange at work, and her kids had to do a gift exchange at their school. Well, online shopping helped her save a lot of time, but one can never wholly escape visiting the stores physically.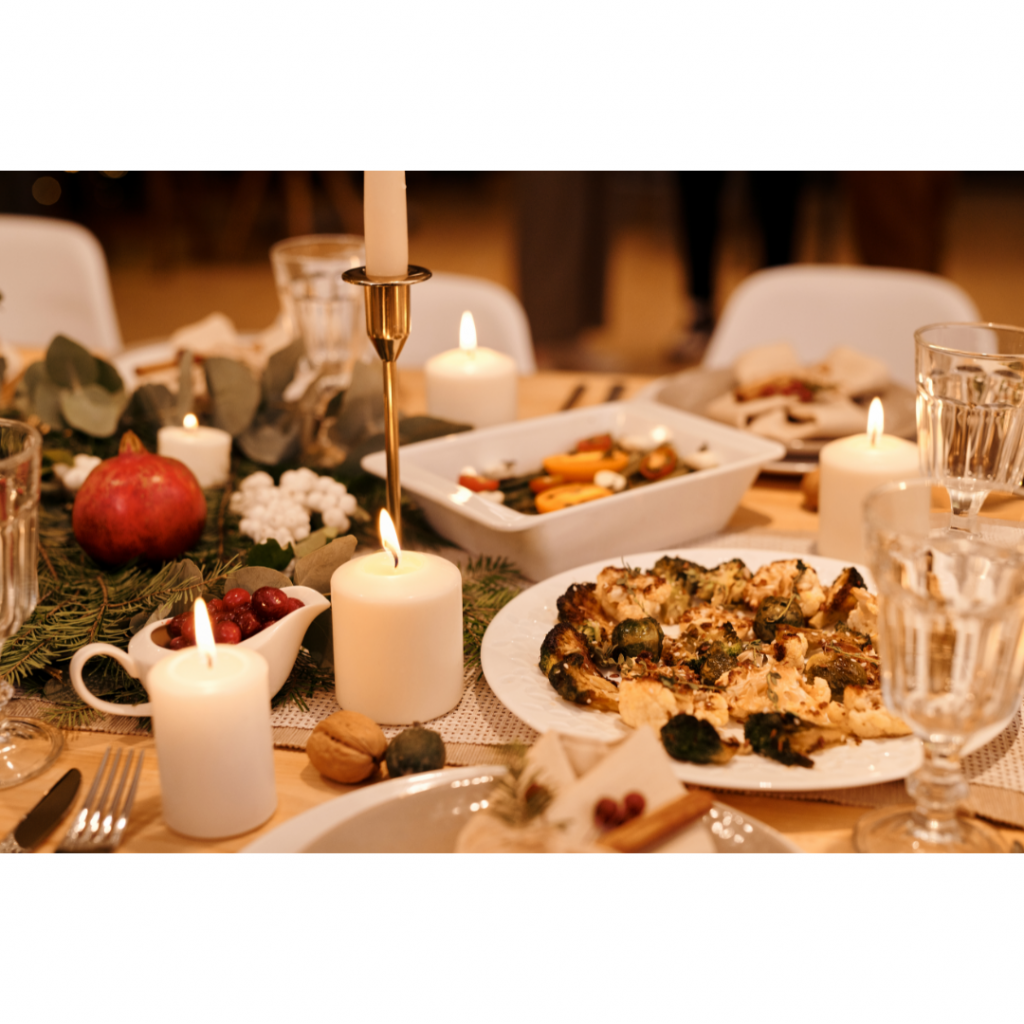 I experience the same mixed feelings of excitement and pressure around festive times. While I love decorating my house, I get stressed about getting the best colour-coordinated decorations and, of course, not to mention matching Holiday sweaters for all my family. I love entertaining my friends and family at my house, but the whole process of planning, preparation and execution exhaust me.
It is advised not to get carried away with anxiety about holiday preparations. It is better to prioritise what is essential for you, keeping in view the traditions.
Here are some helpful tips you can follow to keep stress at bay and enjoy the festivities:
Plan ahead – Start your preparations in advance to stay ahead in the game. Plan, prepare and stock food for cooking and baking, and start shopping weeks in advance to avoid the last-minute rush. You will be better able to enjoy time with family and friends.
Ask for help – Please know that you are not in this alone. Other family members, friends and colleagues would love to give a helping hand, assist you with getting groceries, driving around, wrapping presents, or decorating.
Be organized – The key to stress-free holidays is to be super-organized. Make lists of tasks and set reminders to keep you on track.
Set holiday budget – I know we are still reeling under the effect of Covid-19, and inflation is at an all-time high. We all want to make the season as festive as possible, don't we? Under these trying times, set strict financial budgets for holiday shopping and stick to them. Think of innovative ideas to save some $$ like buying when discounts are on, buying collective gifts, organising potluck instead of doing all cooking etc.
Don't forget to breathe and exercise – Take a deep breath whenever you feel overwhelmed. With all the merry drinks and sugary cakes you will be eating, exercising will help keep those extra calories at bay. Also, exercising is relaxing and boosts new energy.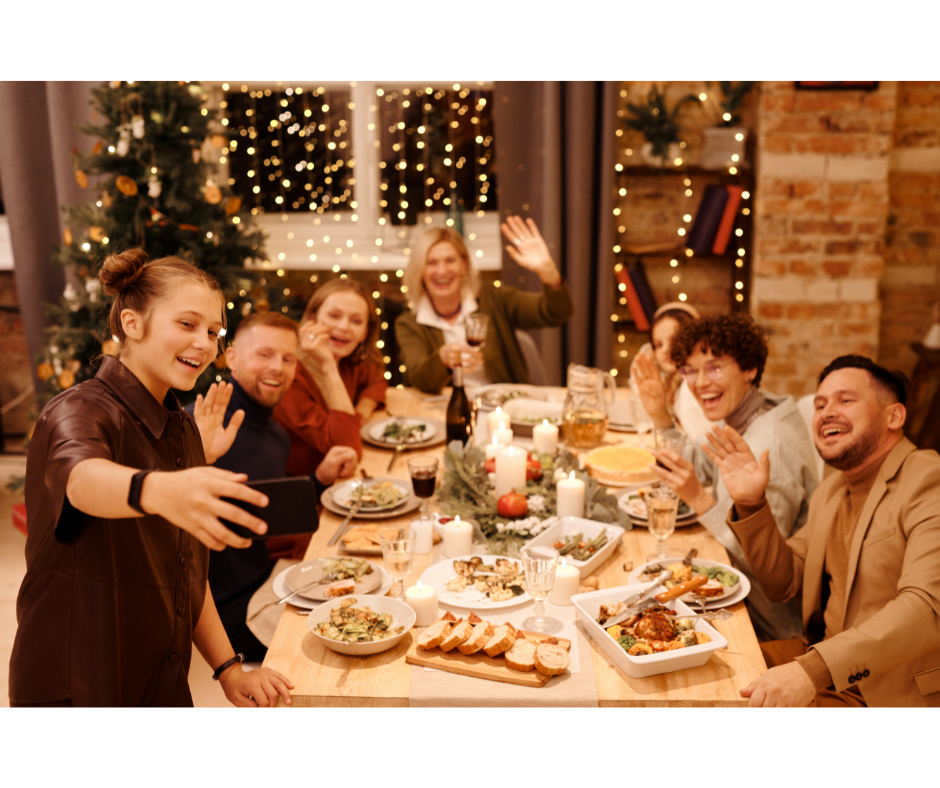 There is a lot of cultural pressure around the holidays, especially now that social media forces us to compare ourselves with the idealised notions of the holidays. I would suggest, earmark a day and some of your budget, to volunteer at a food bank, volunteer a day at a retirement home taking gifts for the elderly, or donate to a charity. Knowing that you brought smile to someone's face and made a difference in their lives, will immensely lift your spirit (holiday spirit)! Be mindful and emphatic towards those who are struggling this holiday season.
Ultimately, it is all about sharing, giving, loving, and spending time with our loved ones – the essence of the holiday season.
On this note, I wish all our readers Happy Holidays! Be merry, and do not worry 🙂