As a former Education advisor, if I had to pick one of the most frequently asked questions by prospective students, it would definitely be "How many hours do I need to study?"
The vast majority (if not all) of our students are working and leading remarkably busy professional lives. Some are motivated and have already decided to undertake a master's, while others contemplate the unknowns of an online programme. In my experience, two things effect their decision the most.
First – finances, and second, being able to strike the perfect work, study, and life balance. While I cannot completely help you with the finances (partially yes – check out the discount offers currently being offered on our online MBA, MSc, and LL.M programmes), I thought what I could do to help was to bring some facts to light about the other unknowns – what does a typical day in the life of an online master's student look like?
I asked a few of our students from different walks of life, occupations, and personal situations to answer a few questions on their study tactics and strategies, plans and reality, and so on. I thank each one of the respondents for taking the time to share their experiences and give valuable advice to you – possibly future students. In our 'a typical day in the life of a master's student' blog series once a month, we will bring to you one of our real students or alumni sharing the insights.
Today, we're looking at Nigel's typical study days. Nigel, an RKC & University of Cumbria soon-to-be graduate, offered us these answers:
An Introduction
Vidhi Kapoor (VK): Which programme did you choose and why?
Nigel Lee Tranter (NT): MBA – Leadership and Sustainability, I chose this topic for two reasons
1. I have a passion and high degree of interest in both topics
2. I wanted to study through a recognised programme and a recognised college/university, and I wanted something I could easily apply in the workplace
The Study Plan
VK : How did you plan to study each module, and what was the reality? How many hours did/do you have to put in each day/or in a week?
NT: My initial plan was to commit the majority of study hours at a weekend, however, in reality what actual worked was daily early mornings (2 hours per day) with a supplemental number at the weekend which flexed between 4 – 6 hours depending on workload.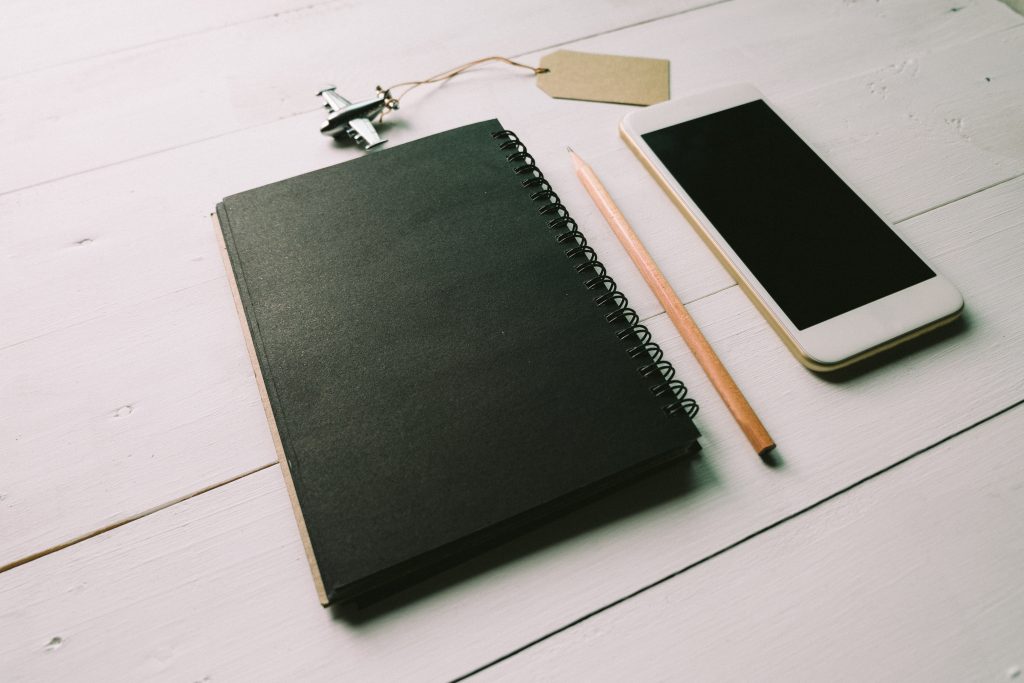 VK: What part of the day did/do you find most suitable to study? (e.g. early mornings, lunch break, evenings, weekends?)
NT: For me definitely early mornings starting at 5 or 5:30
VK: How much time did you devote for each assignment?
NT: I assessed the requirements after reviewing each assignment and built in an extra 30% as contingency to allow for extra reading, research and breaks as each assignment progressed, this was based on the evolving nature of discovering something new and interesting during the research phase. I set aside about 20 hours per week for studies.
Travelling and Communication
VK: Did you travel for work? How did travelling impact your ability to study?
NT: Only rarely did travel affect my study time due in part to the early morning start time plus mode of travel (usually train or airplane) allowed me to study while travelling also.
VK: How were you able to interact with peers and/or professors given the time differences?
NT: The use of virtual and collaboration technologies eradicated the time differences. During my dissertation my supervisor and I agreed to also supplement using WhatsApp also to support the learning experience.
A typical day as a master's student
VK: What does a typical day as an Online Masters' student look like for you?
NT: Start at 5 or 5:30am, study for 2 hours. Commence my normal business day around 8 am, finish my business day circa 6 to 7pm then depending on how I felt, perhaps another hour's study, however this was always optional so as not to feel it was mandatory thus avoiding the learning experience becoming stressful.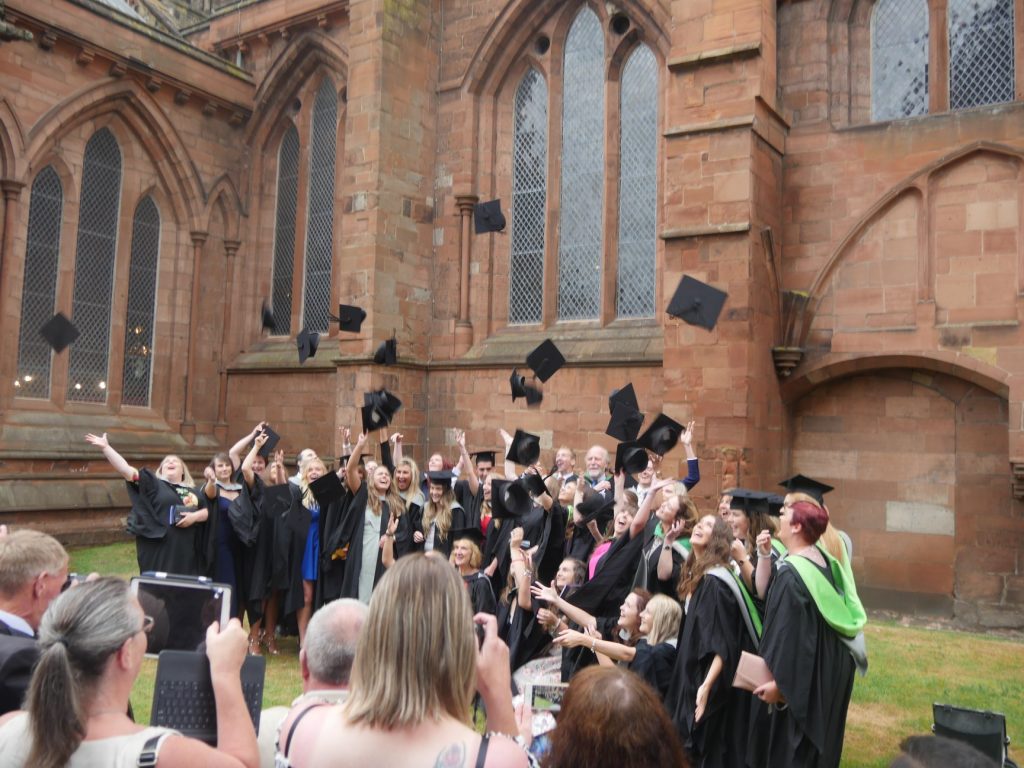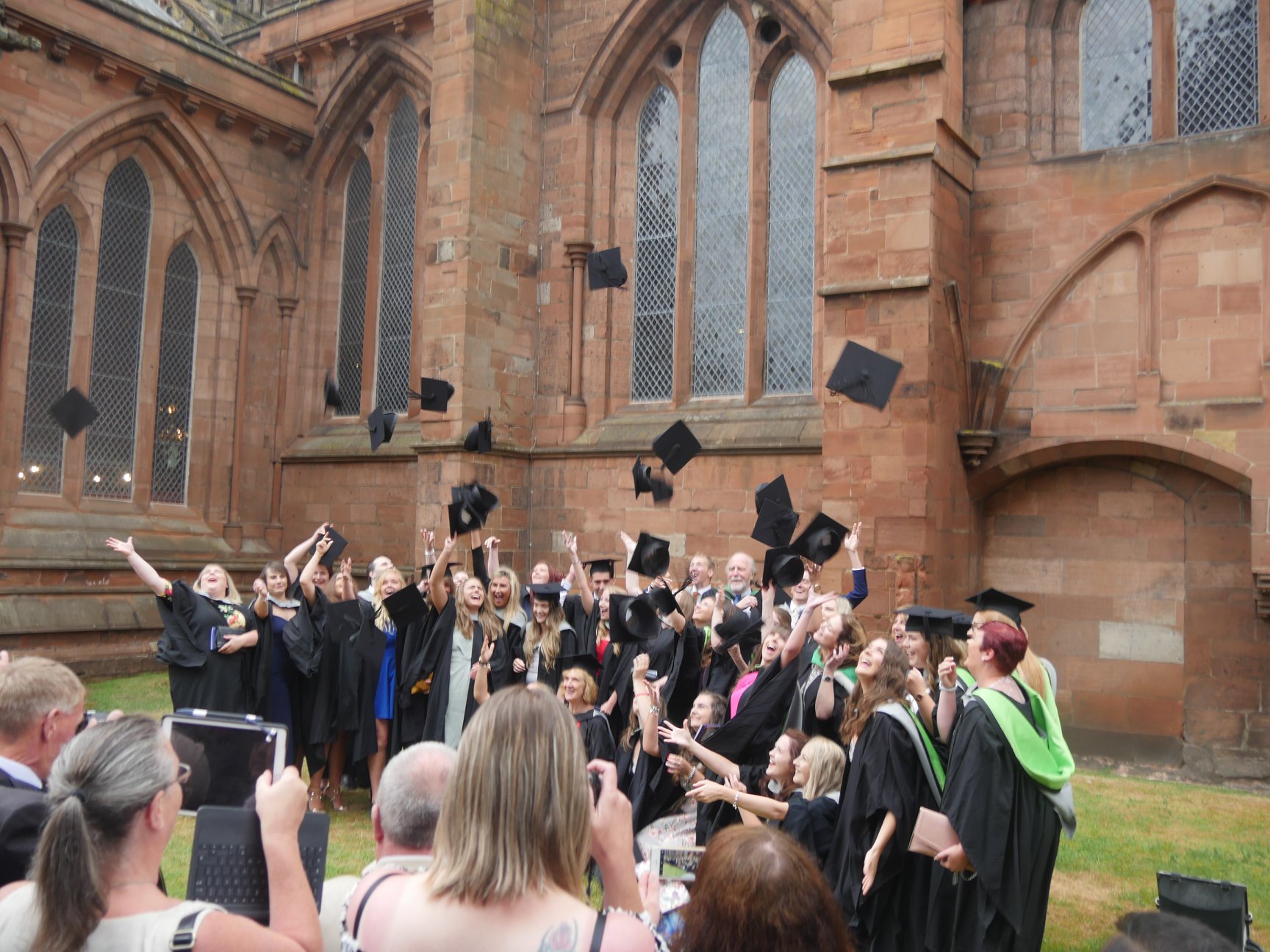 Any advice?
VK: Any advice you have for students to better plan their studies.
NT: Find your working space and condition yourself to prepare for learning when you enter this space. Build in contingency for holidays and breaks to avoid building pressure. Find your optimum study period of the day when you are most productive and experiment with this timeframe, learn how to research effectively to get the quality results you want, study productivity techniques that work for you and finally enjoy the experience.
Alright folks, this was a sneak peek of a typical day in Nigel's life as a master's student. I hope you find it insightful and informative and that it gives you an idea of what to expect when you enrol for our master's programmes. Watch this space as we have many more interesting insights coming up!