Continuing with our popular blog series that answers some of the questions we at Robert Kennedy College (RKC) get asked frequently by students looking to join one of our online programmes, we asked some of our past and current students to share their thoughts and opinions, to give their feedback on how they handled the challenges of online learning. Hopefully, this will help you to make an informed decision.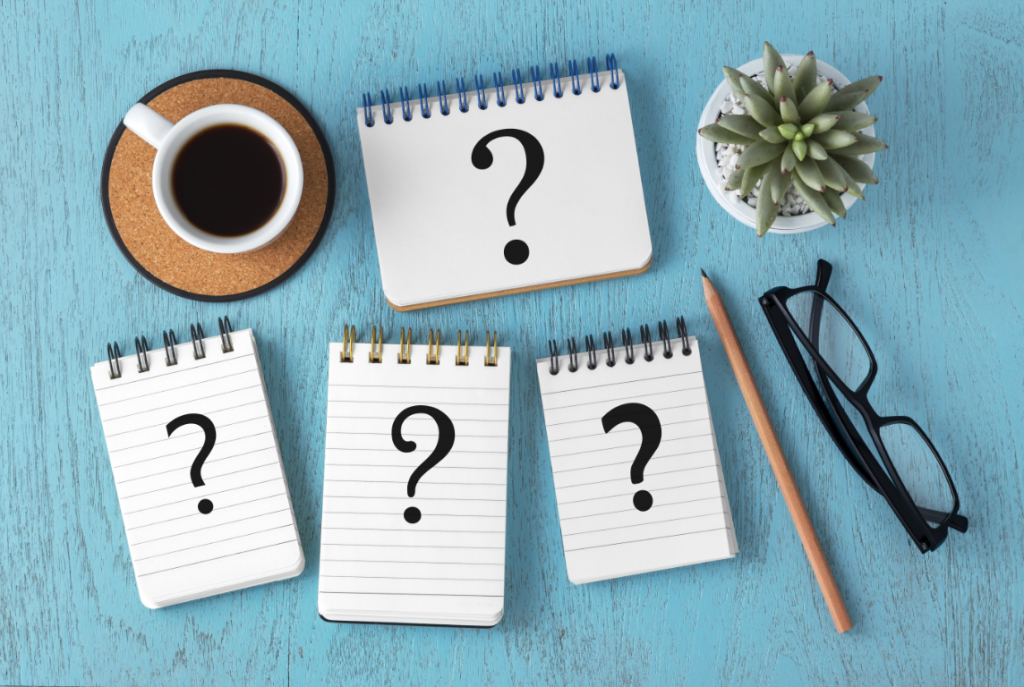 Let's learn from those who came before and see if what worked for them will help you become a better student!
An Introduction
Who are you, really?
I am an honest and compassionate woman juggling FT work, school, and mother of two amazing children, a wife and a caregiver to elderly ill parents.
Which programme did you choose and why?
MBA Leading Innovation and Change. Without effective leadership, no organisational goal will be reached. Without the ability to innovate and properly manage the change initiatives, organisations flatline and lack growth opportunities.
The Study Plan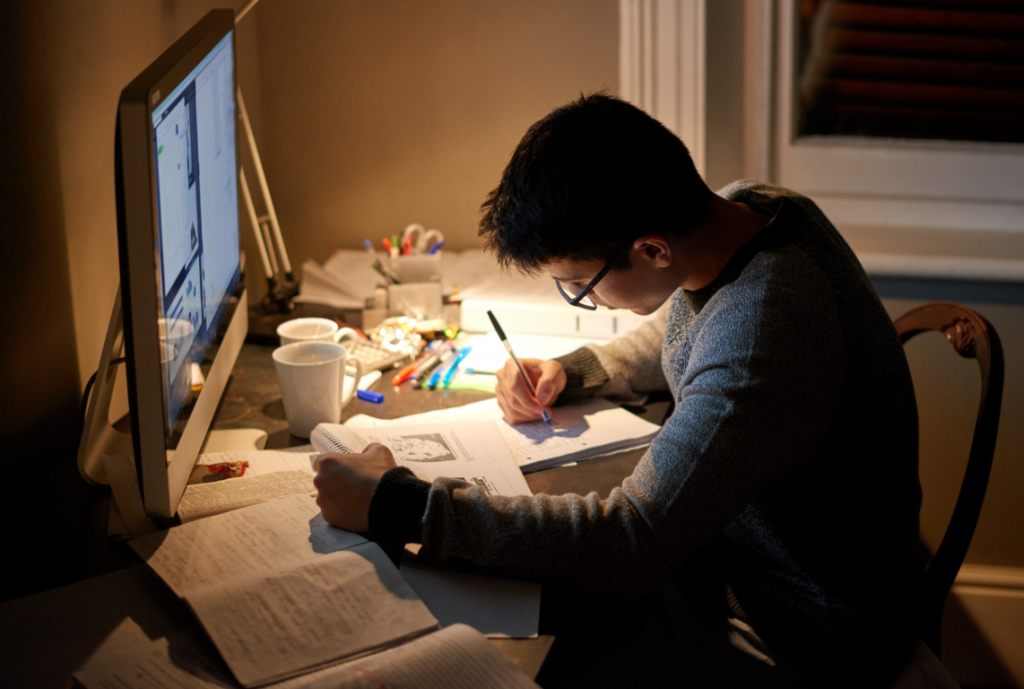 How did you plan to study each module, and what was the reality? For example, how many hours did/do you have to put in each day/or in a week?
I created a schedule for daily obligations and free time. I used my free time to study and read what I needed to learn. I typically spend 2-3 hours Monday to Thursday, 3-4hrs Friday and 5-8hrs Saturday and Sunday. Every second weekend I take a Saturday off and enjoy a day with my family and friends for sanity 🙂
What part of the day did/do you find most suitable to study? (e.g. early mornings, lunch break, evenings, weekends?)
If you work during the weekdays and have children, then the evening is best. It's dependent on other obligations in your life. But you have to schedule it and make it a habit. It eventually becomes routine if you have some discipline and focus on the end goal of achieving the MBA.
How much time did you devote to each assignment?
In any given week, my minimum time towards assignments and studies is 20hrs.
Travelling and Communication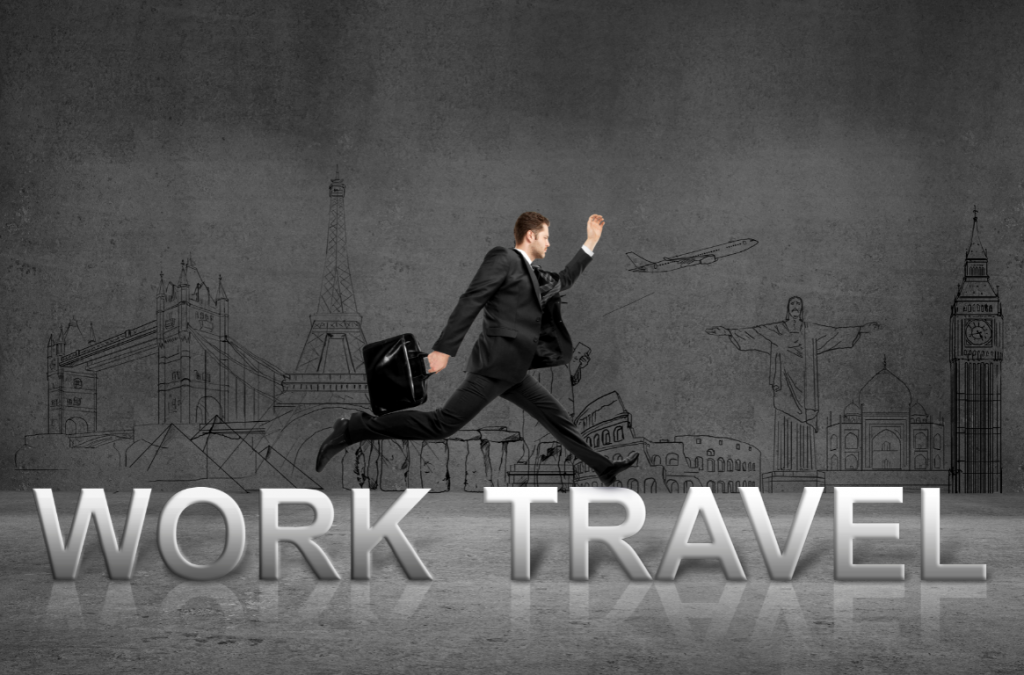 How did travelling impact your ability to study?
When I travelled, I took my laptop and some books. Luckily, everything is online so that you can study on the go.
How were you able to interact with peers and/or professors, given the time differences?
I used email and Teams with my professors and WhatsApp with my peers. Sometimes the times were extremely early morning or late in the evening, but it's worthwhile.
A typical day as a master's student
What does a typical day as an Online master's student look like for you?
Come home from work, go to the gym, enjoy some family time, and then lock myself in my office and study. Most of my free time is devoted to my studies as a student.
Any advice you have for students to better plan their studies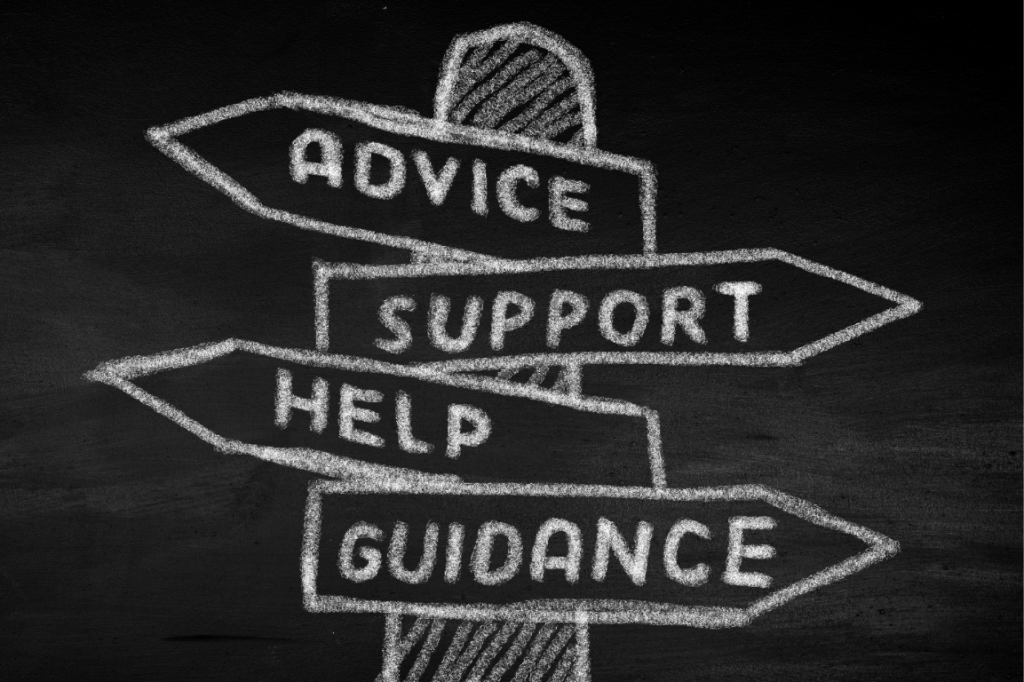 Create a weekly schedule with all commitments and plan your studies. Explain to friends and family you are immersed for a couple of years in the goal of achieving an MBA. Ask for support and help when you need it. I know it will be difficult sometimes, but I have the discipline to persevere. Don't hesitate to ask your professors for advice when you need some. Don't give up. It's a learning experience, and it's truly worthwhile. You meet some incredible people on this journey. But YOU MUST SCHEDULE YOUR TIME! Priorities must be set as to what's most important to you.
---

If you have been thinking about getting your master's degree, and proving to yourself and others that you CAN do it, now would be an excellent time to take the plunge. Have a look at our list of programmes and see if we have anything that could help.
I hope this blog has answered some of your questions, and please watch this place for more similar blogs. You can also chat LIVE on WhatsApp with one of our Education Advisors for more information on all the programmes we offer, the application process, and the discounts we might offer.