For most of us, isolation has been a big part of the last couple of years. There are a lot of unique opportunities and experiences that we have missed out on because of the lockdowns and limited travel options. Because of COVID-19 protocols, many universities had suspended graduation ceremonies, resulting in many students missing out on the "cherry on the cake" and not being able to experience the graduation ceremony.
Last week York St John University celebrated their students by conducting the graduation ceremony at York Minster. Thirty-four proud Robert Kennedy College students also attended the graduation ceremony to receive their degree certificates.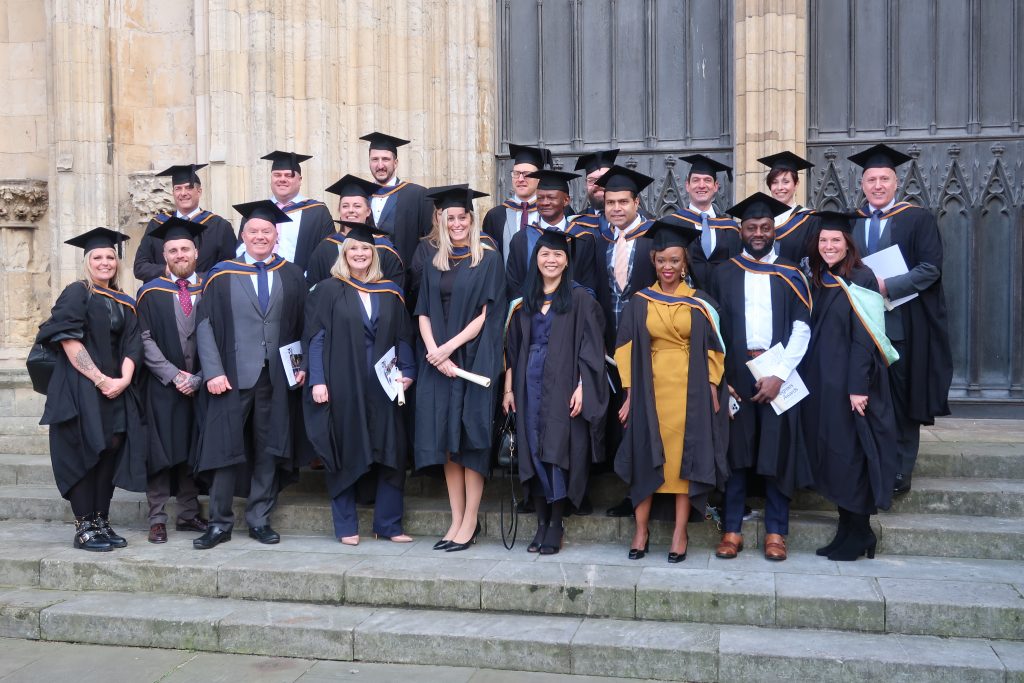 The ceremony was a happy occasion for the graduating students who worked hard to earn their master's degrees. They celebrated it with their fellow students, the faculty and their families. To celebrate the occasion the Mayor and Sheriff of York were also present.
If you have been thinking about doing a master's degree, and are ready to challenge yourself, look at our list of programmes and see if we have anything you are interested in doing.
If you have already made up your mind, click here to apply.