Through the #DILO series of blog posts, we have been bringing you insights into the life of our master's students, sharing their thoughts and opinions, ups and downs, and key learning points during their online studies. The whole idea behind this series is to make you aware of the realities of online studies, and aid you in decision making.
This week we take a look at a day in the life of one of our master's degree students – Nicole. Here are a few insights and some words of wisdom that Nicole had to share from her experience:
An Introduction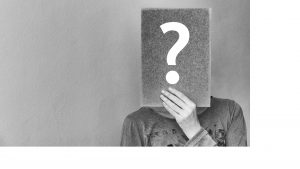 Who are you, really?
Nicole Weiner, a lifetime learner with a family and a job, but I am still learning about who I really am
Which Uni are you studying with?
University of Cumbria
Which programme did you choose and why?
The MBA in Public Health Management program. Being a nurse, I am interested in helping people live better, healthier lives through prevention.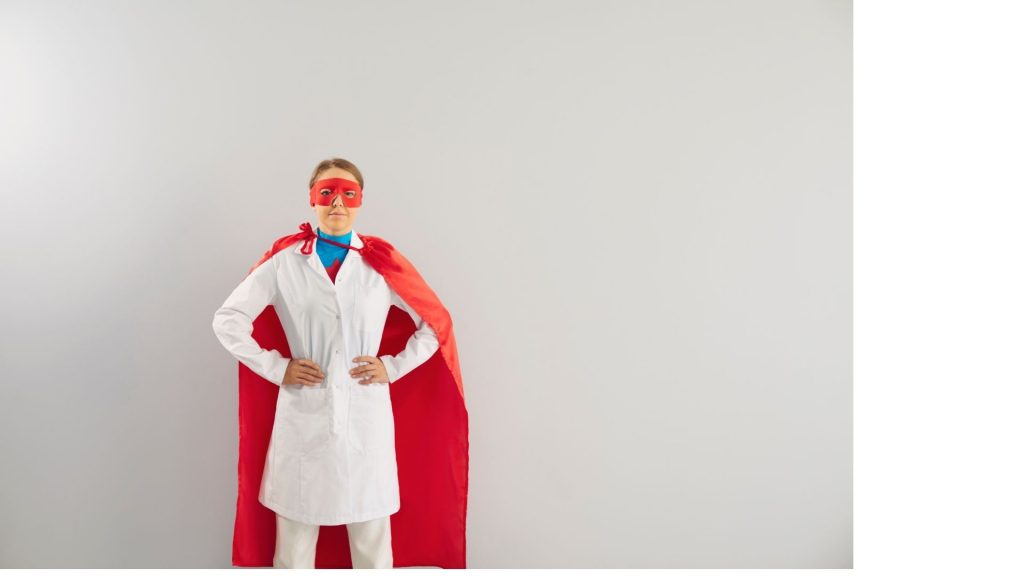 The Study Plan
How did you plan to study each module, and what was the reality? How many hours did/do you have to put in each day/or in a week?
When I do something, I do not think about "the how" so much. I decide and I do. Thankfully my responsibilities at home are minimal and I was able to carve out some time from my work agenda, since I am an occupational health nurse, I took about 2.5 hours from my work schedule each week since the two are related. Plus, I worked at home as well, especially the weekends.
But it was not difficult to participate in the forums on a regular basis. In one sitting: sometimes an hour, sometimes 6 hours. In my opinion, your work agenda should allow some time for master's, if the two are related.
What part of the day did/do you find most suitable to study? (e.g. early mornings, lunch break, evenings, weekends?)
Anytime. If I have to do something, I can do it just about any time of the day, but after 7 pm I do like to just relax, so usually not in the evenings. During my thesis this will change because I have changed jobs and in this new job, I will not be able to carve out time to write or study during work hours.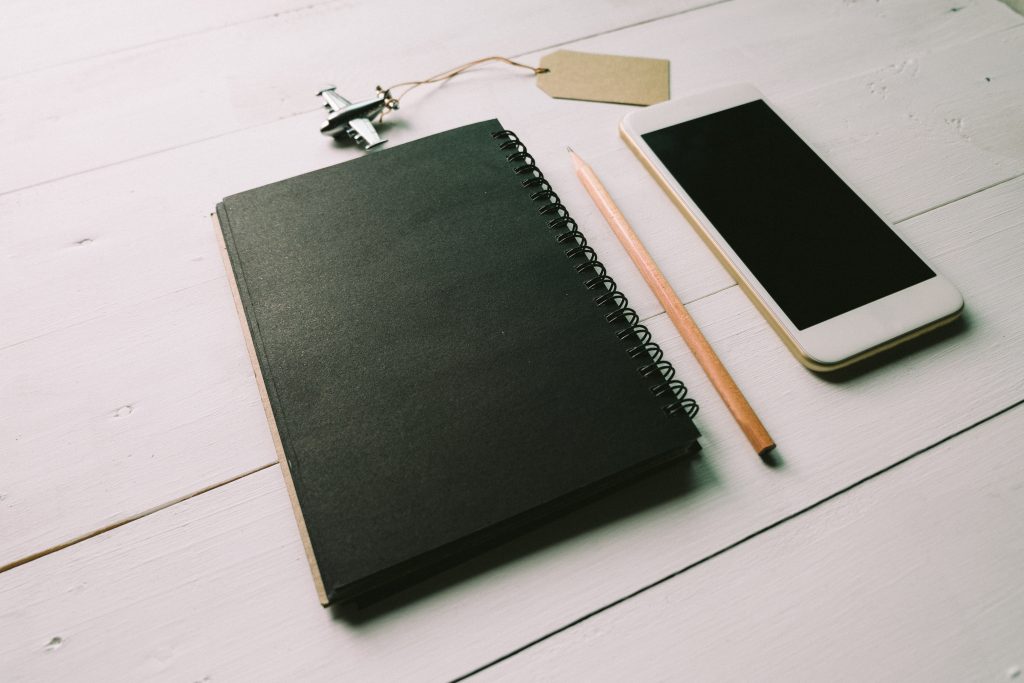 Relating to my above answer, my next job will be as a research nurse, therefore I cannot study during work hours because I am not caring for a whole population group and there will be more technical duties to do. As an OHN, I was one nurse to 650 people. That's significant, but the company was great and gave me space for balance.
How much time did you devote for each assignment?
Depends. Like I said earlier, forums usually half an hour to an hour. Assignments I dedicate a lot of time but I cannot put a number on it. But one thing I can say is that I try to start working on it very early, so that I am not rushed in the end.
Travelling and Communication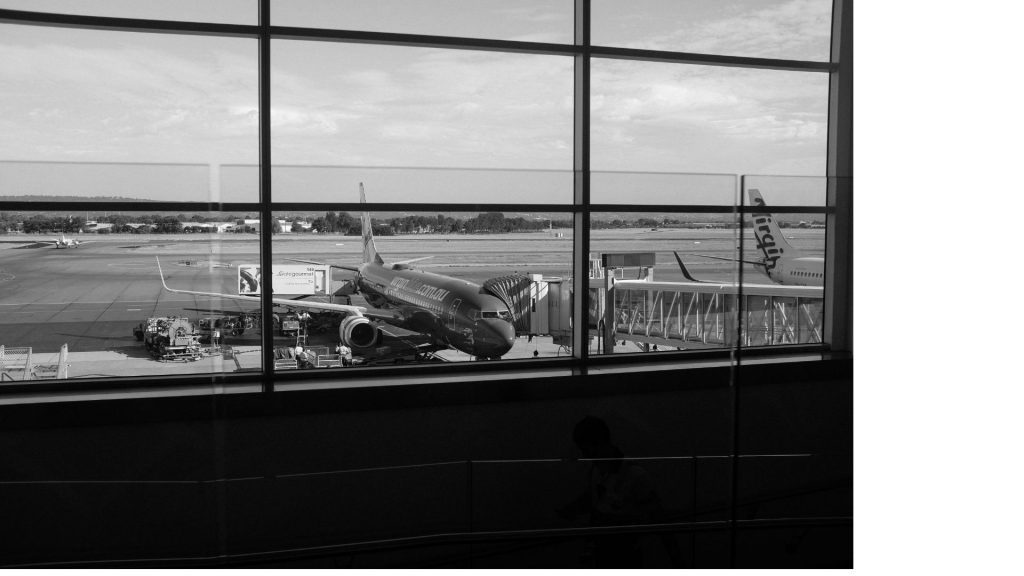 How did travelling impact your ability to study?
No problem, as long as I had my computer I could study if I wanted to.
How were you able to interact with peers and/or professors given the time differences?
In my personal case, there is no time difference between the UK and Switzerland.
A typical day as a master's student
What does a typical day as an Online Masters' student look like for you?
School is just an extension of my other activities. I can say that definitely, the program being online makes life a bit less complicated.
Any advice?
Do a little bit every day, with a day off every now and then, or vacation even. If you work on your assignments regularly, you can afford to take time off and not stress it. And please advise your professors of your absence.
Well indeed, incredibly helpful advice from Nicole. A contingency plan not only saves you from an unpredictable situation but also helps you follow your study plan with confidence. To get you through the master's studies we have great faculty who are subject-matter experts, who guide and encourage the students to achieve their potential.
If you have been dreaming of joining master's programme or have had this personal goal to gain higher education, now is the time! Take the valuable advice from our current students, gain from their experience, add your own unique study strategy, and make your own success story!
Chat LIVE on WhatsApp with one of our Education Advisors for more information on all the programmes we offer, the application process, and information on discounts we might be offering at this time.