As a former Education advisor, if I had to pick one of the most frequently asked questions by prospective students, it would be "How many hours do I need to study?" 
The vast majority (if not all) of our students are working and leading hectic professional lives. Some are motivated and have already decided to undertake a master's, while others contemplate the unknowns of an online programme. In my experience, two things affect their decision the most.  
First – finances, and second, being able to strike the perfect work, study, and life balance. While I cannot completely help you with the finances (partially yes – check out the discount offers currently being offered on our online MBA, MSc, and LL.M programmes), I thought what I could do to help was to bring some facts to light about the other unknowns – what does a typical day in the life of an online master's student look like? 
Today, we're looking at overview of one of RKC's student typical day who is taking MBA Learsership and Management, offered in exclusive partnership with York St. John University.
An Introduction 
Which programme did you choose and why?  
I am studying MBA Leadership and Management. I chose it because I am a finance professional but work with the Operations unit which oversees the running of the office. And leadership and Management skills are required be able to manage people.
The Study Plan  
How did you plan to study each module, and what was the reality? How many hours did/do you have to put in each day/or in a week?  
The course is conducted online. I mostly study on weekends and sometimes week days in the office when everyone has left. I usually listen to lectures and make my own notes from them. In total, I put in more than 10 hours a week, as I also have to do research and listen to the videos over and over, alongwith reading relevant text books.
 What part of the day did/do you find most suitable to study? (e.g. early mornings, lunch break, evenings, weekends?)  
On weekends I would study early mornings and also late evenings. On weekdays, I preferred studying late evenings after work in the office when everyone would leave. I usually stay back for at least 2 hours.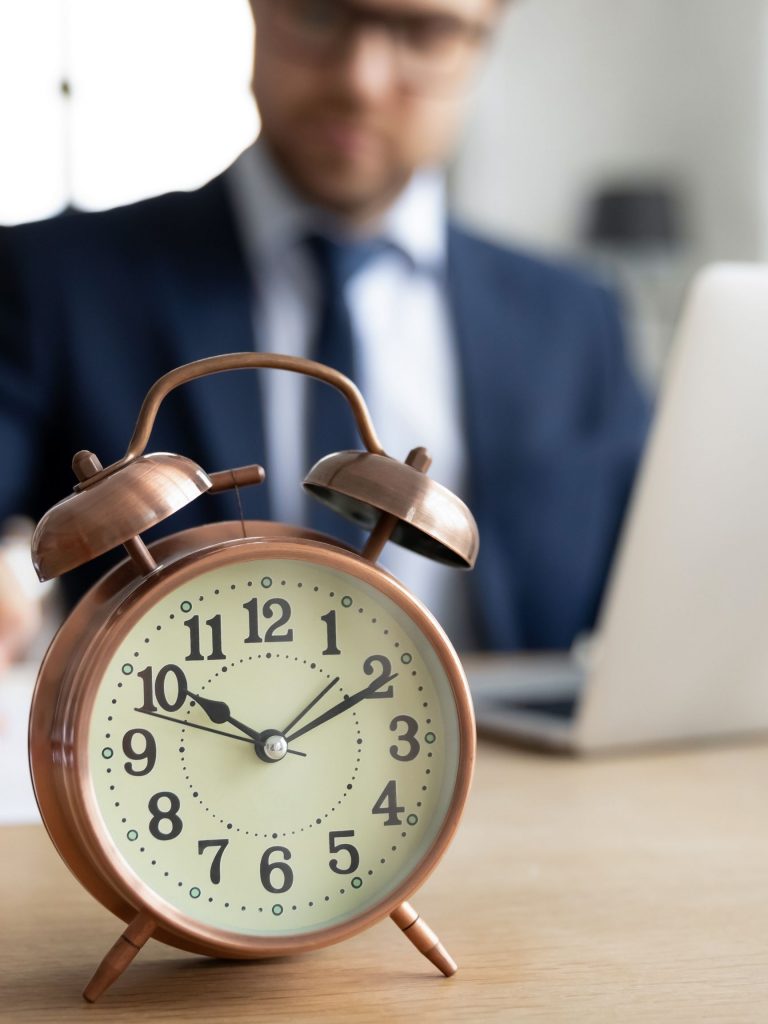 How much time did you devote for each assignment?  
Quite some time you need to do proper research and also understand your subject matter for you to be able to get a pass mark. So I had to drop out some social commitments and devote more time to my studies.
Travelling and Communication 
Did you travel for work? How did travelling impact your ability to study?  
I am studying online so travelling did not impact me.
How were you able to interact with peers and/or professors given the time differences?  
There was a module that required a group interaction and my fellow students lived in two different time zones. But we were able to agree on a time that we could meet. Time differences did not affect my interaction with my professors as they always responded to me in time and they could be reached whenever need be.
A typical day as a master's student 
What does a typical day as an Online Masters' student look like for you?  
A typical day for me starts early at about 5:30am on weekends with me going to our OnlineCampus listening to videos and reading the online materials. On week days it also starts at 5:30am and getting ready for work. I usually work till 6:00pm and after I finish, would study for 2 hours, sometimes more in the office.
Any advice? 
 Any advice you have for students to better plan their studies.  
The best advice I can give to students is
1. Find a time in the day for up to 2 hours that you can concentrate on just your studies
2. Reduce social activities especially if you are working and studying at the same time
3. Try to ask a lot of questions to your professor if you don't understand the instructions given for an assignment. I had to retake a module because I misunderstood the instruction.
4. Find a fellow student within the course you are doing, with who you can discuss few topics for better understanding.
5. Learn to submit assignment 2-3 days before the deadline. You might get unexpected internet challenge uploading your assignment at the last minute and miss the deadline by few minutes which will make you get a capped mark.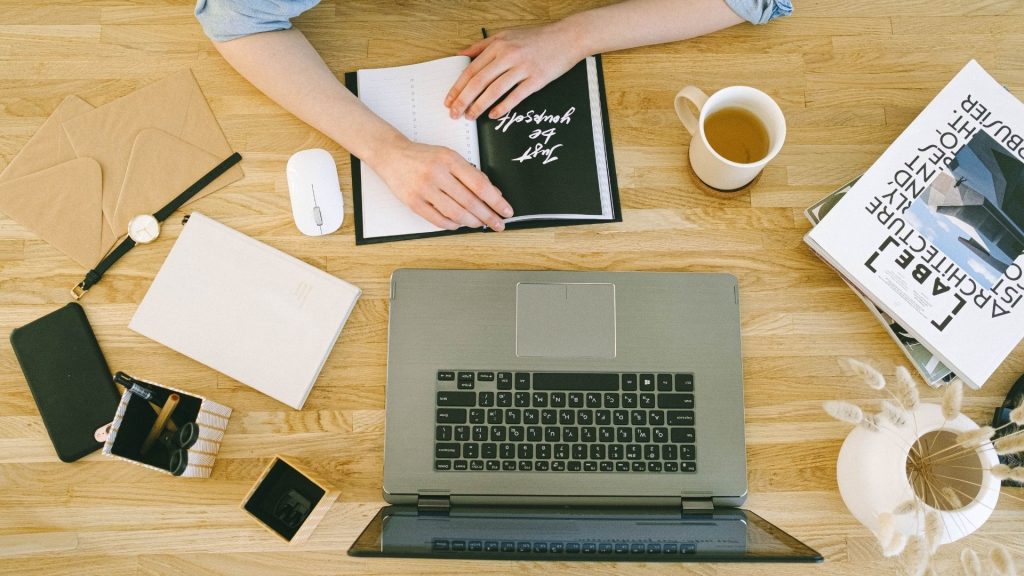 All right, so this was a sneak peek of a typical day in  life as a master's student. I hope you find it insightful and informative and that it gives you an idea of what to expect when you enrol for our master's programmes. Watch this space as we have many more interesting insights always!