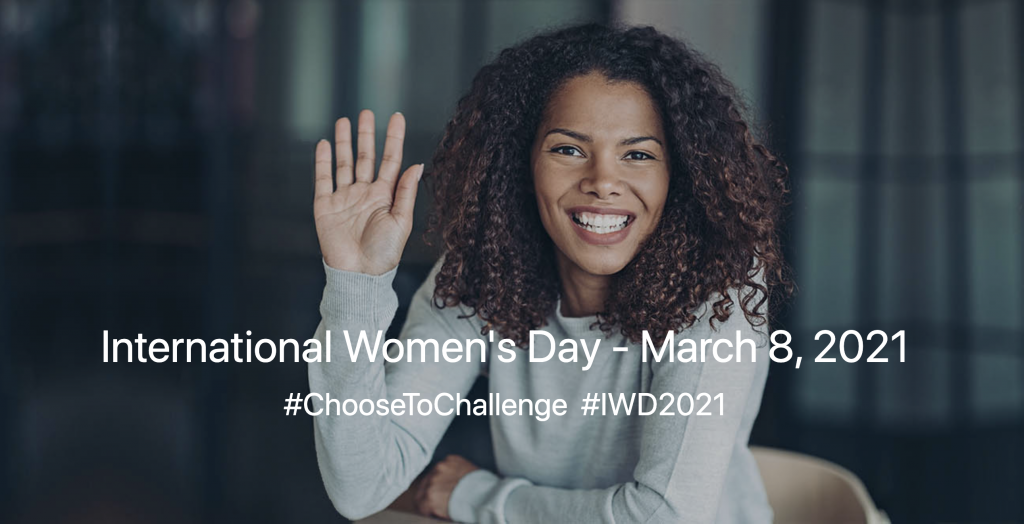 There are so many internationally recognised "day's" – Father's Day, Mother's Day, Children's Day, even Groundhog Day. But of all the "day's" that we celebrate, Women's Day is probably the most important!
It is 2021, and women still have to fight to be recognised, respected and, in many cases, to be paid the same as men. It is really sad! And this at a time that we consider ourselves educated and enlightened, i.e., more than any previous times in human history. Please comment below (especially our gentlemen readers) why you think this gender inequality still exists, especially in a professional work environment.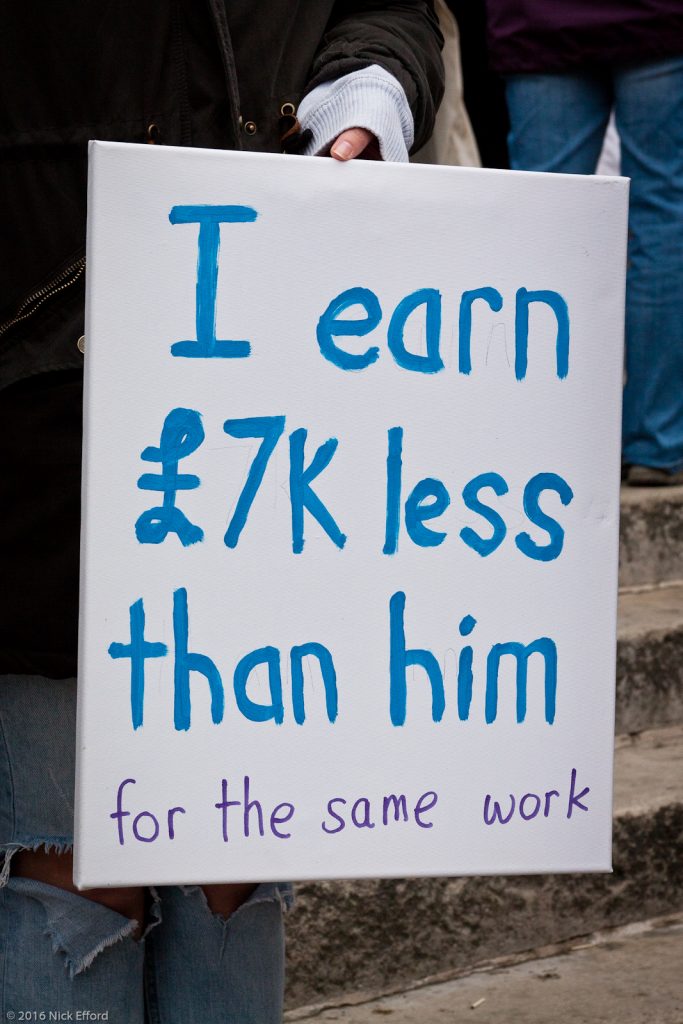 It doesn't bode well when we consider that the United States of America, considered by some to be the epitome of Western civilisation, modern sensibility, and equality for all, only now has elected her first female vice-president. While it is something for all women to celebrate, one must consider that the US is approximately 245 years old, a democracy since its founding, and they still haven't elected a woman president.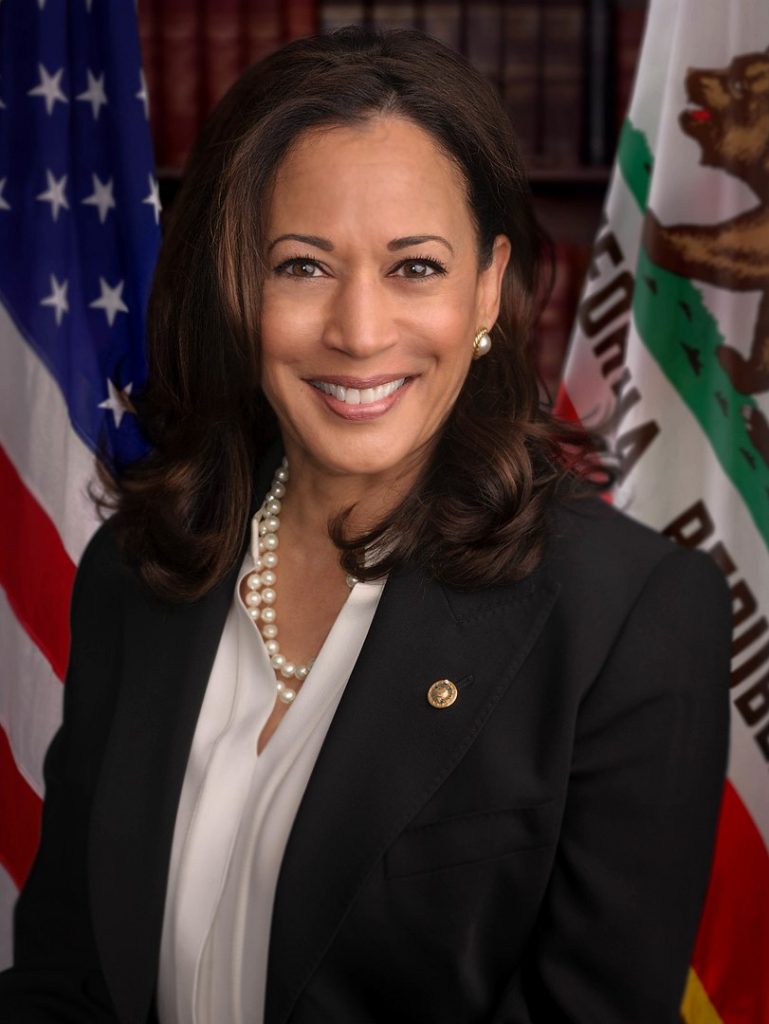 2020 has been a challenging year for everyone. COVID-19 has turned the way we live and work on its head. While most people have adapted and embraced the work-from-home reality, the one group of people this has been a real challenge for is the working mothers. Let's face it, in a vast majority of household globally, the mother is the one on whose shoulders the home rests.
While this post is dedicated to all women, it is specially dedicated to the tireless working mothers of the world. While all of us have faced challenges during the COVID-19 lockdowns, this is especially true for working mothers. With the lockdown forcing us into isolation, shutting down schools and day-care, and other entertainment outlets, working mothers had to meet their professional commitments and deadlines while having to do most of the household work, childcare, homeschooling the children and cooking. A 2020 survey by Women in the Workplace states that in America, during the COVID-19 crisis, women—and mothers in particular—are taking on an even heavier load. Mothers are more than three times as likely as fathers to be responsible for most of the housework and caregiving. In fact, they're 1.5 times more likely than fathers to be spending an extra three or more hours a day on housework and childcare—equivalent to 20 hours a week, or half a full-time job (Source: WOMEN IN THE WORKPLACE: THE IMPACT OF COVID-19).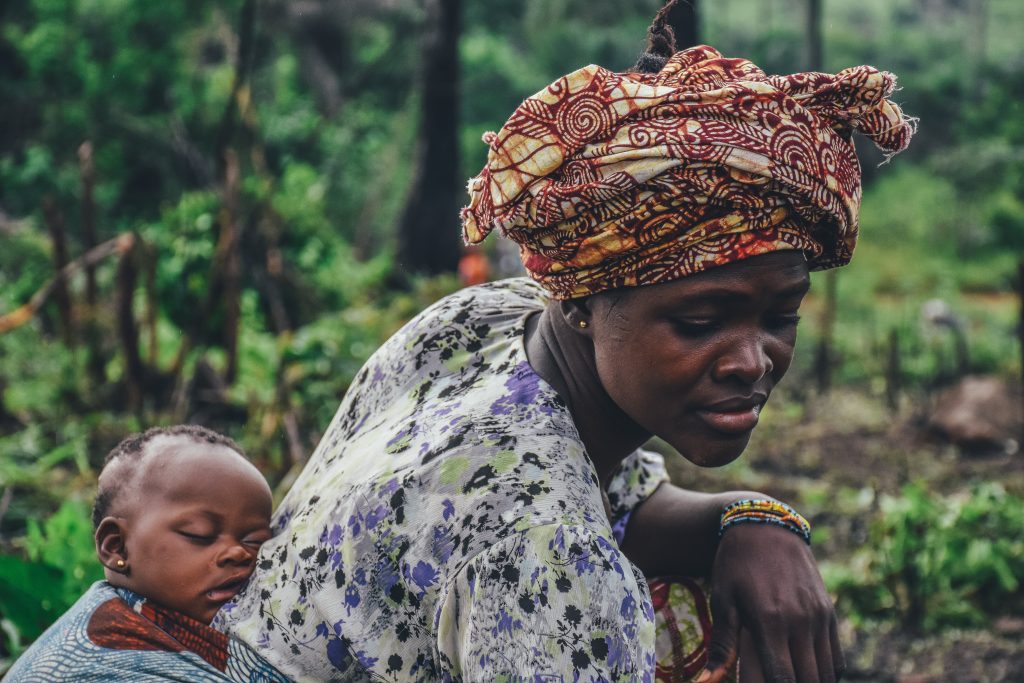 All of this added pressure inevitably leads to underperformance, stress, and job insecurity, leading to early burnout. And that is just the professional toll, there is also a personal toll, a feeling of being a bad mother, a bad wife, a bad provider. Shockingly the same survey also found that one in four working mothers are considering downshifting their careers or leaving the workforce altogether just to cope with the additional stress COVID-19 has added.
So, what can we (men) do to help? How can we (men) empower the hard-working women around us, especially working mothers, so that we don't lose their talent from the workforce, thereby regressing humanity to the dark ages and demoralising our daughters? The following are just my thoughts; please feel free to add to them in the comments.
Be inclusive Let's face it, most of the workforce is still male-dominated and male-centric. It was hard enough for a woman to be heard over all the machismo during an in-person meeting, but it is now even harder to be heard during a virtual meeting. So, make sure you encourage your female colleague and make sure she participates and her voice is heard.
Be encouraging Most working mothers have the additional challenge of looking after the kids while attending a virtual meeting. This could result in background noise or participating in a video call without turning on the video (I do that all the time) because either she or the house or the kids are a mess, just to list a couple. All this could irritate some of your other colleagues. Play defence for her, explain to your colleagues the additional challenges of being a working mother and ask for their understanding. At the same time, explain to her that it is alright and that you understand the challenges she is facing. Sometimes all it takes is a little understanding.
Share information Make sure you share all the information she needs to get her job done. With all the data sharing that happens in today's virtual work environment, there may be times when your female colleague might not have access to all the data she needs to complete her work, or she might have just forgotten where to retrieve the data. Whatever the reason, you don't lose anything by being a little more helpful. Be approachable and encourage her to ask for help too if needed.
Be fair All these points might make it sound like the working mother is incapable of dealing with the additional pressures at home and hence you should not give her much work. Do not insult her intelligence or work ethic, and do not assume. Distribute work as you usually do but encourage her to say no if it is too much. Talk to her about her career path and what she needs to do to progress on it.
These are challenging times for all of us, and we should ensure that we keep moving forward. Be inclusive. Work towards equality for all.
We at Robert Kennedy College are proud of our female colleagues and working mothers. Wishing everyone a Happy Women's Day 2021!

Chat LIVE on WhatsApp with one of our Education Advisors for more information on all the management and business law programmes we offer, the application process, and details on discounts we might offer at this time.