Continuing with our blog series featuring our female students, we asked our students to share their experiences with us – the challenges of getting back to school, of managing work and study along with family, and the unique challenges they faced being female students.
Liza is a graduate of our MA programme in Leading Innovation and Change (MALIC) through our exclusive partnership with York St John University, UK. This programme has been discontinued, and has reincarnated as a 100% online MBA programme in Leading Innovation and Change.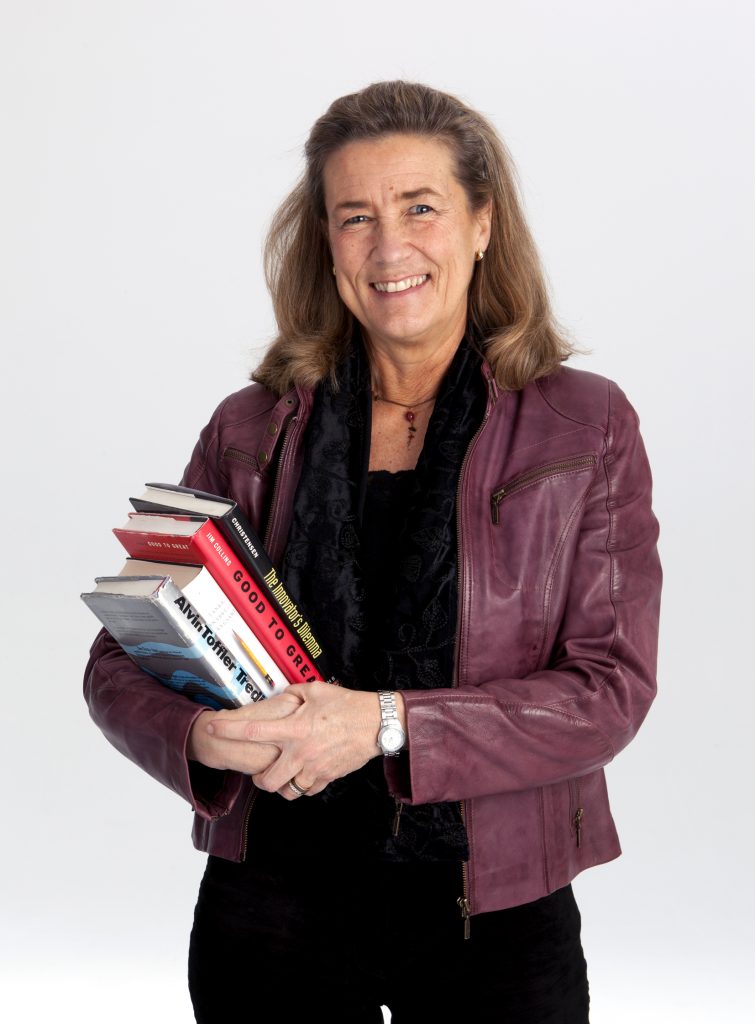 Now, let us see what she has to say!
Who is …
A short profile
Sahil Devasia (SD): Who are you, really?
Elizabeth (Liza) Rudolfsson (ER): Creative and hard-working business consultant with roots in the construction industry.
Getting back into education
Your story of getting back to do a Master's degree
SD: What was the driving force behind your enrolling for an online degree? Who inspired you? What motivated you?
ER: Interest in the subject. Hope that I could apply this new knowledge directly with my customers. Watched a test video with George Boak, which convinced me to choose YSJ.
SD: What were the thoughts/situations/people/challenges holding you back from starting (if any)? How did you overcome them?
ER: People around me were surprised (I'm 63) but supportive. Luckily, I underestimated the time it would take, or I would never have started.
SD: What surprised you the most when you started your studies?
ER: How much time was required! The high level of ambition. The fun of having 'classmates' from all over the world.
SD: Do you feel there are unique challenges women face when deciding to get back into education?
ER: Not really.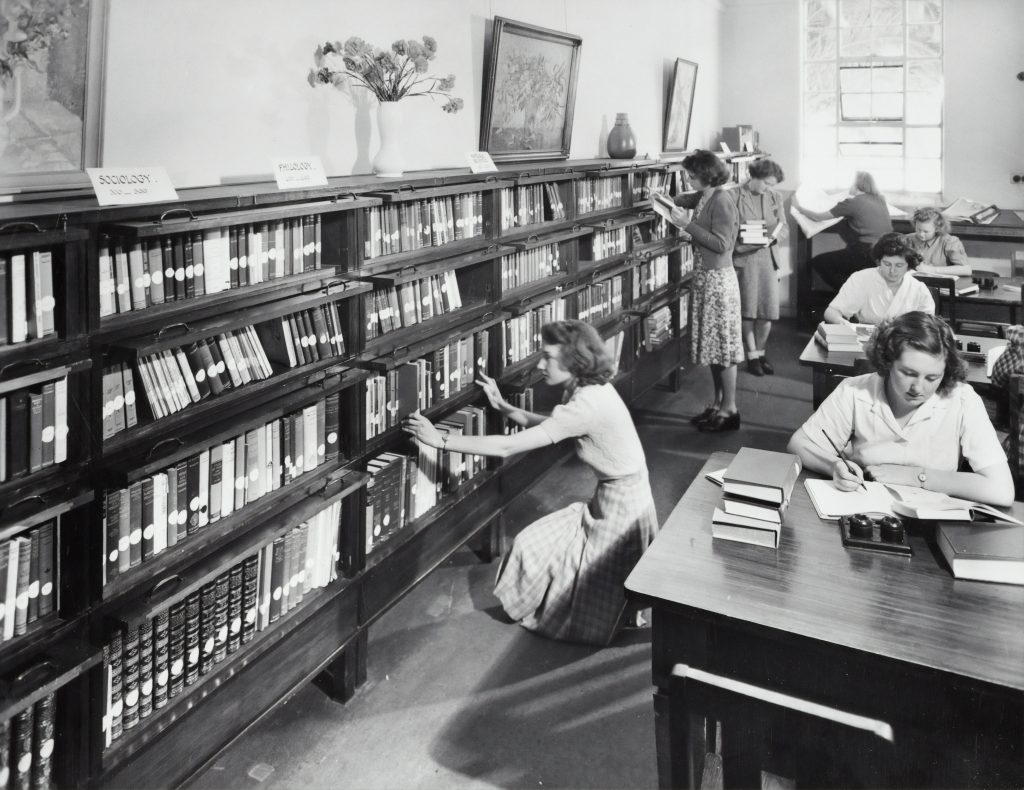 Getting the degree
The work to get the degree – what did you learn, how did you balance, what would you do differently
SD: Which programme did you do? Why?
ER: Leading Innovation and Change because I'm interested in – and work with – leadership, change and innovation.
SD: What is the single most important thing you learned during the programme?
ER: A ton of interesting facts, theories and models, but the most important learning was scientific, critical thinking and how to handle sources and references.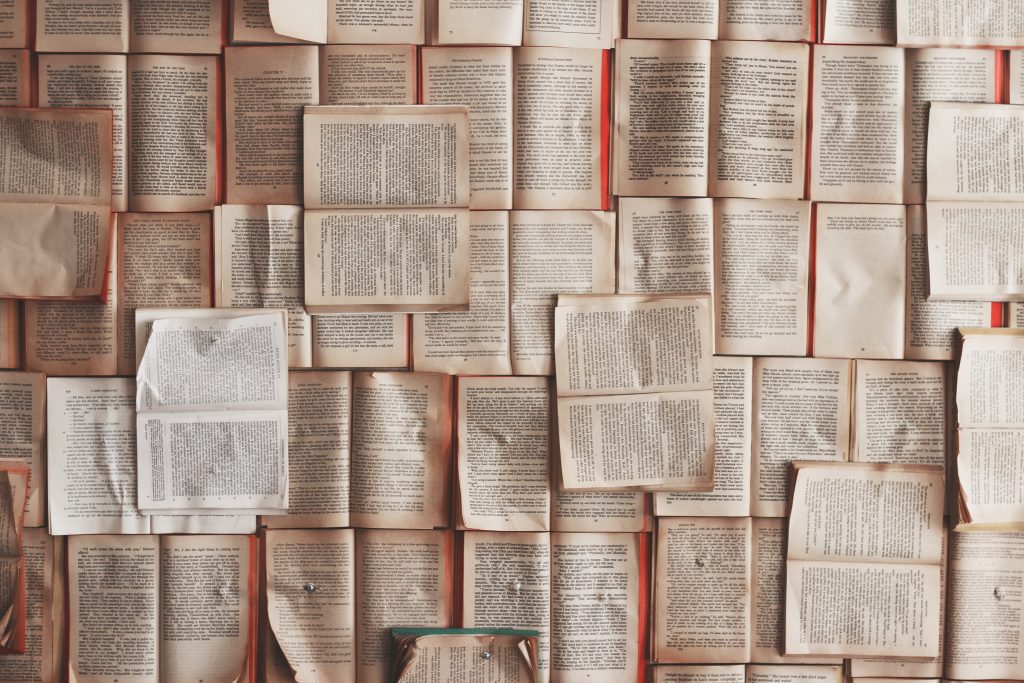 SD: How did you balance work and studies?
ER: I cut down on my work.
SD: Any particular challenges to being a woman and studying online, or do you think all students face the same ones?
ER: I don't know about other students, but I can't see any particular challenges.
Life post degree
What changed, if anything?
SD: What's new in your life since graduating / starting your studies? Any visible impact already?
ER: I sold a strategy project for small businesses right after the Strategy module. This is now a yearly event, thank you MALIC! Before, I had a lot of superficial knowledge and a lot of practical experience. Now I find that I have a steady foundation with deeper knowledge that also ties into my experience and brings it all together. I get a lot of comments from customers about my solid knowledge, and they appreciate how I reference everything so that they know where the information comes from.
SD: Anything you are doing differently now because of the things you learned?
ER: I reference everything! I carefully separate information and opinion. I venture into new areas. I always did, but now with more confidence.
SD: Do you feel that getting a Master's degree or doing other online programmes can reduce gender discrimination in the work place?
ER: Probably not in itself, maybe combined with other factors.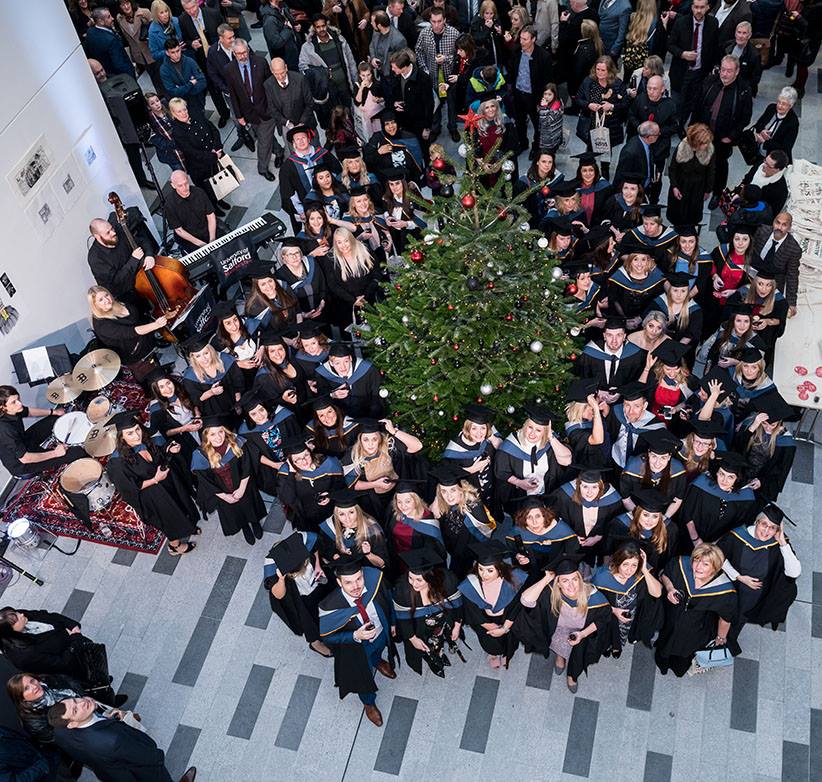 Advice for other women
Or other students, really.
SD: Imagine you could send a message back in time to your pre-degree self: what would it be?
ER: Take the writing of assignments (and the feedback) seriously, that's where most of the learning happens. Use your new knowledge right away to make it stick.
---
If you have been thinking about getting your master's degree, proving to yourself and others that you CAN do it, now would be a good time to take the plunge. Have a look at our list of programmes and see if we have anything that could help.

Hope this blog has answered some of your questions, and please watch this place for more similar blogs. You can also chat LIVE on WhatsApp with one of our Education Advisors for more information on all the programmes we offer, application process, and for information on discounts we might be offering at this time.