The COVID-19 pandemic exposed vulnerabilities in global supply chains that had long been ignored. As the world grappled with disruptions to manufacturing, transportation, and logistics, it became evident that rethinking and adapting supply chain strategies was imperative. In this blog, we'll explore the evolution of global supply chains in a post-pandemic world and the key trends shaping their future.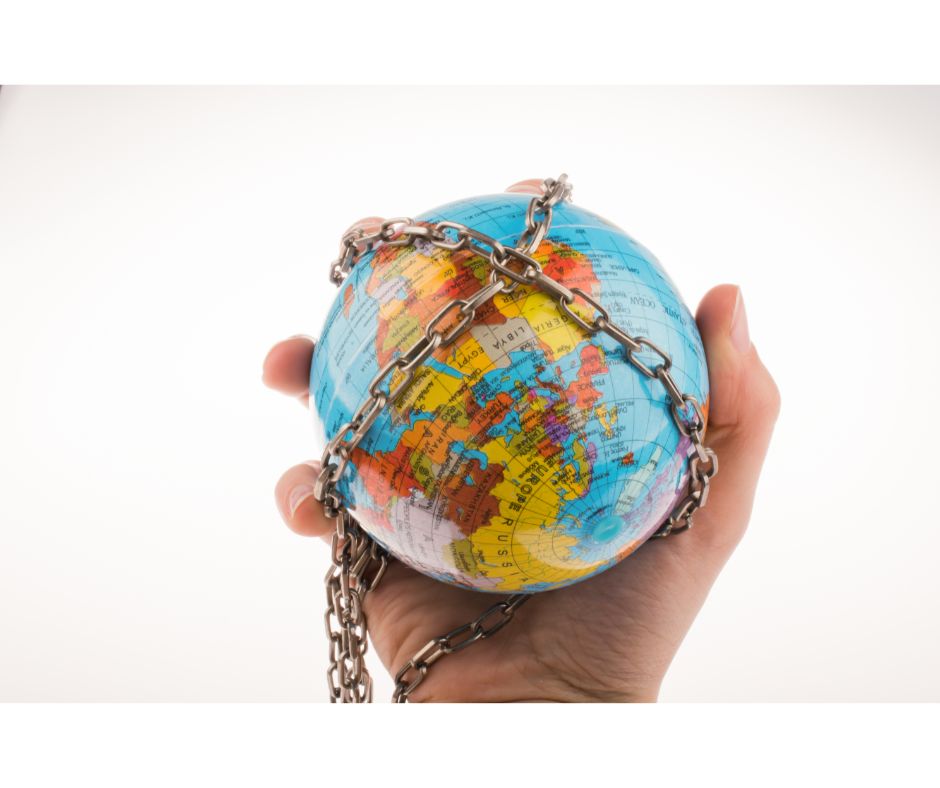 Resilience Over Efficiency
One of the most significant shifts in post-pandemic supply chains is the emphasis on resilience over efficiency. Traditionally, many supply chains prioritized cost-cutting and just-in-time production. The pandemic demonstrated that a single disruption could cascade through the entire system, leading to severe consequences.
Companies are now reevaluating their sourcing strategies, adopting a more diversified approach. They're considering dual-sourcing, nearshoring, and onshoring to mitigate risks. While efficiency remains important, it's no longer the sole focus. Supply chain managers are building in redundancies, maintaining safety stock, and investing in risk management tools to be better prepared for future disruptions.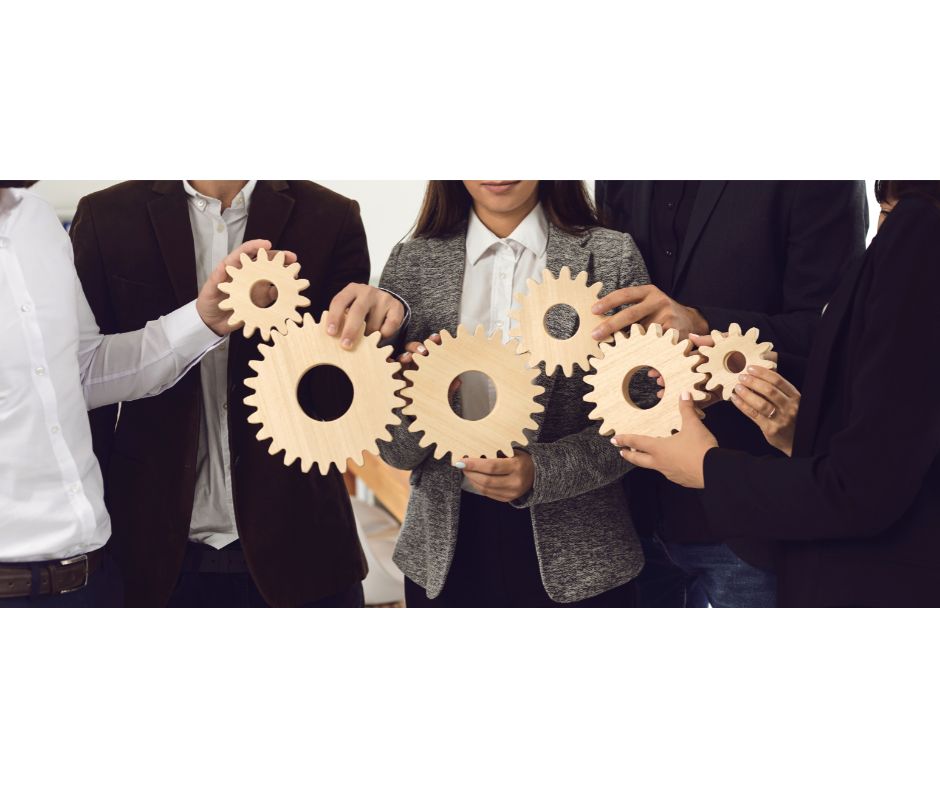 Digital Transformation
The pandemic accelerated the adoption of digital technologies across industries, including supply chain management. Digital transformation has become a critical enabler of agility and visibility in global supply chains.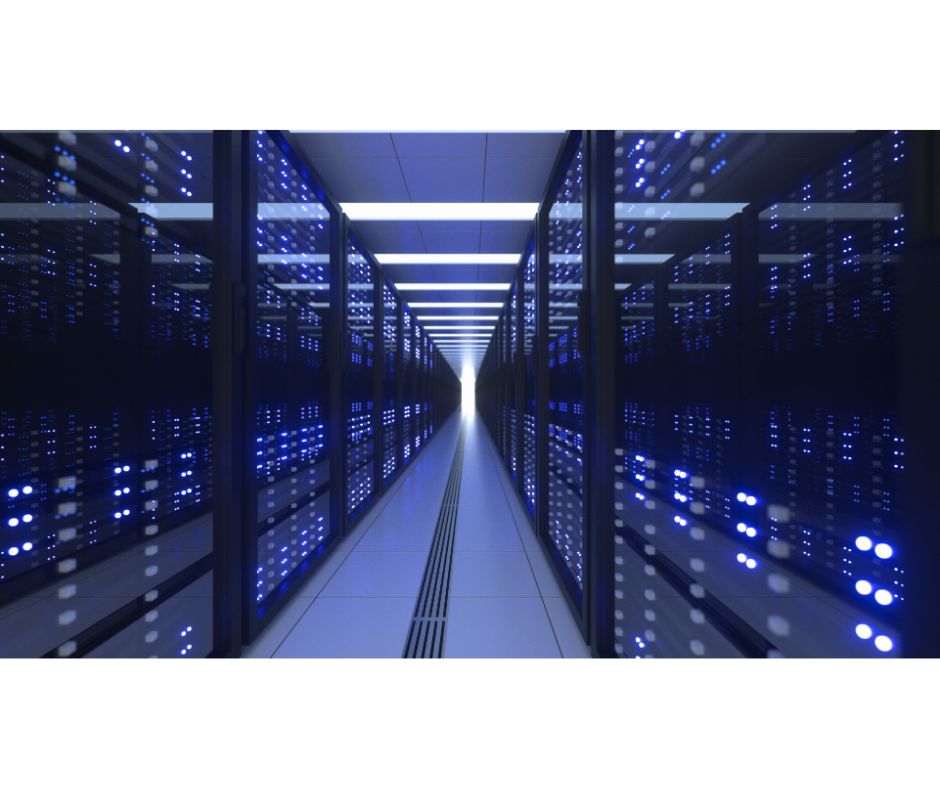 IoT and Sensors: The use of sensors and Internet of Things (IoT) devices provides real-time data on inventory, temperature, humidity, and more, ensuring the quality and condition of goods in transit.
Blockchain: Blockchain technology is being used to enhance transparency and traceability, reducing the risk of counterfeit goods and improving trust among supply chain partners.
Artificial Intelligence (AI) and Machine Learning: AI and machine learning algorithms are employed for demand forecasting, route optimization, and predictive maintenance, improving operational efficiency.
Cloud-Based Platforms: Cloud-based supply chain platforms enable real-time collaboration among partners, providing a shared source of truth and enhancing visibility.
Sustainable Supply Chains
The pandemic brought attention to environmental and social sustainability in supply chain practices. Consumers, stakeholders, and governments are increasingly concerned about the carbon footprint, ethical labor practices, and the social impact of global supply chains.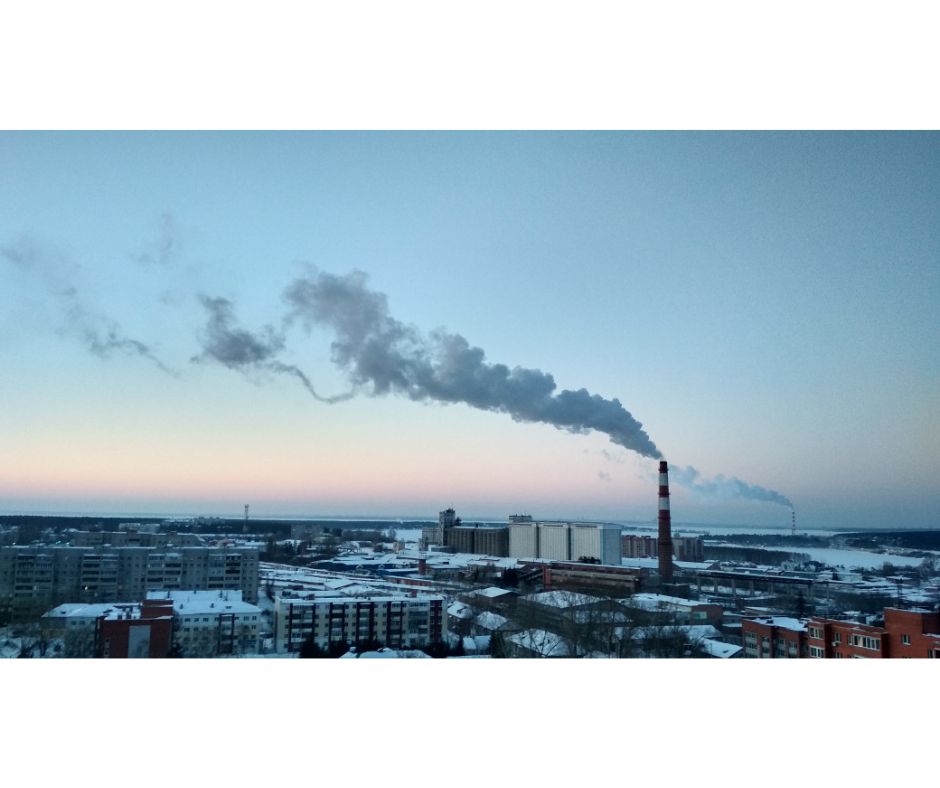 Companies are making commitments to reduce their carbon emissions, transition to renewable energy sources, and promote sustainable sourcing. Sustainable supply chain practices not only reduce environmental impact but also contribute to building brand reputation and resilience.
Reshoring and Nearshoring
In response to the fragility exposed during the pandemic, companies are reconsidering their outsourcing strategies. Reshoring and nearshoring, the practice of bringing production closer to the end market, are gaining popularity.
These strategies reduce transportation lead times, minimize disruptions, and enhance supply chain control. While it may result in slightly higher production costs, the benefits of reduced risks and enhanced customer service often outweigh the added expenses.
Enhanced Risk Management
The pandemic reminded businesses of the importance of risk management in supply chain operations. Companies are now investing in more robust risk assessment and mitigation strategies. This includes diversifying supplier networks, maintaining adequate safety stock, and developing contingency plans for different types of disruptions.
Collaborative Supply Chains
Collaboration has taken on a new level of importance in supply chain management. As businesses grapple with increased complexity and uncertainty, collaboration with suppliers, customers, and even competitors has become crucial. By sharing information and resources, companies can collectively respond to challenges more effectively.
For instance, companies may collaborate on demand forecasting, sharing data that helps to align supply with actual demand. Partnerships can also be formed to address common challenges like transportation bottlenecks, ensuring that goods continue to flow smoothly. This collaborative approach not only enhances resilience but also helps reduce costs and increase efficiency.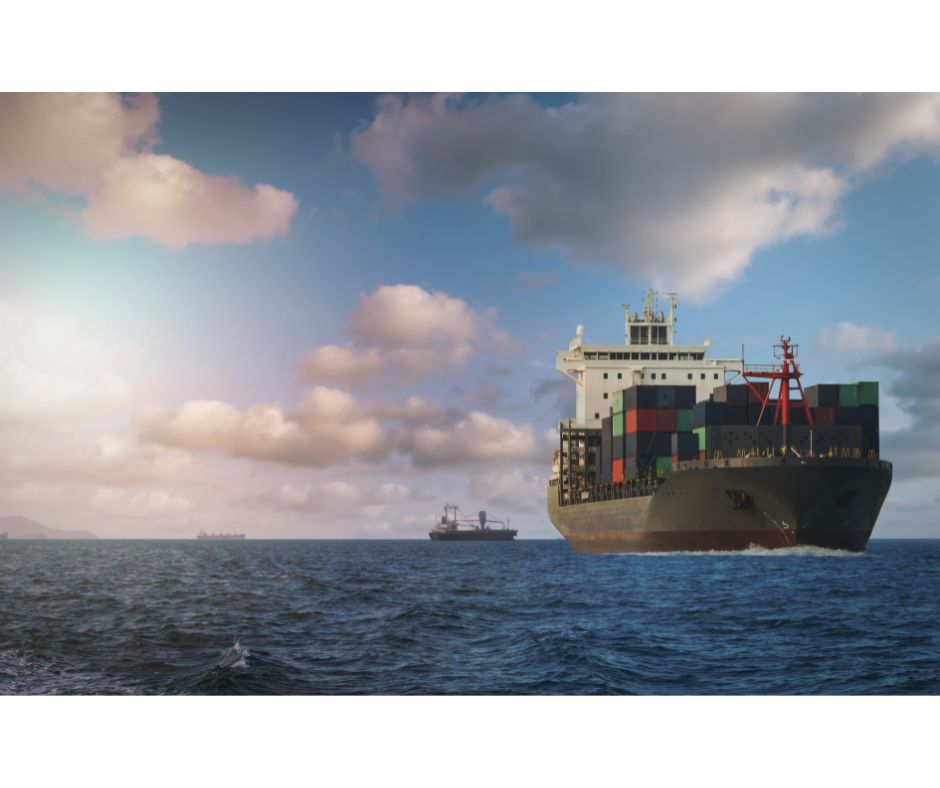 E-commerce and Last-Mile Logistics
The surge in e-commerce during the pandemic is here to stay. Online retail and direct-to-consumer sales have become integral parts of supply chains. This shift has had a significant impact on last-mile logistics—the final leg of a product's journey to the consumer.
Companies are investing in advanced last-mile delivery solutions such as autonomous vehicles and drones, as well as micro-fulfillment centers strategically located in urban areas. The goal is to speed up deliveries, reduce costs, and meet customer expectations for fast, reliable service. This evolution in last-mile logistics is not only about convenience but also about sustainability, as reducing the environmental impact of deliveries becomes a priority.
Talent and Workforce Adaptation
The supply chain workforce is undergoing a transformation as well. The pandemic highlighted the need for skilled professionals who can navigate the complexities of global supply chain management. There's a growing demand for supply chain experts who understand digital technologies, sustainability practices, and risk management.
Companies are investing in training and development programs to upskill their existing workforce and attract new talent. Additionally, remote work and digital collaboration tools have made it possible for supply chain professionals to work more flexibly and efficiently, broadening the talent pool and increasing adaptability.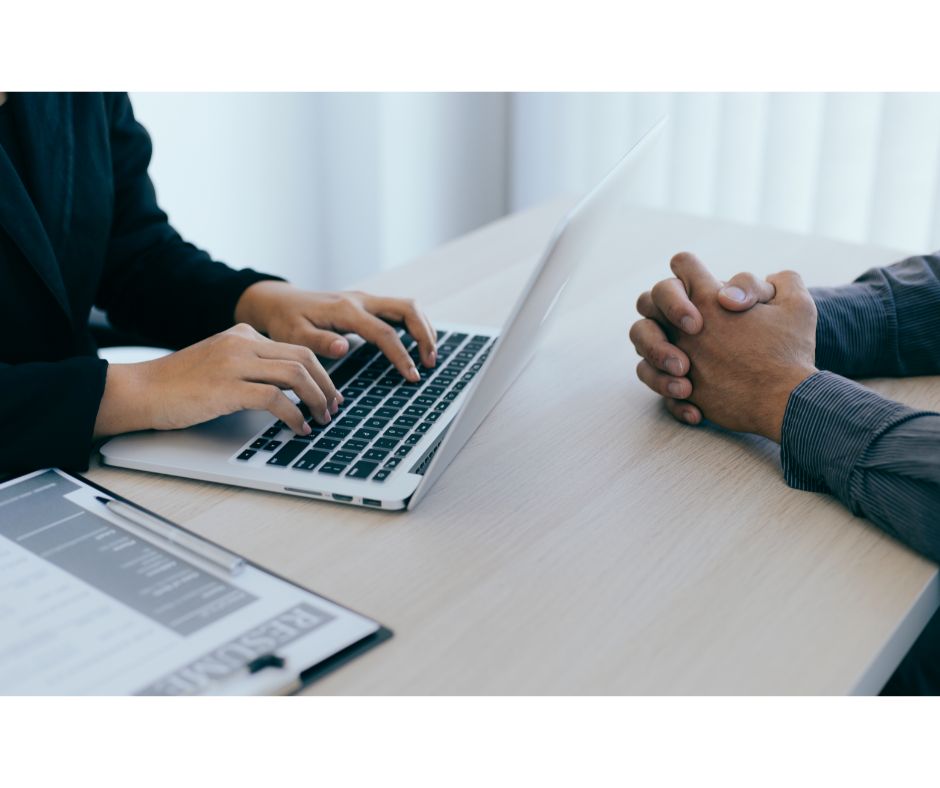 Regulatory and Trade Considerations
Global supply chains are closely tied to international trade, and regulatory changes can have a significant impact. In a post-pandemic world, governments are reevaluating their trade policies, export controls, and safety regulations. This can result in shifts in trade routes, new tariffs, and changes in import/export requirements.
Companies must stay agile and closely monitor these regulatory changes to adjust their supply chain strategies accordingly. For example, the trade tensions between the United States and China have led many companies to diversify their sourcing to reduce dependence on a single market.
Continuous Monitoring and Scenario Planning
Continuous monitoring of supply chain performance and scenario planning have become best practices for post-pandemic supply chain management. Businesses are investing in advanced analytics and monitoring tools to gain real-time visibility into their supply chain operations. This enables them to identify potential disruptions early and respond proactively.
Scenario planning involves considering multiple "what-if" scenarios, such as natural disasters, labor strikes, or geopolitical conflicts, and developing strategies to mitigate their impact. These exercises help companies stay prepared for unforeseen events and ensure business continuity.
The COVID-19 pandemic was a wake-up call for global supply chains. It prompted a fundamental shift in the way businesses approach supply chain management. Resilience, digital transformation, sustainability, reshoring, and enhanced risk management have become the focal points of post-pandemic supply chain strategies. As companies adapt and evolve, they are better positioned to withstand future disruptions while delivering value to their customers. The global supply chain landscape is evolving, and those who adapt will thrive in this new era.
In conclusion, global supply chains are evolving rapidly in response to the lessons learned during the pandemic. Resilience, digitalization, sustainability, collaboration, and adaptability are the key driving forces shaping the future of supply chain management. By embracing these trends and staying attuned to emerging challenges and opportunities, businesses can build more agile, efficient, and sustainable supply chains that are better prepared for whatever the future may hold.