Dis-moi ce que tu manges, je te dirai ce que tu es."
[Tell me what you eat, and I will tell you what you are].

Anthelme Brillat-Savarin
You might be wonder why I am writing about food today and what is its impact on studying the master's programme and academic performance. It is a widely believed fact that you are what you eat. Studies have shown that the food that we eat has a bearing on our academic performance. Hence the direct correlation between nutrition and academic performance.
When I was a young kid, my mother always insisted on eating healthy food and wanted my brother and me to develop healthy eating habits. But we loved what every other kid adores – junk food. I preferred eating French fries over broccoli any day; little did we understand the effect of food on our bodies and mental health. Nor did I realise that not eating a balanced diet could lead to several deficiencies in the body, such as iron deficiency, vitamins, iodine, and zinc. These deficiencies can negatively impact cognition, intuition, perception and, mental concentration.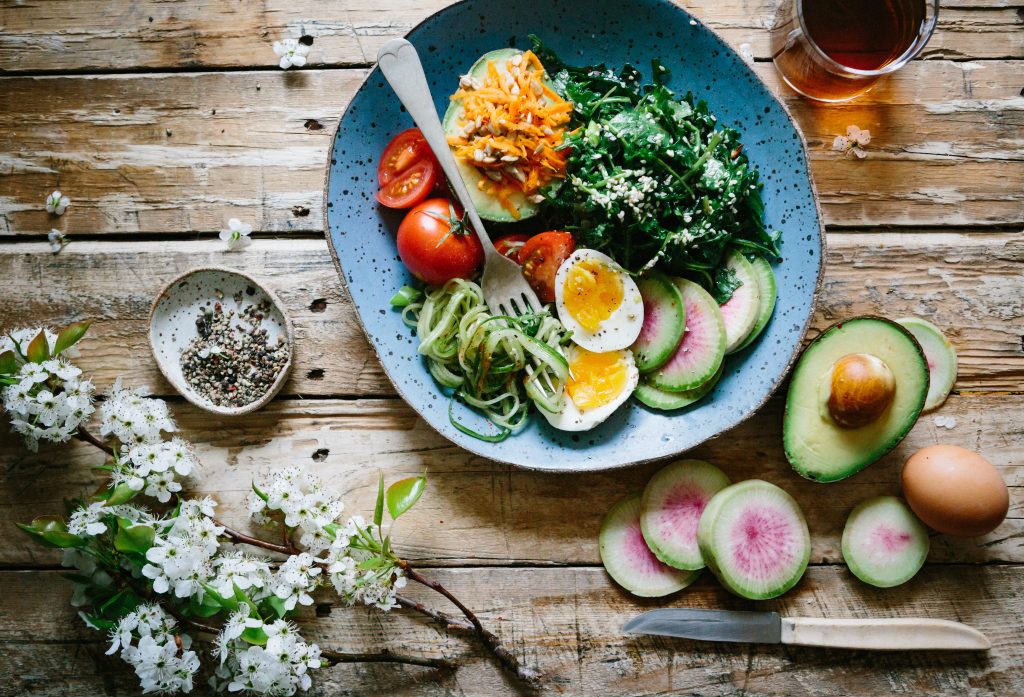 According to WHO, nutrition is an essential element of the health and development of human life. Food plays a vital role in physical and mental development, productivity, and performance. Food is fuel for our body and mind. Eating right early in life yields benefits in the later stages of life as we grow older. It becomes even more critical as an adult to maintain good eating habits and consume nutritional food as there are many roles and responsibilities one caters to in everyday life. From being a parent, to being a business owner, working for a corporation or being a mature student, one will wear many hats. You can take care of others only when you yourself are healthy and in good health. Studying for a master's is a challenge while balancing study, work and life. 
Here are 3 ways how nutrition effects academic performance:
Cognitive development
Good nutritional food brings satisfaction to the body. With a satisfied body and mind one can have better concentration and self-actualization. If there is no fuel provided to the body, the mind becomes sluggish too and there is a lag in the need to excel in studies. Hence good nutrition is necessary for the optimum realisation of one's cognitive and economic potential.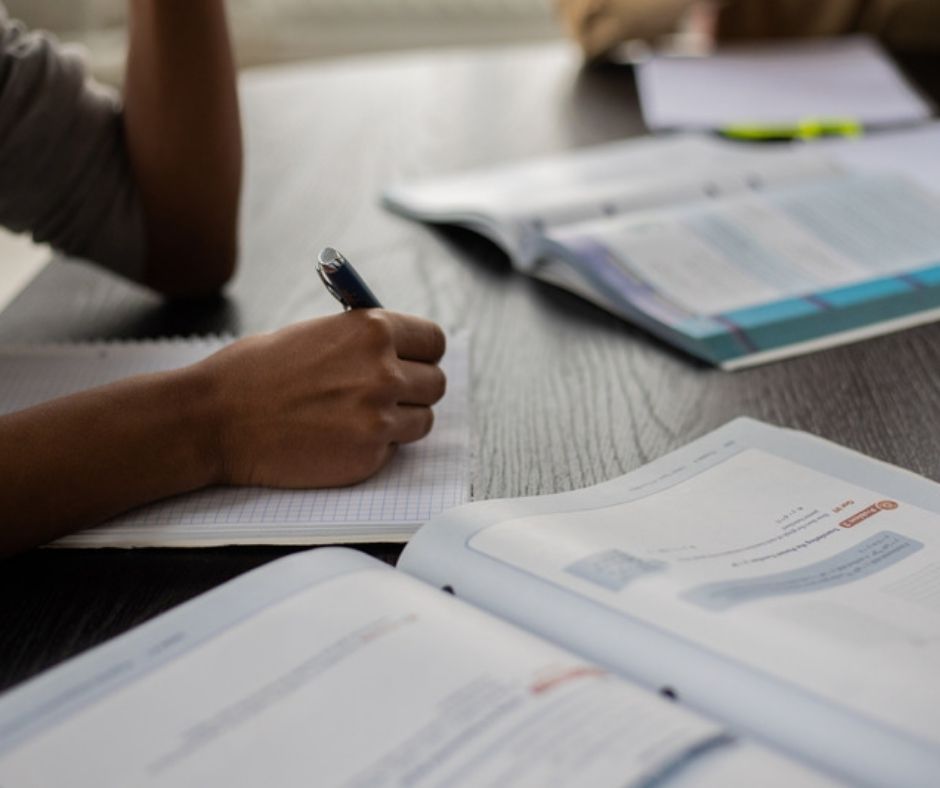 Better learning potential
Healthy mind stays in a healthy body. Our brain's potential is much more than we actually utilise it. Providing adequate nutrition and rather enhancing our diet with super foods improves mental learning performance manyfold. The spontaneity of student and concentration is much better when they are well nourished. This is turn improves the learning potential.
Build immunity and prevent illnesses
Our cells produce energy required for all our daily tasks and also for additional un-anticipated events. Last few years have been very challenging with Covid-19 spreading all over the world and only fittest could survive. Good nutrition will ensure your body has built adequate immunity to fight all the unprecedented diseases and illnesses. And when the body is illness free, the mind can excel in academic performance.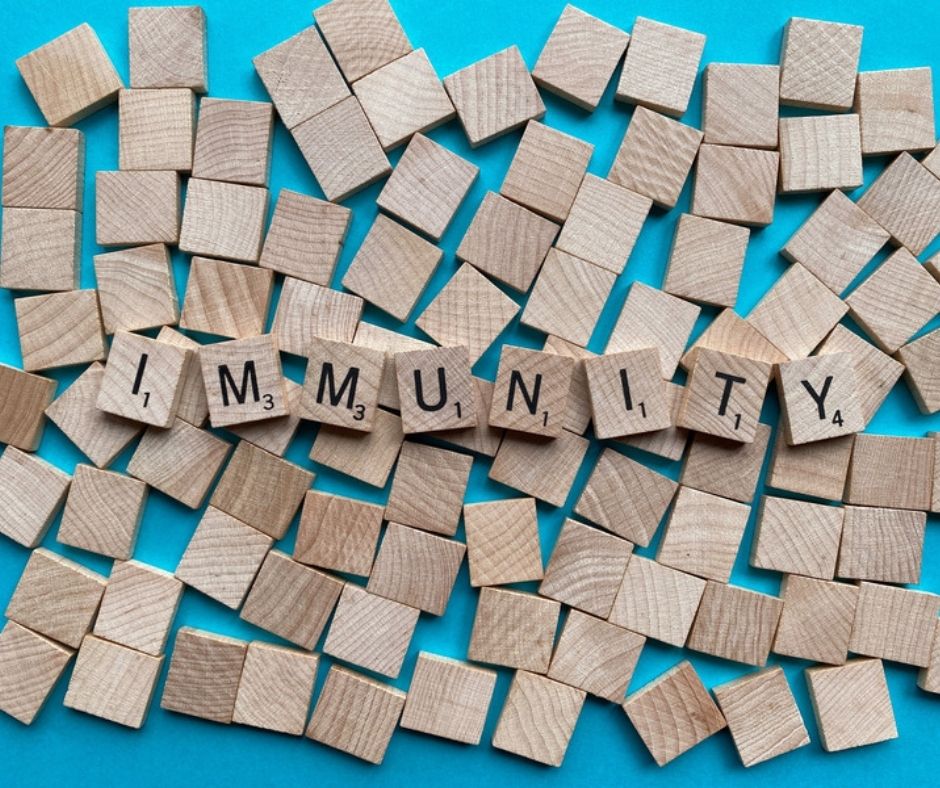 Good food, balance diet and exercise is the mantra for healthy living and excelling your academic performance. Also check out our blog on how exercise can make you a better student.
Chat LIVE on WhatsApp with one of our Education Advisors for more information on all the 100% online master's degree programmes we offer and the application process.