Pursuing the master's degree is a big decision in many people's lives. Choosing which programme will be most beneficial for one's career development can be nerve wrecking too. Because there are choices – too many choices! For example, one might decide to go for an MBA programme, however, there is a choice to pursue an Executive MBA (EMBA) too! As an aspiring student, which one should you choose? Let us explore the differences, pros and cons of both so that you can make an informed decision.
1. Admission criteria
One of the foremost differences between an MBA and the EMBA programme is the admission criteria. For most of the MBA programmes minimum experience required varies between 1-3 years. Sometimes, even fresh under-graduates can also apply for MBA programmes given a good academic record.
On the other hand, an EMBA typically requires candidates to have on average 3 to 6 years' work experience with at least 2 to 5 years of managerial work experience. Our current MBA students and alumni for example, possess on average 5 to 10 years of work experience, holding leadership and management titles in companies such as risk and quality managers, heads of sales, senior corporate trainers, marketing directors, lawyers, consultants, politicians and diplomats, company presidents and CMOs.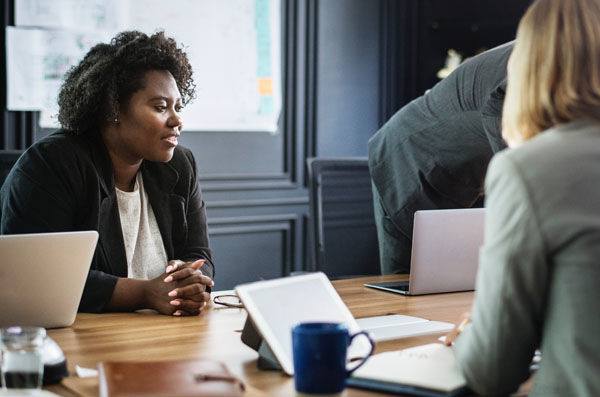 2. Pace of study
The MBA programmes are typically pursued on full-time or on-campus basis, and have very demanding schedules. They have more traditional and rigid course structures. An EMBA on the other hand, offers a more flexible study schedule, and are typically delivered in blocks (weekends, once a month, etc.) or online. The majority of the EMBA students are working professionals with busy work schedules. Thus, to optimize their time, EMBAs offer lecture sessions at rarer, but more intense intervals than their MBA counterparts. When done online, these really put flexibility at the forefront.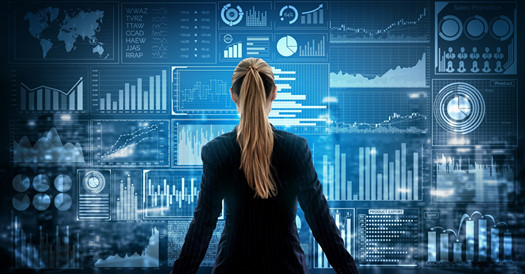 3. Intensity of the programme
While both programmes focus on the same core modules, the degree of intensiveness in both varies. For the EMBAs, I will use an analogy of a multi-vitamin supplement – a power packed mix of various vitamins all together in one. Similary, EMBAs are intensive, and one should be ready to absorb a lot of knowledge in a short period of time.
A regular MBA programme however, spreads the modules over a period of time. The course material is widely distributed and thus is comparatively less intensive than EMBAs.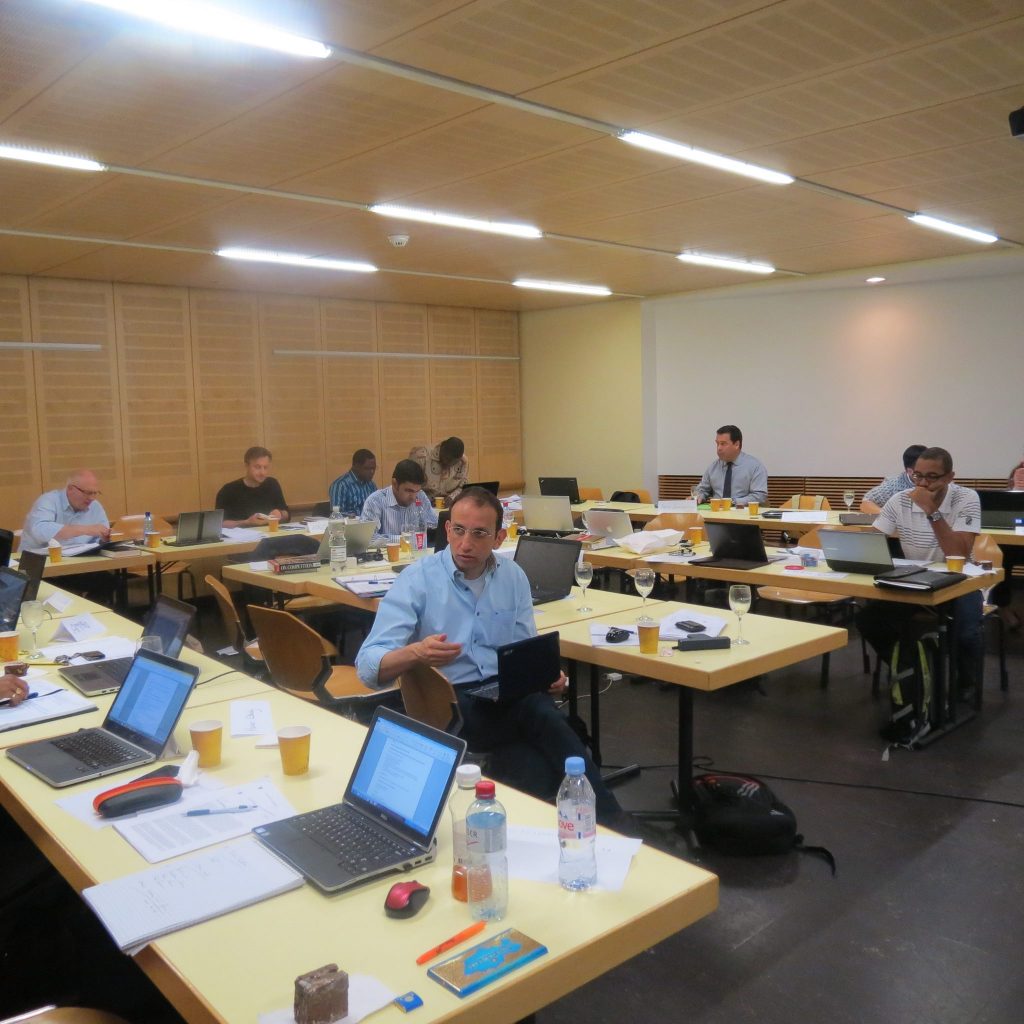 4. Curriculum and focus
In an MBA programme, since it accepts candidates with fewer years of experience, the focus is on teaching and developing management knowledge from the basics. It has a broader choice available in terms of the electives that a student can choose from. An EMBA programme, however, has a higher bar set in terms of experience from its candidates. While some of the core modules are same as an MBA programme, an EMBA programme has a more focused approach.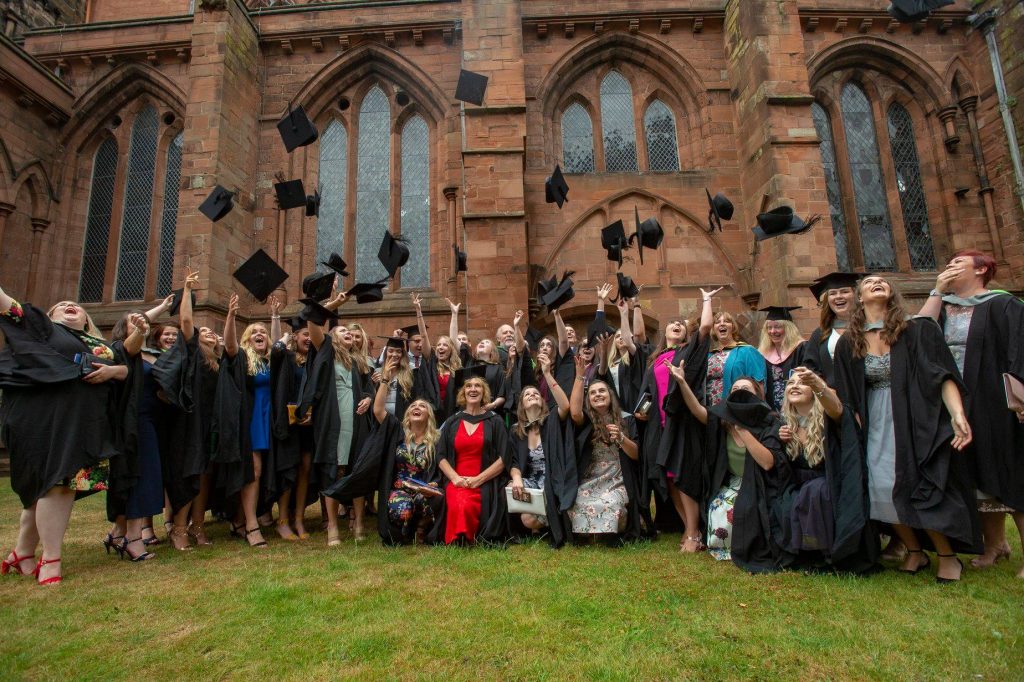 5. Financial implications
An EMBA wins over an MBA programme any day when we talk about financial implications of both. Firstly, an EMBA candidate can continue their day jobs and get paid to support their education. MBA programmes with full-time study schedules make it more difficult for students to continue with their jobs. Secondly, since a large portion (or in our case, all of the programme) is studied online, one saves a huge amount of money in travel and living expenses. Thus, the return on investment on an EMBA is typically much higher than a regular MBA programme.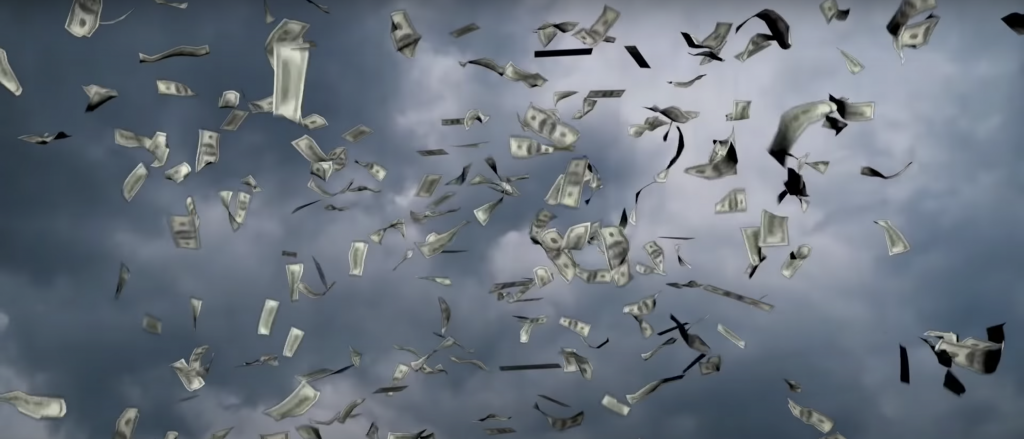 There is of course the issue of programme cost – these vary wildly though, and you can find really expensive programmes in both EMBA and MBA settings.
I hope the above provides a few points to help you make the distinction between an MBA and an EMBA programme.
Robert Kennedy College offers online MBA programmes – which are much closer to EMBAs than they are to MBAs because of their flexibility and incredible value for money. We do that in exclusive partnerships with the University of Cumbria and York St John University. Check out the list of various MBA progammes that we offer and choose the one that best suits your interests and career.