Through the #DILO series of blog posts, we have been bringing you insights into the life of our master's students, sharing their thoughts and opinions, ups and downs, and key learning points during their online studies. The whole idea behind this series is to make you aware of the realities of online studies and help you in making a decision.
This week, we look at a day in the life of one of our MSc students and a Supply Chain Officer by profession. Let's hear about his experience studying for an online master's degree programme.
An Introduction
Which university are you studying with?
University of Salford (UoS)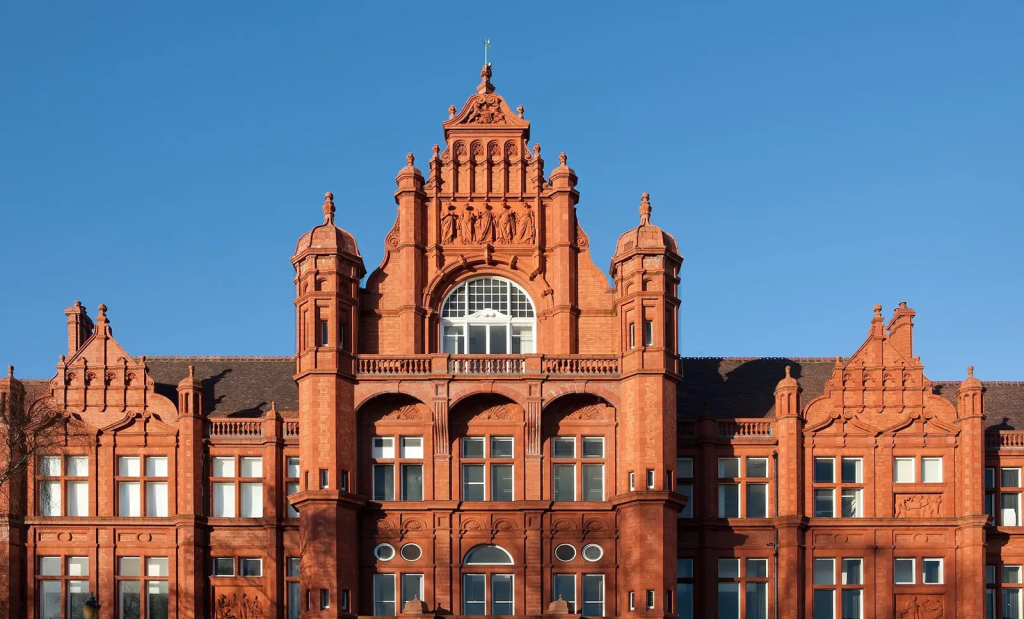 Which programme did you choose and why?
MSc in Procurement, Logistics and Supply Chain Management. Having been in supply chain management for well over 20 years, I felt that acquiring advanced qualifications would enhance my unique capabilities in supply chain management. My overall goal is to offer consulting services independently as a consultant or contractor.
Who you are, really?
I am a Supply Chain Officer (Procurement). My brief involves acquiring goods, works, services, consulting and non-consulting services for a project funded by the World Bank in the energy sector.
The Study Plan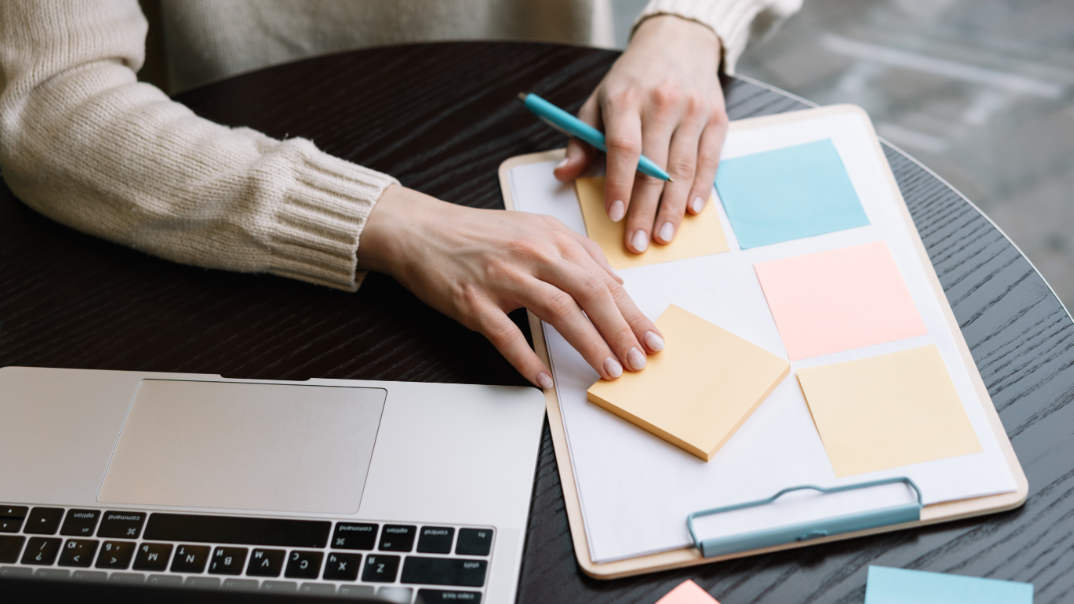 How did you plan to study each module, and what was the reality? How many hours did/do you have to put in each day/or in a week?
By allocating at least three hours daily for each unit in the morning and after a day's work, spending weekends studying and sometimes reading up to midnight to catch up with the tutorial offered by UoS and RKC. By adhering to my study schedule, it worked for me.
What part of the day did/do you find most suitable to study? (e.g. early mornings, lunch break, evenings, weekends?)
Early mornings and an hour or two in the evening. On Saturday, I spent the whole day studying and on Sundays, half a day.
How much time did you devote for each assignment?
I devoted at least a week to full-time revision, drafting, and finalising the assignment of the work schedule.
Travelling and Communication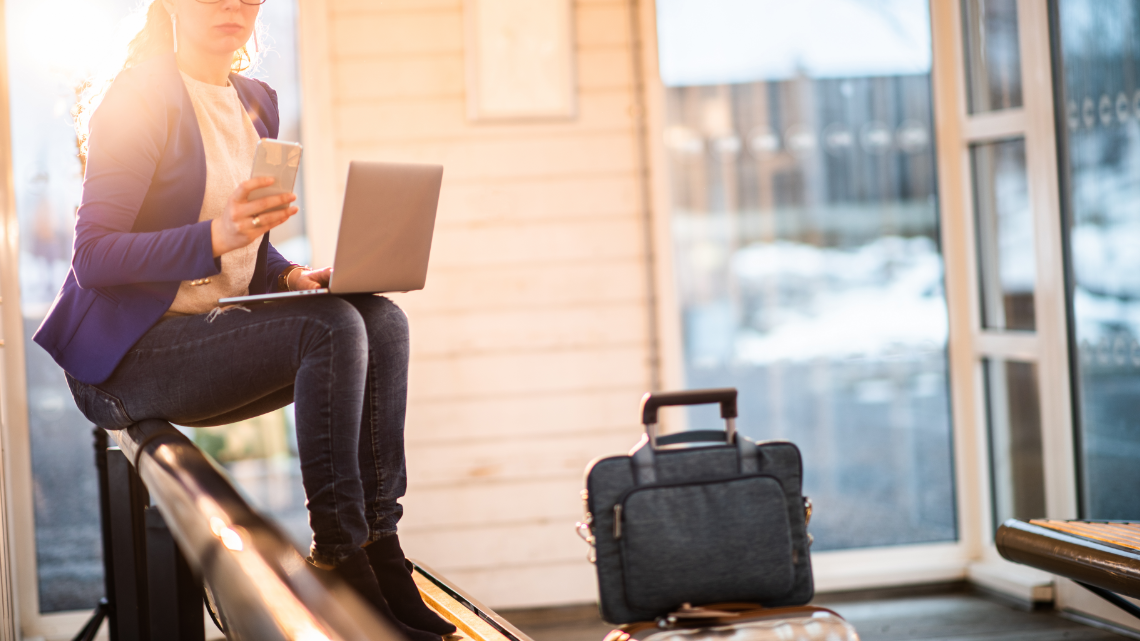 How did travelling impact your ability to study?
Much of it is positive. However, there was one episode in which I was negatively impacted when, on an overseas travel, I experienced network problems and, unlucky, fell unwell for a whole week during the final submission time.
How were you able to interact with peers and/or professors given the time differences?
Ensuring I respond to all posts and participate actively when I have time. Every time after work, I went through all posts and submitted my posts to any forum discussions.
A typical day as a master's student
What does a typical day as an Online Masters' student look like for you?
Extremely busy for me. However, the programme was very flexible, which helped with my tight work schedule.
Any advice you have for students to better plan their studies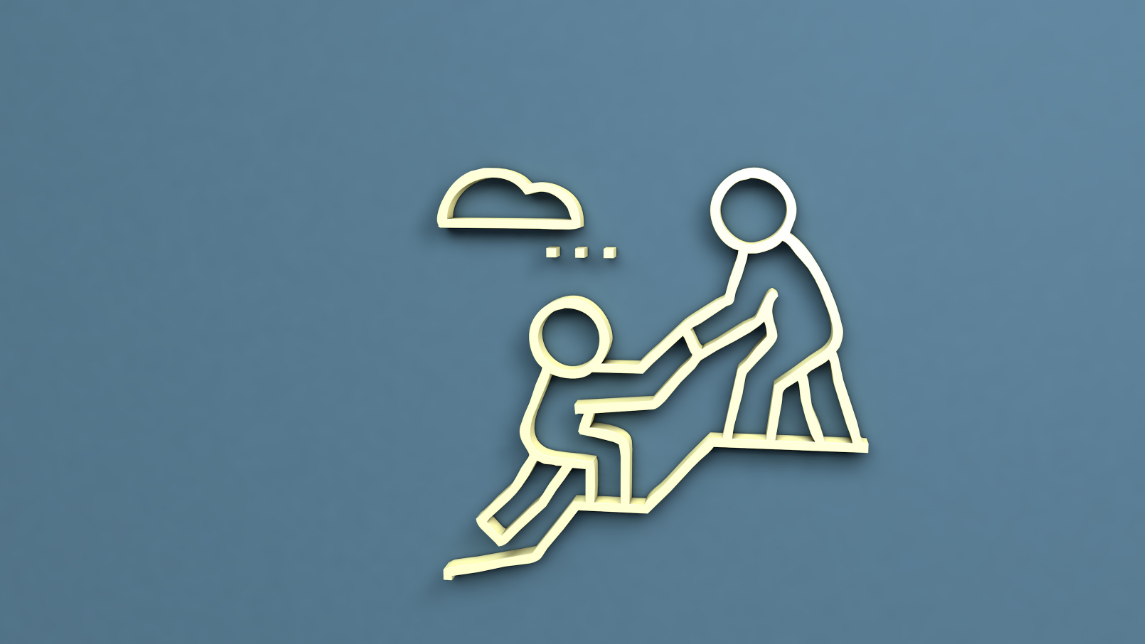 One has to have an interest in the studies. This is quite self-motivating and gives one the impetus to keep studying despite the challenges of a busy work schedule.
---
If you are considering getting your master's degree, now would be an excellent time to take the plunge. Look at our programme list and see if we have anything that could help.

I hope this blog has answered some of your questions, and please watch this place for more similar blogs. You can also chat LIVE on WhatsApp with one of our Education Advisors for more information on all the programmes we offer, the application process, and the discounts we might offer.