Most people decide to do an online programme because of the convenience and advantages online programmes offer. However, every coin has two faces and while the benefits of doing an online programme are many there are also a few challenges that students studying online will have to overcome in order to complete the programme with flying colours.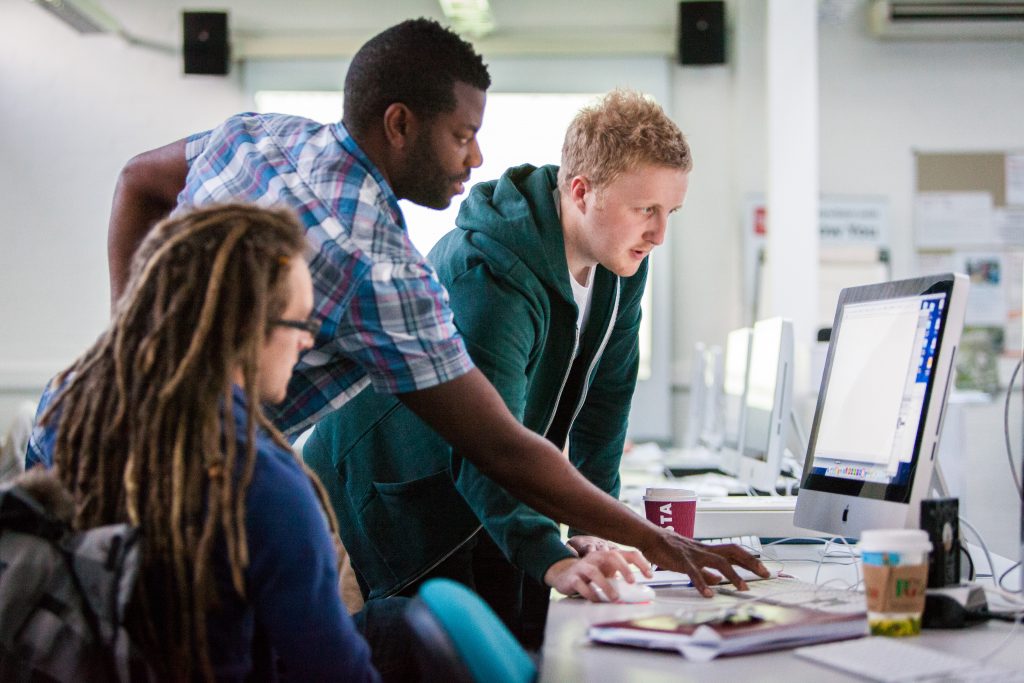 Here are some of the challenges our students face in online learning – holding that a better understanding of them will help you in your own ventures in online learning.
Time management: Time management is one of the biggest challenges that a student faces. Being able to manage one's personal and professional life while at the same time getting the space and time to complete all the requirements of the programme – assignments, readings, etc. – is a problem faced by most students. If you don't manage time well – putting off assignments until the last minute, not completing the required readings, being unable to participate in classroom sessions – you will inevitably fall behind and struggle to complete the course. Balancing work-life-study is the key to successfully completing any programme. We have an entire post on how to overcome this challenge – have a read, but know that with a little discipline this is an easily surmountable challenge – be it for online studies, or your life in general, so well worth improving your time management skills.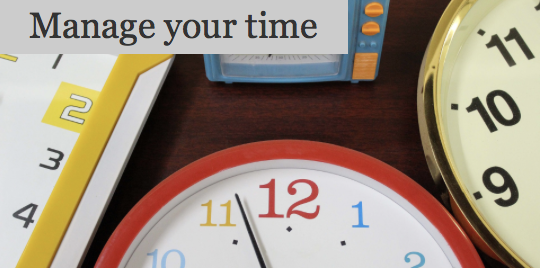 Learning Methodology: Until choosing to do an online programme, almost all of us would have received our education in a physical classroom, having attended schools and colleges for almost two decades in our formative years. As a result, most of us would have developed skills and methodologies to best meet the challenges of an in-classroom learning environment. As a result, for some of us online education might come as a culture shock and might take some getting used to, while for others this adjustment might come quickly and naturally. This is another skill that we just have to accept we need to develop – and make the most out of the flexibility afforded by the online interaction.
Distractions at Home: In my personal opinion, for most professionals, the benefits of studying from home far out-number those of studying full time in an on-campus programme. For most of our students this would not even be possible, since they are working professionals. However, at home there are a lot of distractions that can derail your study plans as well. The best advice we can offer on this challenge (verified by many of our students) is to set aside dedicated time slots for your studies and to protect those at all costs. Do not let anyone distract you during this time (which is why getting your family on board before starting is crucial). Set up a dedicated study space at your home, which will act like your own personal classroom, this will help keep distractions out and your focus in.
Dependence on Technology: While it is true that technology has changed the face of education, online education is entirely dependent on technology. You will need to ensure that you have a reliable and fast internet connection, laptop/ home computer or other mobile devices that will help you create and deliver assignments and stay connected with the college. But once you are connected, technology can also help ensuring all your work is backed up and you never have to blame the dog for the missing assignment!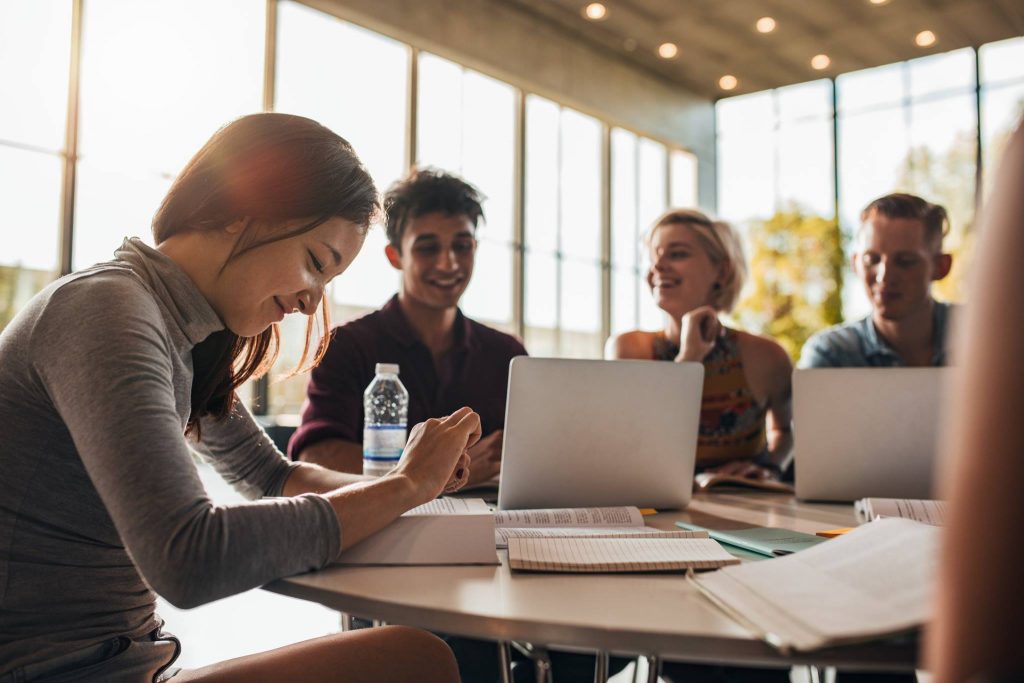 Doing it Alone: Human beings are social animals. One of the biggest benefits in doing an on-campus programme is the social interaction you can have with your peers, whether it is building long lasting relationships, group studies or just hanging out to relieve stress.
In our programmes we use online forums, live classroom sessions and residential week-long workshops to try to mitigate the impact of the missing face to face social interaction. The residencies are indeed some of the most appreciated parts of the programme, attesting to their value (but also to the fact that face-to-face interaction is indeed a challenge). 
We have more than 30 Master's degree programmes and we have been helping more than 14,000 students from almost every county of the world develop their skill sets, improve their CVs and advance their careers – you are in good hands should you consider taking the plunge. Have a look at our programme catalogue and get in touch with our Admissions' team if you have any questions about the programme most suitable for your background.