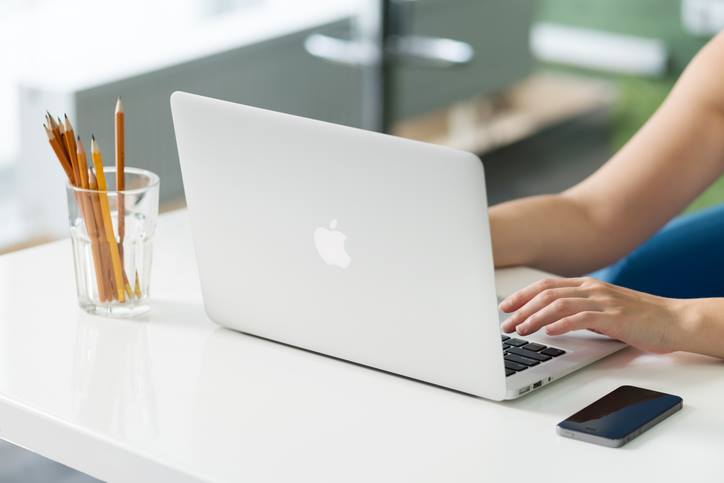 Technology has changed the way we live our lives, having an impact on almost every aspect of our daily activities. From the outside it might look like the education sectors missed out on the technological revolution and in some ways, this is true, the teacher is still surrounded by students as they educate and impart their knowledge. But in many other ways technology has changed education itself. 
For centuries, only the children of the very rich, noble or higher casts could afford or were permitted the privilege of education. For one, books in the past were very expensive and rare, hence access to them were restricted and protected. Most education centres were centralised and very few, hence most families who wished their children to be educated had to send them far away and with a healthy stipend to pay for the education they were about to receive.
With the advent of quicker modes of transportation, the world took its first step towards becoming a global village. Enabling both teachers and students to travel to the farthest corners of the Earth, spreading and absorbing new and diverse knowledge. However, it is Information Technology and the Internet that has and is continuing to revolutionise the education industry.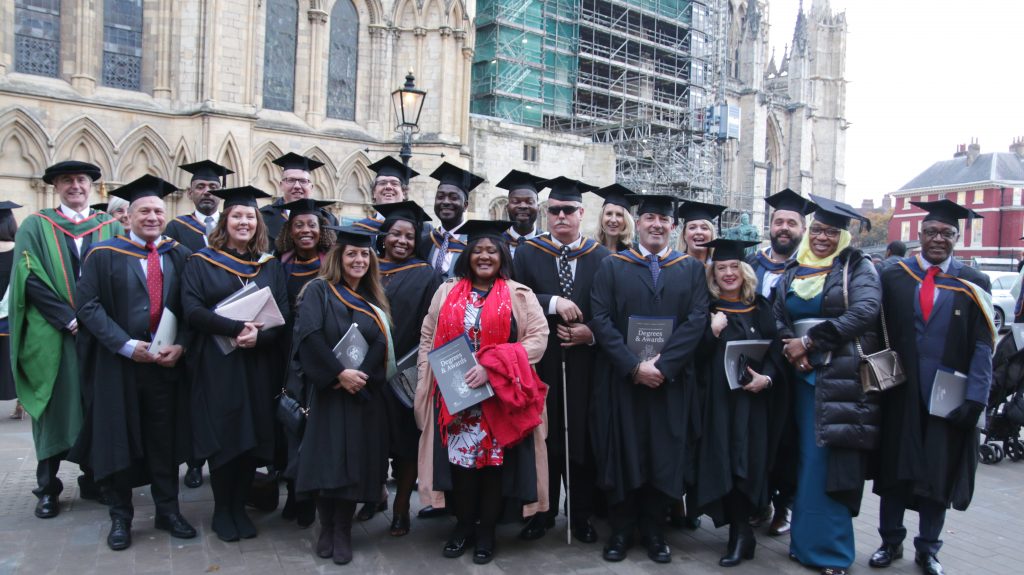 Today people around the world, who do not have the time to attend or even do not have access to schools can gain a formal education from a globally recognised and respected university. And through the almost constant advancement of telecommunication technology, the online programmes that most colleges offer are at the same level as those which are being offered by traditional on-campus programmes in terms of the quality of education and knowledge delivery.
The internet offers massive amounts of information on almost every subject imaginable through ebooks, audio and podcasts, images and videos. These unprecedented learning opportunities are offered to everyone right at their fingertips and in most cases, at costs lower than ever before.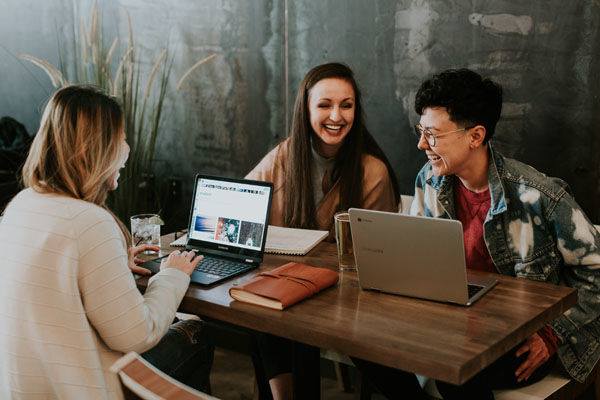 One of the traditional advantages of a classroom education was the opportunity to collaborate and network with other students. However, with the advancement in communication technology the barriers that were perceived in online education have also begun to fall away. Students are able to collaborate at levels comparable to those offered in on-campus education using technologies like group video conferencing and chats, emails and cloud technology to collaborate with each other "virtually" live.
With the amount of information and knowledge available online the traditional role of a teacher is also changing from that of an imparter of knowledge to that of a guide, guiding students to the endless sources of information and helping them make sense of it all and in the process learning new things themselves.
Technology has transformed education in many ways, from giving access to multiple sources of information, to helping teachers create new and more interactive study materials, to helping students from all over the world come together and collaborate in projects seamlessly and most importantly, taking education to everyone.

Robert Kennedy College with 31 Master's degree programmes and almost 14,000 students from almost every county offers one of the most diverse, accredited and globally recognised online master's degree programmes in both Business Law and Management through exclusive partnerships with British universities. For more information download our programme catalogue.