Years of hard work and sacrifice culminates on successfully completing your masters degree programme and the reward is being awarded your degree!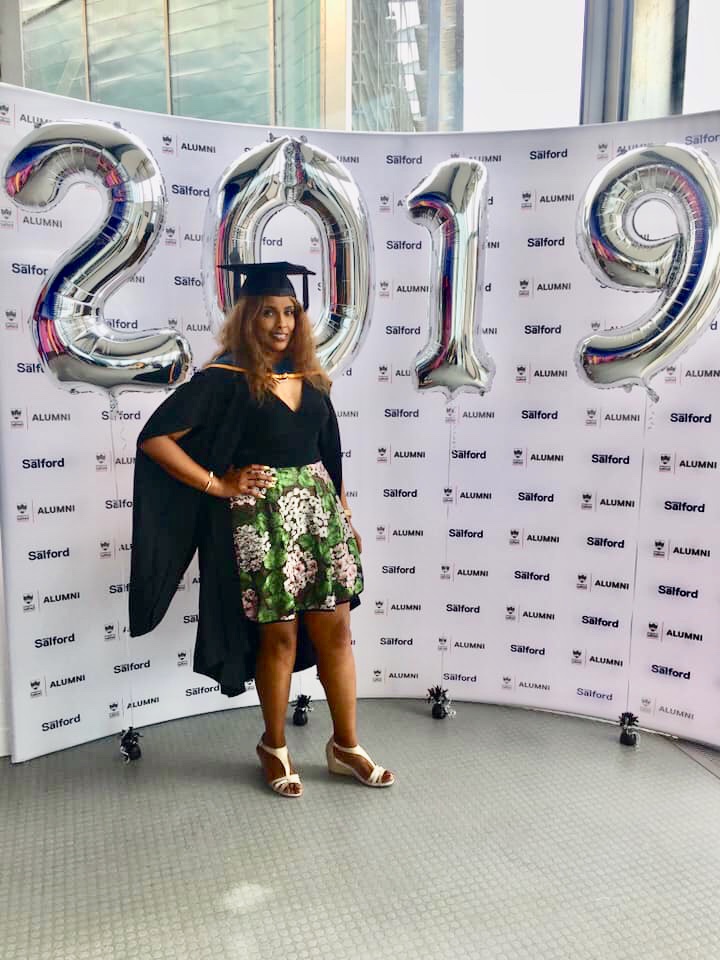 We at Robert Kennedy College are pleased to share with our readers the joy and happiness of one of our students' – Ms. Linda Karitanyi, who has successfully graduated from the University of Salford with a Master of Science degree in Procurement, Logistics and Supply Chain Management.
Linda choose to attend the graduation ceremony at the university to collect her certificate.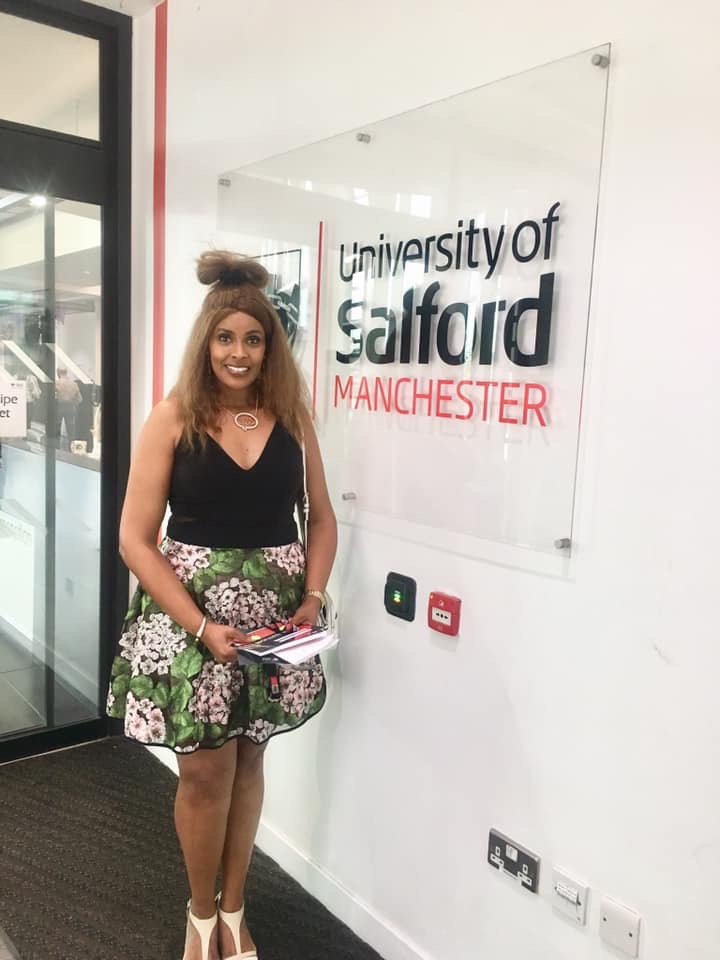 Robert Kennedy College with almost 14,000 students from almost every county in the world offers one of the most diverse, accredited and globally recognised online master's degree programmes in both Business Law, Leadership and Management through exclusive partnerships with British universities. For more information download programme catalogue.