Robert Kennedy College (RKC), a pioneer in Swiss quality online education, offers rigorous but flexible learning programmes. RKC has been offering master's programmes in exclusive partnership with renowned British Universities for more than two decades. Over the years, it has evolved manifold while providing state-of-the-art, cutting-edge technology in delivering delightful online learning experiences.
RKC boasts a strong portfolio of online master's programmes, offering online MBA, MSc and LL.M programmes. The students have a wide range of 18 MSc, 23 MBA and 3 LL.M programmes.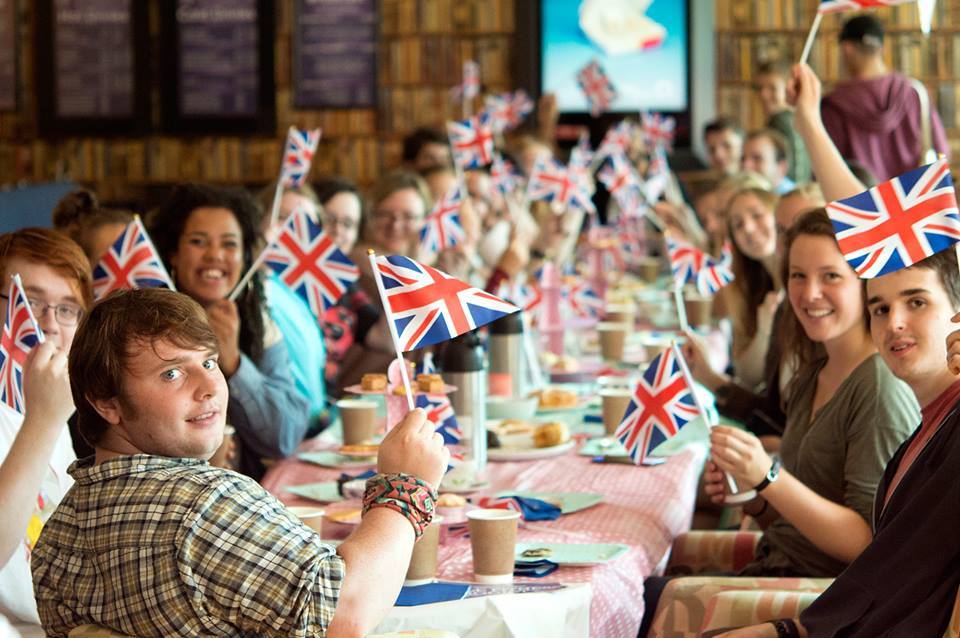 And recently, RKC added new programmes to its ever-growing programme portfolio.
Let's look into some details of these programmes.
Diploma in Business Administration
The diploma programme offers deep insights into business administration and serves as a stepping stone to the BA (Hons) in Business Administration. The programme is offered through our exclusive partnership with the University of Cumbria, UK, ranked 8th in the world (Times Higher Education Impact Rankings).
The programme consists of the following six Level 5 modules, each worth 20 credits:
Organisational Behaviour
Services Marketing
Culture and International Business System
Corporate Social Responsibility in Practice
Global Economics
Operations Management
The total fee for the programme is 8000 Swiss Francs (CHF). The diploma is offered 100% online and can be completed in as little as nine months.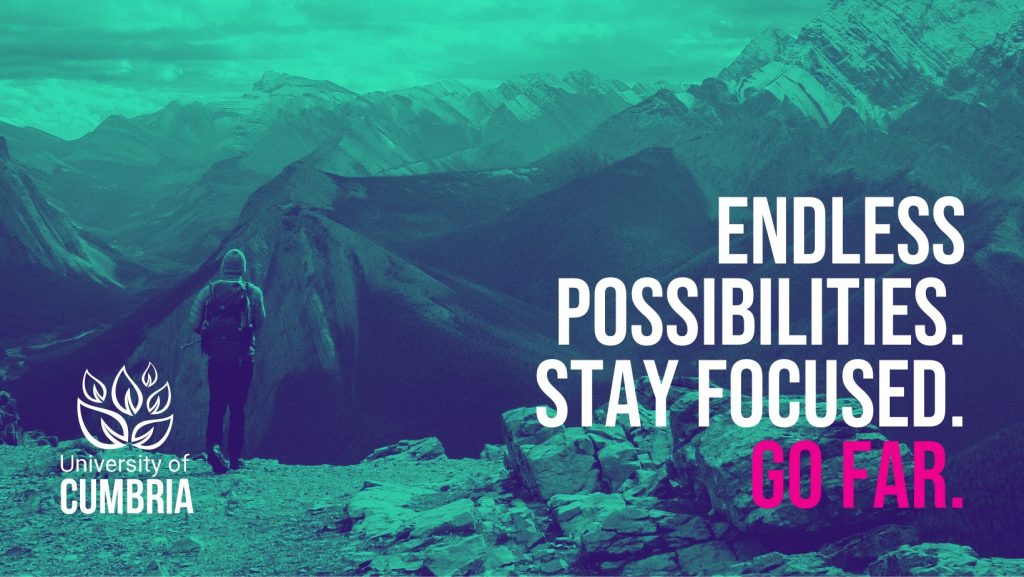 BA (Hons) Business Administration
The BA (Hons) Business Administration (Top Up) programme is reserved for our Diploma graduates.
This bachelor's programme enables you to develop an advanced understanding of business administration and management based on knowledge gained from the diploma.
The programme enhances your employability, opening various career paths in different organisations. Equipped with problem-solving and leadership skills, you can improve any business's performance!
The total fee for the programme is 8000 CHF and can be completed in just one year.
After successful completion, you can choose to venture out to the professional world or continue your education by studying one of our master's programmes.
This was all about our two new bachelor's programmes.
RKC also introduced a new Online MSc programme in Business Administration.
MSc in Business Administration
For those who have been looking to strengthen their business acumen and sharpen their understanding of international business, this is the programme for you.
MSc Business Administration will help you develop a critical awareness of the strategic and operational running of business operations on a global scale. Offered through our exclusive partnership with the University of Salford, this master's degree is recognised worldwide.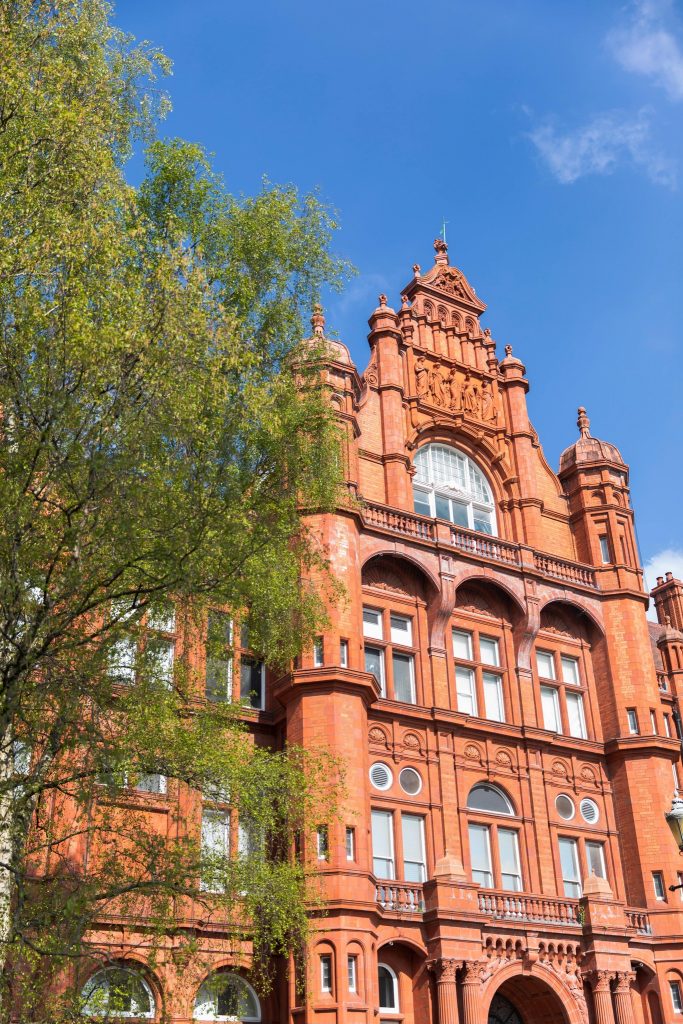 The programme outline includes four taught modules.
Human Resource Management and Development in a Global Context
International Relationship Management
International Strategic Management
International Business in Practice
A conventional dissertation must be submitted at the end of the modules, and a one-week intensive live online residency will help prepare you for the dissertation.
The total fee for the programme is 12000 CHF and can be completed in a minimum of 12 months or up to a maximum of 5 years.
Talk to one of our education advisors on WhatsApp today to learn more about the new programmes and discounts we are currently offering!