Have you been asking yourself – What is the best way to study online? Should you do an online programme? How to better manage time when learning online?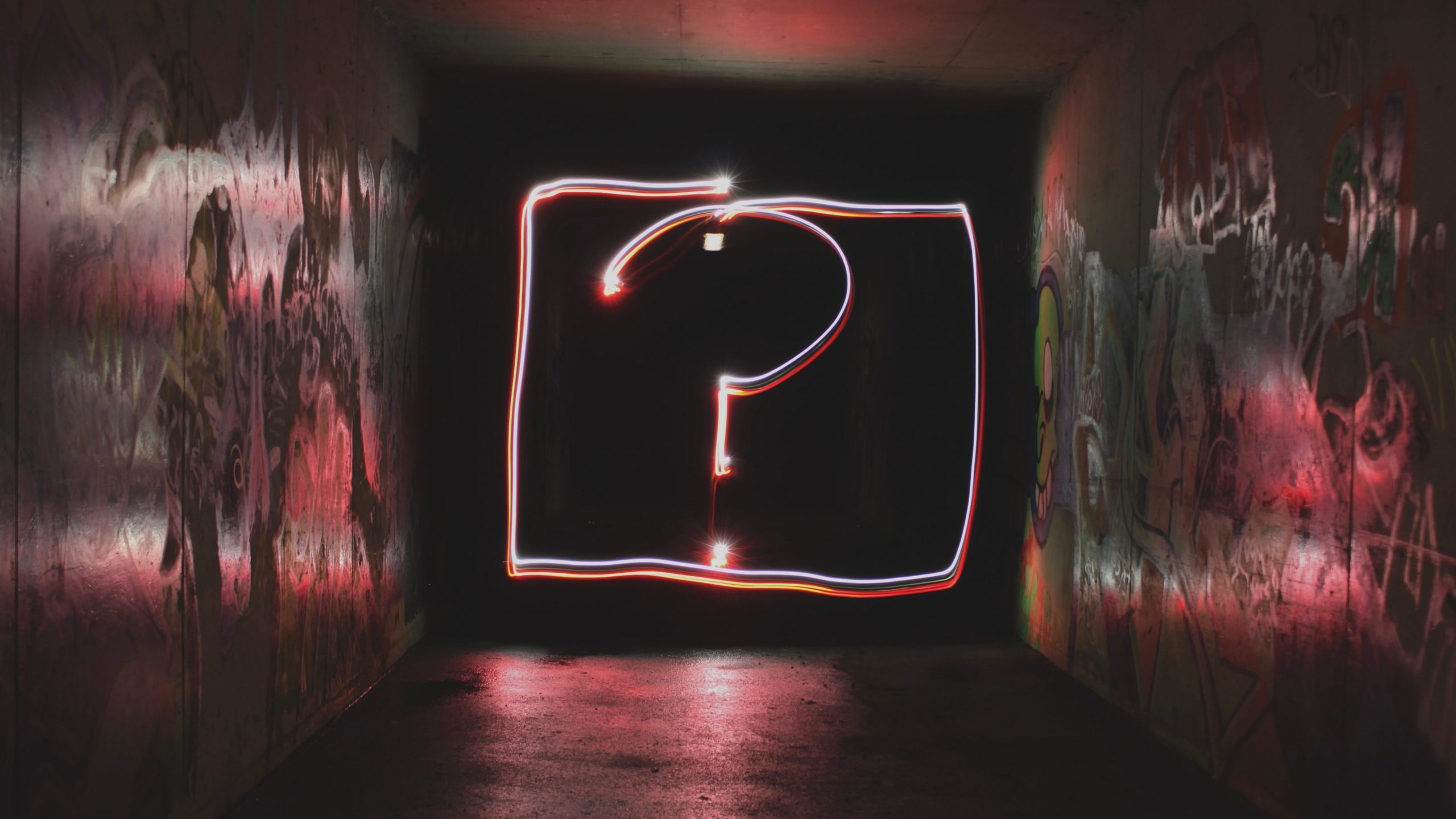 These are all questions that we at Robert Kennedy College (RKC) get regularly asked by students looking to join one of our online programmes. Undertaking to do an online master's degree programme will be an additional commitment to your time and finances, and it is wise to get information beforehand.
Through this continuing series of blog posts, some of our past and current students have shared their experiences, thoughts and opinions and given their feedback on handling some of these choices and situations. This series has fast become one of our most appreciated blog posts. This "day in the life of" series focuses on the challenges and rewards our students derive from doing an online master's degree with us, and we have been blessed with students who were more than happy to volunteer their time and share their experiences.
Hopefully, this will help you to make an informed decision!
An Introduction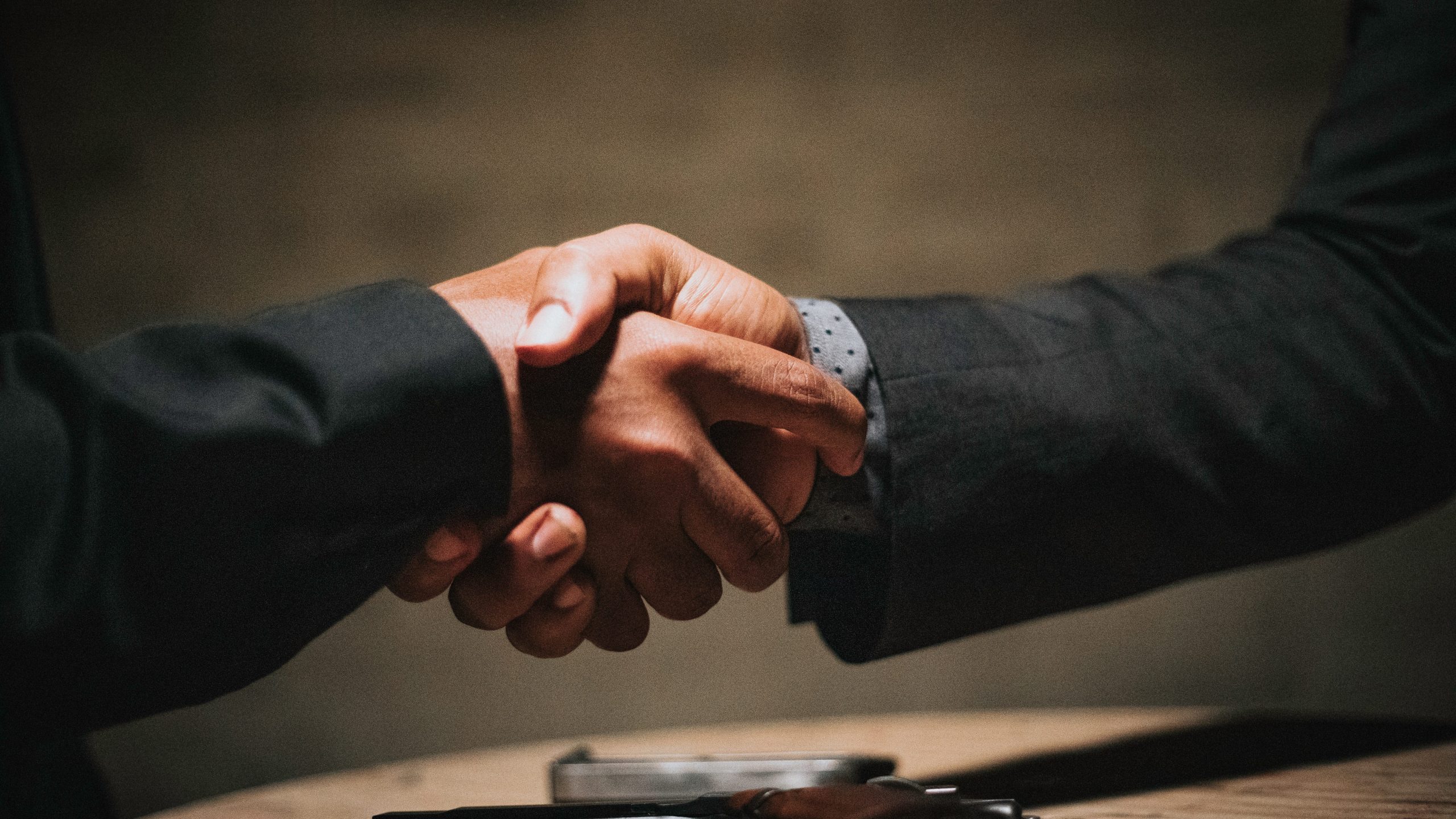 Who are you?
I am Patrick Kyamanywa, a professor of surgery and medical educator heading a health sciences university campus of Kampala International University. I am an active researcher in the fields of human resources for health and injury epidemiology, and socially I am a family man with a large extended family under my care.
Which programme did you choose and why?
I chose the MBALIC. Having been in educational leadership for over 10 years, I found that many higher educational institutions were lagging behind just because of poor leadership. In addition, I was seeking to position myself for even higher leadership opportunities. Therefore, I found it necessary to find and pursue formal leadership training to cement my competencies.
The Study Plan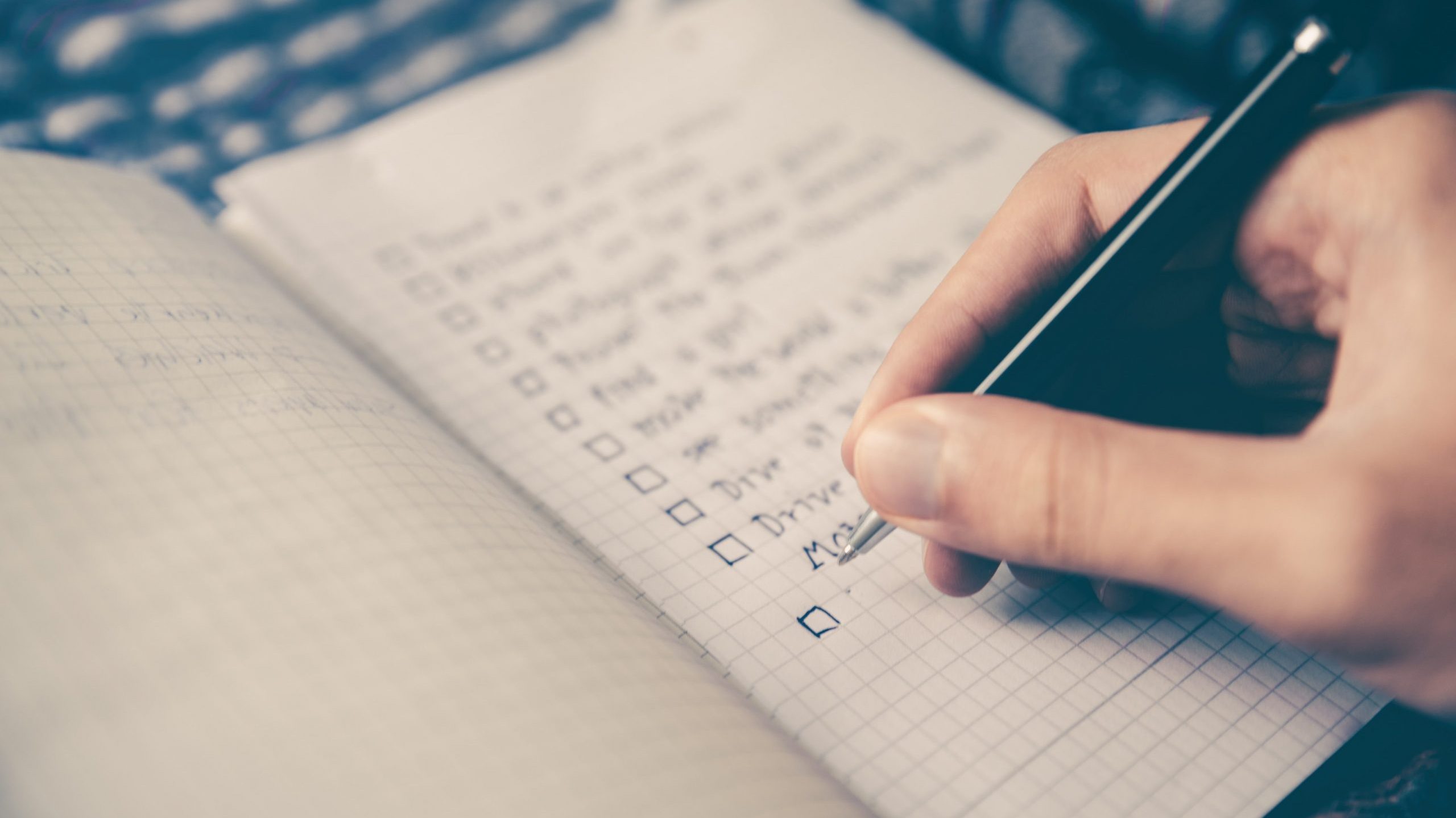 How did you plan to study each module, and what was the reality? For example, how many hours did/do you have to put in each day/or in a week?
Taking on a demanding program while still serving as a full-time head of an educational institution was a brave move I had to make, although it was not the first time I was doing so. I enrolled for and successfully completed a PCAP at York St. John in 2009, and with this experience, I believed it would still be possible. What has always worked for me is starting my day early when the rest of the world still sleeps. So, for this MBALIC program, I set aside three hours every morning (4am to 7am) and occasionally added an hour or two after work (8pm to 10pm), depending on how the day had treated me. Discipline and consistency paid off, and I am happy that I achieved distinction grades in 3 of the 4 taught modules.
What part of the day did/do you find most suitable to study? (e.g. early mornings, lunch break, evenings, weekends?)
As mentioned above, I am most efficient in the early mornings, and this enables me to produce a piece of work in half the time I would take if I did the same task during working hours.
How much time did you devote to each assignment?
I always started the assignments early in the module. This allowed me to identify and archive relevant resources early enough, and after the first assignment, I had a template to work with. I knew what the expectations of the program were in terms of depth of literature review, quality of critical analysis and arguments required. With this, I was able, at some point, to have two overlapping modules.
Travelling and Communication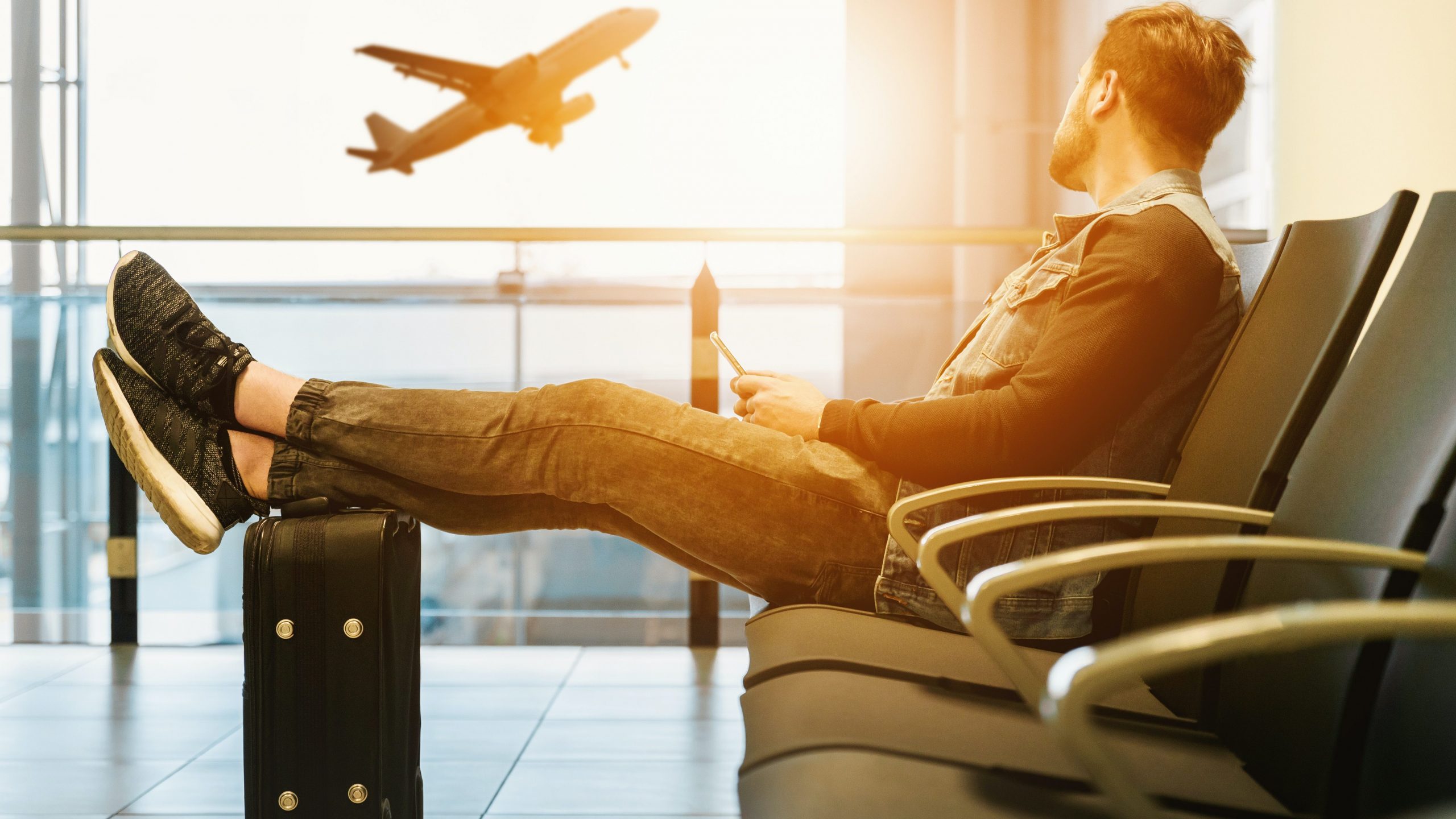 How did travelling impact your ability to study?
Travelling often allowed me more private time. Being away from family and office demands afforded me extra hours during the day, depending on the mission demands, and so I was able to read and write more.
How were you able to interact with peers and/or professors, given the time differences?
The 24/7 forums and the ability to email colleagues and professors personally made it possible to keep in touch on all manner of issues.
A typical day as a master's student
What does a typical day as an Online master's student look like for you?
A typical day would start at 4am with 3 hours dedicated to study. I would usually go through the typical working day and then try to find another 2 hours at the end of the day. I tried to fit all office work within the 8am to 6pm working day. I also endeavoured to keep up with my 30 minutes to 45 minutes workout sessions at least three days a week. The workout sessions helped relieve the stress.
Any advice?
Any advice you have for students to better plan their studies?
My honest advice is to carve out protected study time that one can reliably and consistently devote to the program. The second is the need to start early and dig deep with every module and assignment and to ensure that one collaborates with peers and regularly engages in forum discussions.
---

We at Robert Kennedy College are here to support you through the entire process and encourage you to get in touch with our team of Education Advisors and chat with them Live on WhatsApp if you have any questions about our programmes, fee structure, the application process, or details on discounts we might be offering at this time.
If you have already made up your mind and are ready to apply, then just click here.