When It Comes to Careers, Change Is a Constant
Apparently, it is one of the toughest and most crucial decisions (apart from choosing a life partner) that each one of us take in our lives. You can be at any stage of your life – a professional working in the field for several years – trying to do something new or just venturing into the practical world after finishing your education; determining your career path can prove to be an extremely overwhelming process.
There are hundreds and thousands of career options. And with the advancements in technology, social media and online interfaces, newer careers have boomed in last few years. The more choices we have, the more anxiety it causes us and the more we fear the consequences of making the wrong decision. We have a natural tendency to not want to close doors, so instead we will scramble back and forth to keep each option open "just in case." Instead of helping us, this leads to a debilitating sense of indecision.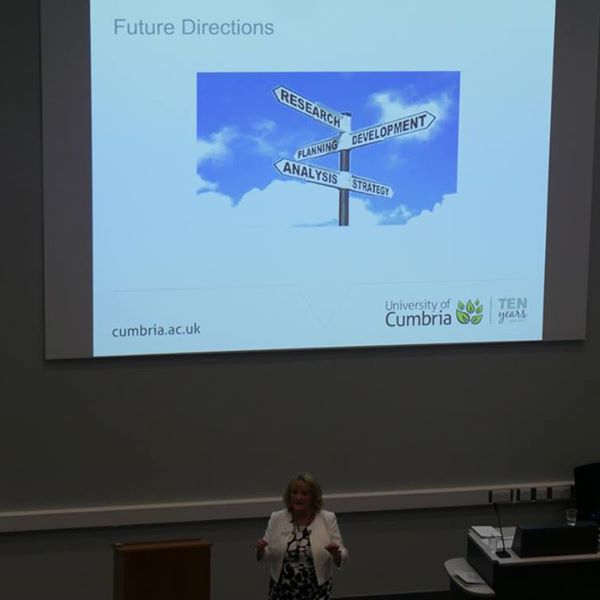 For most of us, our career paths are predetermined. Predetermined by parents, friends, peers, society and circumstances. As a child, we swim (or just try to) in the river, which our parents and society trust is the best path to our successes. We are told how to keep afloat and follow the pack and what our goals should be. Our job isn't to think about our path—it's to succeed on the path we've been placed on, based on the way success has been defined for us. Now, some of us develop passions and interest on the path they are put onto and make successful careers; whilst others are left pondering on their career decisions. But everyone, (including the successful ones) should pause and introspect if it was really them who chalked out their career paths? The map of your career path should be self designed.
With a little self-exploration and some research, you can easily choose a career that will leave you feeling fulfilled.
Ideally, everyone would know their true calling early in life and find happiness in their work, but it often doesn't work that way. One survey (of New York professionals) found that they expected to change careers three times in their lifetimes; lifelong careers may not be the norm any more.
Here is what you can do:
Identify your skill set : Evaluate yourself on the various aspects where you are good at. Ask friends, family, colleague for their inputs and narrowing down your strengths.
Jot down your interests and passions: Enlist the things you love to do. It could be sculpting, nature walks, travelling, volunteering, building things, woodcraft etc.
Determining the Option Pool: Bringing together your wants and the reality (skill set), you get a pool of practical options for your career choice.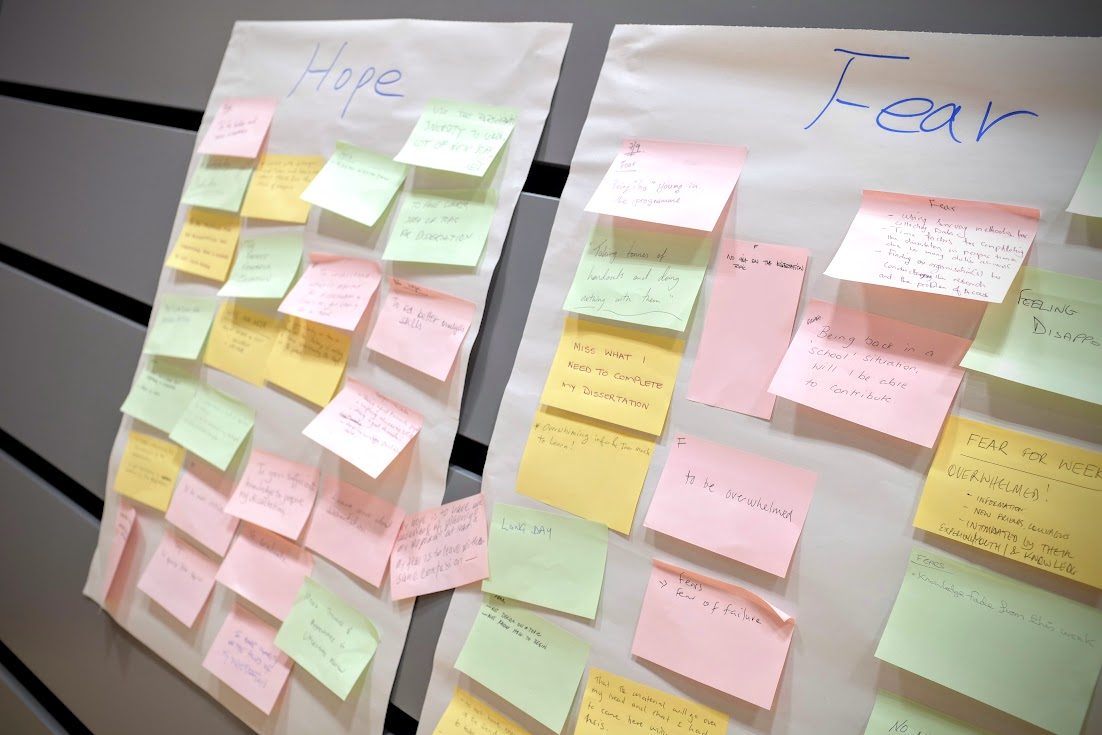 Be lead by your own aspirations and not societal expectations: Your career choice should be an informed personal decision based on a thorough knowledge of your own strengths, skills, interests, style and values; and not what society expects to become or do in life.
and most importantly,
Believe in yourself!
For more information about our Online programmes that can help shape your career; download the catalogue.