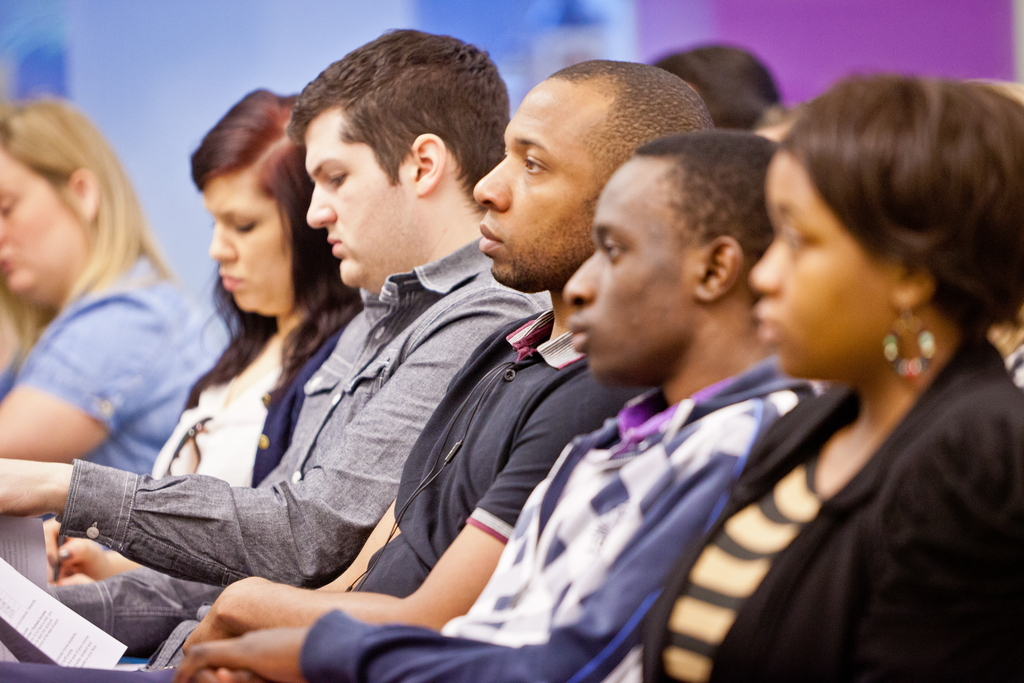 Robert Kennedy College as part of its residency week in Zurich, Switzerland conducted a lecture in Money Management for its students which was also broadcasted live on Facebook to all students, current and prospective. Through this Facebook Live Session, students could get a feel of how the residency week is conducted at the college and at the same time give them a deeper understanding of Money Management.
This class which was facilitated by the Dean of the college, Prof. Dr. iur. David Costa, had attendees with different professional backgrounds from all over the world. Hence he followed a clear-cut agenda starting with the Basics of Money Management and then delved deep into the most common assets i.e. Commodities, Stocks, Bonds etc. while also discussing briefly about Cash, Real Estate and Cryptocurrency in brief.

Dr. Costa spoke of stocks as one of the best investment option as investors can study the market and the companies and then invest in the stocks of companies, thereby becoming owners of a certain stake in those companies. He illustrated this by giving real life examples of companies whose share prices had gone through a turbulent period in the stock market and pointed ways to analyse the situation and arrive at a decision on whether to hold or sell.
Keeping the session interactive and responding to a question on Real Estate as an investment option, Prof. Costa said that Real Estate is like any other investment and is subject to the same risks and rewards, just because it's tangible, it does not mean that the property prices cannot crash. He advised that everybody's first major investments should be in their home, a property for you and your family, and every investment made before buying this property should go towards this purchase.
Speaking on speculative investment options, Dr. Costa compared it to a lesser form of gambling but also stressed on the fact that the higher the risk an investor takes, greater the reward can be.
When considering an investment, Dr. Costa advised to always plan! and ask, 'Why am I investing?', 'What kind of risk can I take?', 'How long can I be locked in?' and 'Where do I invest?'
Click here for more information on the programmes in finance and business offered by Robert Kennedy College.