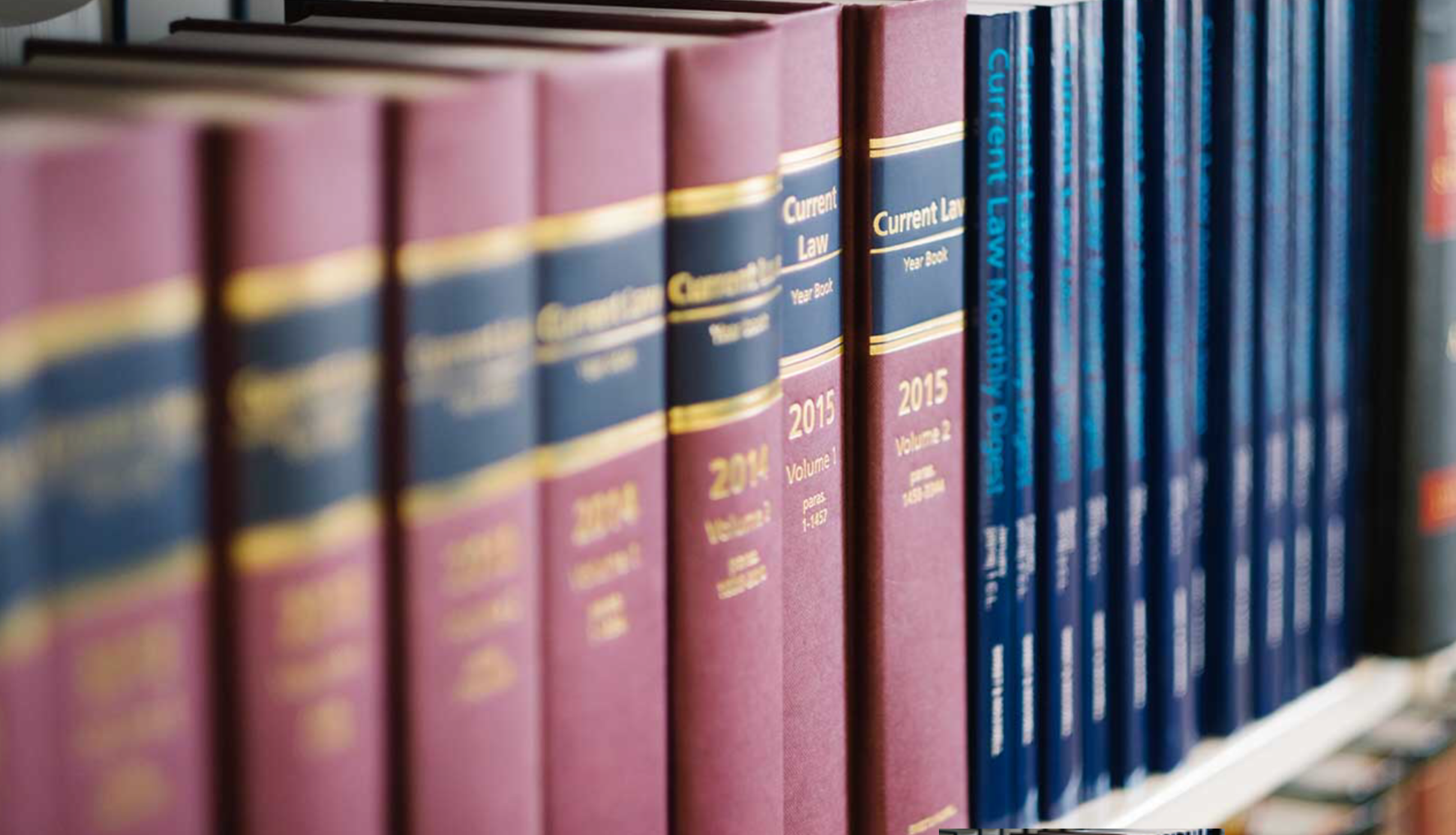 Many Management students might wonder about the need to study Law. After all, they may have joined a management programme with the dream of becoming a manager in a multinational company in which they might assume there will be teams in of lawyers in place to take care of any legal implications.
However, for all profit-driven organisations, reducing costs and increasing bottom-line profits are one of the primary considerations in the decision-making process, and if your organisation is small or has limited resources, there might not be a legal team in place. Even for mid-sized companies, having legal teams in place to cover every eventuality may for practical purposes be out of the question. And in any case, considering the fact that most organisations these days operate multinationally, legal costs can have a considerable impact on the company's bottom line, so managers do need to have at least basic training in Law.
Many junior managers who may have limited understanding of the legal implications of management decisions may underestimate the importance of the law in the business world. Yet managers are expected to be aware of the legal implications their decisions might have on the organisation. The higher the person in the organisational hierarchy making the decision, the greater the understanding of the legal implications of a decision is expected to be.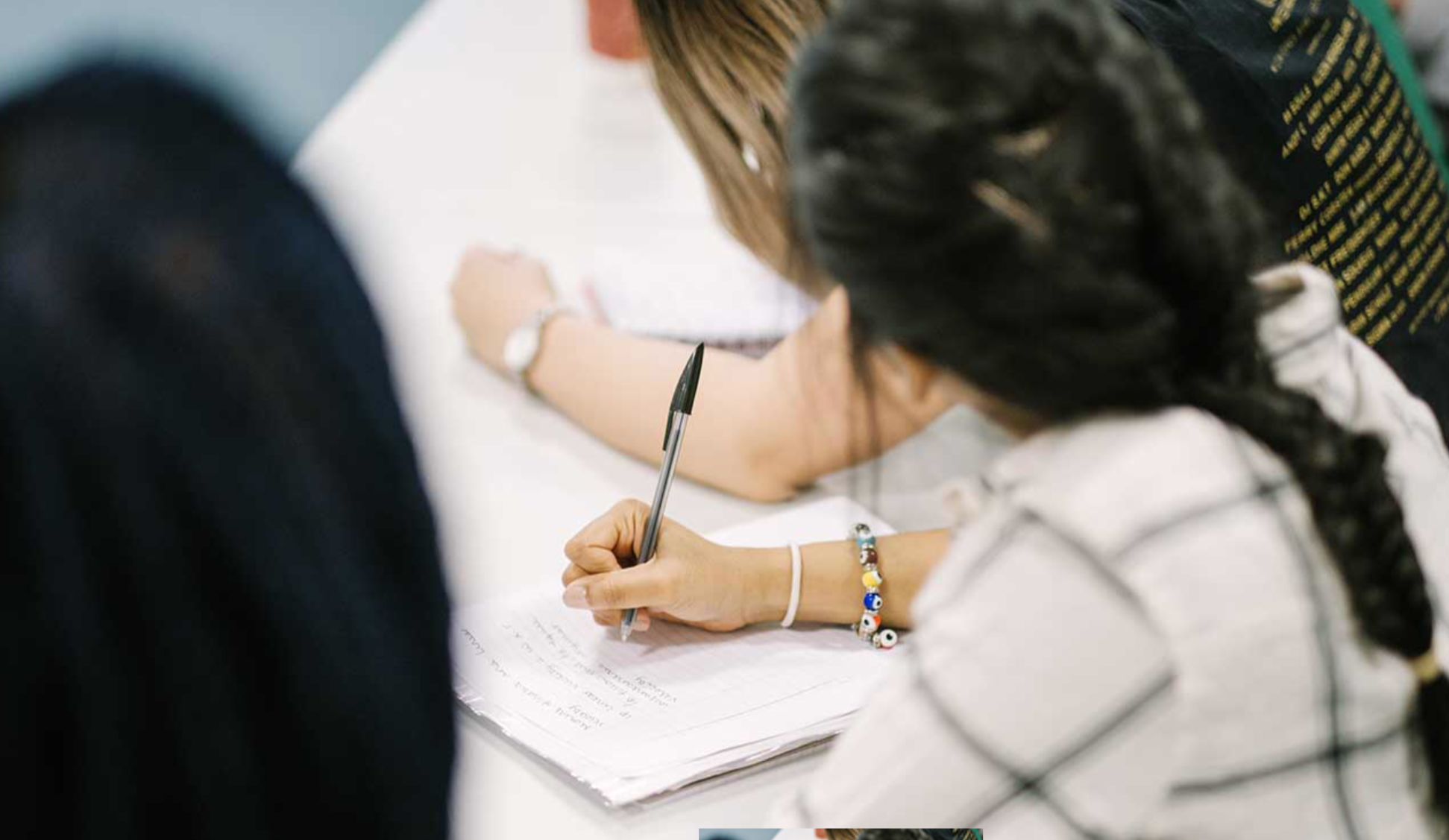 A better understanding of legal matters also provides a manager with a framework on which a decision can be made. Indeed, knowing the rights and the protection the law can give to both an individual and a company can be vital managerial information. In today's almost borderless business environment, understanding the organisation's rights vis-à-vis its employees, clients, vendors, government, etc., will go a long way to making better, more informed, and profitable business decisions.
In short, a better understanding of Corporate, Consumer, and Commercial Law helps in setting benchmarks in product quality, safety standards, production and operational standards, and human resources, thereby protecting the rights of the organisation, its clients, vendors, and employees.
Robert Kennedy College in an exclusive partnership with the University of Salford, UK offers an Online Master of Laws (LL.M.) programme in International Commercial Law and in a partnership with the University of Cumbria, UK offers Online Master of Laws (LL.M.) programme in International Business Law.
Salford Business School Students Visit The Supreme Court from University Of Salford on Vimeo.