As a kid in the 90s, I remember several adults (parents and educators mainly) going on and on about how listening to music while studying, especially western classical, will make a child smarter or help them learn subjects quicker. They said a scientific study called the Mozart effect had proven this as fact.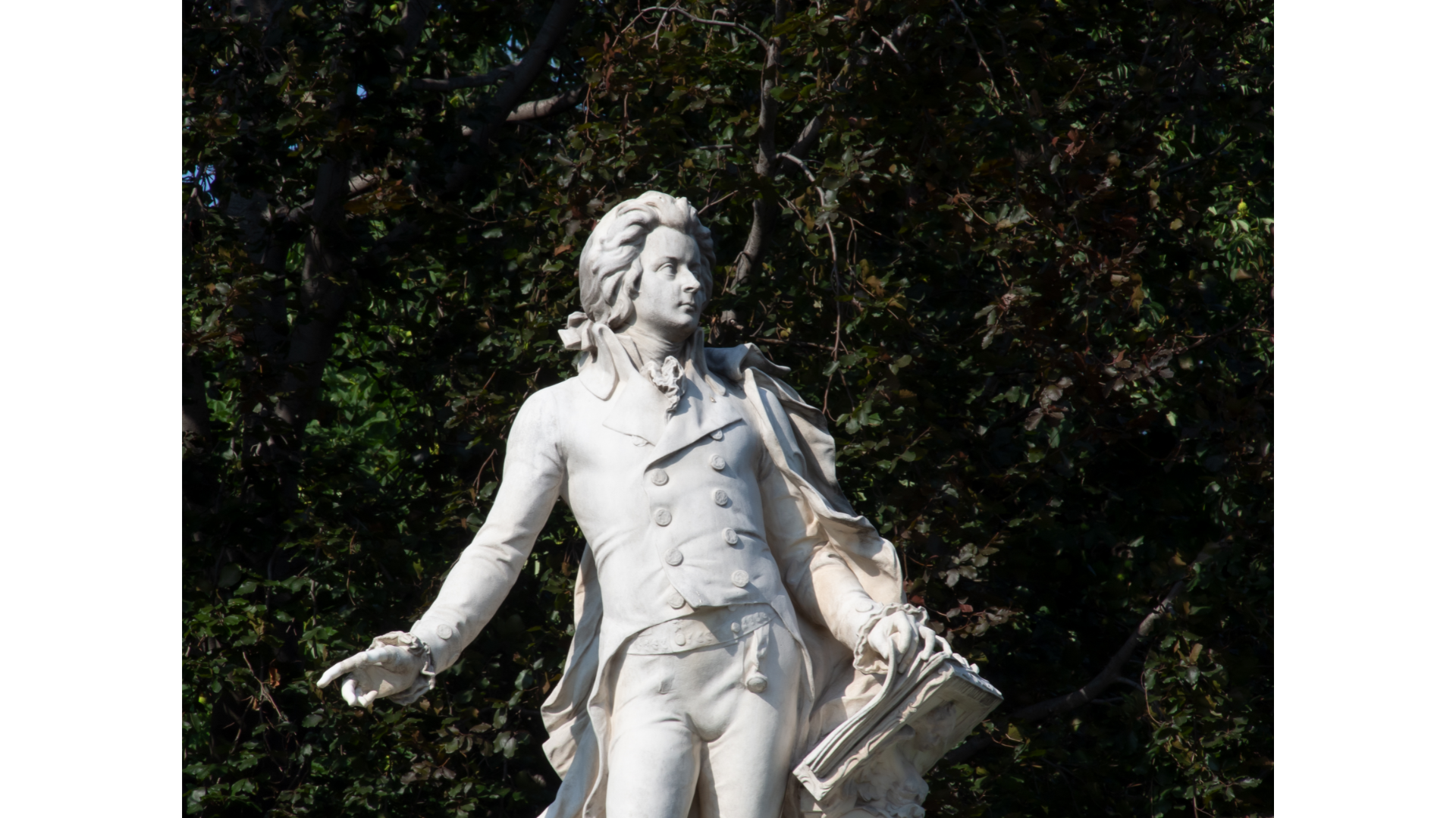 Hearing this had a significant impact on me at that time. I remember forcing my parents to take me to the music store to buy CDs and cassette tapes (yes, I know, it was a long time ago) of classical music, mainly Mozart and Beethoven. Now, this is music that I don't enjoy (even though I tried really hard to like it), and I forced myself to listen to it while studying. As you can imagine, the results were not great, which was the end of that experiment. Man, did my parents lay into me for wasting money on those CDs.
But I also know many people who listen to music when they work/study, and it seems to work for them.
However, as far as the Mozart effect is concerned, since the initial study, there have been several others, and the findings have been mixed. In general, listening to music you love tends to put you in a good mood, and a positive frame of mind can, in turn, positively impact your work.
Our results on the effects of listening to Mozart's Sonata for Two Pianos in D Major K. 448 on spatial–temporal task performance have generated much interest but several misconceptions, many of which are reflected in attempts to replicate the research. The comments by Chabris and Steele et al. echo the most common of these: that listening to Mozart enhances intelligence. We made no such claim. The effect is limited to spatial–temporal tasks involving mental imagery and temporal ordering.

Frances H. Rauscher, PhD, Co-author of the study "Music and spatial task performance".
I love listening to my kind of music when I drive, especially on long-distance trips, and music helps me enjoy the drive and reduces the stress and fatigue I might feel otherwise. So, I can attest that music can positively impact your frame of mind and help you study better.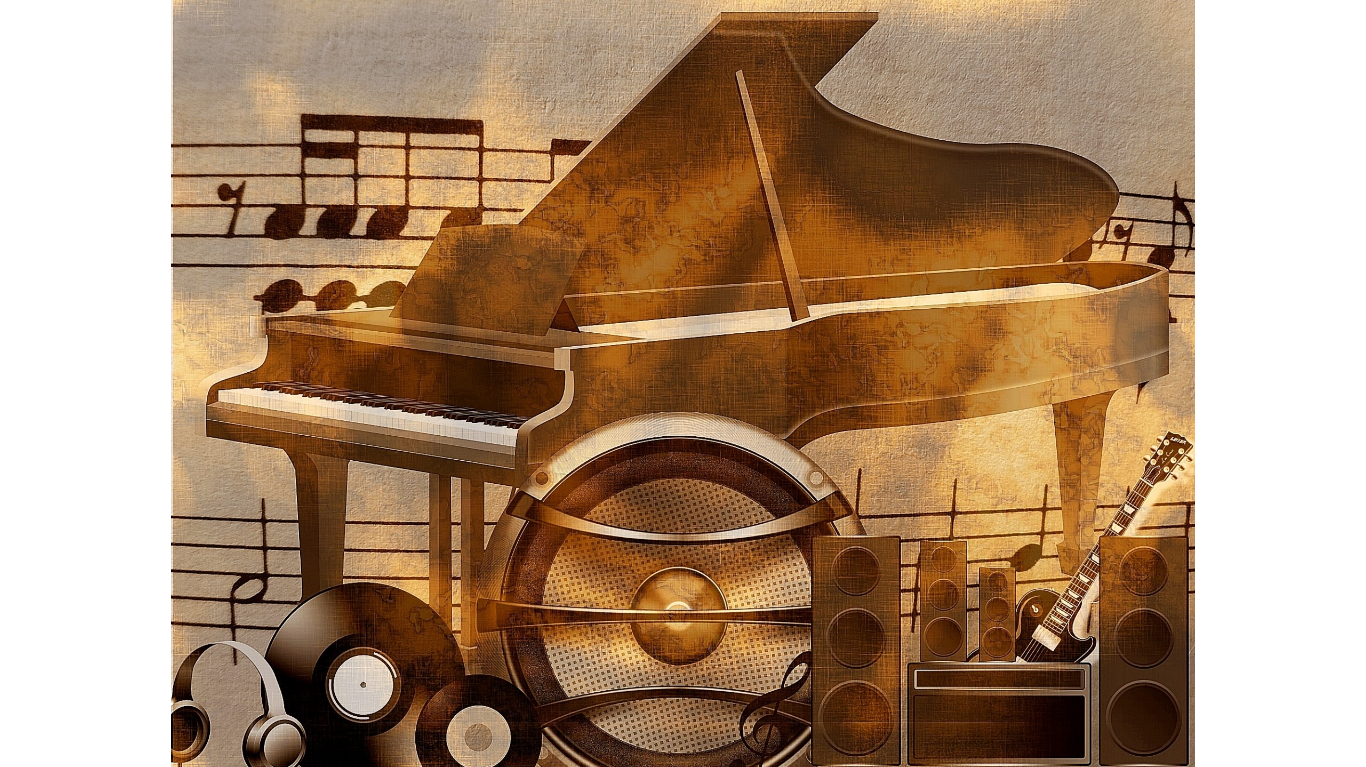 Here are four points you should consider when you experiment with music and see if it can positively impact your study/work.
(1) The choice of music
There is no point in listening to music you don't like. You will be irritated and distracted if you try and force yourself to listen to music you are not interested in, which will reduce your efficiency. So, listen to music you like; it will hopefully put you in a happy frame of mind and should translate to an improved learning/working experience.
(2) Listen to music with no lyrics
I, like most people, tend to sing along with the songs I like, which can get very distracting, especially when I am trying to read and study or when I am trying to formulate sentences when writing a paper. When I am singing along with a song, that is where my focus is – on the lyrics and trying to keep pace with the beat. My focus will not be on what I am reading or writing. However, when I am doing something physical such as working out or even driving, singing along usually enhances my experience of the activity. The lyrics might even motivate me to push harder for a better result.
So, listen to music that is appropriate to the work that you are doing. When researching or writing, I usually have soft music (without lyrics) playing in the background and on repeat to not distract me from work; it is something that I enjoy and works for me. When I drive, cook, clean, or work out, it is rock, hip-hop and a bit of metal at a loud but not distracting volume, and this type of music works for me in this situation.
(3) Experiment
Don't be afraid to experiment to find out what kind of music works for you while studying or doing a particular job. Not all music will work to give you the push you are looking for at a given time. So, mix things around and see what works for you. You might find that sometimes you just need peace and quiet to focus on a job and get it done correctly and efficiently.
(4) Limit the time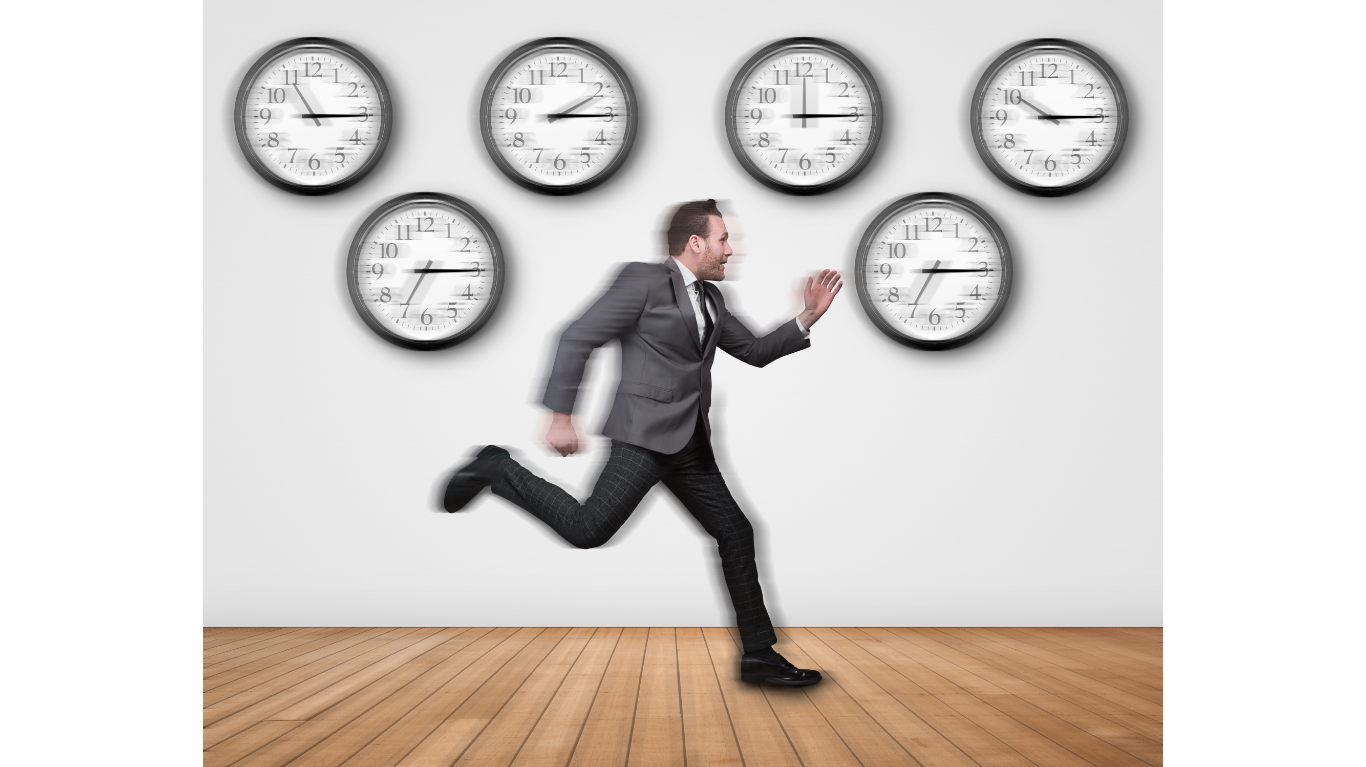 I have found that when I listen to music for too long, especially when studying, writing or researching, the effect of the boost I get from it reduces after a while and can even get a little distracting. So, I use music as a boost, something to push my focus beyond my usual. I usually start my work without music, as I am typically fresh when I start, and when I feel my focus begin to drift, I play music and recentre myself. I play something a little upbeat when I feel sluggish (usually after lunch). Music being played depends on my state of mind and need not always be on.
---
These are a few points that I have found work for me. Hopefully, it will work for you as well. Do you listen to music when you study? Does it help you learn better? Comment below!
If you are looking to start studying again and are looking to join a 100% online master's degree programme, then consider joining our globally recognised master's degree programmes. Look at our list of programmes and see if we have anything you are interested in doing.

You can also chat LIVE on WhatsApp with one of our Education Advisors for more information on the programme that is right for you, the application process, and details on discounts we might offer.