Today's job market is highly competitive and challenging. To prove your metal, one has to exhibit why you outshine in the crowd of thousands of job applicants. Higher education has increasingly become necessary for anyone seeking career advancement. And in today's dynamic environment, just a bachelor's degree may not suffice to get the top jobs. A master's degree in your specialization will help expand your knowledge base and experience required to make your next career move or get the promotion.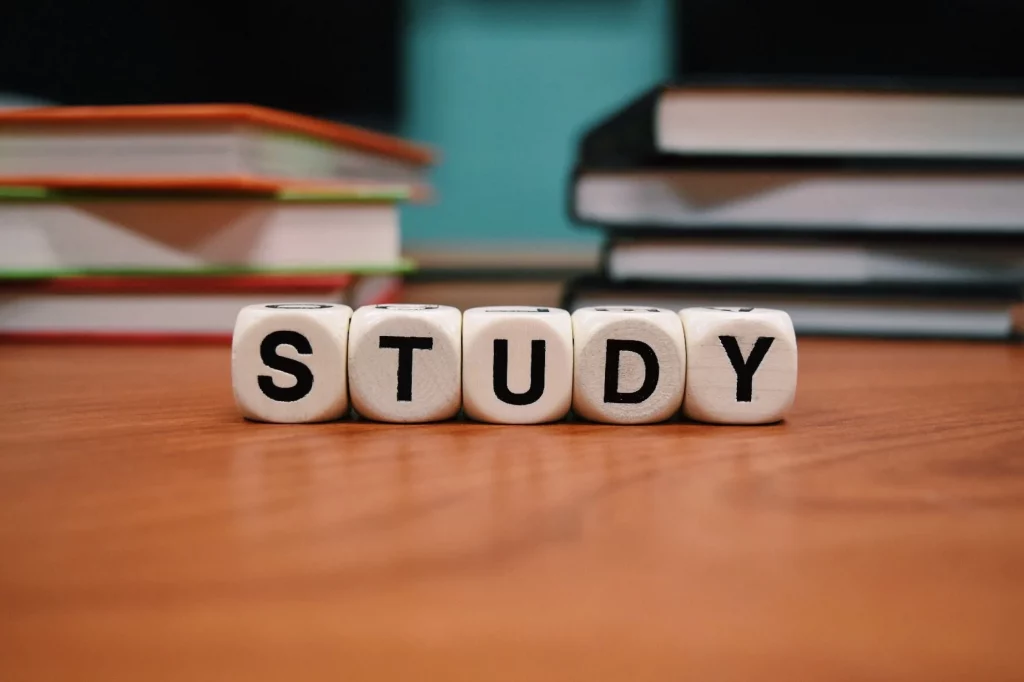 The benefit of a master's degree to you in 2023
Everyone has their reasons to pursue a master's programme. Here are some popular ones:
1. Shield against recession and job cuts
Once you equip yourself with master's degree knowledge and skills, you level yourself above the rest of the employees. The employer will choose the employees who are better qualified and experienced should the situation of job cuts arises. One can better their chances of sustaining their jobs and ensure job security by creating value for the company.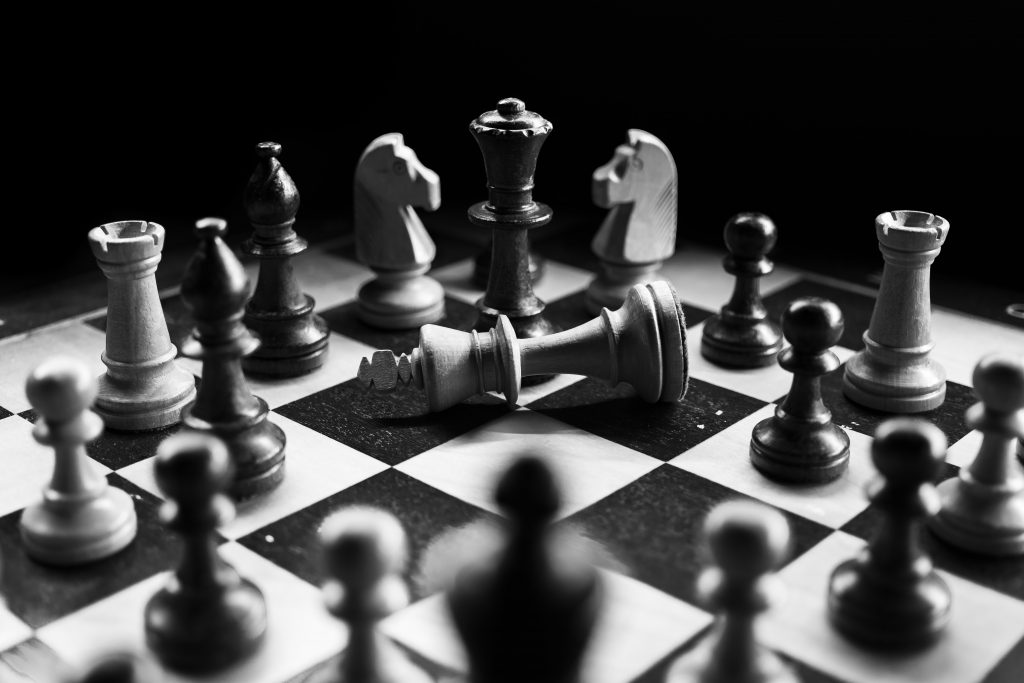 2. Building a vast professional network
While studying for a master's, one of the benefits is that you get to interact with like-minded professionals. One gets to know people from different cultures, intellects, and business acumen from across the world. The connections you make are made from the standpoint of mutual learning and growth, which usually are impossible to make at the workplace due to competition and professional jealousy. These connections last forever. 
3. Potential of earning a higher salary package
Depending on your field – a master's degree usually means the potential of earning a higher compensation package. Being a master's degree graduate, you can negotiate your pay package on your terms. Employers recognise the value you bring to the table and are willing to offer compensation dollars ($$) accordingly.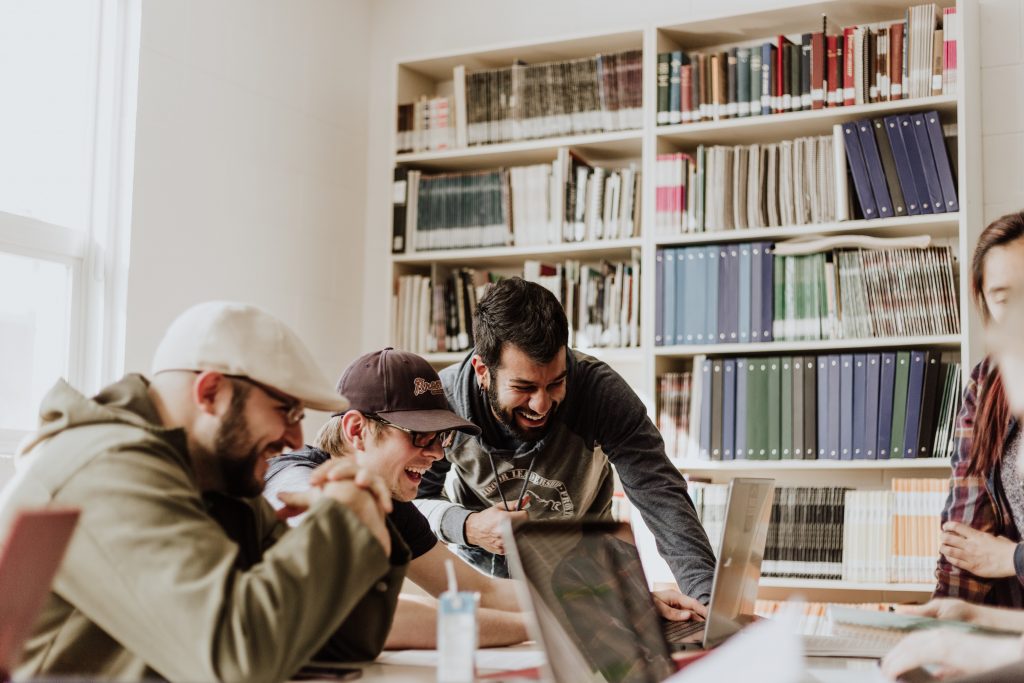 4. Better probability of promotions
Having a master's degree betters your chances for that promotion at work by raising your bar to the top candidates running in the competition. So, if you are aware of any arising opportunity for promotions at your workplace in 2023, start your application for a master's degree now.
5. Advanced knowledge
You maybe are the head of the department running the show for the company in sales, finance, supply chain, marketing, commercial law or artificial intelligence. One feels the need for new ideas to run a business efficiently and increase profitability by implementing new/better business processes. Beyond a point, one needs to learn management and leadership skills to be a better manager and effective leader. Such knowledge can be acquired by furthering your horizon with a master's degree.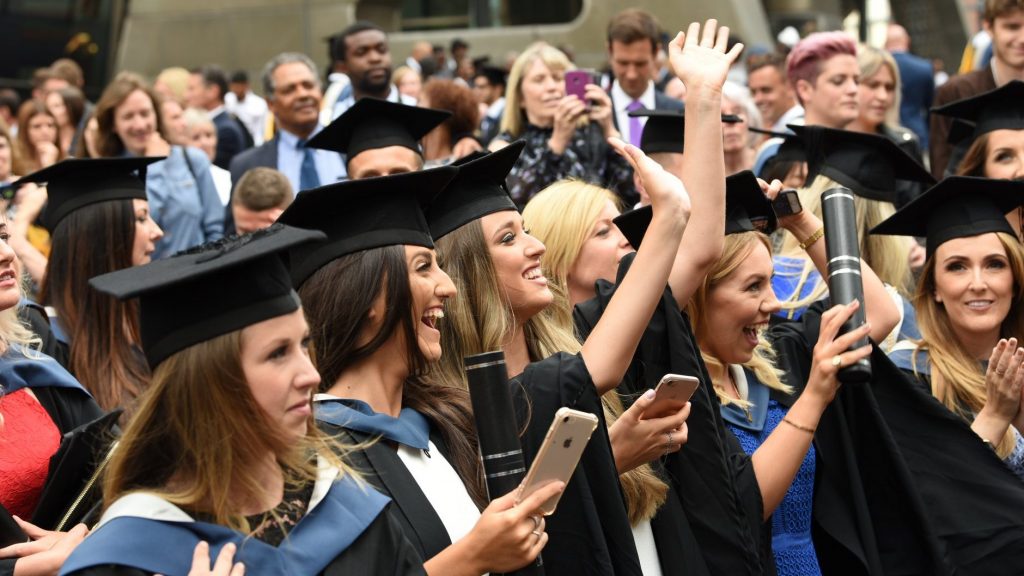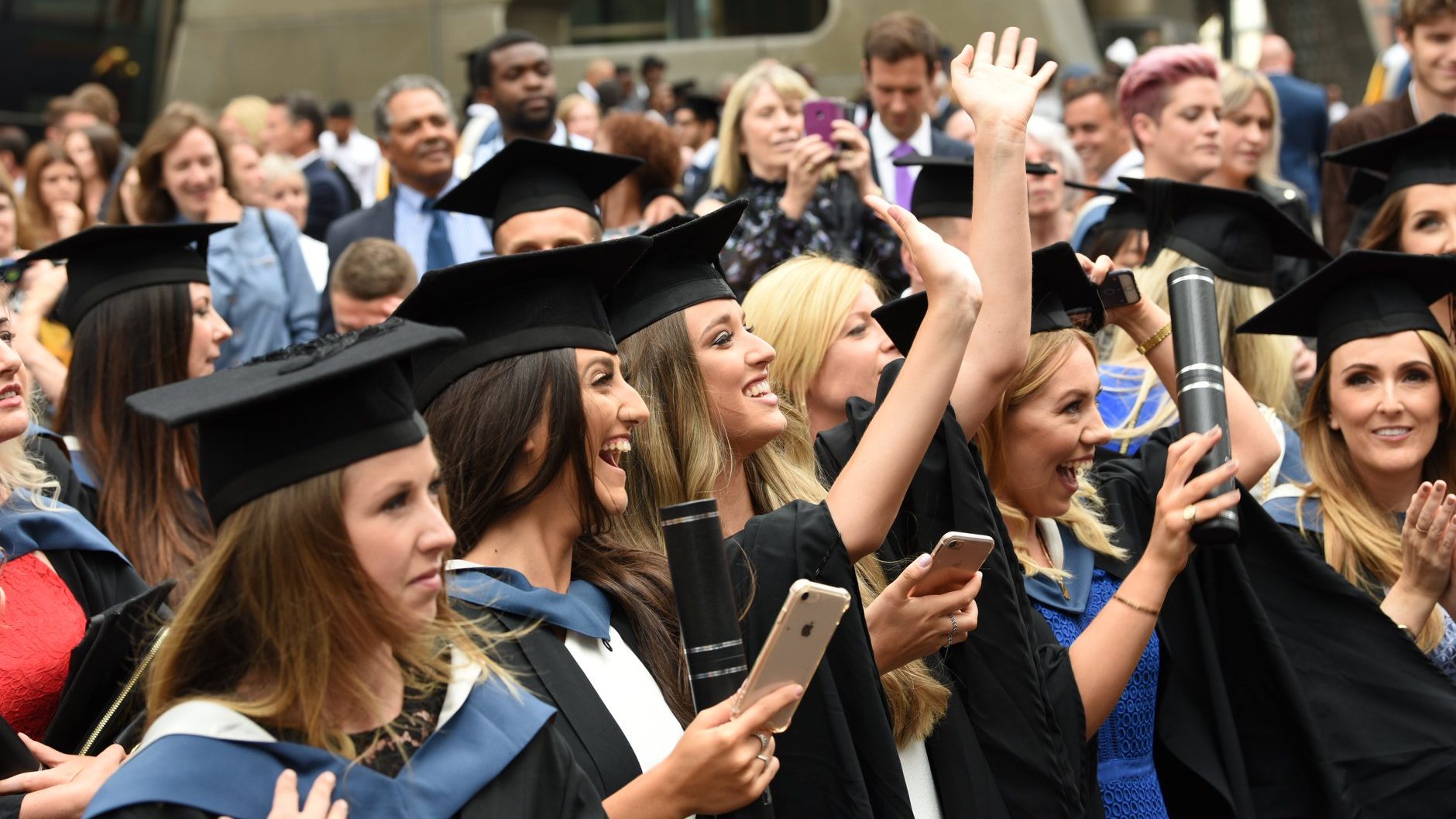 I can extend another reason for you to start a master's programme in 2023 with the special fee promotion. You can now join a master's programme with a deposit of just 500 CHF. Also, benefit from discounts up to 2,100 CHF. You can connect with our education advisors on WhatsApp for a live chat to learn about the application process for intakes starting in January 2023.

What is your reason for starting a master's in 2023? Share in the comment section below, and get started with the next steps now!