A bachelor's programme is a stepping stone in the field of specialisation in which one wants to build their career. Bachelor's degree is a degree awarded by a college or university in the subject of choice upon completion of undergraduate studies.
A bachelor's degree enables you to gain advanced knowledge of the subject, learn new ideas, enhance employability skills, boost earning potential and provide networking opportunities. Obtaining a bachelor's is usually the first step towards achieving a higher academic degree like a master's or doctorate.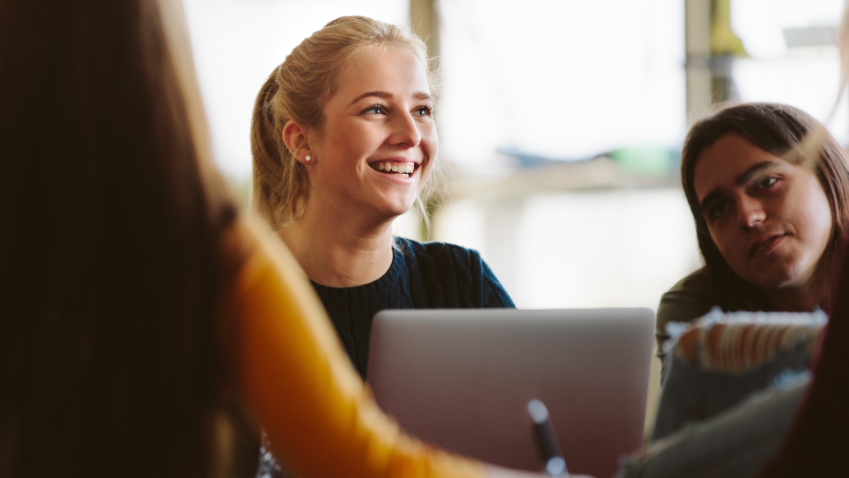 While a bachelor's degree can be pursued soon after finishing high school, it has become increasingly common for people to undertake a programme later in life as well.
Traditionally one had to go to a university to study bachelor's degree. But in the modern context, earning a bachelor's degree online has become much easier.
RKC has pioneered business and legal education online for over 24 years, allowing thousands of professionals from every continent to achieve new heights in their lives and careers. Today you can benefit from our latest bachelor's in business administration programmes.
Robert Kennedy College offers the following two bachelors programme in business administration:
Diploma in Business administration
BA (Hons) Business Administration
Diploma in Business Administration
The diploma programme offers fundamental knowledge and understanding of business administration and management. This programme is suitable for someone looking to advance their career in any industry, equipped with advanced business intellect to help improve businesses and their operations.
Five reasons to study Diploma in Business Administration:
The Diploma is delivered in partnership with the University of Cumbria, rated in the top 10 in the UK for developing business leaders and ranks 14th overall in the Top 50 universities for business.
The course can be studied entirely online to graduate in just nine months. 
Enhance your employability with strong problem-solving aptitude, practical business knowledge and skills and applied leadership.
No traditional examination system, but one learns through real-life case studies, essays and assignments.
Gain entry to the next step in your career: study Bachelor's BA (Hons) in Business Administration.
The programme consists of the following six Level 5 modules. Each module is worth 20 credits:
Organisational Behaviour
Services Marketing
Culture and International Business Systems
Corporate Social Responsibility in Practice
Global Economics
Operations Management
BA (Hons) in Business Administration
BA (Hons) in Business Administration is a bachelor's degree programme offered by the University of Cumbria, UK, ranked 8th in the world (Times higher education impact rankings). The programme is provided exclusively to the RKC's diploma graduates who have gained a solid foundational knowledge of business subjects.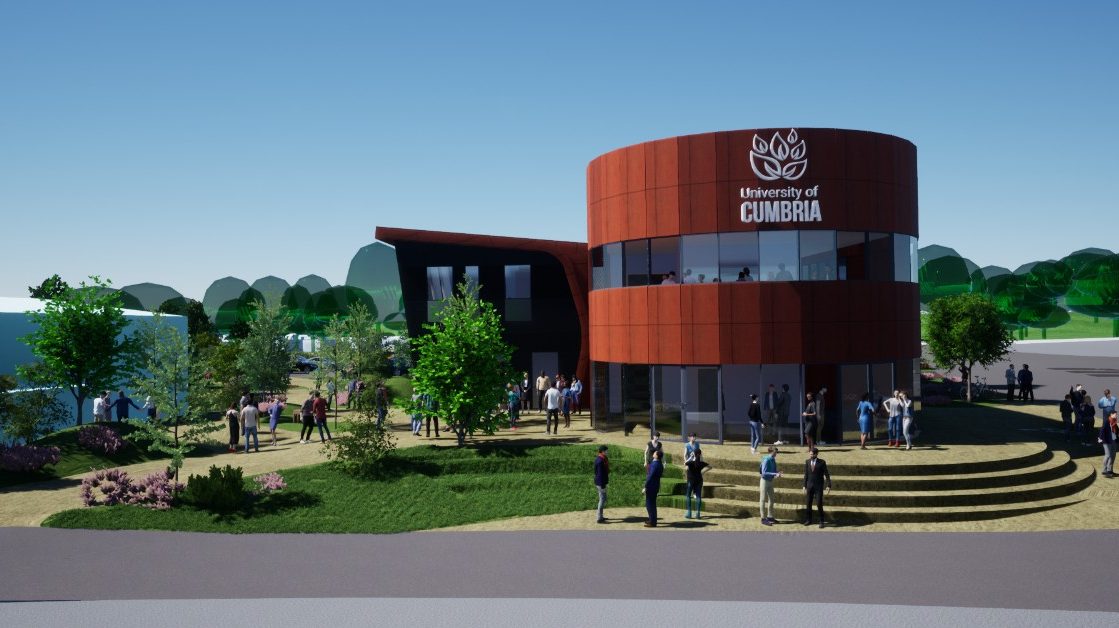 The programme is delivered online and can be completed in as little as 12 months.
The bachelor's programme consists of four modules. The Level 6 modules total 120 credits, including a 40 credits independent business project:
Business Psychology (20 credits)
International Marketing (20 credits)
Global Business (20 credits)
International Human Resource Management (20 credits)
Business Independent Project (40 credits)
Upon successful completion, an internationally recognised British Honours degree is awarded by the University of Cumbria.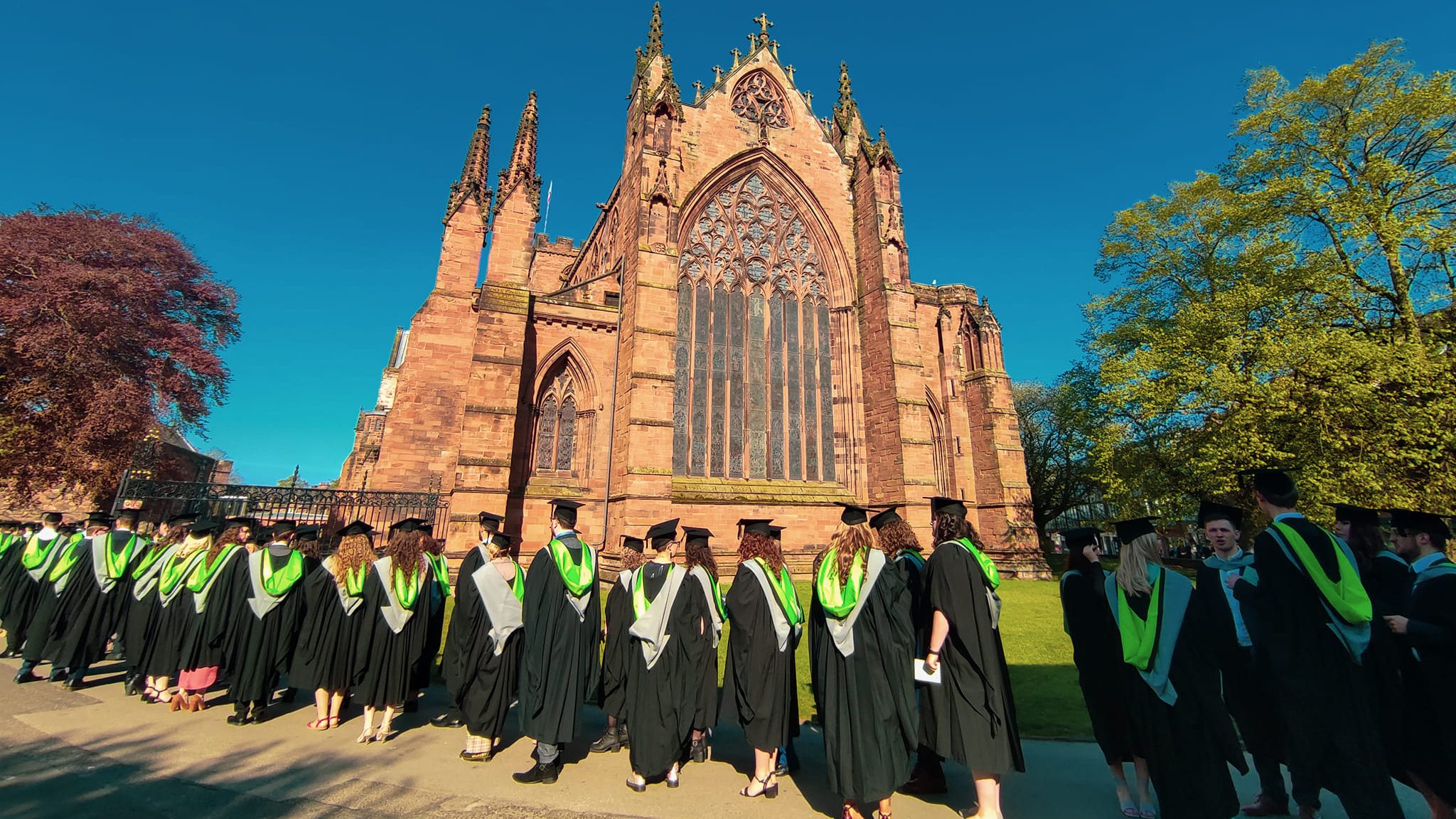 The bachelor's programme serves as a solid base to launch and spearhead a career in business. Apply online today and become part of a professional network of business students. Chat live on WhatsApp with our education advisors to learn more about the admission procedure, eligibility requirements, fee structure, payment plan and upcoming intakes.