This series has fast become one of our most appreciated blog posts. This "day in the life of" series focuses on the challenges and rewards our students derive from doing an online master's degree with us, and we have been blessed with students who were more than happy to volunteer their time and share their experiences.
There is no better way to learn than from those who came before and see if what worked for them will work for you. It will help you become a better student and, hopefully, help you make an informed decision.
An Introduction
Who are you, really?
I am Andy Wertheim, a Robert Kennedy College and University of Cumbria MBA student.
The Study Plan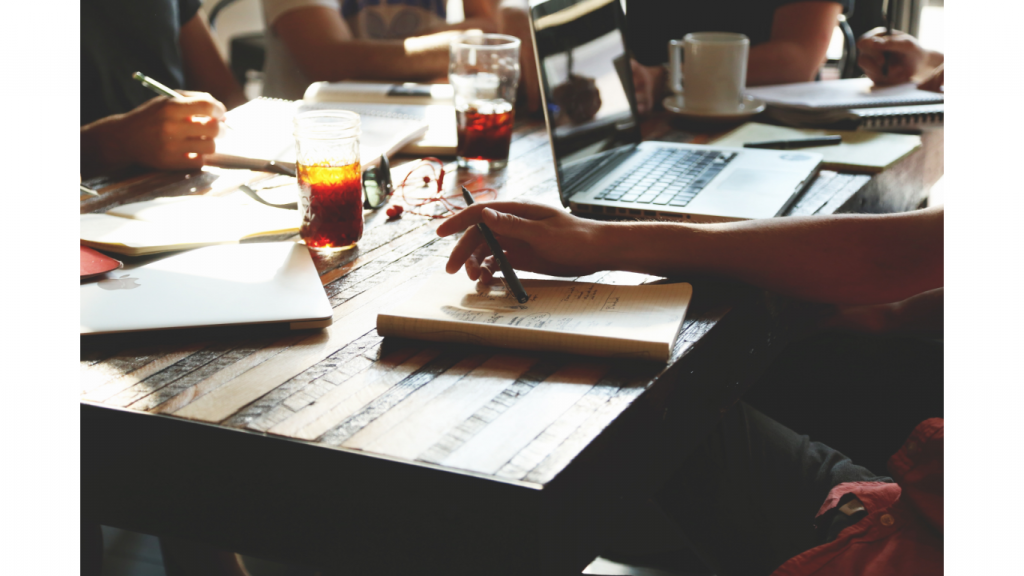 How did you plan to study each module, and what was the reality? How many hours did/do you have to put in each day/or in a week?
I planned to allocate a certain number of hours per week on fixed evenings and the occasional weekend, but it didn't work out that way. I'm definitely a "deadlines" person, so the regular modular structure of the course helped keep things ticking along nicely, with draft essays and other assignments keeping me focused on making good progress. It became more of a challenge with the dissertation as there was a) a hiatus after finishing the last essay and then being allowed to start the dissertation, so I completely lost momentum, and, b) there were no intermediate milestones/deadlines to keep me ticking along. As a result, I had to be much more disciplined and ended up taking blocks of time off work to complete the dissertation. I clearly needed to get up a head of steam and tackle sections in a block rather than do a little often with stop-start not working for me.
What part of the day did/do you find most suitable to study? (e.g. early mornings, lunch break, evenings, weekends?)
As mentioned above, longer blocks of time suited me best rather than a particular time of day. That said because I was also doing a full-time job and other activities, I was mostly restricted to evenings and weekends.
How much time did you devote to each assignment?
Unknown, sorry – I didn't keep a log.
Travelling and Communication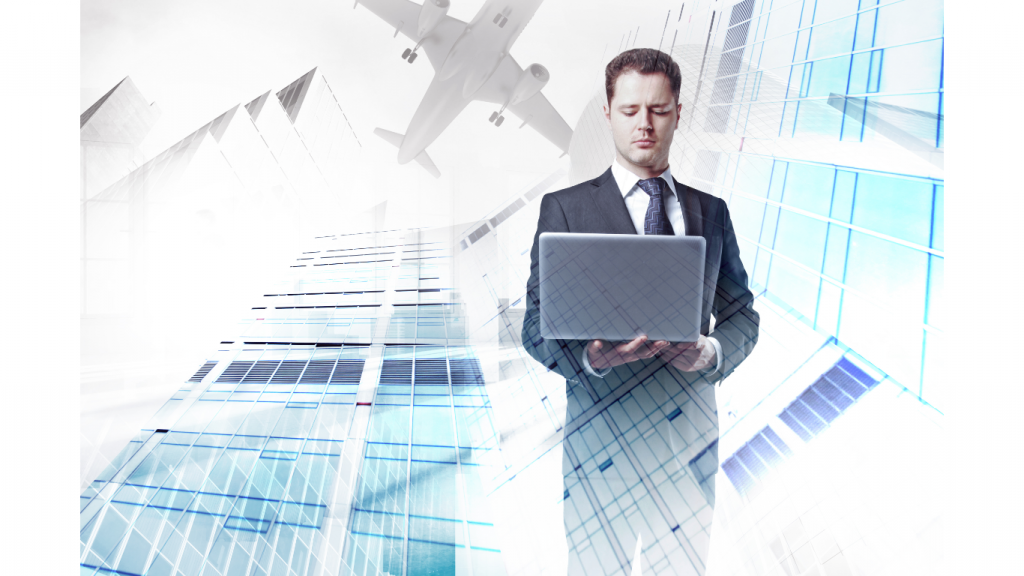 How did travelling impact your ability to study?
Work travel tends to be occasional long-haul flights for me, which helped as I could download relevant reading and could then take notes, etc., on the flight. Most of my study time, however, was spent at home.
How were you able to interact with peers and/or professors, given the time differences?
The forums were okay, but this is the biggest issue with remote courses, in my experience. You simply don't get the same level of interaction, shared learning and general camaraderie / shared experience as you do with face-to-face learning. This was particularly noticeable with the excellent week-long sustainability residential in Cumbria, especially when juxtaposed against the comparative isolation (even loneliness) of the dissertation. The benefits of remote learning definitely outweigh the restrictions, however.
My advice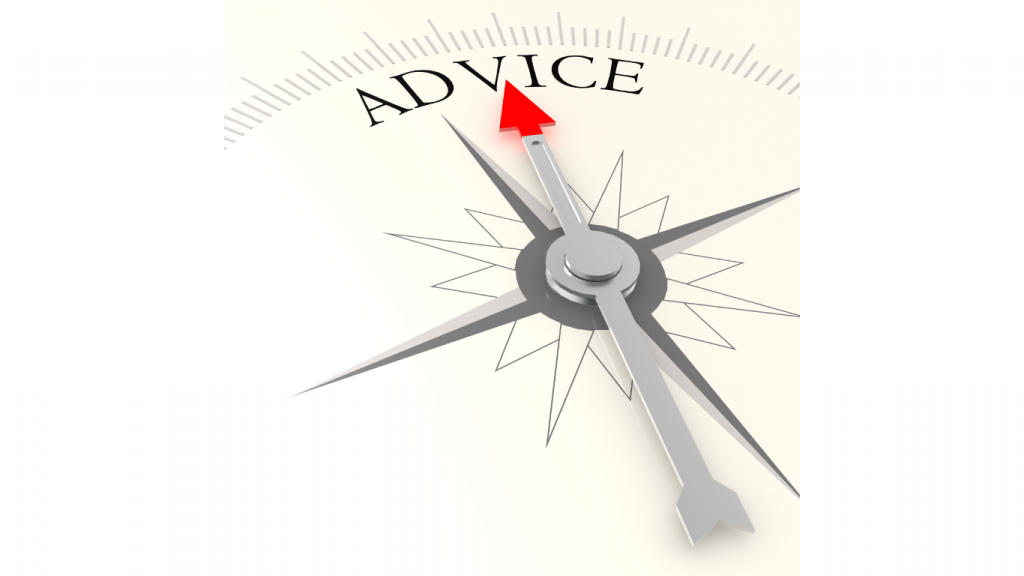 What does a typical day as an Online Masters' student look like for you?
Lots of evening reading during the modules, completing the interim assignments and then a bigger burst of effort in 2-3 day blocks for the final assessment submissions. The dissertation was a whole new ball game with longer blocks of time needed to really focus on getting the job done.
Any advice you have for students to better plan their studies.
I can only suggest people find their own rhythm – if you're very disciplined, then a little often may work for you, but I'm not like that, so had to adapt to fit my own way of working within the wider context of work and MBA deadlines.
---

We at Robert Kennedy College are here to support you through the entire process and encourage you to get in touch with our team of Education Advisors and chat with them Live on WhatsApp if you have any questions about our programmes, fee structure, the application process, or details on discounts we might be offering at this time.
If you have already made up your mind and are ready to apply, then just click here.