We live in a world of flux – a world where change is the only thing constant.  
I remember when I was a kid, my father would tell me about his job and the management style at his office. He worked in a semi-government organization where hierarchy and command-and-control leadership dominated. A more technically qualified and experienced leader would lead a team or a department and evaluate each team members' performance against a pre-set benchmark. Little or no importance was laid on developing the skill-sets of employees or encouraging innovation.  
Fast forward 20 years, the leadership styles shifted dramatically. The existing (ancient, in my opinion…) management styles were not sustainable and organizations begged for a radical transformation; transformations that would inculcate new energy, ideas, motivation, commitment, and innovation.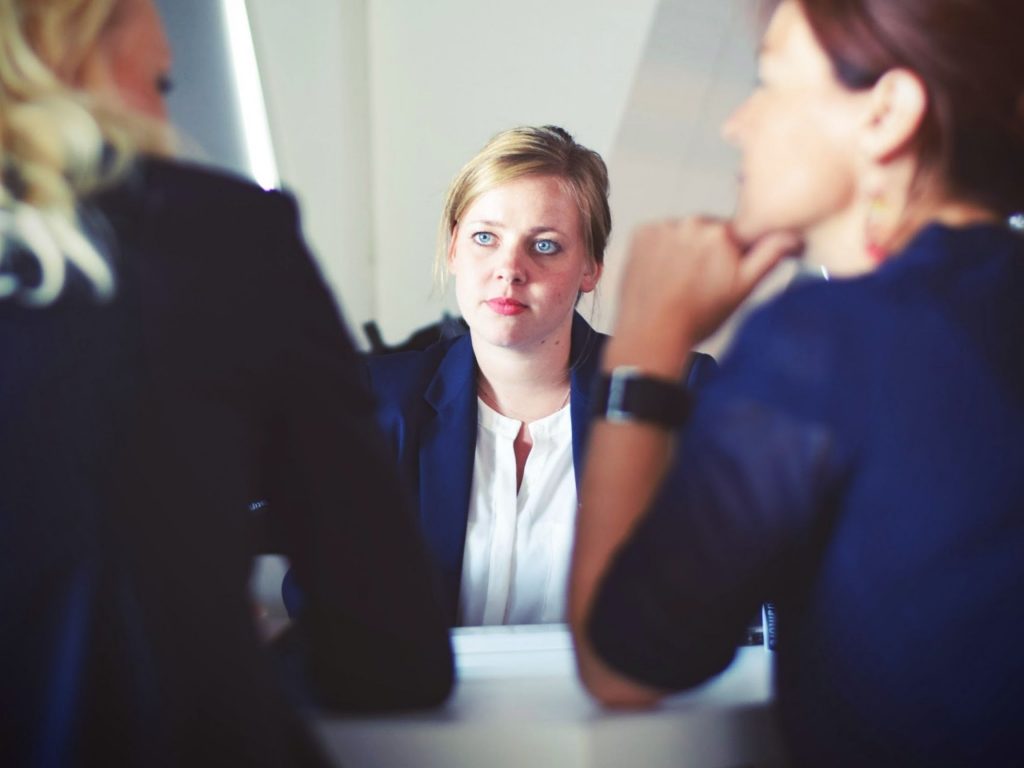 Types of coaching styles
Coaches come from a variety of backgrounds. Having a consultant coach from outside the organization could be helpful for developing specific skills or as a one-off motivational camp. A modern learning organization would invest in a coaching style appropriate to the needs of the company. Keeping in view the long-term goals, the leaders within the company are expected to step up and fulfil the need of the hour – the need to assume the role of a coach and a mentor.  
The leader may adopt one of the many leadership styles, with some of the most popular being: 
Democratic: This style as the name suggests, encourages the general principles of democracy and takes into consideration the opinions, ideas, and interests of the people involved.  
Laissez-Faire: This style is the minimum leadership style when the team members operate at their maximum efficiency and vigor and do not require any supervision or direction.  This is generally seen as inefficient, and depends largely on the ability of the teams to self-manage and self-regulate. Not recommended.
Directive: Quite contrary to the Laissez-Faire coaching style, directive leadership requires the leader to 'tell' people what is expected of them, assign necessary resources for successful completion of their job, and convey the expected results as well.  
Holistic: No organization today operates in isolation. Businesses are global and companies all over the world are taking wholesome decisions for the greater good. This leadership style recognizes the connection between leader, follower, and organisation, and focuses on a people-in-environment and developmental approach. 
Mentor or a Coach
People usually use the term coaching and mentorship interchangeably. This is not correct. Mentoring is offering advice based on knowledge, expertise, and experience. Coaching, on the other hand, is inquiry-based. A little push with insightful questioning can spark a person to see themselves and the world differently and solve their own challenges. 
Mentoring is more formal and structured, where a mentor helps his mentee gain a broader and deeper perspective and understanding of the business (and life). A mentor, based on his own experiences, guides and channels mentees by illuminating the right path for them. It is, therefore, more directive in nature and could be related to a directive leadership style. Mentors offer exposure and connections to other functions and levels of the organization.
A coach supports, challenges, and encourages. A coach approach for leaders, on the other hand, uses very different techniques for developing people. The role involves asking and listening rather than knowing and telling. The coach empowers the employees, by making them fully capable of finding their own answers to their problems. Employees have more self-awareness and experience an increased performance.  
Now, this is easier said than done. While leaders may recognize the need to embrace the idea of coaching and mentoring their employees and subordinates, the flair does not come naturally to every leader. However, using right set of tools and resources, anyone can become a seasoned coach.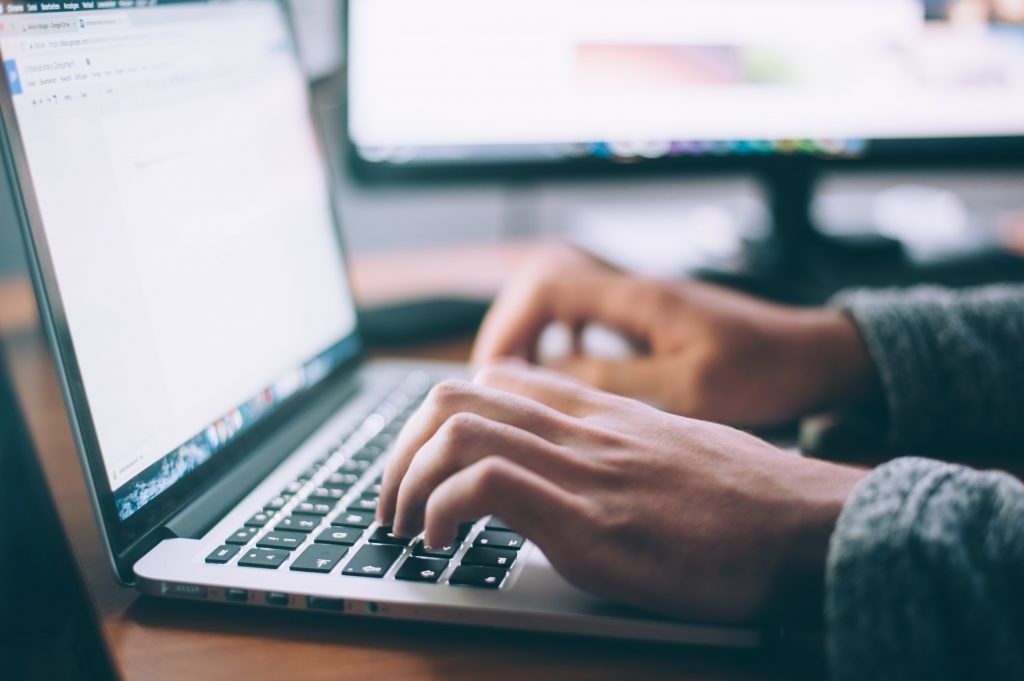 Our MBA in Coaching, Mentoring, & Leadership programme creates opportunities for you to develop through practice a range of coaching and mentoring skills and techniques and enables the development of a critical understanding of issues related to the design and implementation of coaching and mentoring schemes. The programme is delivered in such a way that you are encouraged to utilise your professional and work-based context as a resource in which to practice and develop your skills in coaching and mentoring. Feel like you could benefit from this? You are not alone! Apply now to join our more than 150 students currently taking the programme!