We are constantly inundated with messages about staying active and productive in today's environment. We are advised to work on something continually and that how much we can do in a day will determine our success. However, this attitude is not only incorrect but also unsustainable. In actuality, busyness is not a measure of success.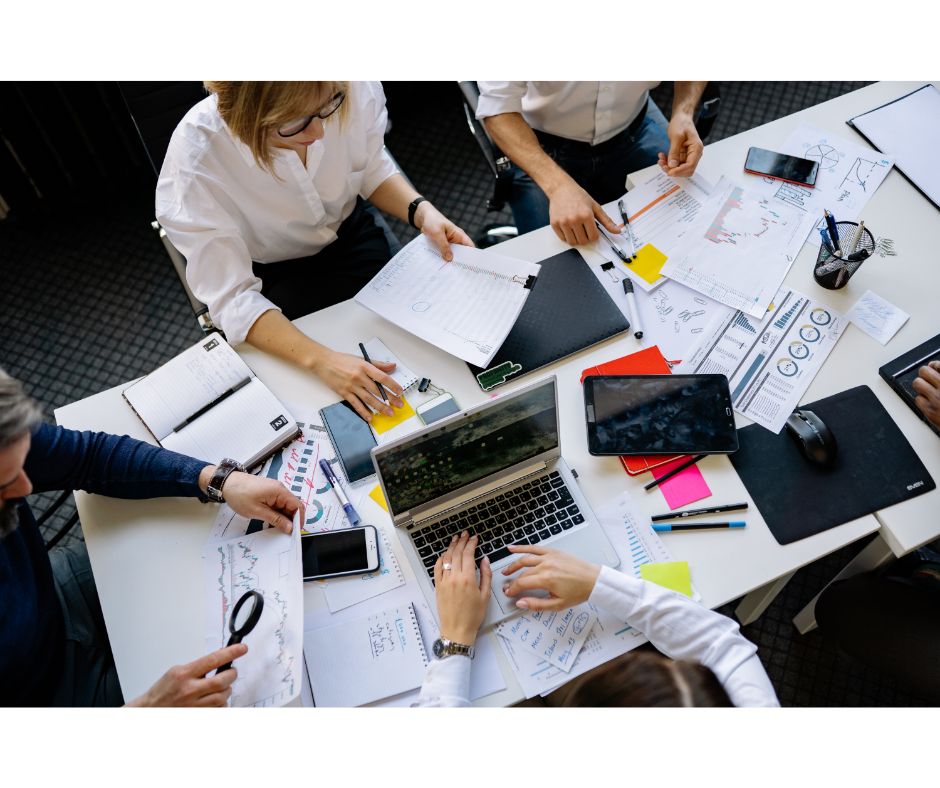 What does an activity mean?
We must first clarify what activity means to see why this is the case. Attending meetings, returning emails, working on projects, and performing chores are just a few examples of what is referred to as activity. Although they could be crucial, these factors are not always a sign of success.
Activity and Success
Success, in its simplest form, is about achieving a desired outcome. It's about setting goals and working towards them in an effective and efficient way. We lose sight of the bigger picture when we focus solely on activity. We become so consumed with being busy that we forget why we're doing what we're doing in the first place.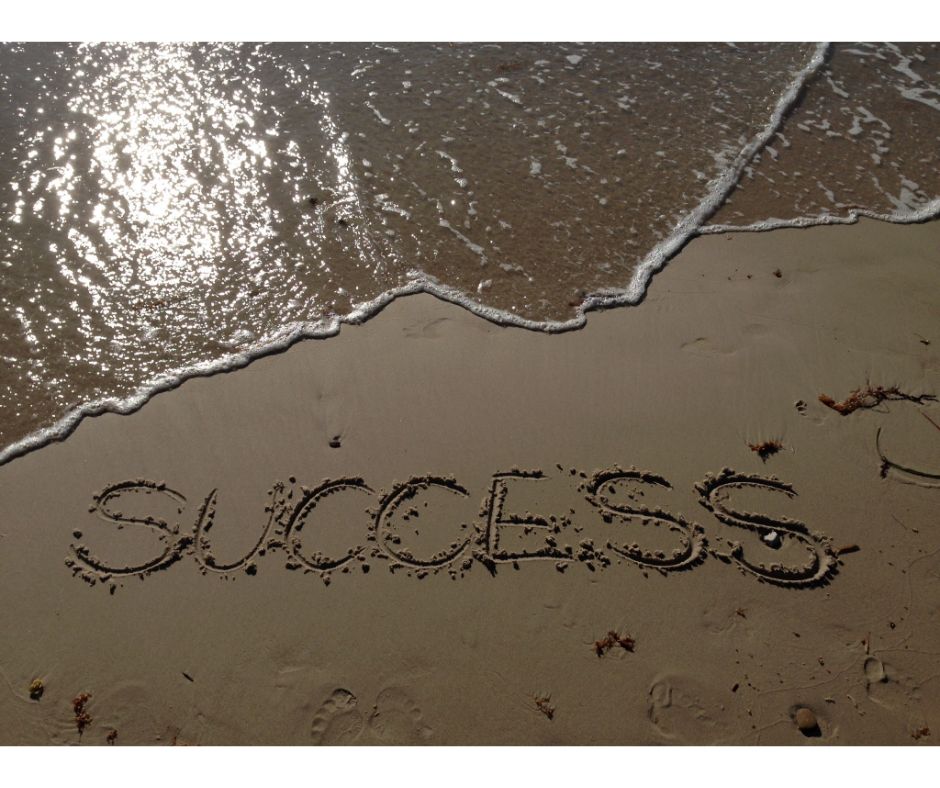 The issue with using activity as a success indicator is that it encourages us to place a higher value on quantity than quality. Instead of focusing on how well we perform the tasks on our to-do list, we judge our worth by how many we can cross off. Concentrating on the activity might cause burnout because we become so preoccupied with getting things done that we neglect our needs and well-being.

To indeed be successful, we need to be intentional about our actions. We need to set clear goals and have a plan for achieving them. We must prioritise our time and energy on the things that matter most rather than getting bogged down in busy work. And most importantly, we need to remember that success is not a one-size-fits-all metric. What works for one person may not work for another, and that's okay.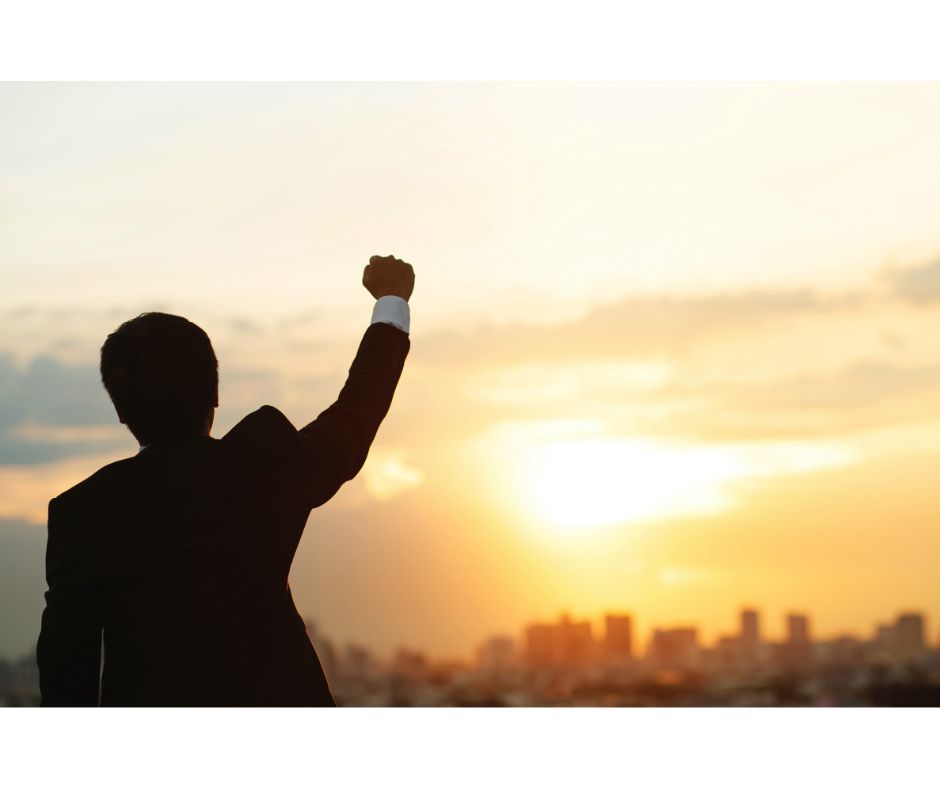 The culture of busyness

The culture of busyness refers to the pressure society places on individuals to constantly be active and productive, frequently at the price of their relationships and personal well-being. It is characterised by the idea that being busy is an accomplishment and that those who aren't always working or succeeding are somehow less than or unmotivated.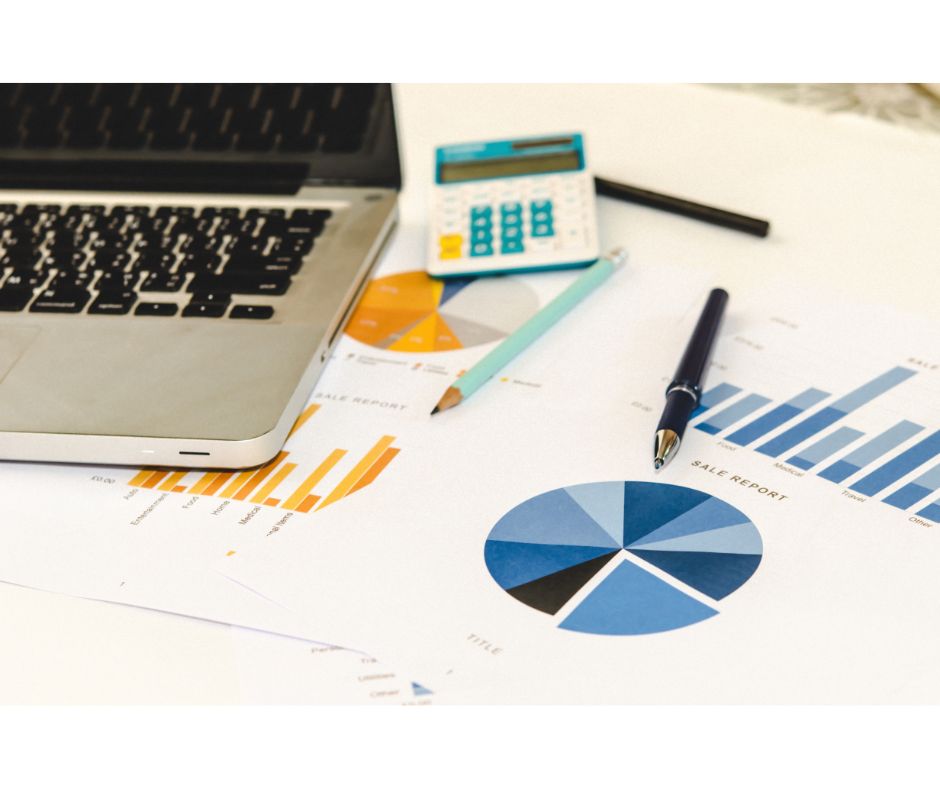 Several factors contribute to the culture of busyness. One is the rise of technology and the expectation of constant availability. With smartphones and other devices, people are now expected to be reachable and responsive 24/7, making it difficult to disconnect and take time for oneself.

The proliferation of social media and the temptation to exhibit a perfect online persona are further factors. Many people believe that to keep up with their friends and project an impressive image of themselves, and they must continually document their activities and accomplishments.
Consequences of busyness
The culture of busyness can have several negative consequences. For one, it can lead to burnout and chronic stress, which can have severe physical and mental health implications. It can also make forming meaningful relationships or engaging in hobbies or leisure activities challenging. People may feel guilty for taking time away from work or other obligations.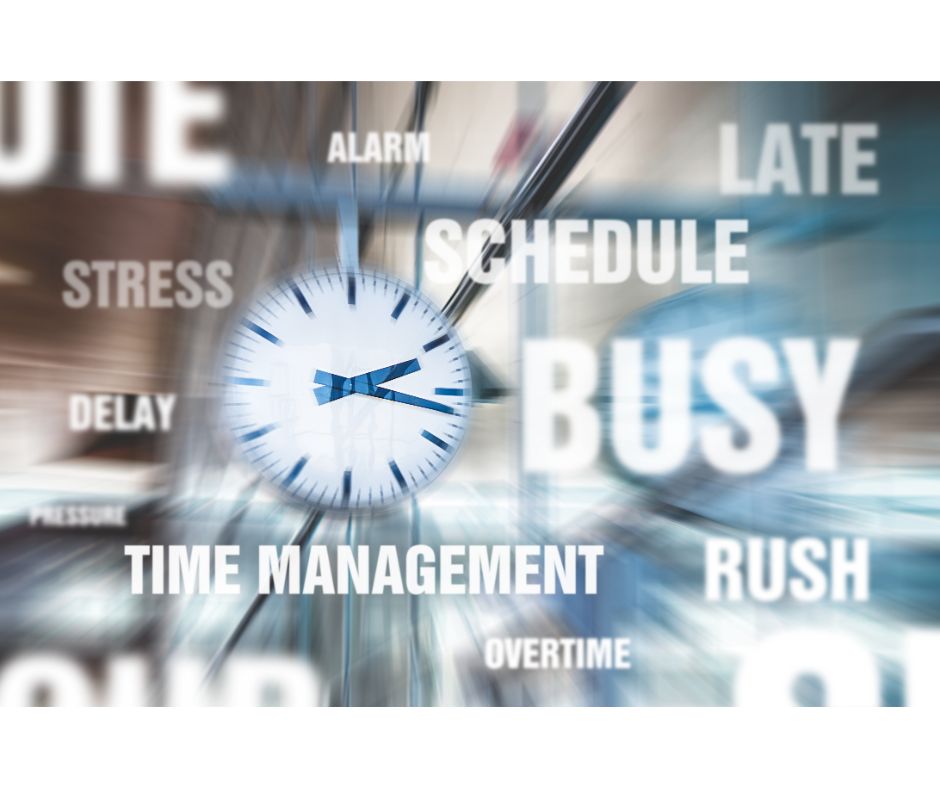 Furthermore, the culture of busyness can lead to a sense of superficiality and dissatisfaction. When people constantly rush from one task to another, they may not have the time or energy to engage in deeper thinking or reflection or pursue activities that truly bring them joy and fulfilment. As people may feel guilty for taking time away from work or other duties, it can also be challenging to establish lasting relationships or participate in hobbies or other leisure activities.

Overall, the culture of busyness is a complex phenomenon deeply ingrained in our society. While there is value in hard work and productivity, it is essential to remember that personal well-being and relationships are equally important. We can cultivate a more balanced and fulfilling life by prioritising rest, leisure, and connection.
Results as a measure of success
Furthermore, activity does not necessarily equate to progress. We can be busy all day long, but if we're not making any headway towards our goals, then what's the point? It's important to remember that success is not just about doing "things" but the "right things".

So how else can we gauge success besides activity? The solution is in the results. Instead of counting the number of things we complete, we should focus on the outcomes we achieve. Success ought to be judged by the difference we're making, either in our lives or the world.
In conclusion, activity is not a metric for success. While being productive and efficient with our time is essential, we should not measure our worth solely by how much we can get done in a day. Success should be about achieving outcomes and making an impact, not just doing things for the sake of being busy. We can live more fulfilling and successful lives by focusing on what truly matters.