As human beings we are always in a state of learning and as a professional, learning and self-improvement is the cornerstone of success. Today, professionals have a number of avenues opened to them for learning, whether it is through a structured educational setting like online education or through short term courses and seminars or learning informally through reading and research.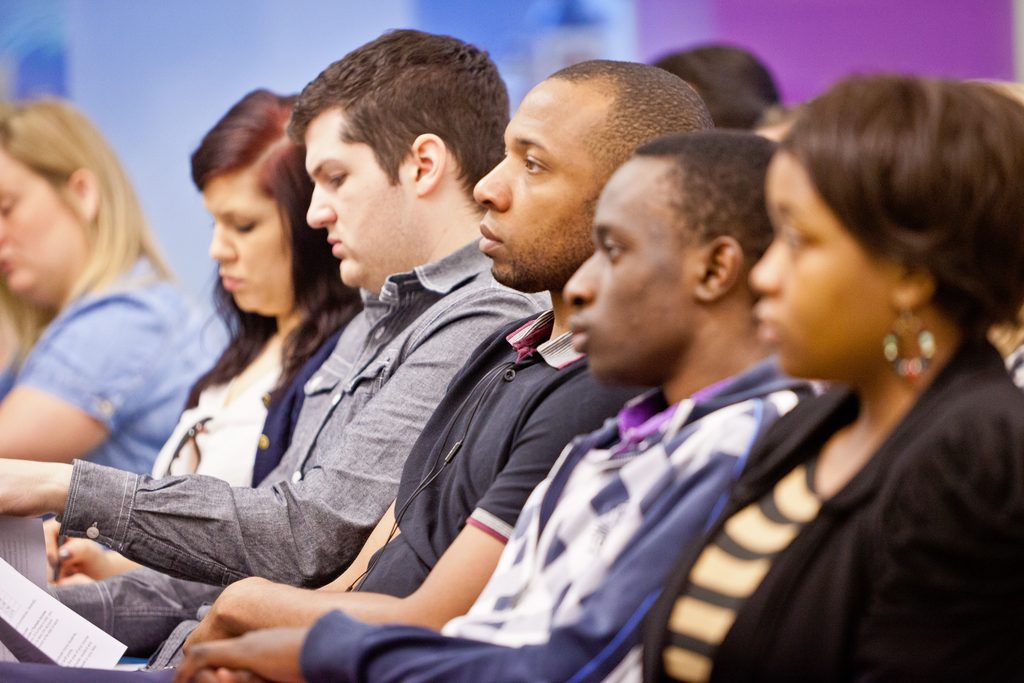 While learning and absorbing information is important, the point of the whole thing is lost if you are not able to put into practice what you have learnt. The following are a few suggestions of how you can go about putting into practice what you learnt.
Learn relevant: Before joining any programme, it is important for you to identify the reason behind undertaking this learning, both short and long term. Identify how this programme will contribute not only towards your continued professional growth but also the learnings that can hasten your professional growth.
Play to your strengths: As a professional, I am sure by now you are aware of both your strengths and weaknesses, what works towards helping you successfully complete your projects in the least possible time. Let your strengths work for you, identify what you have learnt that is in-line with your strengths and if it is relevant to your project use your learnings to your benefit.
Feedback is important: One of the most important aspects of examinations and tests is to give feedback to students. To identify the areas where a student is weak so that the student can get assistance in improving in those areas. When working on projects for your organisation and implementing the theories you learnt to practice, try to implement a method of getting feedback in order to refine your implementation. Share your theories, challenges and strategies with a colleague or a former classmate, someone you feel is knowledgeable or a subject matter expert who will be in a position to guide you through feedback.
Skill development: Every new theory you learn is a skill and like all skills, it will grow with time, experience and more learning. Practice what you learn and keep a track of its growth, if your skills are not growing then you are not learning. Attend new advanced courses and continually supplement your learning to enhance your skills. Schedule a plan to periodically evaluate your skill growth, set goals where possible to ensure that there is a progression in your learning and keep moving the benchmark, you will find that your career progress will more often than not parallel your skill growth. And always keep an eye out for new learning opportunities and development of new skills. Learning is growing.
Phycological, is all: As the saying goes, "it is all in the mind". Put yourself and be open to new learnings. Don't get disappointed if you are unable to connect what you have learnt with what you are doing, learning is never a waste of resources. If you are unable to connect what you have learnt with what you are doing then may be all you need is to develop a new skill that will bring it all together or just patience, the project that might require the skills you have already learnt and developed might just be around the corner.
Mentor: Finding a good mentor can go a long way in bridging the gap between theories and practice. A good mentor can help you get a clearer understanding of the theories you learnt and at the same time guide you to better implement your learning into your projects. A good mentor can also be your best source for feedback.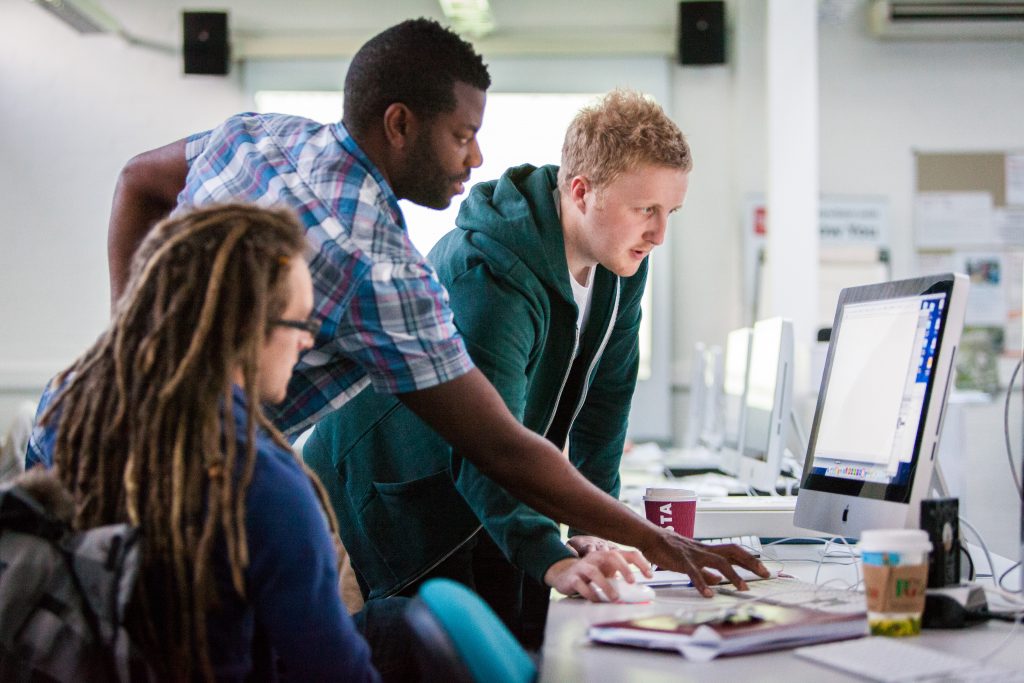 Learn through mistakes: As will all things, theories can only take you so far, the best way of learning is doing what you learnt. Don't be afraid to make mistakes but don't forget to learn from them.

Robert Kennedy College with 31 Master's degree programmesand almost 14,000 students from almost every county in the world offers one of the most diverse, accredited and globally recognised online master's degree programmes in both Business Law, Leadership and Management through exclusive partnerships with British universities. For more information download programme catalogue.