I have never been one for budgets. In my youth (and I still consider myself young at under 40), whenever I tried to keep a budget sheet on Excel or an old fashioned passbook, I have always found it boring, tedious (yes, I know it means the same as boring, but that is how I feel about it) and ultimately it just got me all worked up and confused. In short, I hated keeping a budget.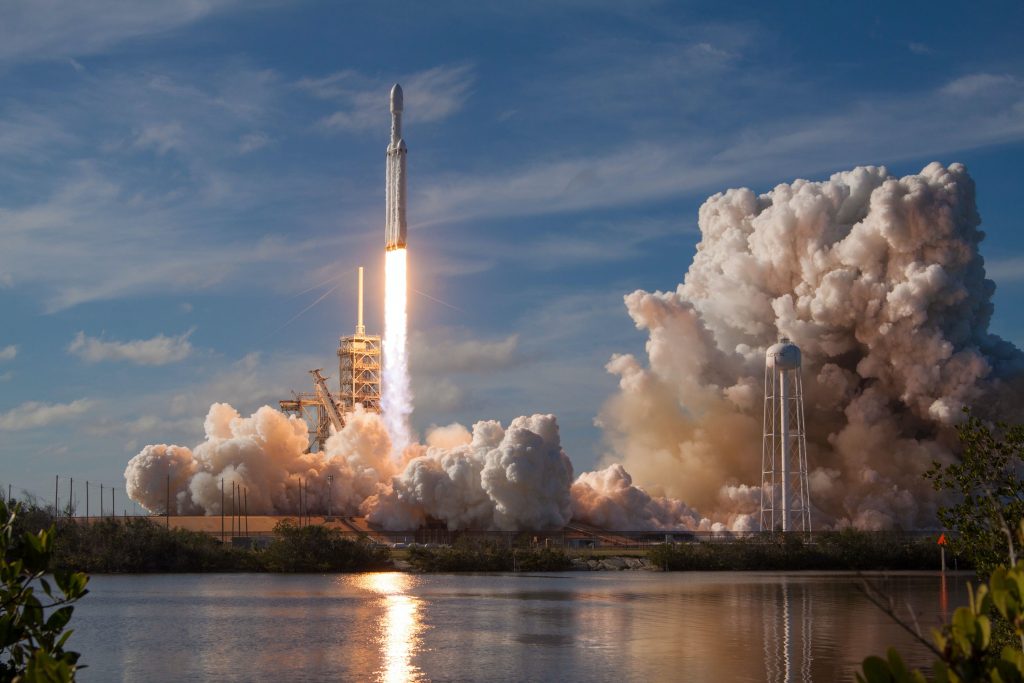 And so, I stopped keeping a budget and just left the money in the bank using it as and when I needed it. I figured as I got older, I would get more responsible and would start budgeting. But that just did not happen, until one day it all just hit me – wife, kid, mortgage, car loan, living expenses, school fees, etc., etc., etc. – scrambling to keep afloat. Forget personal development – it's all about survival.
So, I sat down, introspected and approached the budgeting issue as any other problem. It all starts with understanding the what and the why.
What is a budget?
It is a plan. A planed and controlled way for me to spend or save my money, knowing exactly where, when and how much I will need, how much I will be paying and how much I will be left with after.
In other words, budgeting is the ability to be able to say what each individual swiss franc ( or dollar or pound or rupee or naira or euro or whatever your currency is) is meant to do. Some francs will be tasked with paying your phone bill. Some with paying rent. Some might have no job at all – so their job would be called "emergency fund".
What should I (someone who hates budgeting) consider when I start planning?
I promised you five easy steps to start budgeting, so here we go.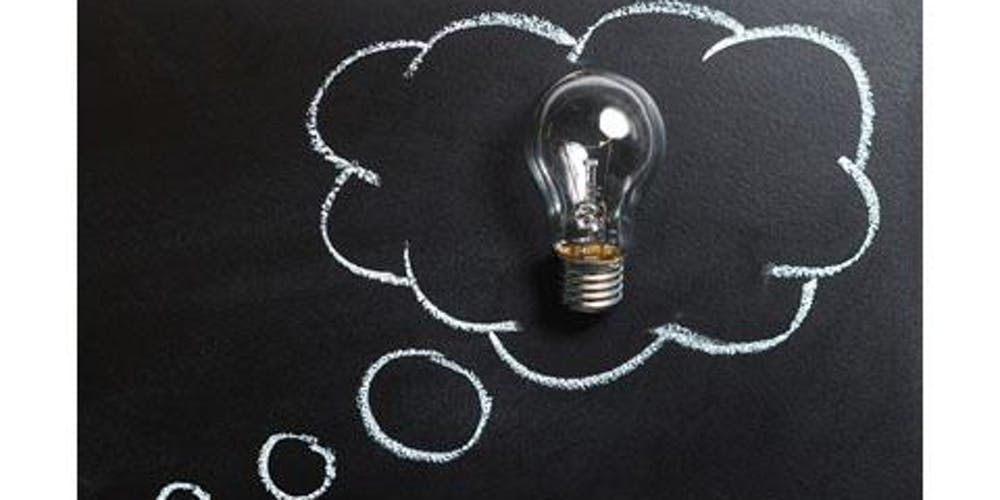 Know your monthly budget (income): At the start of every month (for most people) fresh funds hit their bank accounts; maybe from a salary, parents, or a trust fund. It doesn't matter where you get your money from, but this is your starting point. So, be clear when and how much money you get every month, this is your money available to budget. We're talking net income (after taxes) and not gross income, unless you get taxed as self-employed / independent contractor / freelancer / whatever the word is in your country, in which case this also means you need to account for those taxes coming in later on. Important!
Split it: I wanted to keep my budgeting simple. I started by splitting my budget into three groups or funds.

Needs: I started by making a list of my fixed monthly expenses: utility charges, telephone and internet charges, loans, insurance charges, housekeeping and maintenance charges, school fees, fuel and travel, etc. These are your fixed expenses and money have to be allocated to this fund. You can of course reduce your expenses here in a number of ways, such as moving to a cheaper or less expensive telephone and internet plan, saving on water and electricity (switch off the light when you leave the room), move to a house with a smaller rent, etc. Not rocket science, but worth mentioning.
Wants: This fund is put aside to improve the quality of life. Some people might say that this is not important, and you can do without, but I am definitely not one of those people. Going for movies and dinner with family, meeting friends for coffee, taking the kids to the arcade, subscribing to Audible or Netflix, buying a gift for the wife; I could do without any of this, but I would be miserable. There may be times when I might have to cut back on this, but that is alright as long as it is only for a short time. I would put aside about 50% of the budget remaining after the Needs fund.
Savings: The remaining 50% goes into my savings fund. My aim is to have at any time a minimum of 12 months Needs+Wants fund in my savings, with the sky as the upper limit of the fund.

Use your credit/ debit card: Credit cards have a bad reputation and for good reason, a lot of people have failed to pay their cards back on time and have been penalised heavily and disproportionately by the card issuers for this mistake. It will also mess up your credit score. So, if you are someone who does not have the willpower or awareness to spend within your limits or pay the card on time, then do not use credit cards, just use your debit card. On the other hand, if you are like me (at least till now, fingers crossed), someone who ensures money is there in the bank to pay for every penny spent on the card and who has never missed a payment due date, the credit card can be awesome.

They help you keep track on your spending and help you analyse your spending habits.

You earn points for every spend, which in turn translates into saving either in cash or purchases using points.
Most credit cards will offer some kind of discount, offers, insurance or cash backs – again savings.

Be a hunter: Before making any purchase, lookout for offers or delay your purchase until a sales/ discount season. Check multiple stores for the best deal on the item you are looking to purchase. Even RKC, generally known for its frugality and already low costs, will occasionally run some promotional campaigns, driven by our desire to level the playing field for all sort of candidates, regardless of gender or cultural background. If you are signed up for our newsletter, you should know this – if you are not, what are you waiting for?
Limit your expenses: Before making any purchase, ask yourself:

Do I really need this?
Do I have sufficient "Wants" fund for this purchase?
Can this purchase be delayed until a sale comes along?
Will a less expensive and lesser known brand work for me?
There's a nifty trick for this one (in particular the delay option) – keep your credit card separated from your phone, which you presumably always have with you, and do not save its details on the browser. That will require you to stand up and go look for it every time you need/want (budget verbs!) to buy something – do not underestimate the power of inertia!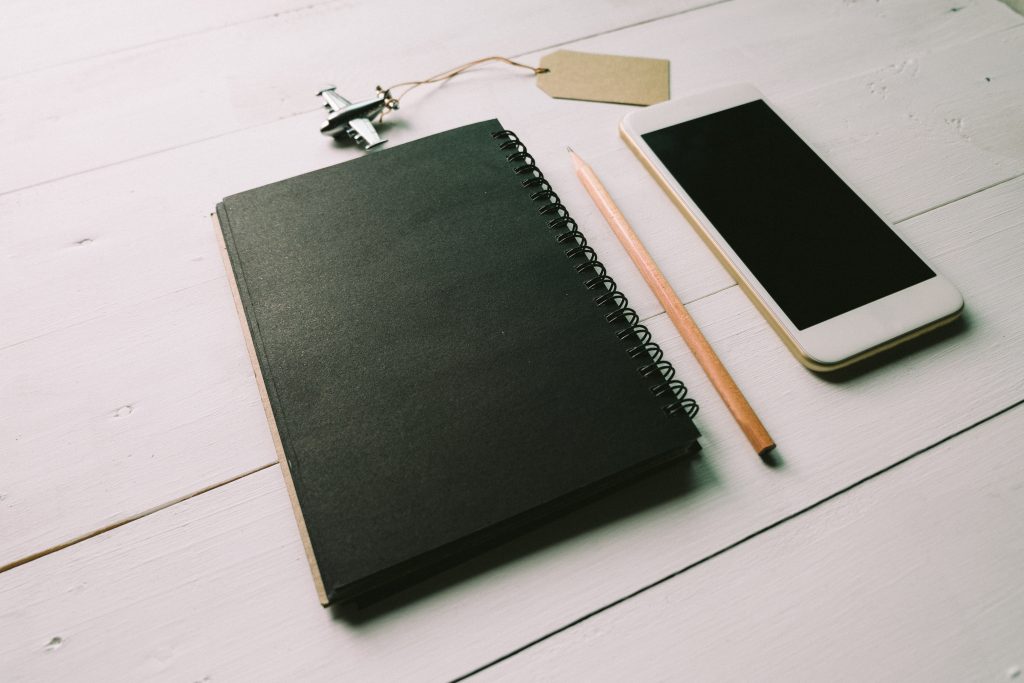 Budgeting might be the most boring aspect of your month/week/day, but it goes a long way in helping you get financial security, independence, and peace of mind. It is also the only way you can be confident you can afford big expenses such as a house, car, or an investment in your future in the form of a Master's degree – yes, shameless plug. But it is the truth.
Can you actually afford a Master's degree? Now is as good a time as ever: we are launching a number of new online master's degree programmes, and we're offering a limited time bursary on the tuition fees. If your budget is in good shape for it, and you believe in yourself, do check in with your RKC education advisor.