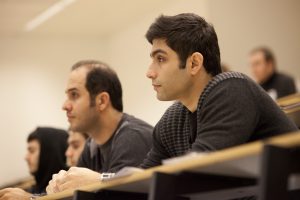 Going back to school is never easy, especially if you are a working professional and have to juggle a career and your personal life along with your education. But now that you have decided to go back to school, you might as well focus on becoming the best student you can be.
But what does becoming a better student mean to you? Have you sat down and really thought about it? Does it mean better – Work-Life-Study balance or better grades or a better understanding of what is being taught in class? No matter what your answer to the question is, the way to success is by creating effective habits.
The following are a few suggestions that could help you in achieving your goals.
The Scouts Motto – BE PREPARED
Time management is probably one of the biggest reasons why students fall behind or stay ahead in their classes.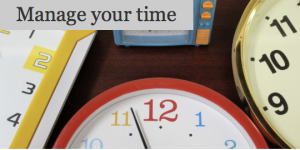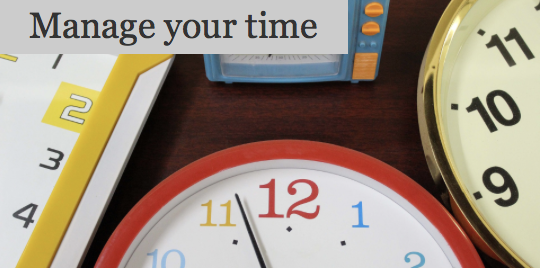 Get organised

– Organise your notes in such a way that it is easy to find when the time comes to refer to them.

Use a calendar

, keep track of your class and fee payment schedules, know when your assignments are due and ensure that you complete your tasks before they are due.

Knowing your syllabus beforehand will go a long way in helping you prepare for a class. You will already have access to the study material before hand and by reading what is going to be thought in your next class you will get a better understanding of the subject when your teacher is explaining the topic. You will also be able to ask questions and clarify any doubts that was not clarified during the lesson.

Participate in Class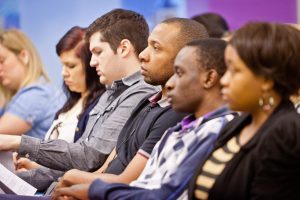 Active participation in class can have a number of positive impacts on your student life. Teachers notice to the students who are active in class and will in general  be more positively disposed towards these students. Don't be afraid to raise your hands and ask questions, it is always better to come away from a class with a clear understanding of the subject.  And finally, take notes during class – it is the best aid that you can have during your revision of the subject.
The best way to gain knowledge is to read. The more you read, the more you will know. If what you have read is related to your area of learning, the article, blog or book will give you a new point of view. Try to understand what the author is trying to put across and analyse if it falls inline with what you have learnt. Discuss your takeaways with your class and your teachers.
Complete your assignments early
The sooner you start work on your assignments, the sooner you will complete your research, the sooner the draft of your report will be ready. This will give you sufficient time to review your report and re-examine your conclusions. Get a friend or a classmate to read your report and ask them if there is any point that was not clear to them, you have the time to rework on the point, if you also feel it is required.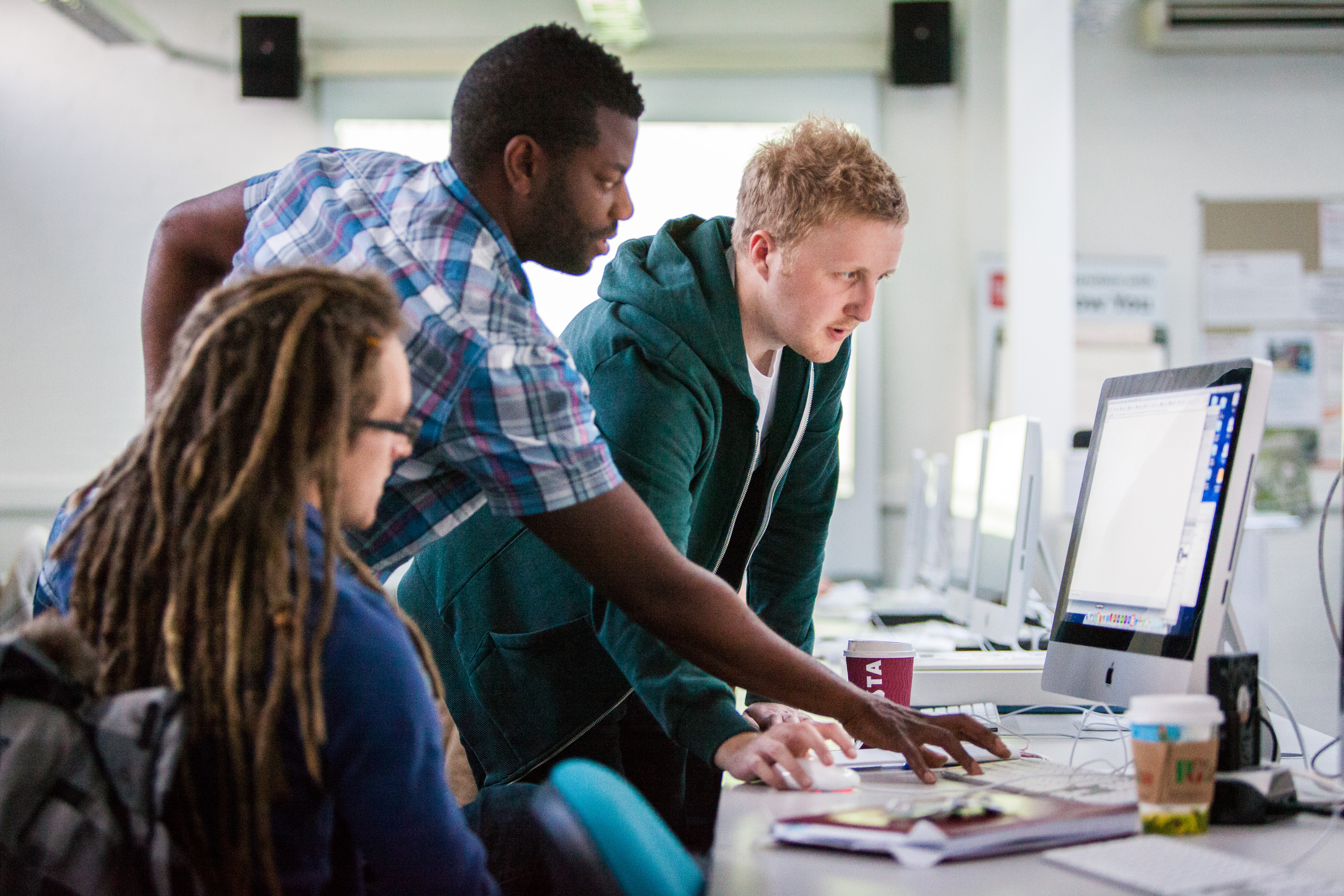 Do not procrastinate

– A rushed job is seldom a good job.
When you choose a course, ensure its in the area of your interest so that you don't regret your decision in the end.

Robert Kennedy College with 31 Master's degree programmes and almost 14,000 students from almost every county in the world offers one of the most diverse, accredited and globally recognised online master's degree programmes in both Business Law, Leadership and Management through exclusive partnerships with British universities. For more information download programme catalogue.