Have you ever encountered writer's block? Ever felt evasive when it comes to academic writing? Or procrastinate until the last-minute submission deadline?
Do not worry. You are not alone. I have encountered writer's block more often than I thought I would.
What are the main reasons one feels anxiety about academic writing or writing in general?
There could be several reasons for fear and anxiety. Here are some of the common causes:
1. I am not a good writer 
This, hands down is one of the foremost causes of anxiety about writing. Not having confidence or faith in one's writing skills can have a long-standing effect on a person. Having writer's block could be misunderstood as the inadequacy of flair of writing. Sometimes we tend to compare ourselves with our fellow students or colleagues who seem very natural and good at writing. One may believe that no matter how much effort and hard work they put in, they can never attain perfection or good scores for the assignment.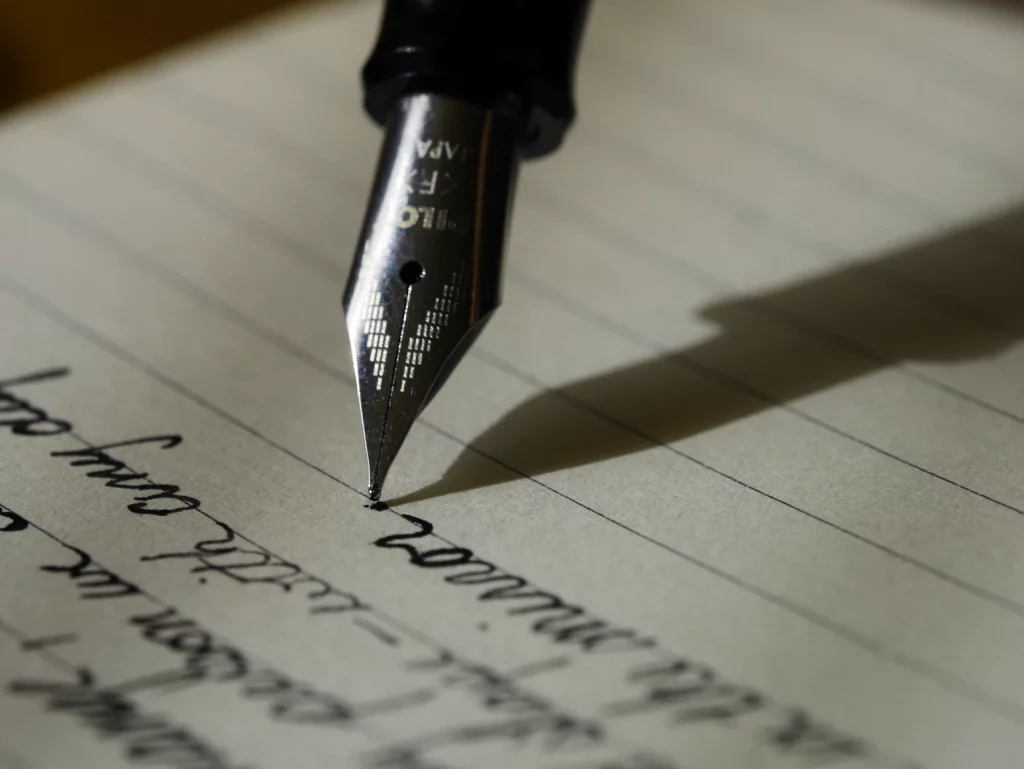 2. Writing is not my cup of tea  
It is expected that one refrain from practising things that we do not excel in or require additional effort. Writing may seem outwardly difficult (maybe impossible) and thus a time-consuming task. It can be challenging to stay motivated when an assigned task seems difficult!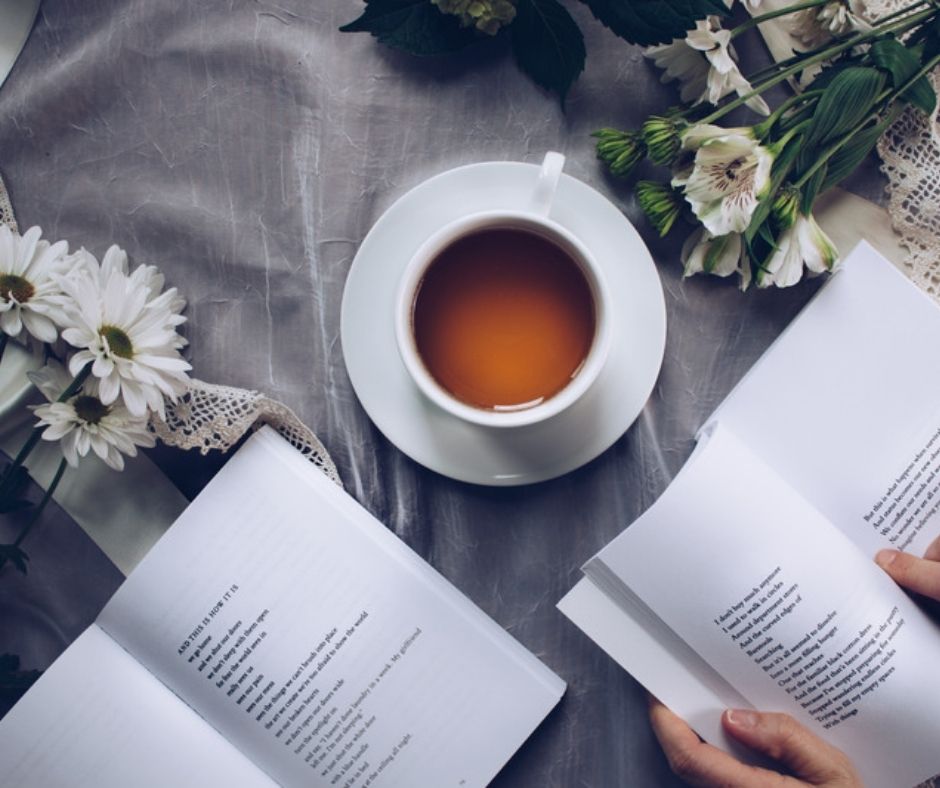 3. Language resistance  
You will inadvertently feel uncomfortable writing in English if English isn't your native language. One may not have adequate vocabulary built to express their ideas and thought processes.
4. Lack of time  
We are all busy multi-tasking and juggling work, family, and studies simultaneously. There is always stress and fear if you will be able to finish and submit the assignments on time. And the situation could get worse if you are a procrastinator (like me…) who would always run out of time on assignments.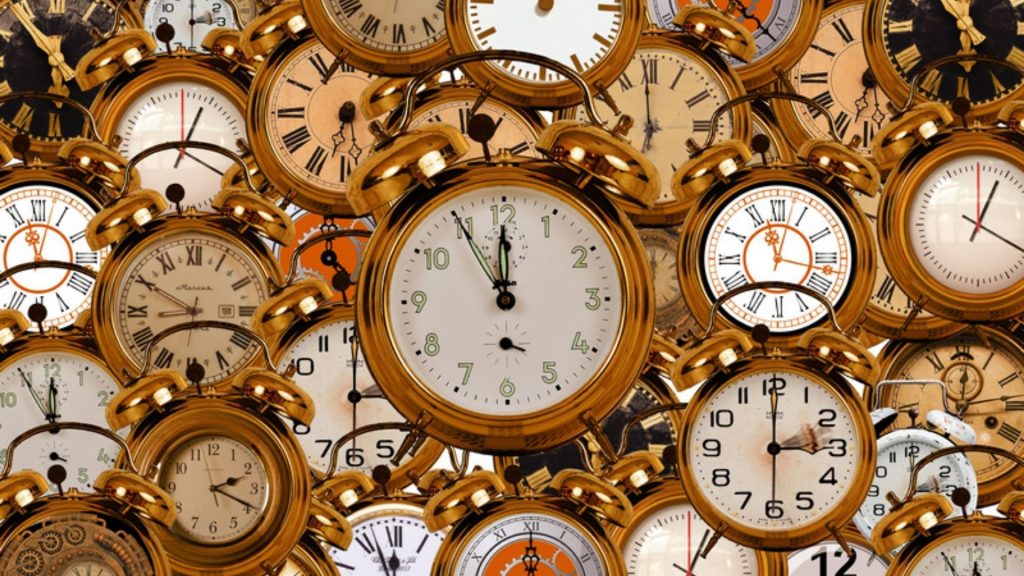 5. I lack knowledge 
There are high chances that you experience writer's block if you are not well versed with the topic of the assignment or do not have a clear understanding. You will feel the pressure of necessity of correctness and formality inhibiting. You may seem lost trying to figure out where to start writing, lack original ideas and fear critical judgement if quality work is not delivered.
While it may seem to be a grave issue, there are simple ways with which one can conquer the fear and anxiety of writing.
Here are 5 simple ways:
1. Follow 3 R's of writing  
For effective writing, the first and foremost step is to follow the 3 R's – Read, Research, Reread. When submitting assignments, one needs to be a pro on the topic. Knowledge is power. Read as much as you can from different sources. The more you research and read, the easier it will be to present your thoughts and ideas on the assignment topic. Visit various resources to solidify your thoughts before starting.
2. Mind-mapping  
Once armed with the power of knowledge, practice mind-mapping. Start writing down ideas, create an outline and write bullet points. If you are more of a visual's person, draw a flowchart of your ideas right from the introduction to the conclusion of the assignment. And then proceed to elaborate your thoughts on each of the points.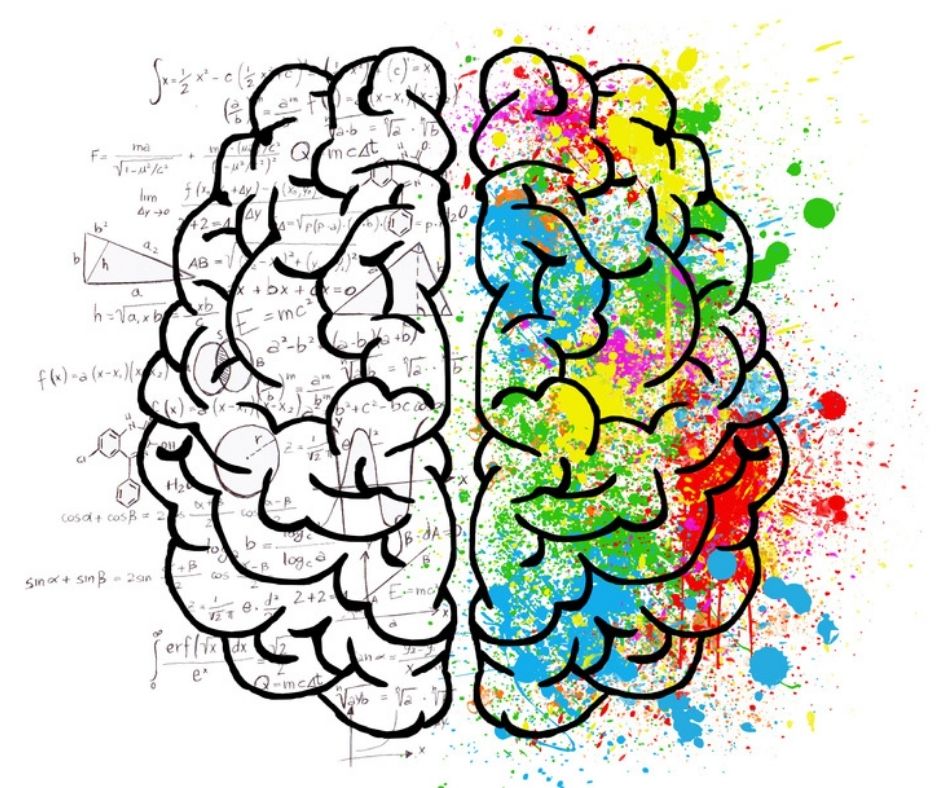 3. Start early  
Never add another stress point to an existing stress mix. If you feel you run out of time, always give yourself leeway and start well in advance of the assignment submission deadline. This will provide you with more time to read and research and brew your ideas.
4. Practice makes perfect  
To overcome one's fear, sometimes the best remedy is to face it head-on. Practice your writing on other subject related ideas and get in the habit of formulating and practising presentations. In due course, you will feel comfortable and develop positive writing experiences.
5. Just start!  
Turn away from any distractions that are stopping you from accomplishing your goal. Simply start writing, no matter what and get yourself started on writing. When you achieve this first step, congratulate yourself and jump to the next step.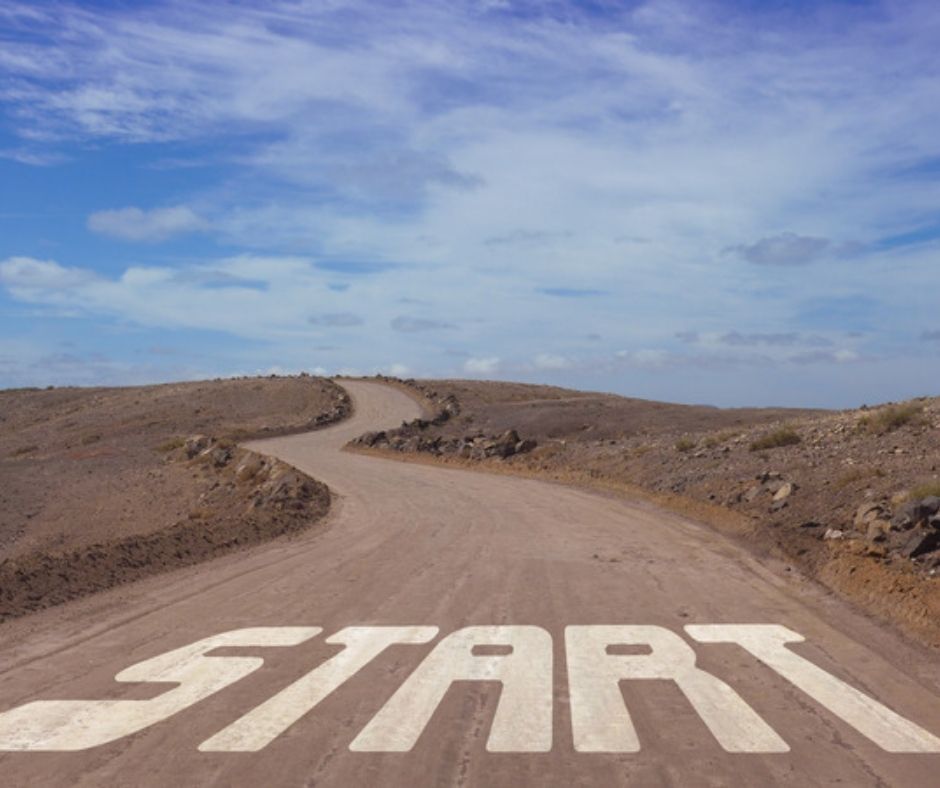 I hope these easy five ways will help you overcome writer's block. I know there are many other methods that might work or have worked better for you. Which method did you use? Share some of the tips in the comments section below.