So, you started your career early and were not able to complete your education – may be because of financial constraints, lack of interest in studies (at that time), personal or family commitments, whatever the reason, you had to ignore this important aspect of your life at that time.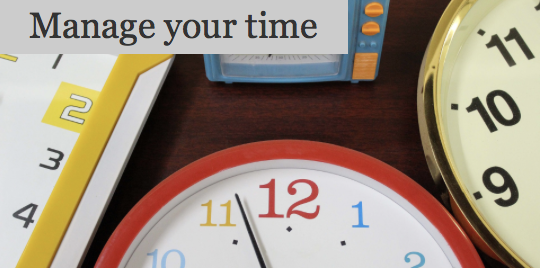 You started your career and immersed yourself wholeheartedly into your work, rising through the ranks through sheer hard work, dedication and industry. You have never found that you have missed out on anything and the early start in your career had given you an edge in your rise through the corporate ladder.
However, you have begun to see that more often than not the promotions and jobs you were after, have been going to that younger, more qualified peer of yours. But qualification, while an important factor, would not have been the only factor at play here which has resulted in you missing out on a promotion. The following are some of the factors that may have come into play; and remember, it could have just as easily been you getting that promotion.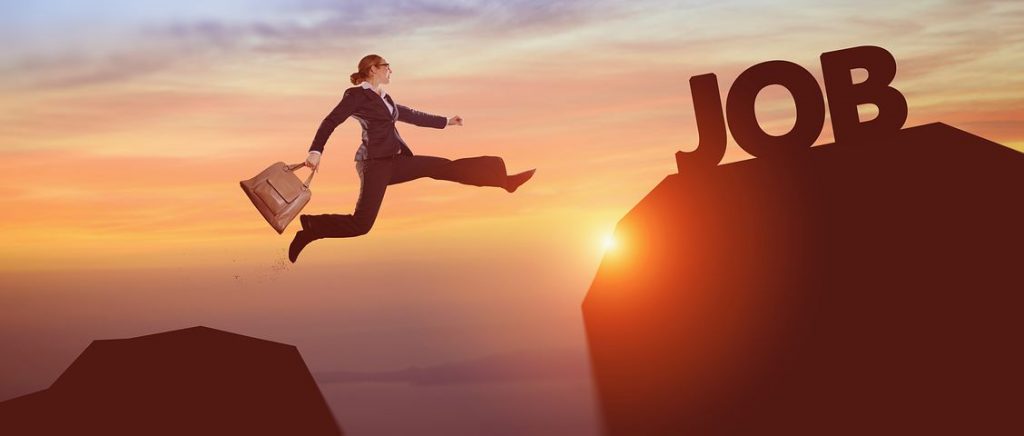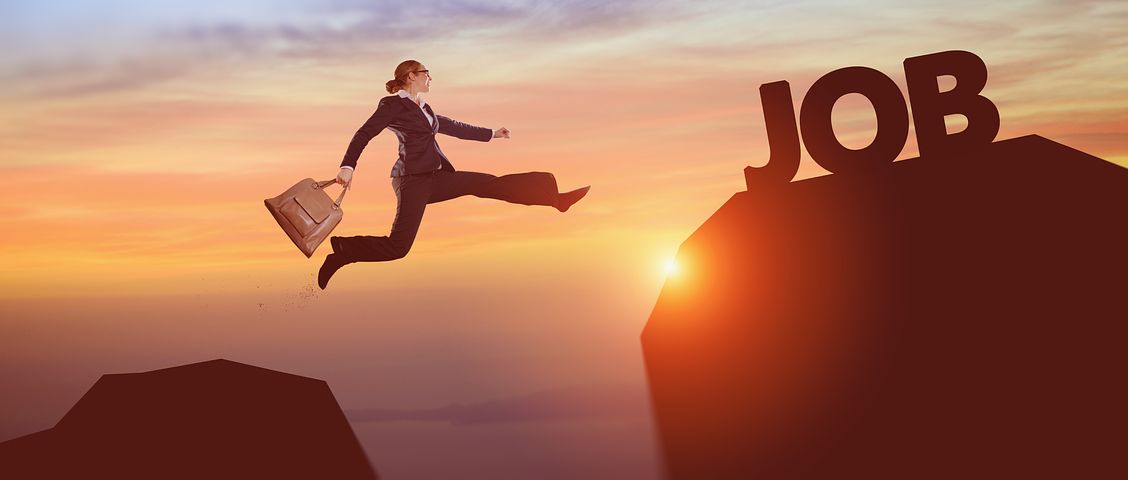 Leadership: Being good at a job in no way translates into being a good leader. Some people are just better at getting the best out of their subordinates or better at organising a team to be more efficient. But do not worry, Leadership is a skill and like any skill it can be developed by training, reading and an overall desire for self-improvement.
Experience: Some companies promote people just because they have the experience. While this may not be the preferred mode of appraisal in most organisations, there is a lot to be said about the knowledge gained through experience. If this is the main consideration in your organisation for promotions, then all you have to do is wait it out or you can be proactive and let your manager know that you might not have the time but have been around long enough and are more than experienced enough to be considered for the next promotion.
Office Politics: It may not be desirable, but office politics is an ingrained aspect of office life. In a perfect world I would advise you to stay away but then you are never going to get noticed. So, play the game. Play it to the best of your ability. Get noticed. But try not to step on anyone's toe too hard or burn bridges, it is after all a gamble and the dice can just as easily roll against you, as for you.
Qualification: It is a fact, that in general a more qualified person will start their career at a higher position than the less qualified person. Qualification also plays an important role in the recruitment, promotion and shortlisting process of any organisation for a given job, the recruiter/ manager also knows that a qualified individual will bring with him a certain amount of knowhow to the job, in addition knowhow gained through work experience. Qualification is vital to stay ahead of the curve, and in today's technology centric educational environment, there are no excuses not to get qualified.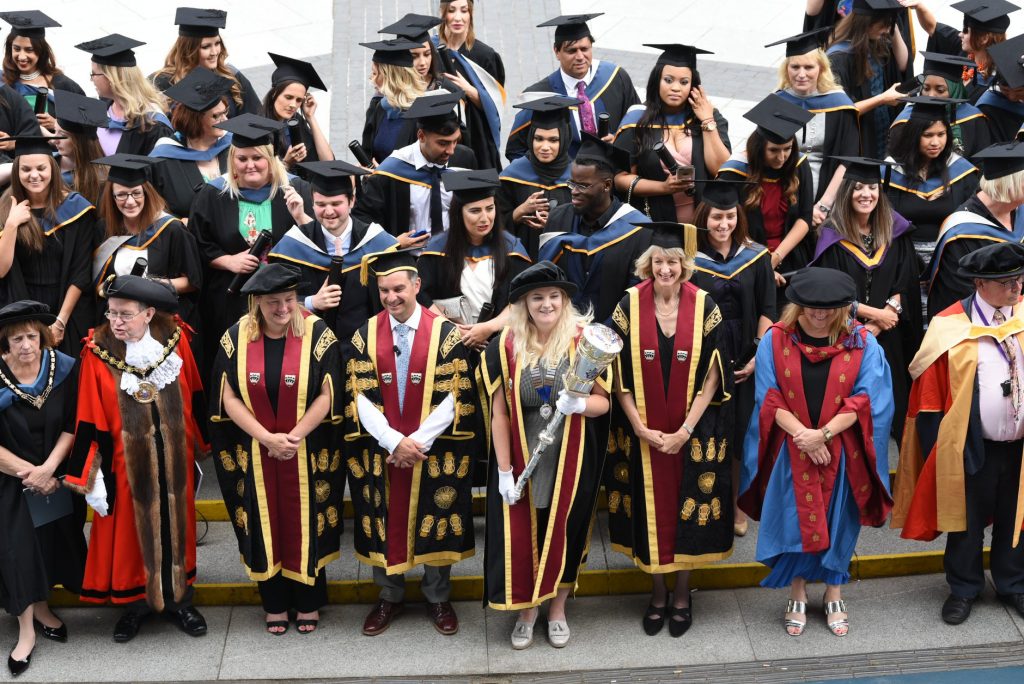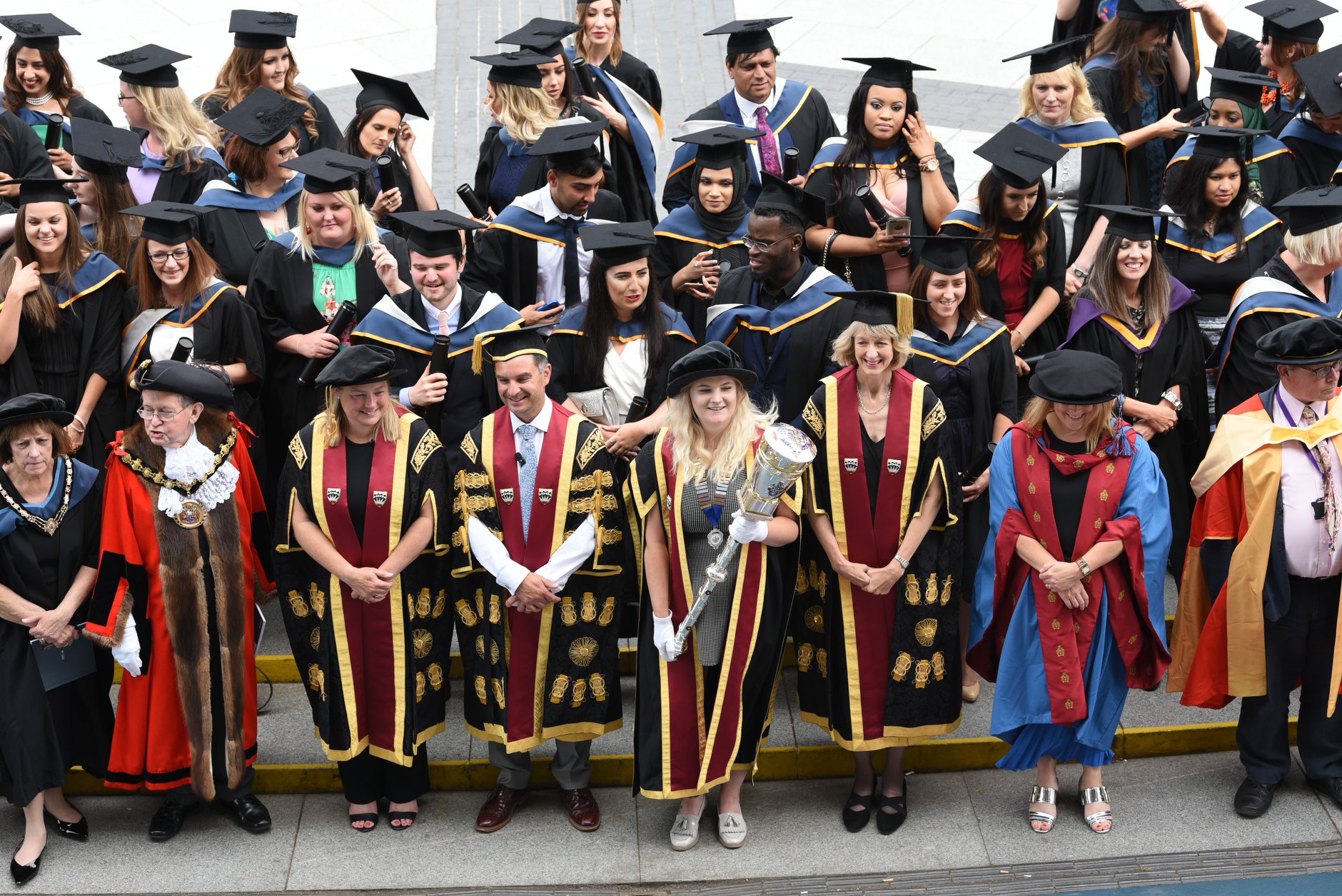 Most companies and managers would consider all of the above, in varying degrees of importance, depending of the individual manager or organisation. So, ensure you are proportionally balanced to ensure your promotion.
Robert Kennedy College with almost 14,000 students from almost every county in the world offers one of the most diverse, accredited and globally recognised online master's degree programmes in both Business Law, Leadership and Management through exclusive partnerships with British universities. For more information download programme catalogue.