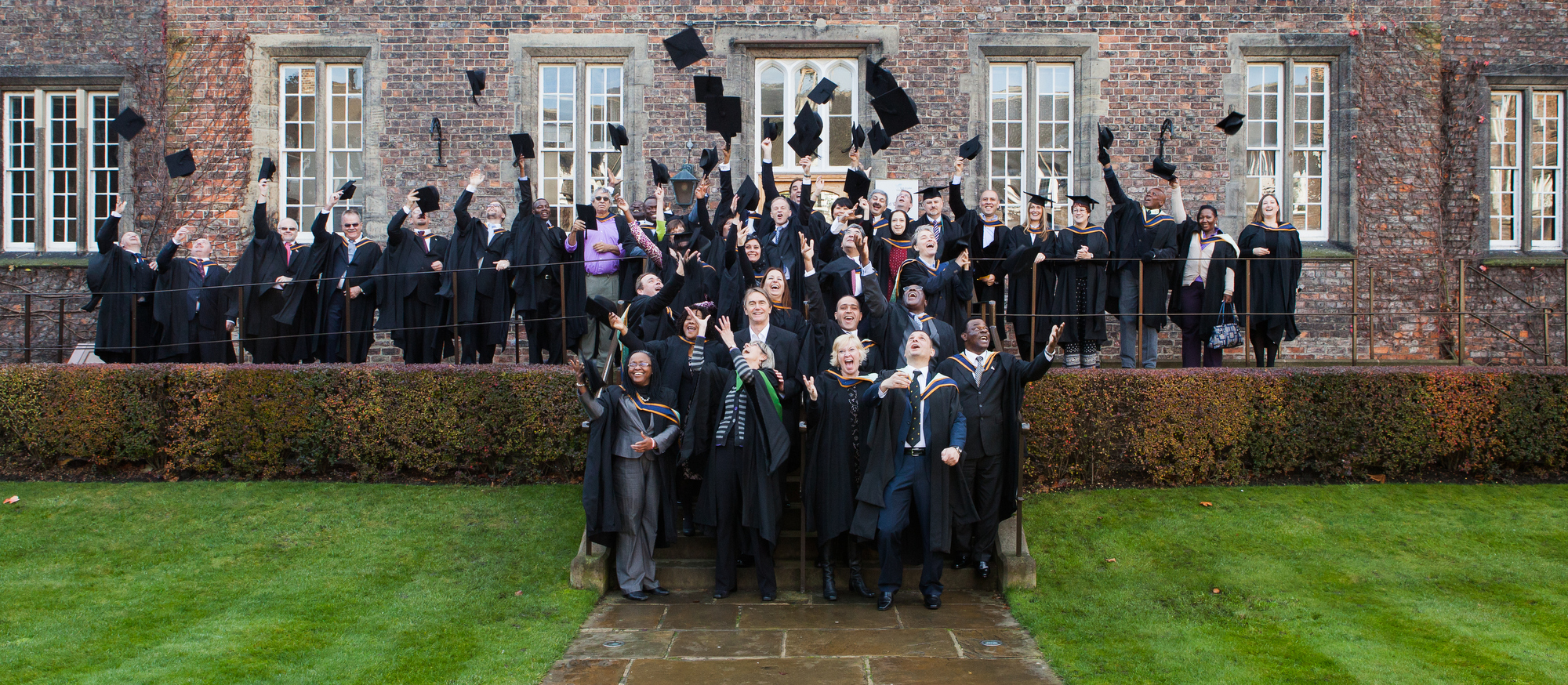 Regardless of what you may think about an education – a right, a privilege or just something you have to get through – you can't dispute the importance of a good one and you should always consider it an investment in your future.
According to a 2013 Nielsen survey, polling more than 29,000 internet respondents in 58 countries to measure consumer sentiment on the availability of educational opportunities at all levels of study and the resulting opportunity for job and salary advancement, more than three-quarters (78%) of global online respondents agreed that receiving a higher education, such as college, is important. Likewise, three-fourths also believed that better employment (75%) and higher income (72%) are accessible because of educational opportunities.
Whether you start your own business or work for someone else, an investment in education will provide you with the necessary tools and skills to grow and become a success in your chosen field.
Foundation: An education gives you the foundation on which you can build a successful career, giving you the ability and knowledge required to make informed decisions.
Leg-up: Whether it's at the start or late in your career, an education will always add value to your professional profile providing you with a leg-up for your career progression.
Security: In today's high-pressure business environment, you might get downsized or your business might lose out to the competition. Education gives you the ability and the resources to change and even start over if ever you need to. In short, a good education is a safety net for life.
Networking: When you become part of an educational programme such as one of Robert Kennedy College's online Master's degrees, you join a number of like-minded individuals from around the world. You share common experiences and cope with similar challenges during the course of the programme, creating a camaraderie that lasts well beyond the duration of the course, often resulting in a mutually beneficial personal professional network.
According to Susan Whiting, vice chair at Nielsen – "Investing in education is critical to fostering growth and innovation for generations to come. The head-spinning pace of technological change is creating new opportunities—and presenting new challenges. Improving our children's education is the surest way to ensure a brighter future."
The road to better jobs, more money and improved lifestyles is paved with an investment in education!
For more information on the one year online Master's degree programmes offered by Robert Kennedy College, download our programme catalogue.