On behalf of the staff and students at Robert Kennedy College, I would like to wish all our readers and their families a Happy New Year 2022! May this year be blessed and bring an end to COVID!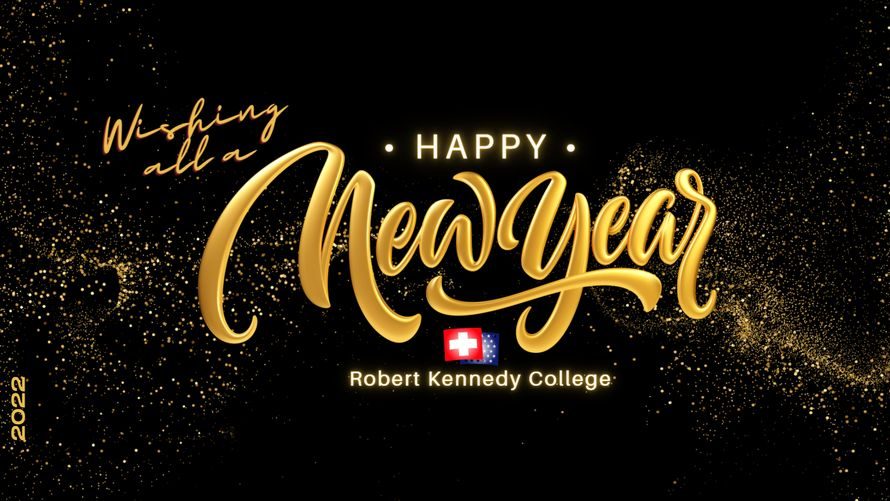 2020 was a real downer of a year, and so when 2021 started, we all had hopes that this year would be much better than 2020. We hoped that we would be able to return to a pre-COVID lifestyle. And to some extent, we achieved this, but sadly many things have remained the same.
Let's start with the positives and see how things changed for the better
Vaccinations: 2020 was the year of the pandemic, but 2021 was the year of vaccinations. The world made a concerted effort to fight the CORONA virus, and our scientists created the COVID vaccines in record time. Our healthcare professionals were, of course, the first to get themselves vaccinated because they risked it all and were at the frontlines during the peak of the pandemic in 2020. Most of us were right behind them and were desperate to get ourselves vaccinated as soon as possible. Not only to protect ourselves from COVID but to be able to go out and socialise.
I want to thank our scientists and healthcare professionals who worked tirelessly to create the vaccines and for keeping us safe and healthy even during the pandemic's peak.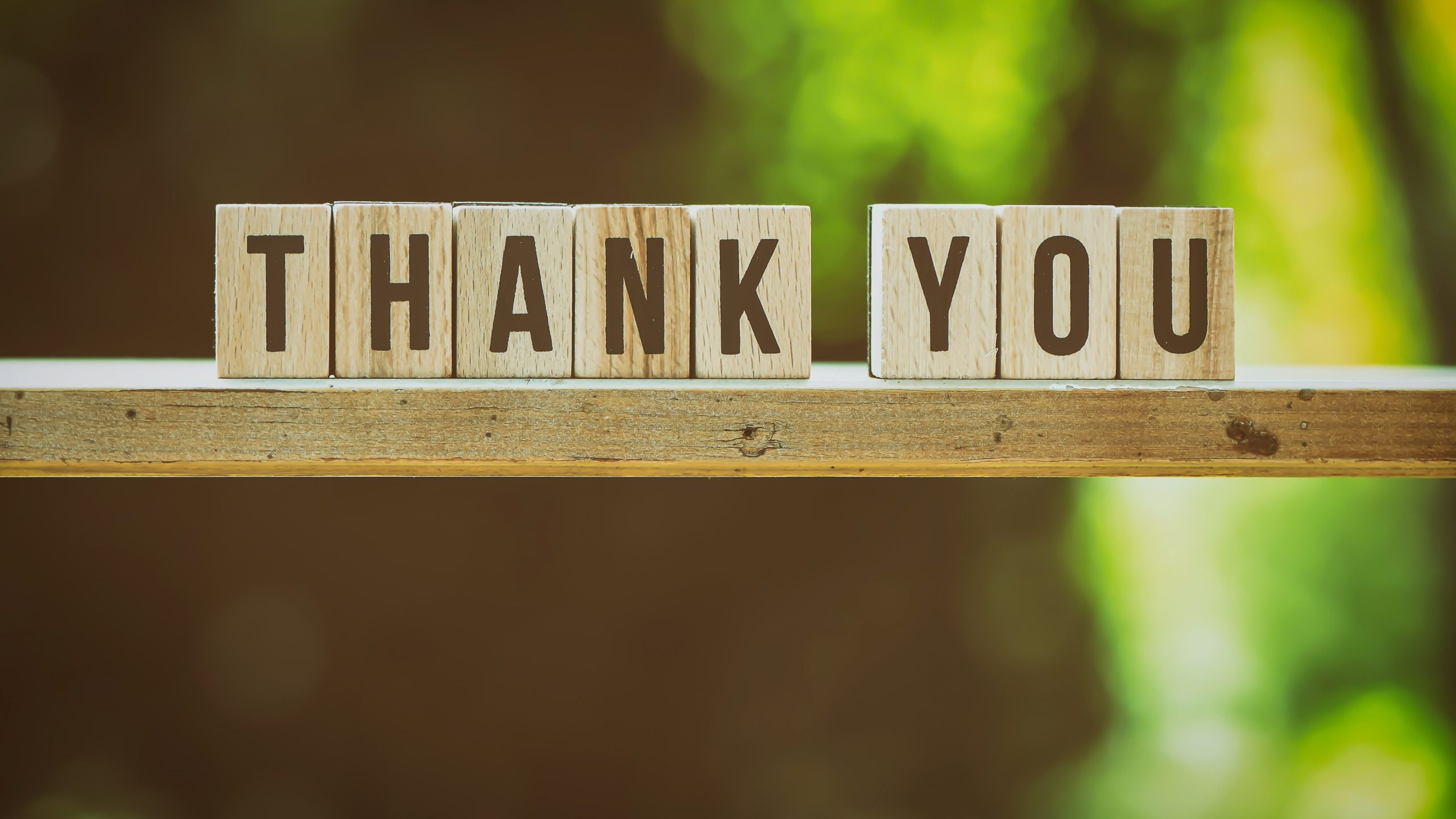 Back to office: 2021 was the year offices started opening up. While most of us got used to working from home, there were a few among us who just got frustrated and demotivated sitting at home all the time. Going back to the office just lifted the spirits. So, the offices opening up, all be it in a limited way and following COVID protocols, can as a timely relief for a number of us.
Entertainment: I know I keep mentioning "socialising" repeatedly, but as the legendary Greek philosopher Aristotle said, "man is by nature a social animal". And with vaccinations, theatres, restaurants, cafés, etc., started to reopen. I remember a friend wanting to catch up atacafé as soon as it opened because she was scared we might go back into another lockdown if she delayed. But we could at least go back to socialising in a small way.
Back to school: While physically going to school will have a minimal impact on graduate or postgraduate students and self-learning forms an essential part of their learning, it makes a big difference to primary and secondary school students. For young developing minds, the social interaction they experience at school plays a vital role in their social skills development, and the physical activities they undertake at school help them develop physically. And of course, parents also get to catch up on work and their other interests when they don't have to constantly find ways to keep their kids productively occupied and entertained at the same time.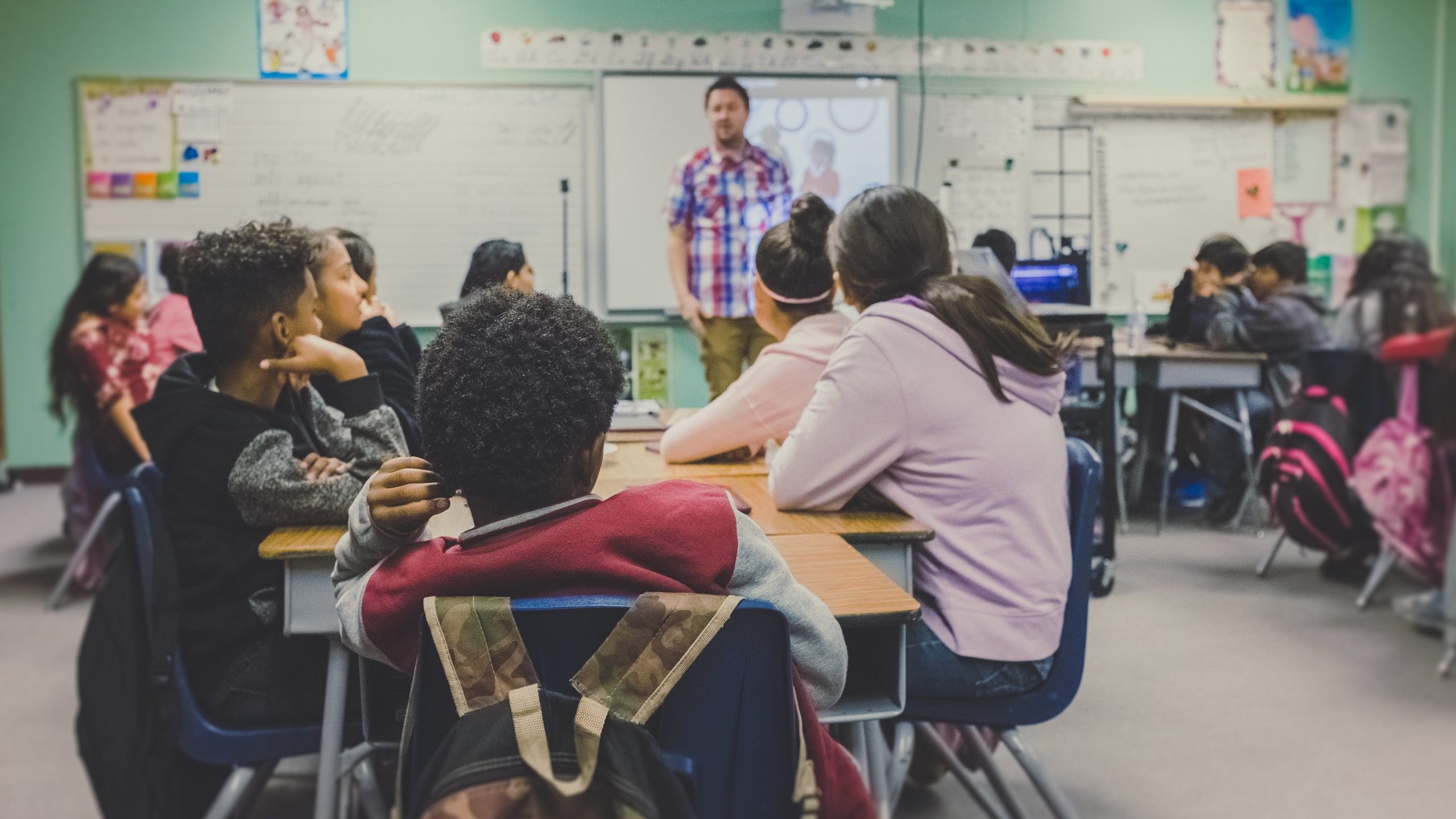 Holiday: While I haven't gone on a holiday since January 2020, I know many people who have gone on holiday, and they have all got back much happier and refreshed, especially after being locked in at home for most of 2020 and 2021. Being able to get away from your daily life and having the opportunity to recharge is vital to remain productive.
And now for the negative (Yes, there is only one as I see it!)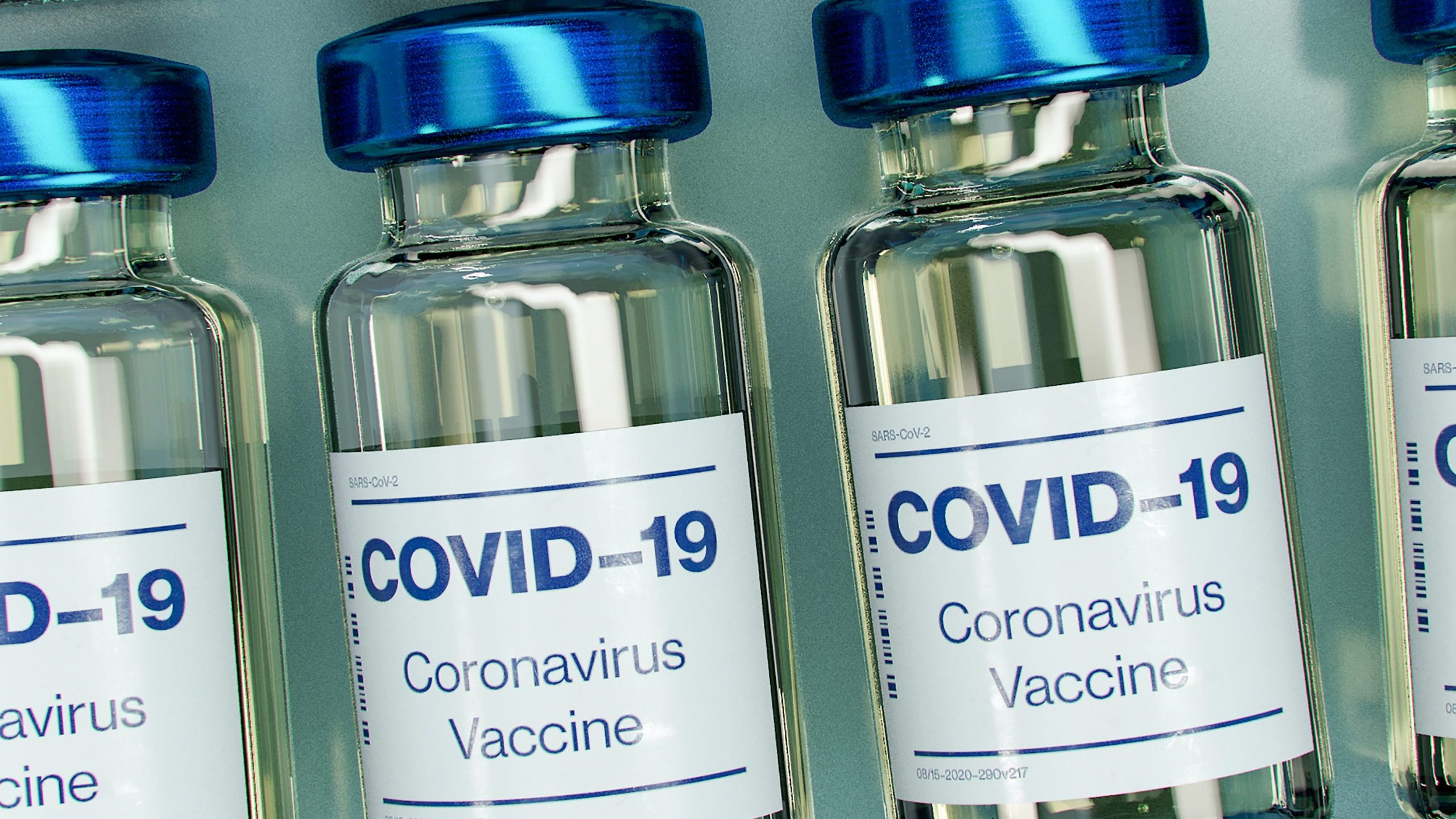 The virus: COVID-19 is what has made us all change the way we live. It hit us hard in 2020, and despite us fighting back in 2021, the virus has evolved – from Delta to Omicron, the virus has mutated and continues to impact our lives. And we are helping it on its evolution by not following COVID-19 protocols, not wearing masks in public, not social distancing, and, most importantly, not getting vaccinated. If we ever want to return to "normal" life (per COVID era life), we must fight COVID together. Listen to what the medical professionals tell us and follow the COVID protocols. Otherwise, this is going to be our new norm.
---

If you are looking to add a few new skills or a master's degree to prepare yourself for the "new norm" or prepare for life to return to the "old normal", consider joining one of our specialised master's degree programmes. You could also get in touch with our team of admission advisers on WhatsApp, who can have a look at your profile and give you some advice.
If you have already made up your mind, click here to apply.