It's a competitive world today and education is a key to success for many. Therefore, choosing a promising degree program is vital to ensure a promising career. As a prospective student, what factors affect your decision of pursuing masters and choice of the course?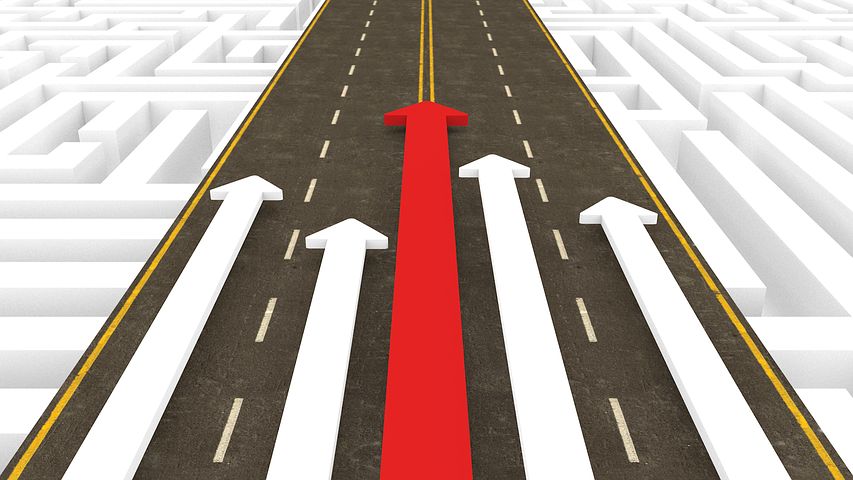 I studied this survey by mba.com Prospective Students Survey Report* and found it interesting in understanding the key aspects of candidate behaviors and preferences in selection of a graduate business programme. The Survey Report explores the business school pipeline from the prospective students' point of view, analyzing motivations, intended career outcomes, and program choices shared by 10,017 prospective students in 2015.
UNDERSTANDING THE MINDSET
Professional MBA candidates have the most work experience and are most likely to continue working while pursuing their degree. They want to gain more respect and recognition in the workplace and advance professionally to the next level through promotions and salary increases. They are more driven by information that shows how a program can fit into their life (e.g., distance to work/home, class format, and schedules)
QUALITY MORE IMPORTANT THAN COST
Two-thirds of prospective students are determined to get into the best school possible, so quality and reputation of program are top school selection factors. Prospective students weigh the quality and reputation of a program more heavily than they do financial aspects; however, total costs are among the top three factors they consider.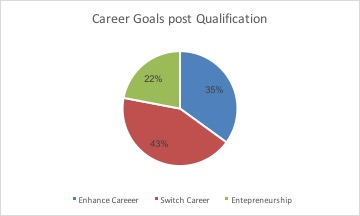 CAREER GOALS POST QUALIFICATION
Students deciding to enroll in a graduate business program typically have three general career goals in mind for their postgraduate employment: 1) continue on their current career path, 2) switch careers, or 3) start a business.
INCENTIVE TO CONSIDER BUSINESS DEGREE
Three in four (77%) prospective students first considered business school because of a special event or trigger. The most common event is when a candidate starts a search for a new job and realizes he or she lacks the necessary knowledge, skills, or abilities to be competitive for the position they seek.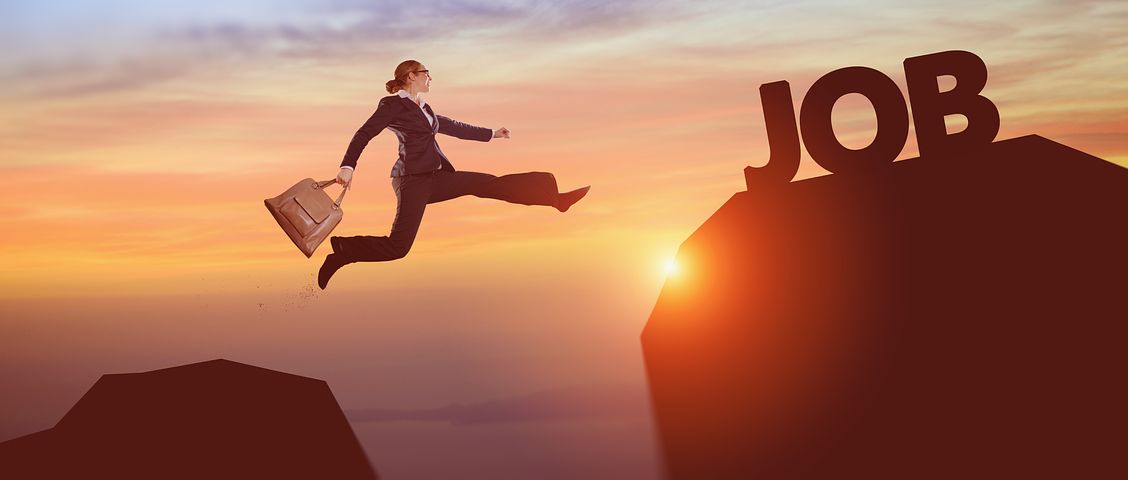 At RKC we bring you the best of both worlds, flexibility of online learning with the benefits of traditional learning environment and networking.
Begin the journey of your Masters here and enrol for you dream Online MBA qualification.
*The mba.com Prospective Students Survey is a product of the Graduate Management Admission Council® (GMAC®), a global nonprofit education organization of leading graduate business schools and the owner of the Graduate Management Admission Test® (GMAT®).