I dislike starting a blog using a cliché, let alone one the is well worn. The world today is really small. One could even call it a "global village". There are several reasons for this: cheap, quick travel across the world to clear, instantaneous, and secure audio and video communication and conferencing. Decisions can be made from across the world, data and finances can be transferred securely and instantaneously to execute decisions, and human resources, if required, can be flown in overnight.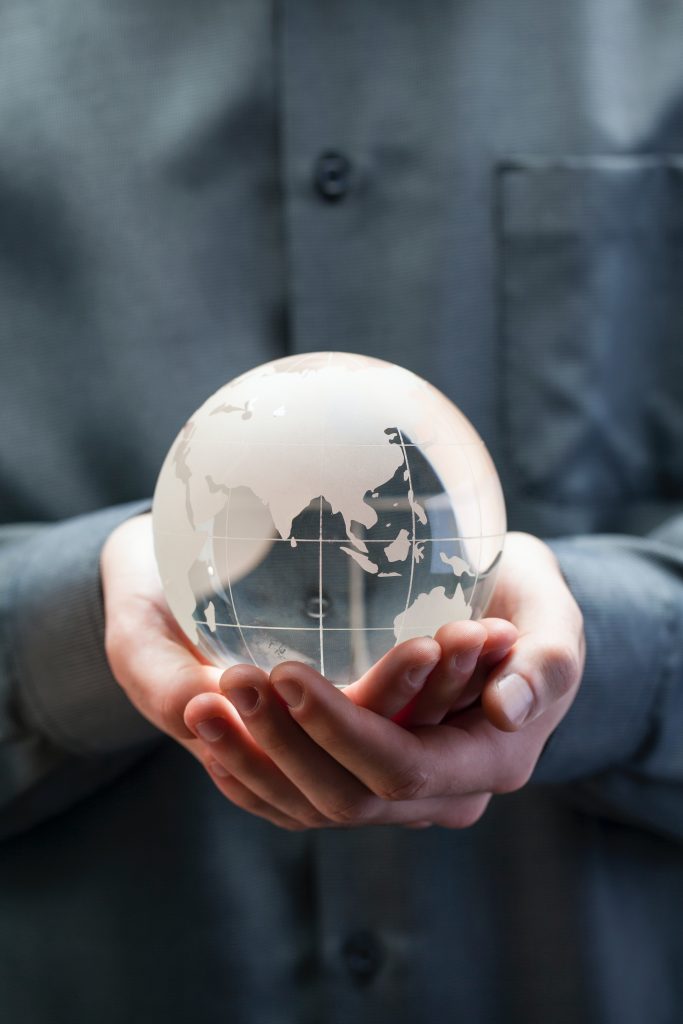 As the result of all this globalisation and economic barriers disappearing, businesses, even small businesses, have become multinational.
Having said that, there are still several barriers businesses must overcome to be genuinely international or multinational such as language, culture, local labour laws, politics, economy, and geographical distances, to just name a few. A business will have to overcome at least as many difficulties as there are countries to truly operate internationally.
There are several ways companies overcome these challenges, from recruiting locally to creating or recruiting specialists in international business who are familiar with the local laws, culture, etc., and who can learn and adapt quickly. These specialists will not only be familiar with the working of the company but will also be familiar with the expectations of the company from their local subsidiaries, partners, and vendors.
These international business specialists will have to work closely with their local agents communicating the company's policy and expectations. They will, in all probability, have to travel to the new country of operation as a representative of the company and spend a substantial period in-country to ensure the processes are set up correctly.
More prominent companies will also set up an international office with the primary purpose to troubleshoot any issues that might arise from operations in any country.
Here are 3 reasons why YOU should consider a career in International Business
Salary and Demand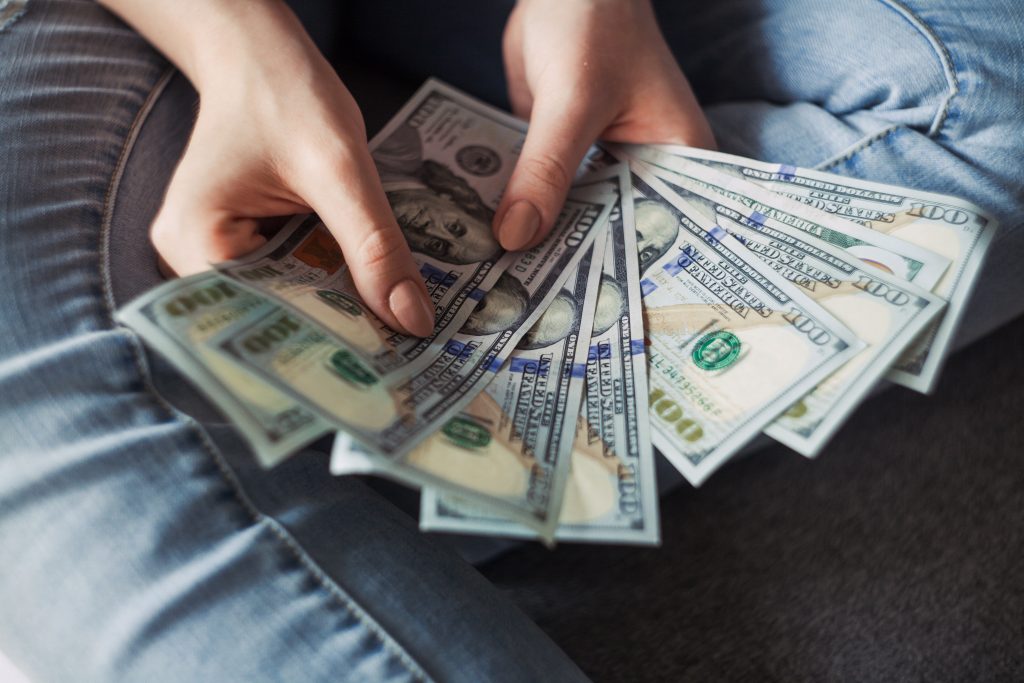 As per the National Center for Education Statistics (NCES), in the U.S., only about two thousand students graduate with a master's degree in International Business every year. To give you an estimate of the earning potential of a career in international business, according to data published by PayScale Inc., in the United States, the approximate early career pay for someone with a bachelor's degree in International Business is about USD 52'000. I can infer from this that there is an opportunity to get in on the ground floor for a career in international business as the number of graduates is still very low. The salary offered is competitive, and depending on the company and job profile, there is the potential to earn more from the get-go itself.
Job Satisfaction 
Find a job you enjoy doing, and you will never have to work a day in your life.

Mark Twain
Job satisfaction is very subjective. You might hate to do the work that I love, and vice-versa. So, before you take up a job in international business, ask around, find out what the job entails, how much travel is involved, what kind of job security is being offered? According to a survey by PayScale Inc., about 40% say that a career in international business has "meaning", here "meaning" means they feel their work makes the world a better place. Whereas about 70% say, they are satisfied with their work. So, the potential of having a satisfying career is relatively high, and maybe even a meaningful career.
Future-proof 
International business is a people-oriented job. It is dependent on people-to-people interactions, decisions, and analysis made by managers, understanding the cultural nuances of (a) people. As a result, international business cannot be automated. Even if the process you are involved in does get automated, something new will get created just above your current profile in the value chain. So, a career in business in general and in international business in particular will, in general, be future-proof, and unless something goes drastically wrong at your company, you need not worry about losing your job.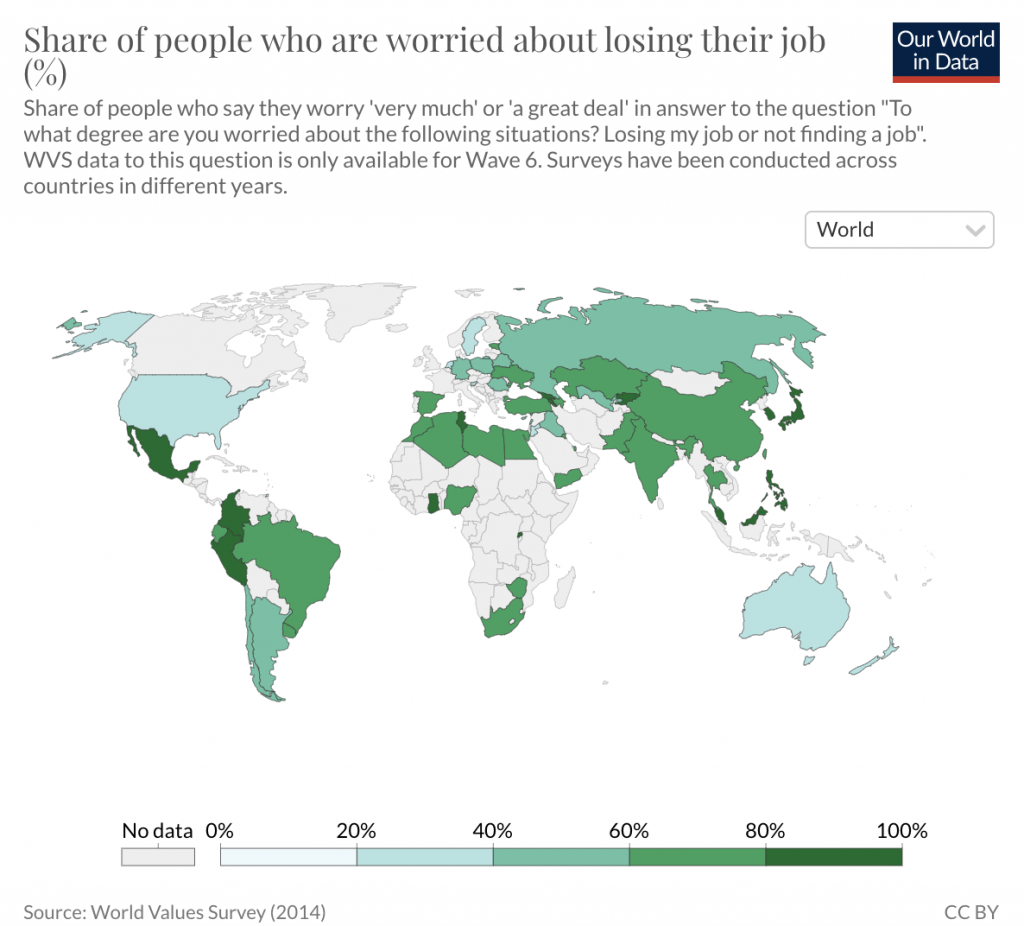 ---
If you are ready for great career opportunities, professional growth, traveling and exploring new cultures, then a career in international business might be for you. Robert Kennedy College offers several programmes in International Business. Chat LIVE on WhatsApp with one of our Education Advisors for more information.