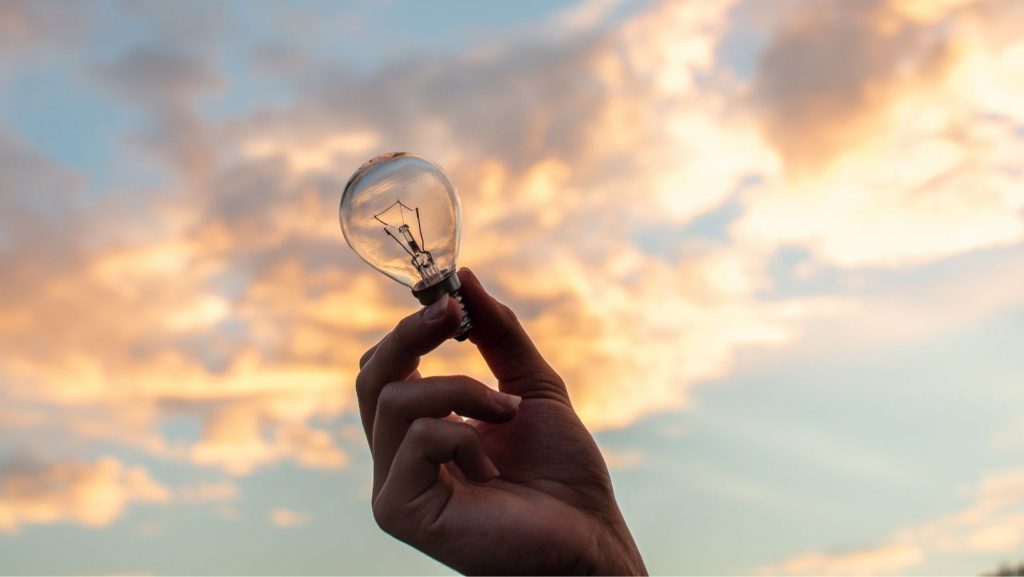 When I was in school, let's just say a decade ago.. okay two decades ago, I remember being taught the principles of economics – theory of demand and supply, demand and supply curve, market equilibrium, price ceilings and floors, so on and so forth. Later as a business student at university, I learned about economic models and even more complex financial terms about running a business, such as behavioural economics, macro and microeconomic policies, government policies, international trade and its impact. I have no recollection of ever being asked to or being taught to 'think out of the box' (the economics book in this case). 

The businesses, usually large traditional corporations, family-owned companies big and small, ran on the business theories and principles established many years ago. 
Fast forward to the 21st century; I see a new world around me. The businesses are no longer just large corporations run on an old-school of thought. There has been a paradigm shift in the way the companies are run and how they are conceptualized in the first place. I am sure everyone remembers the time of late 90s and early 00s – 'the infamous dot com/bubble era' that vowed to change the world and as a matter of fact, it did change the world!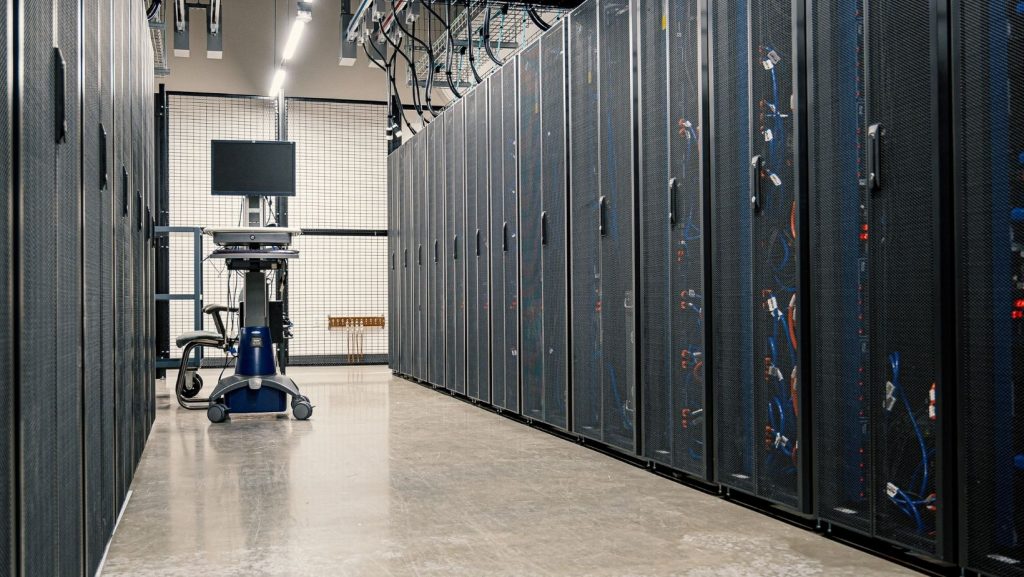 The bubble era engendered a trend of entrepreneurship of a scope like never before. The entrepreneurs – the new gurus of the business world – worked on very different business principles and business plans. Business plans were mainly driven by the strategy of growing big fast, being ubiquitous, insanely high stock market valuations, and focusing on branding and marketing to gain market share. And to establish a new trend, the essential ingredient was innovation. 
Hence, the birth and rise of entrepreneurship and innovation. 
In today's evolving business environment, entrepreneurship and innovation have become increasingly popular. There has been a notable rise in the entrepreneurial activities around the globe in the last decade. Even the corporations are paying heed to the increasing value of innovation and the entrepreneurial mindset in the workplace. It is now believed to correlate to organisation's profitability and growth directly.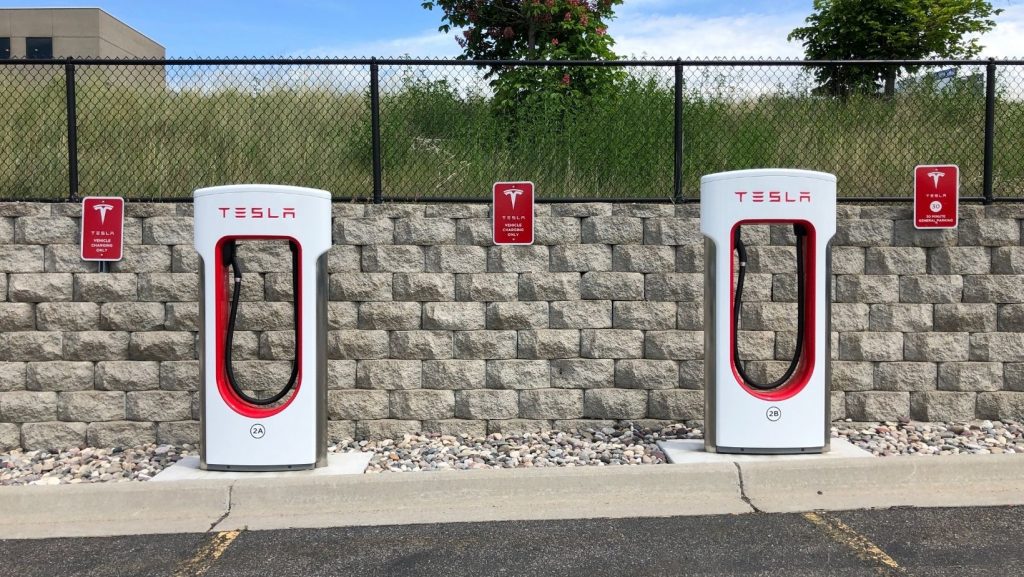 There are several forms of entrepreneurship, such as Innovative entrepreneurship, social, scalable start-up business entrepreneurship, big and small entrepreneurship. To give some real-life examples, Tesla aimed to innovate the automobile industry by introducing luxurious yet affordable and efficient electric cars. On the hand, Uber, a scalable start-up business entrepreneurship, started with an idea to disrupt the taxi industry and attracted various capitalists' interest and bagged millions of dollars in investment, scaling the business to an otherwise inconceivable level, growing the company worldwide.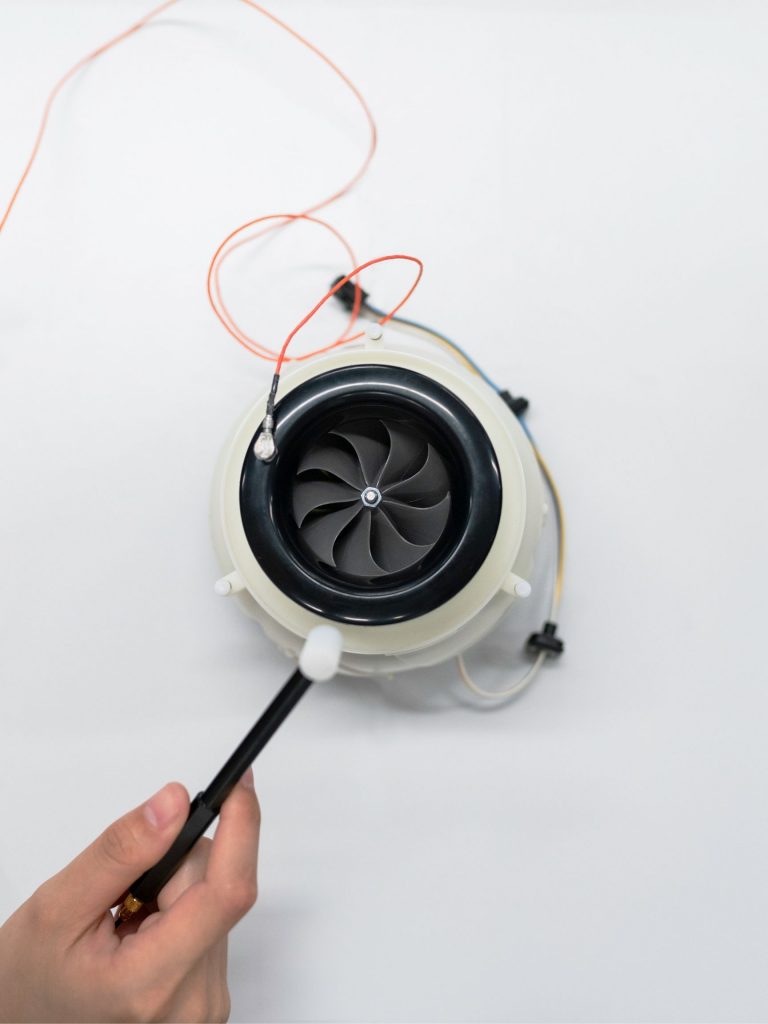 And all the entrepreneurs (and their companies) like Bill Gates, Steve Jobs, Jack Ma, Elon Musk, Mark Zuckerberg, Walt Disney, J.K Rowling, Jeff Bezos (the list cannot be exhaustive), have one thing in common – Innovation. Microsoft, Apple, Alibaba, Tesla, Facebook, and Amazon witnessed tremendous business success through innovation by triggering a paradigm shift or evolving an old product with new technology. 
The benefits and increasing importance of innovation and entrepreneurship are manifold. As mentioned earlier, corporations are also realising their impact on their success. A study by Microsoft and McKinsey states that organisations show a direct correlation between employee retention and innovation, and innovative firms are more likely to retain employees. The study also reveals that companies that were assessed as having 'innovative cultures' were twice as likely to expect double-digit growth. 
So, the question remains if someone is a born Entrepreneur, is naturally innovative, or such attributes can be learnt, and whether individuals can be adequately trained to be innovative entrepreneurs.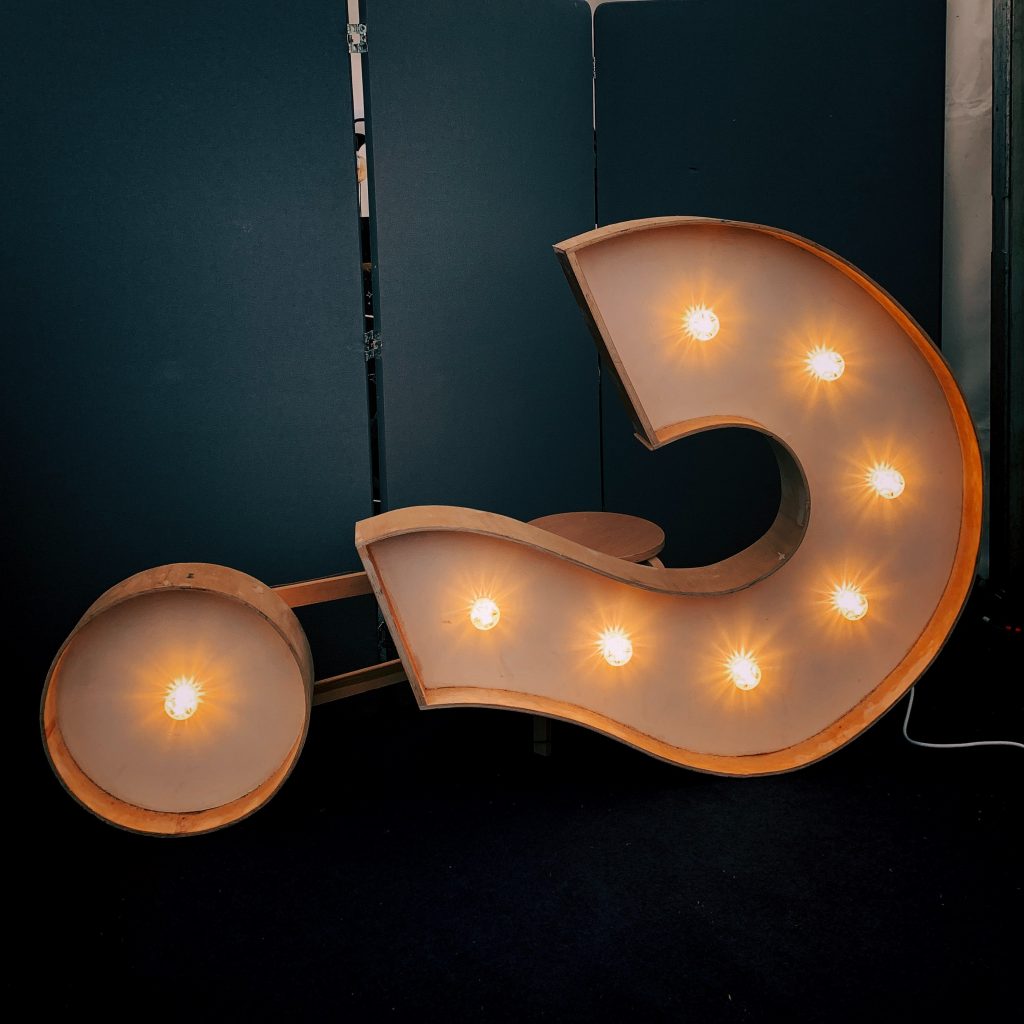 "Profound growth requires innovation and, to foster innovation, you need people to feel trusted and supported to experiment and learn. There can be real returns for leaders who learn to let go and coach teams to constantly improve."

Dr. Parke. 
To answer the question, yes, entrepreneurship and innovation can be taught, and with proper education, these skills can be mastered. By studying entrepreneurship and innovation, you can learn the underlying principles of starting a business, how to avoid common pitfalls, pitch ideas effectively, validate your product, develop a solid business model, and how to set yourself up for success in a field where failure is common. A good entrepreneurship and innovation programme will expose you to the challenges, contexts, and implications of entrepreneurship and provide you with a sense of the difficulties inherent in starting up and running a new enterprise. You will develop a critical understanding of contemporary discourses surrounding entrepreneurs and entrepreneurship as they are found in a range of national cultures and organisational contexts. The programme brings together relevant contemporary academic theory and research with a practical understanding of activities. 
We offer an online MBA Entrepreneurship and Innovation programme specifically designed to foster entrepreneurial and innovation skills to enable you to have a career managing innovation in existing firms and found new ventures. You will learn how organisations build value by applying entrepreneurial practices, the challenges and opportunities typically facing new and existing businesses, and the ability to design and implement creative strategies. Talk to one of our advisors to learn more about this and our other programmes.