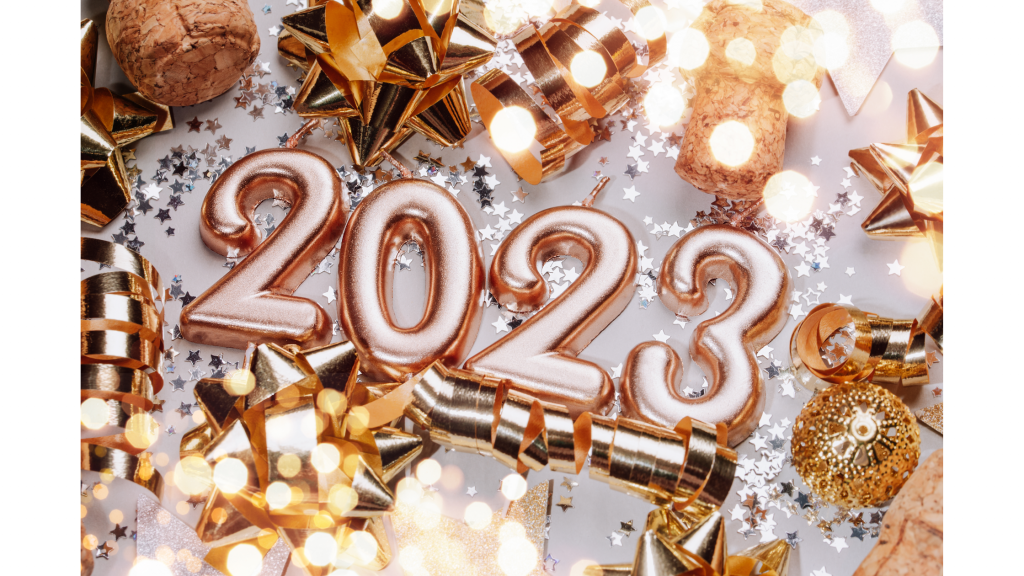 Let me start by wishing all our readers a Happy and Prosperous New Year, 2023!
And now that we are into the New Year, like many others, I look back at 2022 and see what I could have done better. Once I figure out what could have been done better, I try to put them into resolutions to be improved upon.
The truth is, I am not a big fan of resolutions. They have hardly ever worked for me, and when I fail, it makes me feel bad. But, on the other hand, the times I have succeeded, man, did it feel good. Success begets success, and when I succeed in achieving a resolution, it just makes me want to push myself to accomplish another.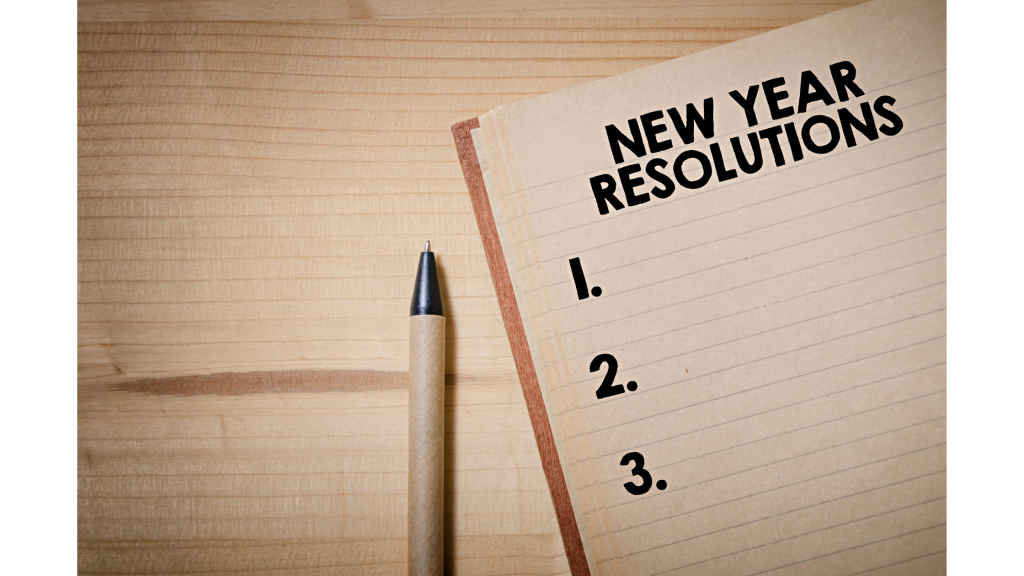 But there are some resolutions I tend to make almost every year, and they fail every time! Sometimes, I don't even get off the starting block.
So, this is what I have learnt about choosing New Year resolutions and making them work.
1. Choose something achievable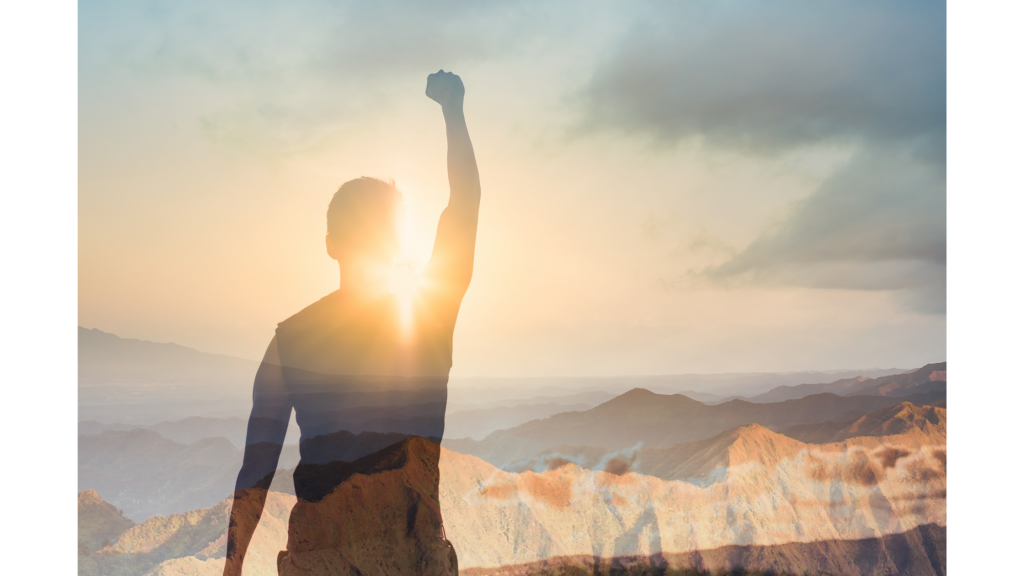 No one likes to fail; if you fail, it will demotivate you and could result in failing other goals. However, if you succeed, you could use the success to work towards achieving your other goals. So, the first and most crucial step is to choose achievable New Year resolutions – goals you have been delaying. If you are worried that this is not ambitious enough, think of these "lesser resolutions" as a stepping stone to achieving your greater goals.
2. Be specific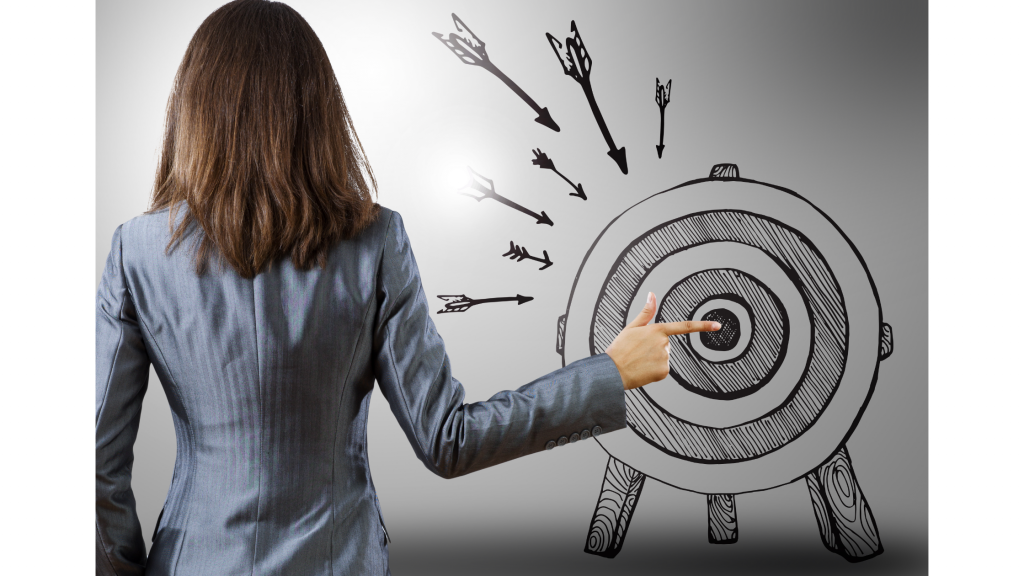 Most of us just set broad goals to achieve as our New Year resolution. You want to lose weight – set a target; want to go to the gym regularly – how many times a week?; want to save more money – set a monthly/weekly budget. You get the idea. And this leads to my next point.
3. Break it up
Sometimes, a goal might seem too far to achieve. Let's say your New Year resolution is to lose 20 kilos. Just looking at that number can be demotivating. So, break it up into achievable monthly targets of 2 kilos, and then in 10 months, you will reach your goal. Once you break up your goals, don't look at the bigger target; focus on the lesser, more achievable goal.
4. Keep track and pat yourself on the back
Keep track of your progress as you work towards your goals, and pat yourself on the back when you achieve milestones. Achieving milestones will keep you motivated and help you achieve your goals.
5. Don't give up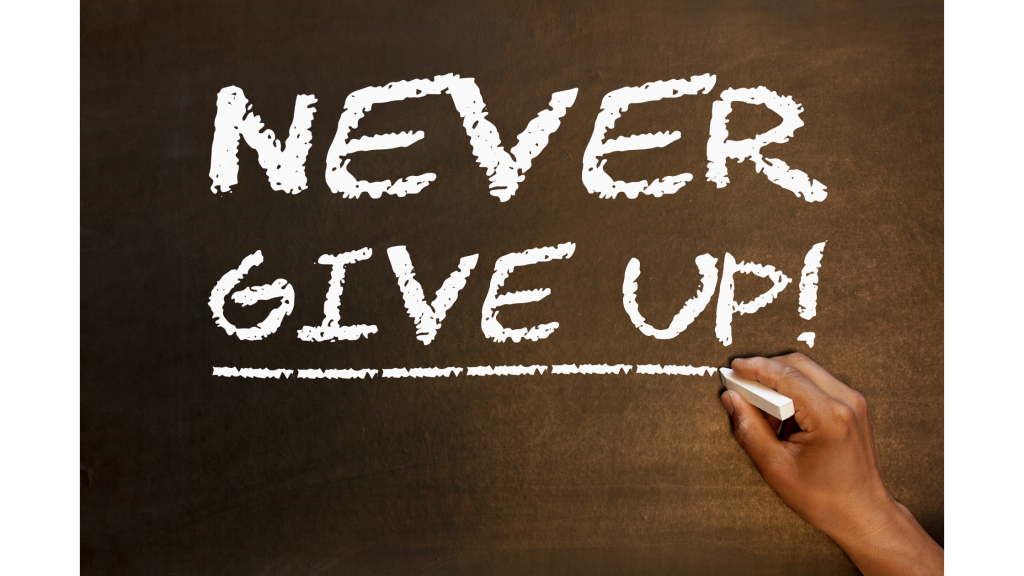 Failure is part of life; every failure is a learning experience. Cliché, I know, but it is a fact. Everybody fails, but that doesn't mean you give up; start over tomorrow. It's not like all your hard work will be wiped out with a single failure or multiple failures – pick up from your last success.
6. You are not alone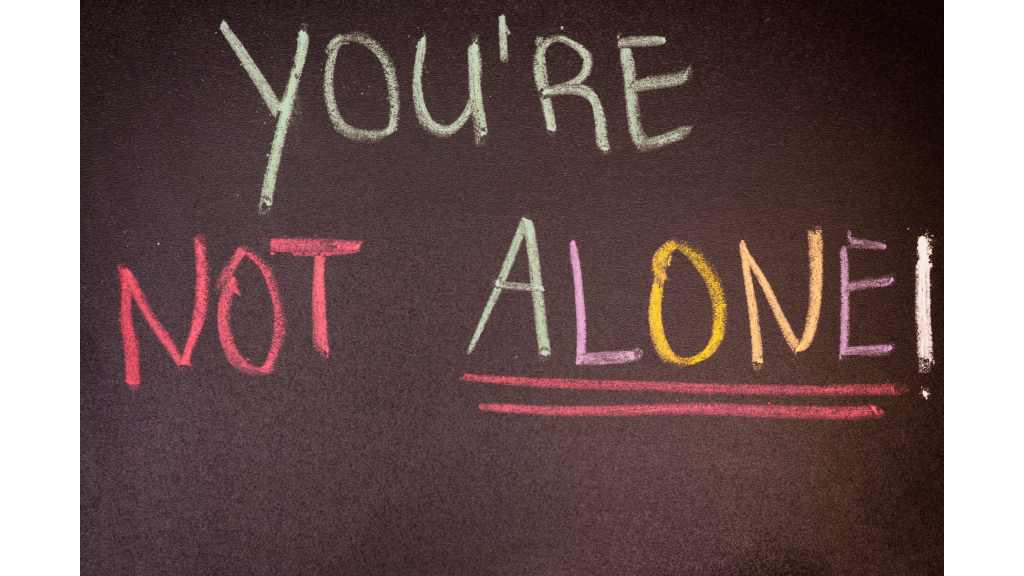 As for help. If you are struggling to achieve a goal, don't be too proud to ask for help from friends or family. My friend and I joined a gym last year, and we pushed each other to go regularly to the gym. I have never been as regular to a gym, and I credit my friend for making me regularly go to the gym last year. Granted, he did almost all the pushing, but I like to think that pushing me to be regular pushed him to go to the gym.
---
Have I missed any points you feel can help someone stick to their resolutions? Let us know in the comments below.

If your resolution is to do a master's degree or learn something new, then explore the number of specialised master's degree programmes offered by Robert Kennedy College through exclusive partnerships with top British universities. Or, if you have already made up your mind, click here to apply.