I went all the way from kindergarten to MBA without a break. I am sure there are a lot of you out there who might have done the same. Looking back, I began to realise that I did not value the education I got. I don't think it was even the education I wanted.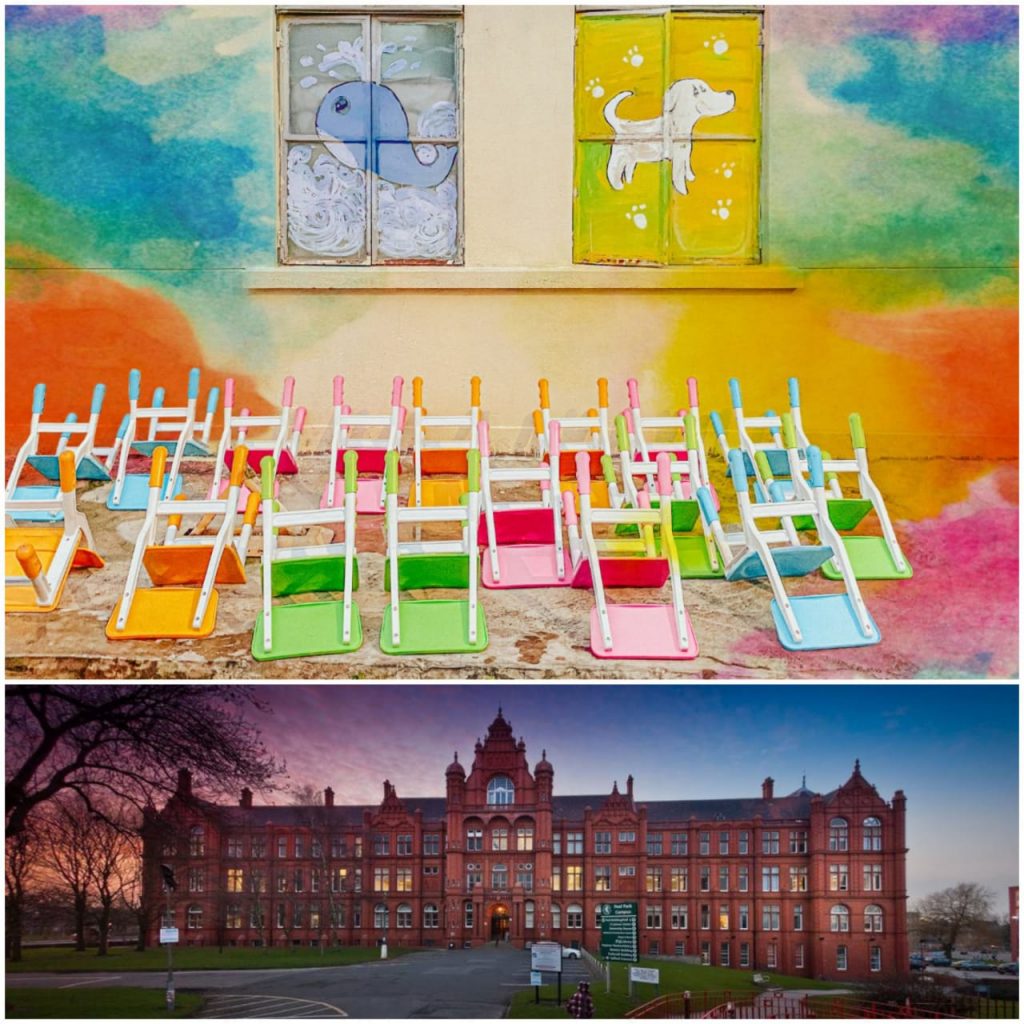 On the other hand, I know that a vast majority of people in this world are not as blessed as I was and don't even have access to basic education. Whatever the reason people miss out on an education – social, cultural, economic, familial responsibility, geographical, political, etc., it is never too late to get an education, especially if you are driven for success.
Human beings have started to live longer lives now than at any time in our history – the miracle of modern technology. We try our best to shorten our lives – global warming, deforestation, polluting the planet, genetically modifying food (there are both pros and cons here), hunting animal species to extension, wars, etc. Still, we find ways to work around these self-created issues and extend our lives. This means gone are the days when you could retire at 60 and hope to live out the rest of your days in peace and happiness. Today, you will most likely run out of money.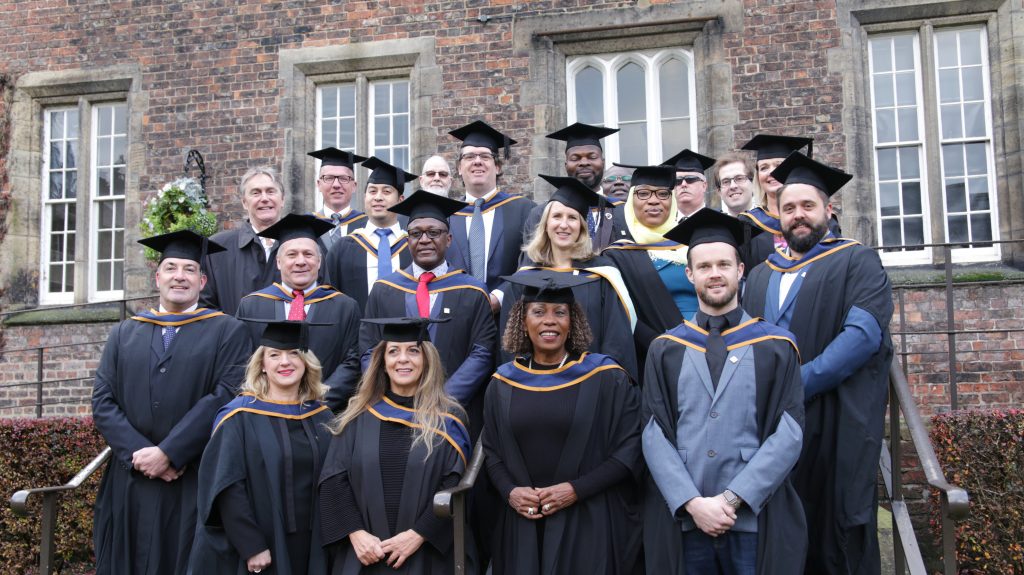 I have started this blog by listing three points that I feel are relevant to why mature students go back to school:
Got yourself a degree that is not in line with your dreams or career growth path
Did not get the education that you think you deserved (due to reasons out of your control at that time)
Need to stay relevant and competitive in today's work environment by adding value to yourself
Once you have decided to go back to school, there are several points you have to consider. Ask yourself:
Which programme works for you? Which will add the most value to you?
What certificate do you want to get – bachelor/master's degree, professional certification, etc.?
Do you want to study full-time, part-time, or online?
From which university do you want your degree and why?
Work-Family-Education balance, can you do it and how?
How much do you want to spend? Can you make space for the programme in your budget?
So, you have decided on your budget, the programme, the university, worked out a study plan and budgeted for the additional expense. But now, there are a few more challenges or fears that have cropped up, and you are not alone. The following are four challenges/fears that most mature students face and suggestions for overcoming them.
Learning to learn again: While it might be a few years since you last studied, you haven't been wasting your time. You have been learning your job and gaining confidence and proficiency in it. Use this confidence to get back in the groove of learning; it is like riding a bike, you never forget. And the fact that you are back to learning as a mature student speaks volumes for your motivation. Also, you won't be the only mature student – work together as a group to overcome your fears.
Fear of assignments: Assignments can be daunting. Researching, referencing, planning, writing, and submitting a 5000-words assignment on time can scare anyone, especially if you have never done it before or if it has been many years since you last had to do it. The fact is, like any skill, assignment writing can be learnt. Maybe do a short course on how to research and write an assignment before joining the programme, or if that is not an option, you can find plenty of "how-to" videos online. Ask your professors for help and pro-tips – that is one reason they are there, to help. Ask your fellow students how they do it. But at the end of the day, the only way to gain proficiency in any skill is to do it.
Work-Family-Education balance: In my opinion, this is the one point that will constantly be a bother. You start with a plan, but like Field Marshal Helmuth Karl Bernhard von Moltke said, "no plan survives first contact with the enemy". So, keep an eye on the situation and evolve your plans accordingly. Life is change, adapt or get left behind.
Don't have the skills: This may or may not be accurate, but if you think like this, then what you don't have is confidence. Remember, all skills can be learnt, which is why you are here to learn. You have work and life experience, which typical on-campus, fresh-out-of-school students might not have. Use it, you will find you are more skilled than you think. And always remember, this was your choice, you are already more motivated than most to do well.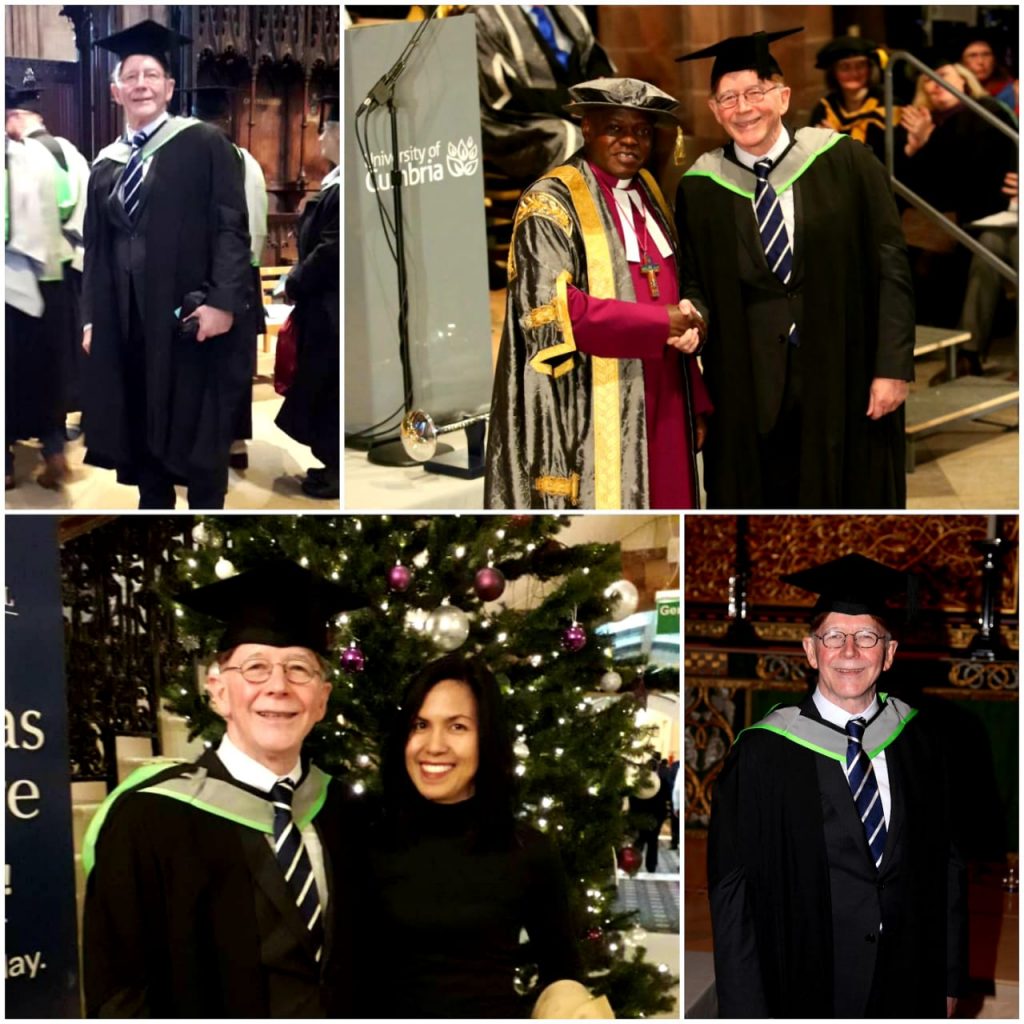 Don't forget your motivation for choosing to learn again. Choosing to become a mature student.
If you have chosen to learn, then Chat LIVE on WhatsApp with one of our Education Advisors for more information on all the management and business law programmes we offer (Bachelor and Master's degrees) and the application process. I hope to one day be able to feature your story on our blog!