Through the #DILO series of blog posts we have been bringing you insights into the life of our master's students, sharing their thoughts and opinions, ups and downs, and key learning points during their online studies. The whole idea behind this series is to make you aware of realities of online studies, and help you in decision making.
This week we take a look at a day in the life of one of our excited MBA student, on the way to complete the MBA programme. Let's hear his experience studying for Master's of Business Administration:
An Introduction 
Which Uni are you studying with? 
University of Cumbria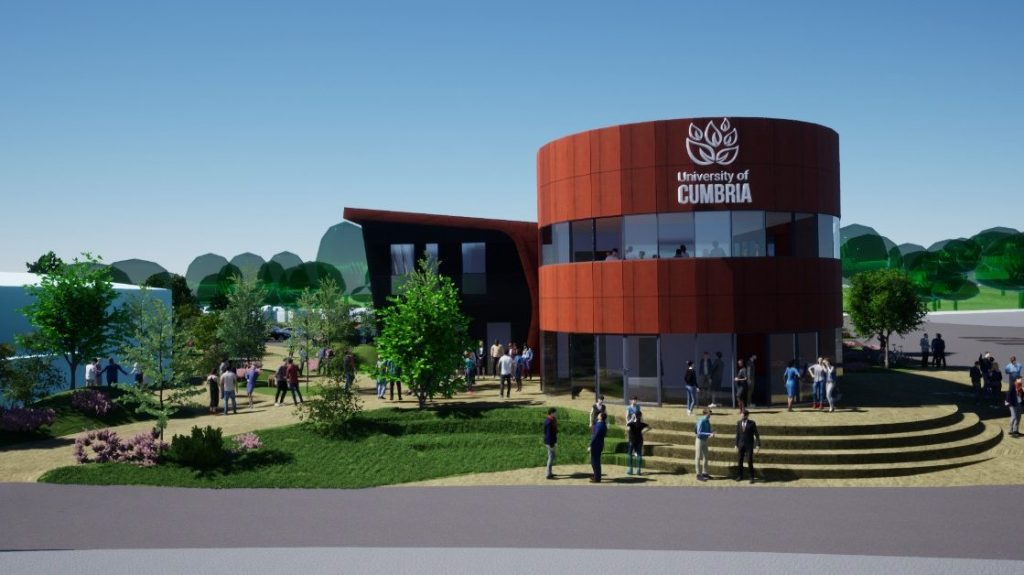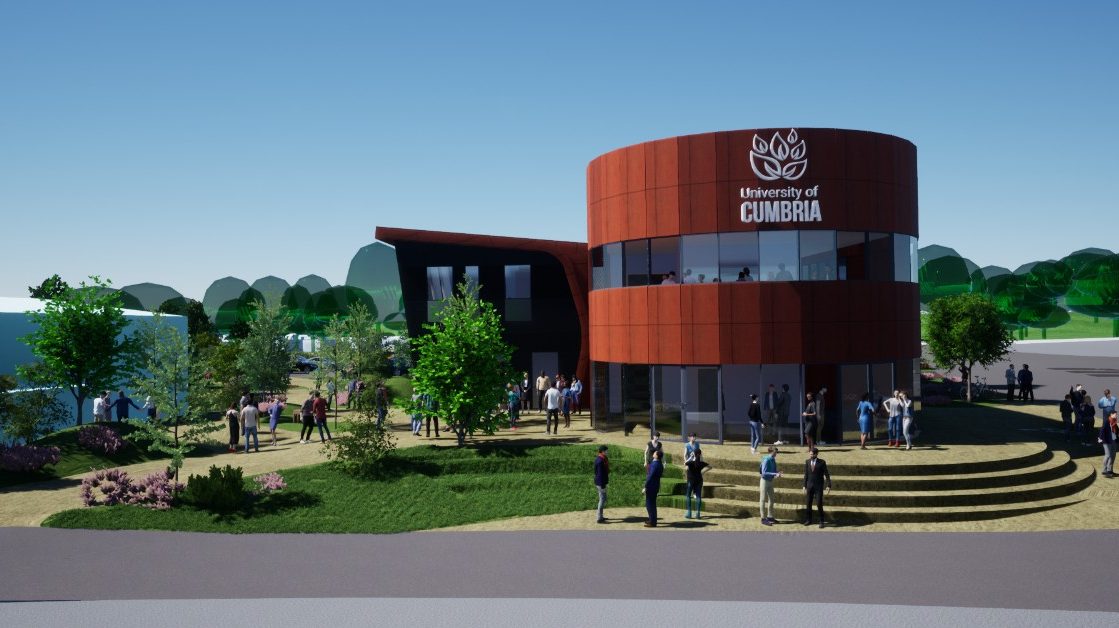 Which programme did you choose and why? 
I chose the MBA programme. I wanted the fluidity of the degree to be able to strategically move upward within organizations.
The Study Plan
How did you plan to study each module, and what was the reality? How many hours did/do you have to put in each day/or in a week?
I followed the recommended guideline. I had some classmates who did the mandatory modules first, then took the modules that were aligned with their profession, but that would have prolonged the completion of the program.
There was a mandatory two hours daily schedule, sometimes, three to four hours depending on the subject. I would suggest however, to read through the course requirement at the beginning of the course to get an understanding of the requirement.
Begin early to draft the final assessment for the module and make revisions as the material becomes clearer.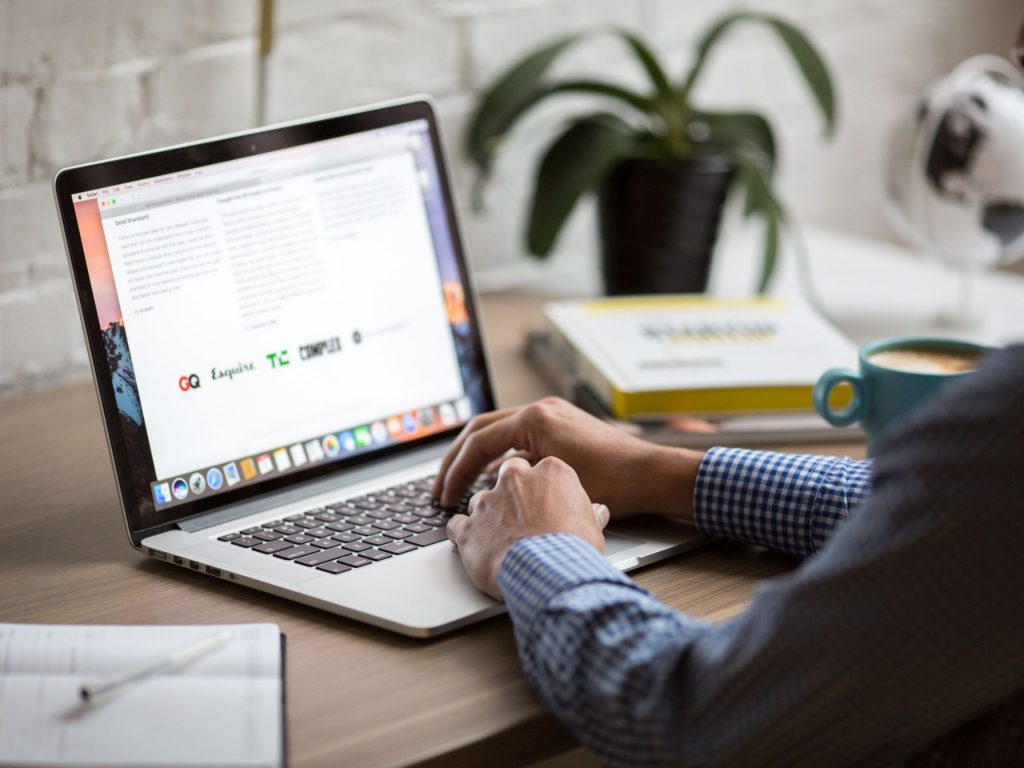 What part of the day did/do you find most suitable to study? (e.g. early mornings, lunch break, evenings, weekends?)
Morning hours and weekends were more practicable for me.
How much time did you devote for each assignment?
I would say it depends on the subject. Familiar subjects were easier and more interesting, those that were challenging got extra attention. Roughly 3-4 days per assignment, inclusive of research, rough draft and then final submission.
Travelling and Communication
How did travelling impact your ability to study?
Initially, travelling impacted study times. It required major adjustment to after-work schedule and infringement on family time. It eventually came down to prioritizing what was important at that particular time.
How were you able to interact with peers and/or professors given the time differences?
The interaction with the different time zones was tricky. One had to keep in mind the time differences and make the adjustments.
A typical day as a master's student
What does a typical day as an Online Masters' student look like for you?
Getting up a little earlier to put in extra time, when it is quiet in the morning. Listening to podcast on related materials during breaks and the long drive home.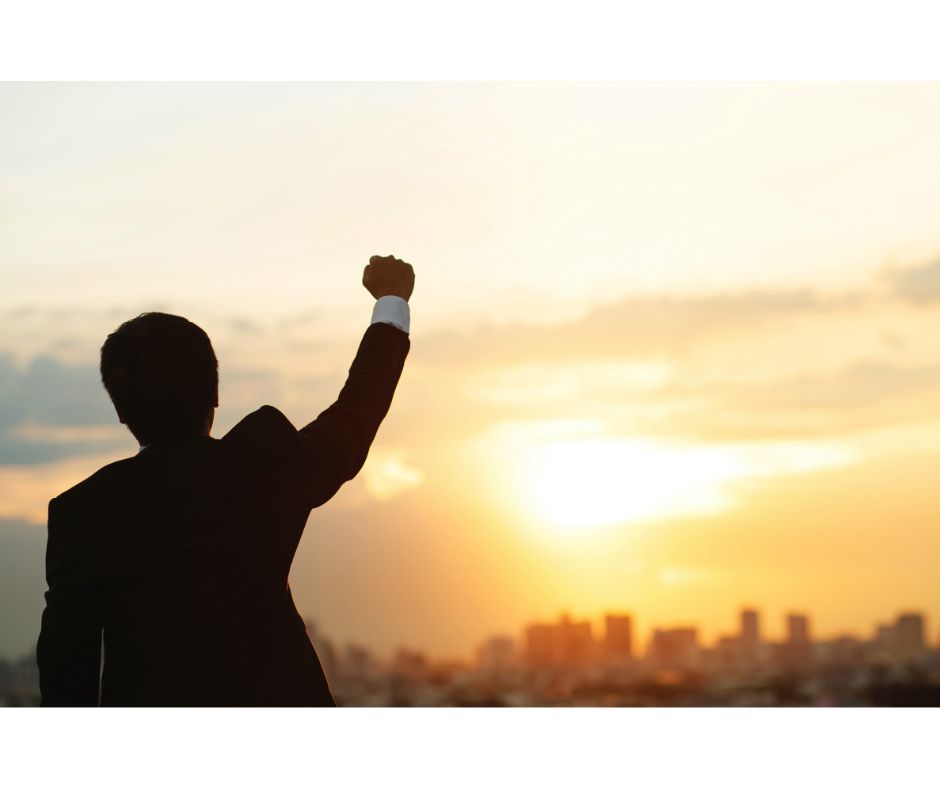 Any advice?
Take advantage of every opportunity. Make a structured daily schedule that includes two hours of daily studies. Break it up if necessary. Most importantly during overwhelming and difficult periods… take a break.. take a deep breath… and start again.
Have a core group of people in the program that you can interact with, share and exchange information.
If you have been dreaming of joining a master's programme or have had this personal goal to gain a higher education, now is the time! Take the valuable advice from our current students, gain from their experience, add your own unique study strategies, and make your own success stories!
Chat LIVE on WhatsApp with one of our Education Advisors for more information on all the programmes we offer, application process, and for information on discounts we might be offering at this time.