Sometimes we do not know what we want in life. How do we change our plans into actions to develop our careers? When is the best time to enrol for a master's programme?
As it is said, opportunity knocks only once. And when opportunity knocks on your door, always be willing to take a chance. You never know how perfect something could be or when the next opportunity will arise.
Sometimes instead of waiting, you have to create the right opportunity for yourself. One should look for the universe's signs pointing to any arising opportunities.
One such opportunity is receiving higher education. Studying for a master's can be a life-changing event and sometimes even the best decision one can make. While it may sound great and exciting, studying for a master's requires a unique kind of resilience, commitment, dedication, and drive to complete the programme. Time-sensitive assignments, group discussions, researching, dissertation submission – your strengths will be tested on many levels.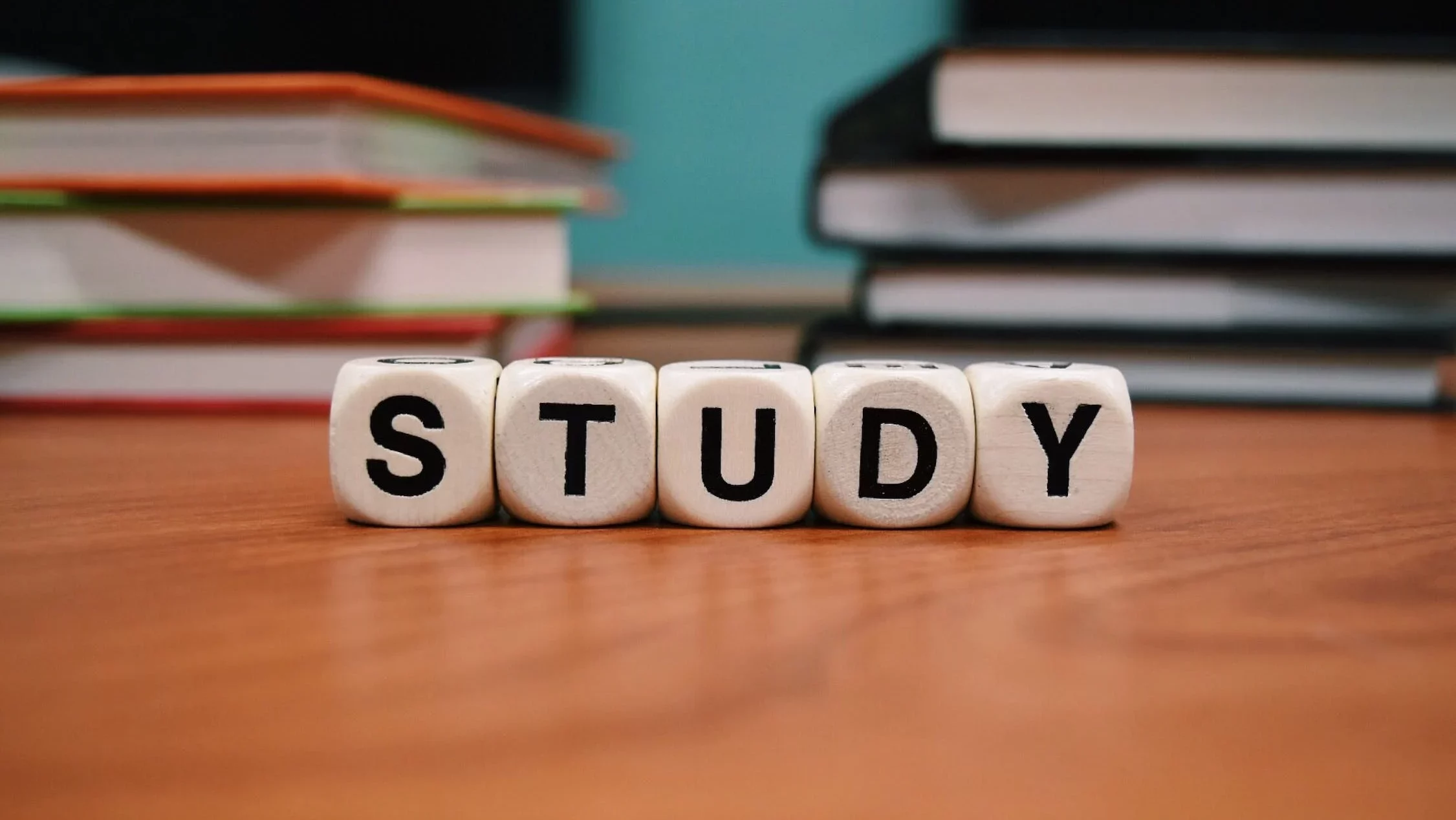 Whether a fresh undergrad or a seasoned professional, the decision to start a master's is always excruciating. But here are five signs that you are ready to take the leap:
Stagnation in current career/job role
Working in the same role and doing the same job every day becomes mundane. Self-motivated people feel less challenged at work, and their level of job satisfaction declines drastically. Studying for a master's brings new focus and challenge to an otherwise dull routine.
You have clear goals
You always wanted to obtain a prestigious master's degree and add another feather to your hat. Some people plan and define their career path in an early stage of their life, knowing exactly when they will start working, when they will study for their master's, get married and even when they will have a baby.
You are ready and keen for the academic challenge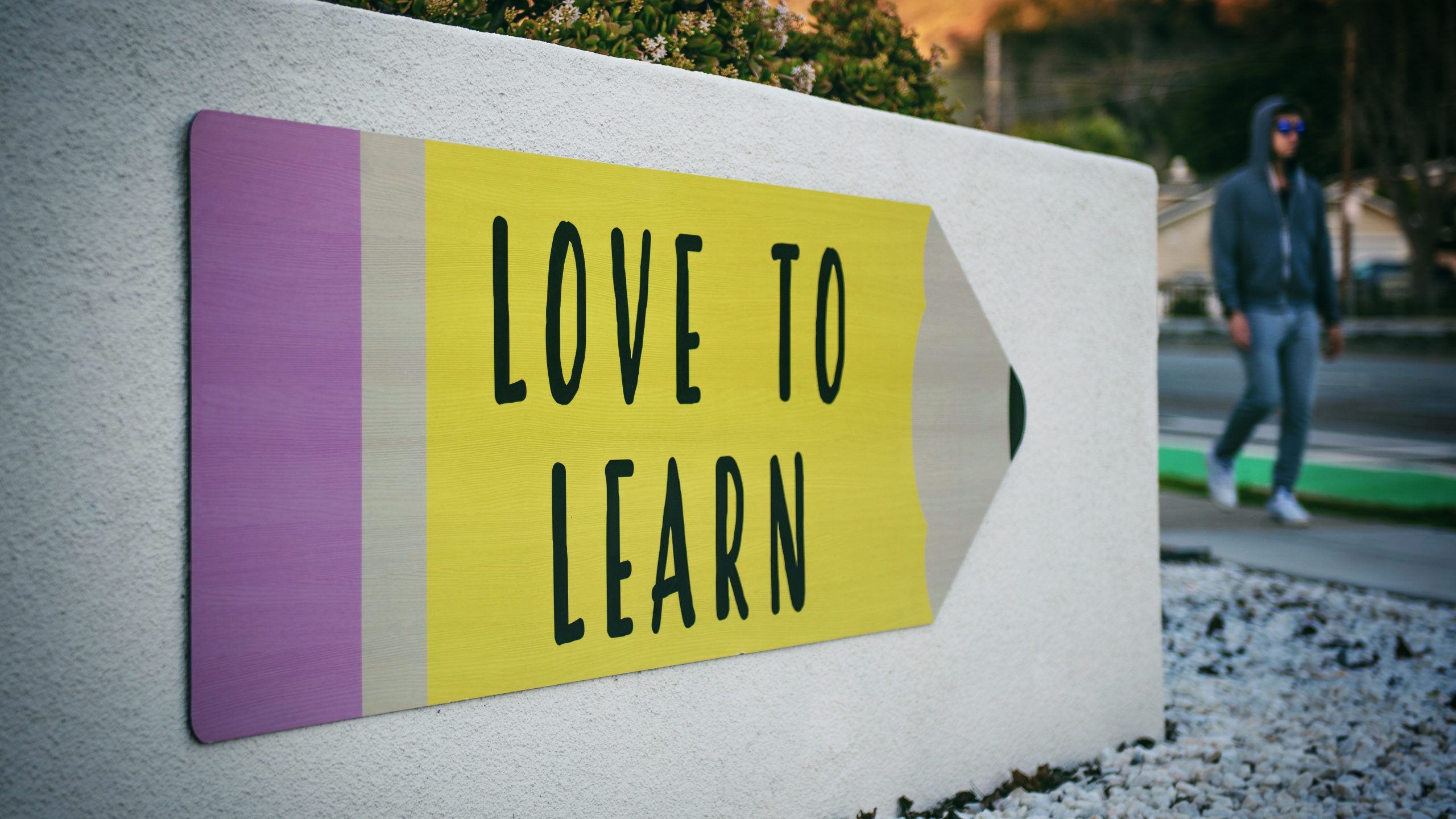 Despite busy work and home schedules, you are an avid reader and keep yourself abreast of the latest happenings worldwide. You have been actively researching the field you want to study for your master's, reading textbooks, and reaching out to current students and alums to understand the academic challenge a master's programme poses.
You want to network with like-minded people
One of the benefits that most master's students look forward to is growing their professional network. Students from all over the world, with varying professional experiences, from different cultures come together to study for a master's degree. Peer relationships formed during the master's programme over group discussions, or forum chats, usually last a lifetime! This brings an opportunity to create a truly enriching academic experience.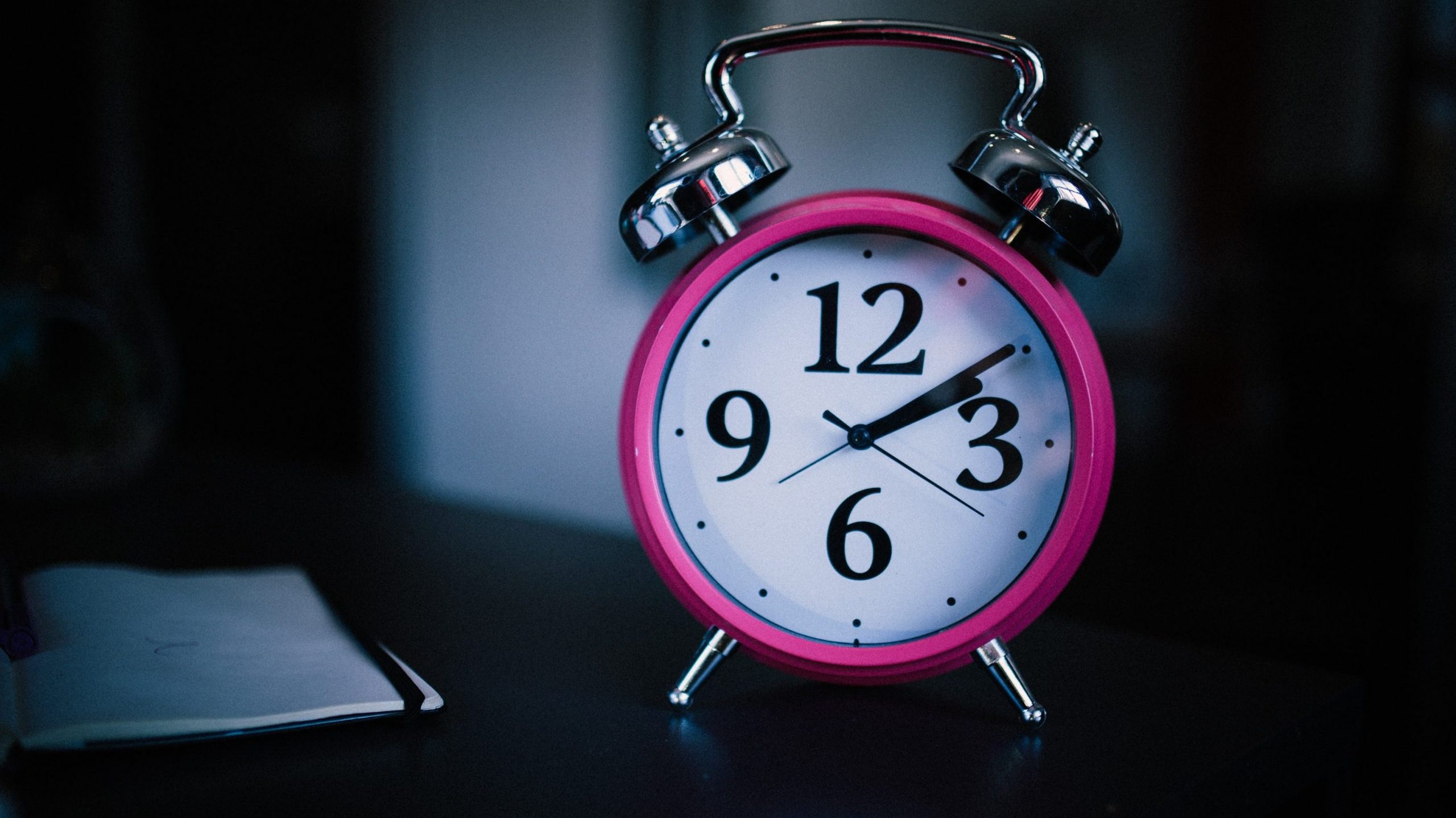 You are ready for the time investment
Sometimes people keep the idea of studying for a master's at bay simply because of time constraints. Job, family, and social commitment abstain you from committing yourself to the study environment. When you are focused on developing yourself academically and have set aside time, it is the right time to enrol for a master's programme.
So, in summary, a desire to learn more, earn more and advance more could be your sign to enrol for a master's programme today.

If you feel this is the right time for you to do a master's degree, then look at our list of 100% online master's degree programmes and see if we have anything you are interested in doing.
You can also chat LIVE on WhatsApp with one of our Education Advisors for more information on the programme that is right for you, the application process, and details on discounts we might be offering at this time.