This series has fast become one of our most appreciated blog posts. This "day in the life of" series focuses on the challenges and rewards our students derive from doing an online master's degree with us, and we have been blessed with students who were more than happy to volunteer their time and share their experiences.
There is no better way to learn than from those who came before and see if what worked for them. It will help you become a better student and, hopefully, help you make an informed decision.
An Introduction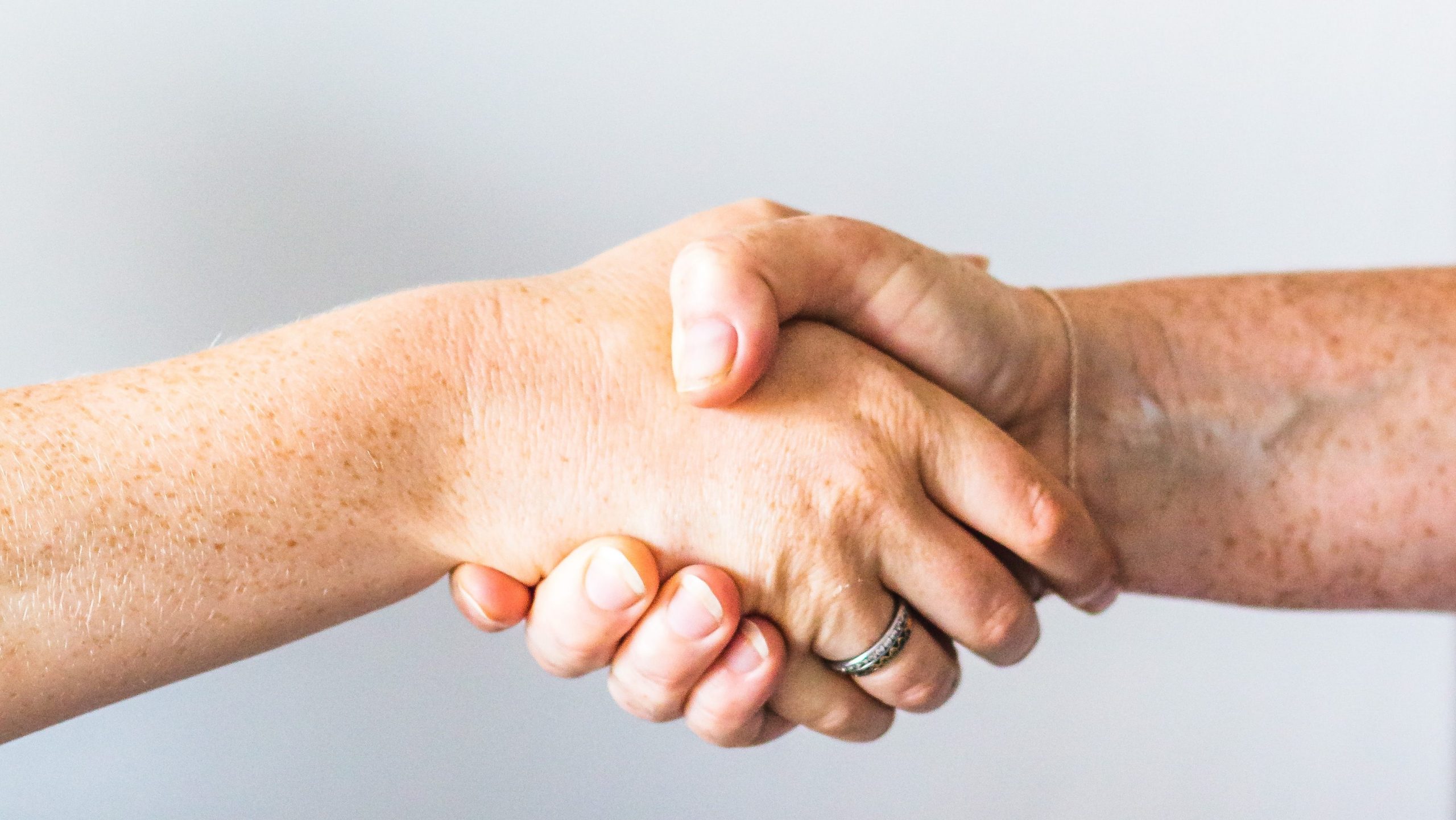 Who are you?
I am Peter Spratling, a Robert Kennedy College (RKC) and University of Salford (UoS) MSc student.
Which programme did you choose and why?
MSc in Human Resource Management and Development alumni to support me in a Head of (International) School position.
The Study Plan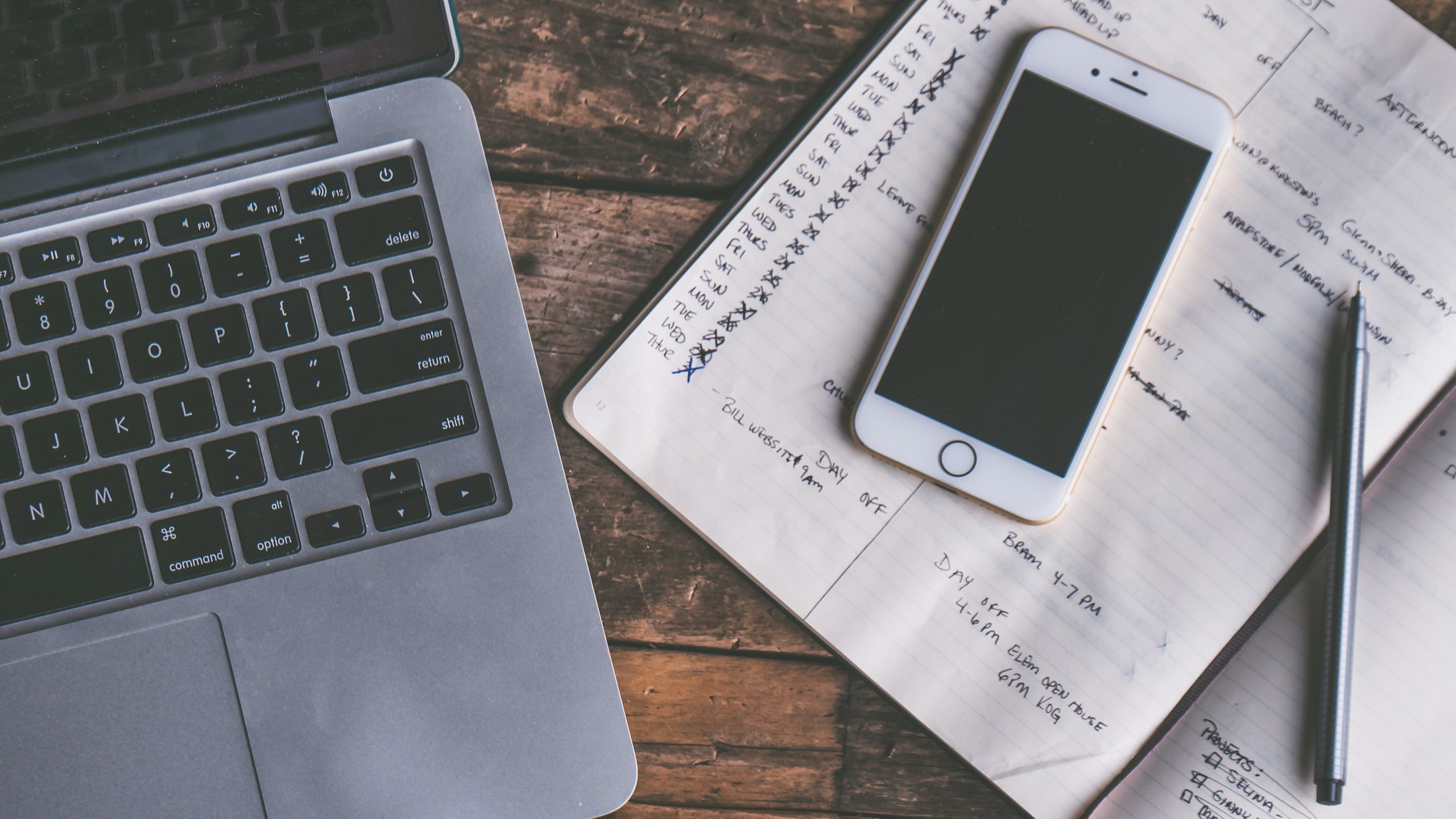 How did you plan to study each module, and what was the reality? For example, how many hours did/do you have to put in each day/or in a week?
I planned to have time during my last year of headship at my last international school as things were established and running well. Then COVID-19 happened! I can't count the hours, and there are many late nights as I have a 5-year-old daughter, and she's important too 🙂
What part of the day did/do you find most suitable to study? (e.g. early mornings, lunch break, evenings, weekends?)
Late nights as I have a 5-year-old daughter, and she's important too 🙂 Weekends too. I feel guilty sometimes escaping from swimming etc.
How much time did you devote to each assignment?
It's really hard to answer this, but every night reading material, discounting some, using other sources, moving from using books to recent, or more recent Google Scholar articles (thanks to Dr. H :))
Travelling and Communication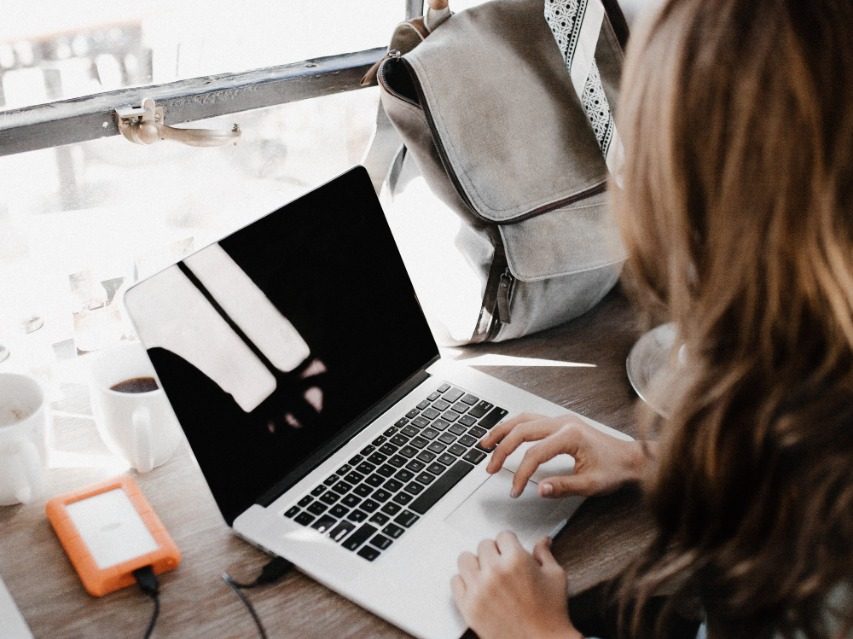 How did travelling impact your ability to study?
I have not travelled, except for personal reasons, to the UK to see my parents.
How were you able to interact with peers and/or professors given the time differences?
Easily using the UoS/RKC blogs and forums. The professors have been absolutely great. Supportive, understanding, and appropriately challenging at times 🙂 That includes Dr. Costa as Principal.
A typical day as a master's student
What does a typical day as an Online master's student look like for you?
Long but enjoyable and rewarding. Starts at 06:00 am and ends at midnight. That's partly due to my role as a dad and headteacher.
Any advice?
Any advice you have for students to better plan their studies.
Yes. The tutors, the professors, doctors, and librarians are all there to help us. They are approachable, as I found at times of stress, particularly during COVID-19, they made all the difference. Use Google Scholar or similar, Dr. Susan Harwood does a great workshop on this. Start early and get involved with the forums, they will help you in your essay writing.
---

We at Robert Kennedy College are here to support you through the entire process and encourage you to get in touch with our team of Education Advisors and chat with them Live on WhatsApp if you have any questions about our programmes, fee structure, the application process, or details on discounts we might be offering at this time.
If you have already made up your mind and are ready to apply, then just click here.