The vast majority (if not all) of our students are working and leading remarkably busy professional lives. Some are motivated and have already decided to undertake a master's, while others contemplate the unknowns of an online programme. In my experience, two things affect their decision the most.  
First – finances, and second, being able to strike the perfect work, study, and life balance. While I cannot completely help you with the finances (partially yes – check out the discount offers currently being offered on our online MBA, MSc, and LL.M programmes), I thought what I could do to help was to bring some facts to light about the other unknowns – what does a typical day in the life of an online master's student look like?
I asked a few of our students from different walks of life, occupations, and personal situations to answer a few questions on their study tactics and strategies, plans and reality, and so on. I thank each one of the respondents for taking the time to share their experiences and give valuable advice to you – possibly future students. In our 'a typical day in the life of a master's student' blog series, we bring to you one of our real students or alumni sharing the insights.
Today, we're looking at one of our students journey, a busy professional being a CEO of an International NGO, who got only busier during and after Covid.
An Introduction
Which programme did you choose and why?
MBA Leading Innovation and Change, because the "Aid industry" needs to innovate and change and I needed to learn so I could play a small part in that.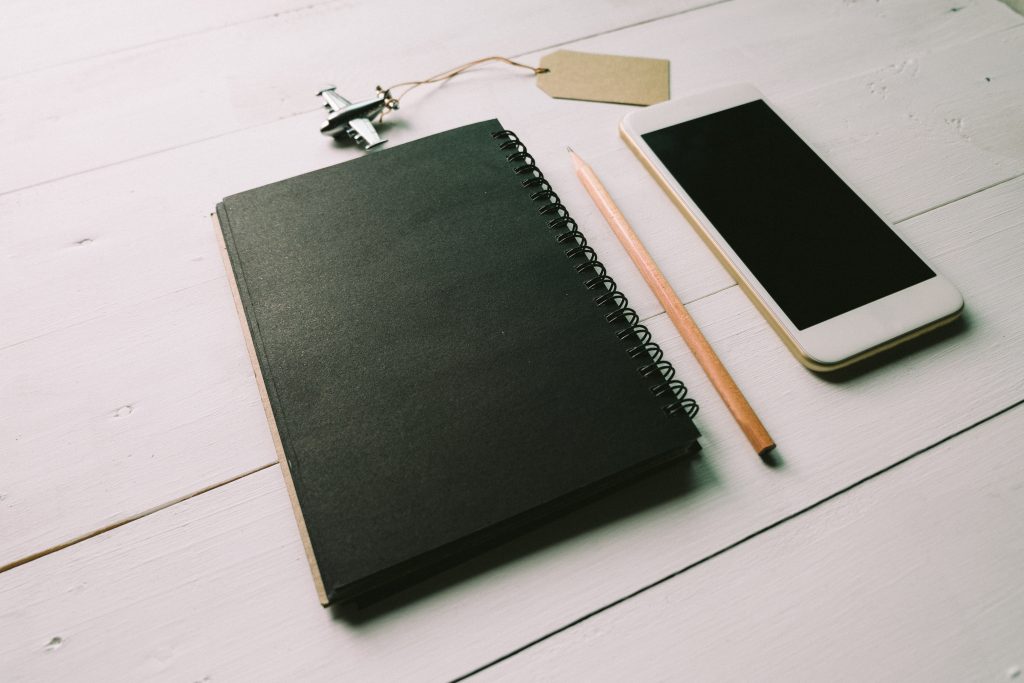 The Study Plan
How did you plan to study each module, and what was the reality? How many hours did/do you have to put in each day/or in a week?
Given my intense work schedule I chose to do the program over two years committing to 25 hours per week of study during the time actively enrolled in a module plus pre-reading between modules. It all went well for the first module and then I had to take a few years off due to a serious medical situation.

Since restarting It will took me two years to complete the remaining 3 modules and the dissertation. Time commitment on modules 25 hours per week average was close, albeit closer to 40 hours a week closer to deadlines.
What part of the day did/do you find most suitable to study? (e.g. early mornings, lunch break, evenings, weekends?)
Well, for me it was evenings and weekend, sometimes late evenings as late as 3am. I eventually understood that the studies cannot be done effectively in an hour or two at a time. It definitely needed longer periods of intense study.
How much time did you devote for each assignment?
I took the 300 hours recommended very seriously in my planning (25 jours per week per module) In the end, I probably averaged 350-400 per module. There is so much reading to do and lots of great rabbit holes 🙂
Travelling and Communication
Did you travel for work? How did travelling impact your ability to study?
Immensely! My job involves me being all over the world 6 months out of 12 and this heavily impacted one module. I planned the best I could, but it was a huge challenge and in the end I had to get board permission to back off on some work commitments to ensure I succeed in my studies. Fortunately, my board is very understanding, I don't think everyone would have that privilege. In the end, Covid slowed travel, but at the same time increased my workload very heavily.
How were you able to interact with peers and/or professors given the time differences?
I was so disappointed with the switch to an on-line residency because of Covid. Other than that, online interaction was fine and time differences were not a major issue for me.
A typical day as a master's student
What does a typical day as an Online Masters' student look like for you?
There was no typical day for me, intense travel schedules and work responsibilities made that extremely difficult. Some weeks I could not get more than a few hours and in other weeks I studied 60 to 70 hours.
Any advice?
Any advice you have for students to better plan their studies.
Do not undertake this lightly. Be realistic in your planning, consider your work loads and travel schedules and make sure you build a realistic study plan around them. It takes huge discipline, you have to make it a priority and in doing so consider your family situation too. I am thankful that my wife understands how important this is to me and continues to support me throughout.
All right folks, this was a sneak peek of a typical day as a master's student. I hope you find it insightful and informative and that it gives you an idea of what to expect when you enrol for our master's programmes. Watch this space as we have many more interesting insights coming up!