This series has fast become one of our most appreciated blog posts. This "Day in the Life of" series focuses on the challenges and rewards our students derive from doing an online master's degree with us, and we have been blessed with students who were more than happy to volunteer their time and share their experiences.
There is no better way to learn than from those who came before and see what worked for them. It will help you become a better student and help you make an informed decision.
An Introduction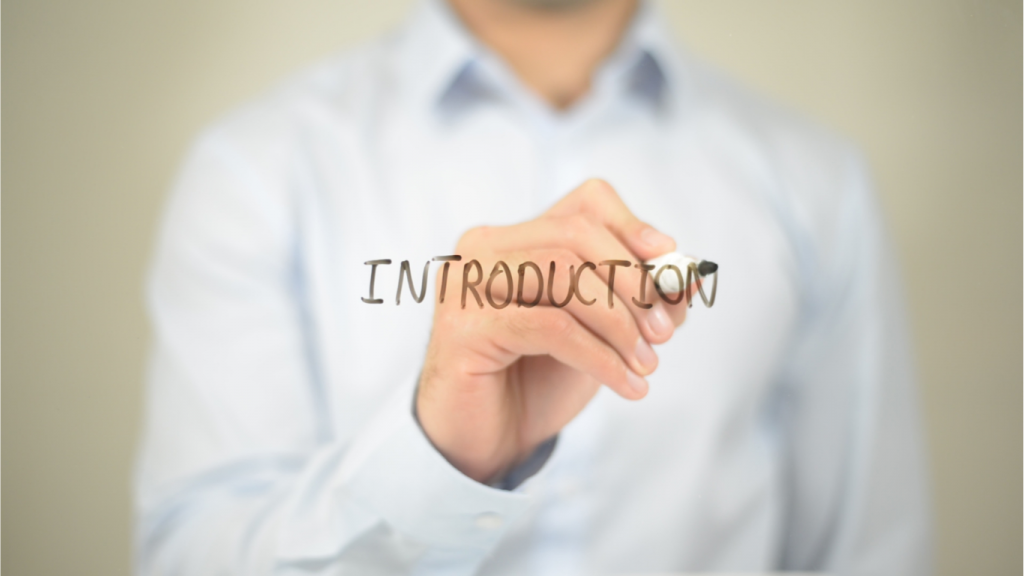 Who are you?
I am Kevin Young, a Robert Kennedy College (RKC) and York St John University (YSJ) MBA student.
Which programme did you choose and why?
MBA Management Consulting because after several years consulting in South East Asia & Australia, I decided to gain an MBA and set up my own consultancy business, which I am now in the process of doing.
The Study Plan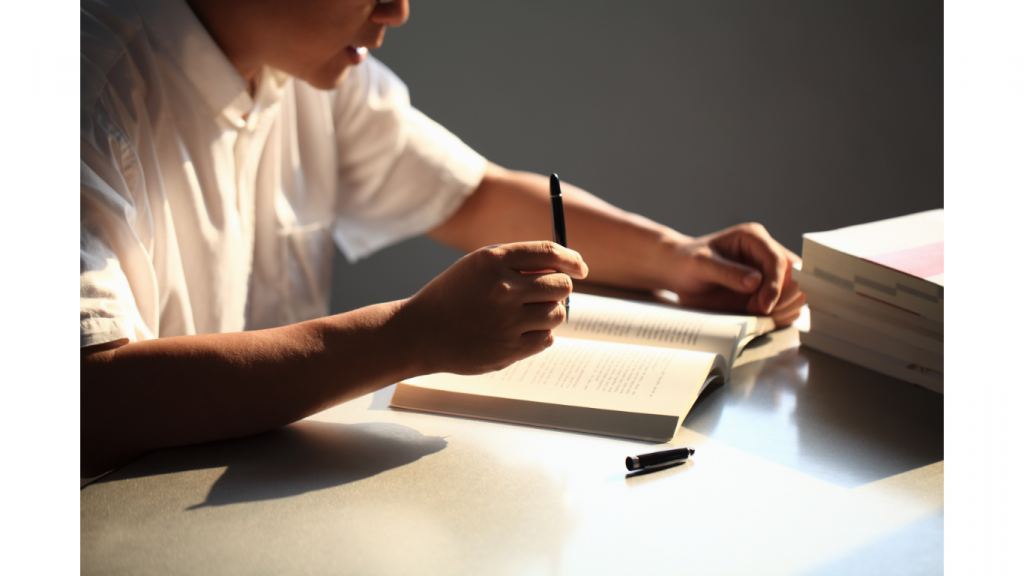 How did you plan to study each module, and what was the reality? For example, how many hours did/do you have to put in each day/or in a week?
I dedicated hours each week and knew the only way to get through this was to stick to a plan. A good timetable and study plan do help. Also, I would spend my lunch break doing some studying or reading relevant to the module.
What part of the day did/do you find most suitable to study? (e.g. early mornings, lunch break, evenings, weekends?)
Sundays were my best study day. After early morning coffee, I would spend the whole day working on my modules.
How much time did you devote to each assignment?
I started the assignments as I did my lessons, so they were in parallel – just to ensure I could keep up.
Travelling and Communication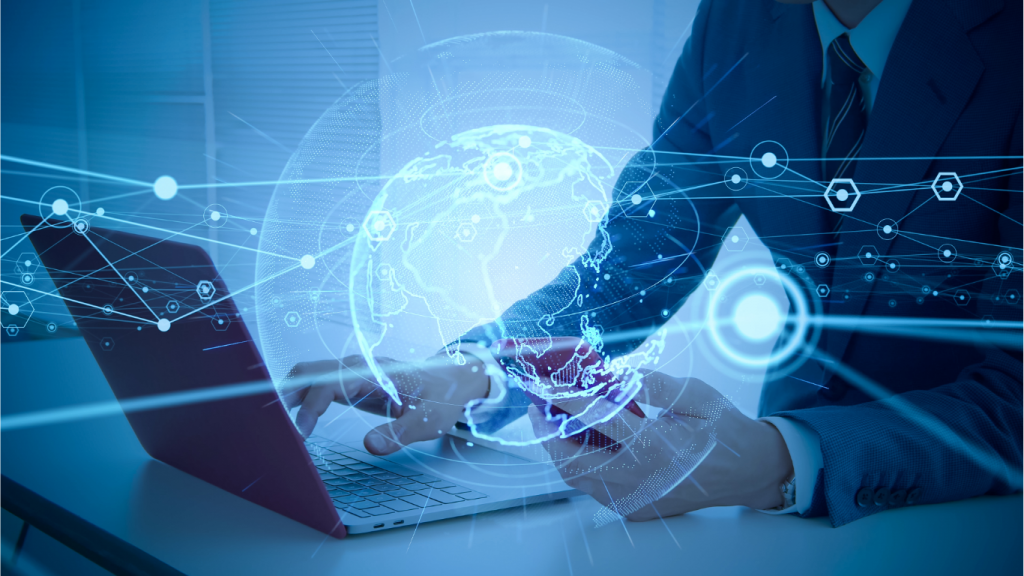 How did travelling impact your ability to study?
I would also do a bit of studying on a plane. A flight from Singapore to Brisbane is 8 hours – that's a full-day study!
How were you able to interact with peers and/or professors given the time differences?
Online makes it easy because there is no time zone relevant to working on the modules. For the dissertation, my supervisor was in the UK, and I was in Australia, so it was 9:00 am for him and 6 or 7 pm for me to connect – no issue, and it worked really well.
A typical day as a master's student
What does a typical day as an Online master's student look like for you?
Luckily, I could sometime sneak a bit of studying into my working day, especially at lunchtime. At the end of the workday, I would go home and spend four or more hours in the evening. I would often have Saturday free with the family and then get stuck on Sundays. Saturday was a fallback day if I was getting behind.
Any advice you have for students to better plan their studies.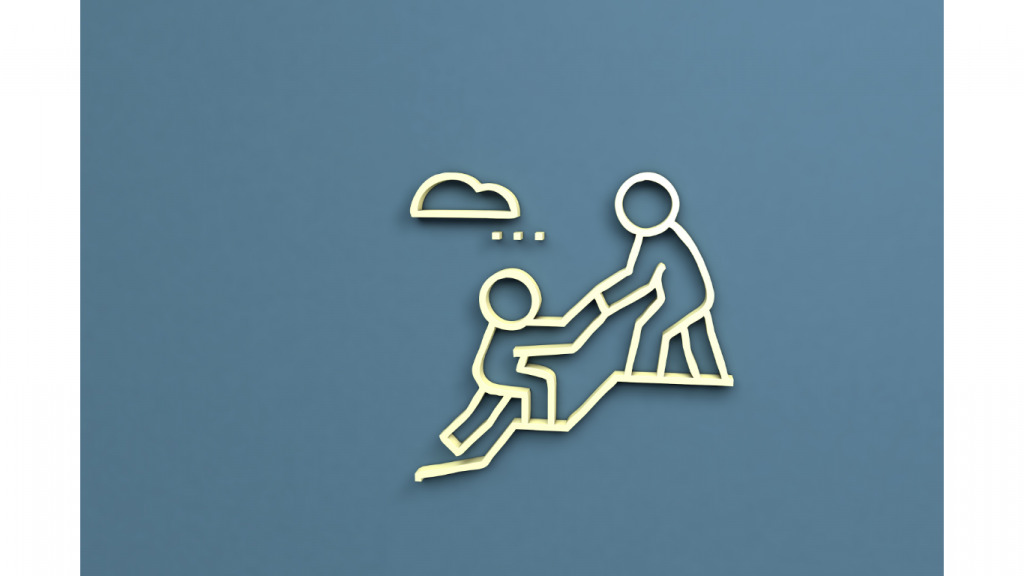 Have a study plan and stick to it – almost project manage your time! Don't try to do two modules together; just concentrate on each one at a time. Use the class chats to query things or get advice. Above all – enjoy the learning! I was lucky in that I was passionate about the subjects in the module.
---

We at Robert Kennedy College are here to support you through the entire process and encourage you to get in touch with our team of Education Advisors and chat with them Live on WhatsApp if you have any questions about our programmes, fee structure, the application process, or details on discounts we might be offering at this time.
If you have already made up your mind and are ready to apply, then just click here.