What is the best way to study online? Should you do an online programme? How to better manage time when studying online?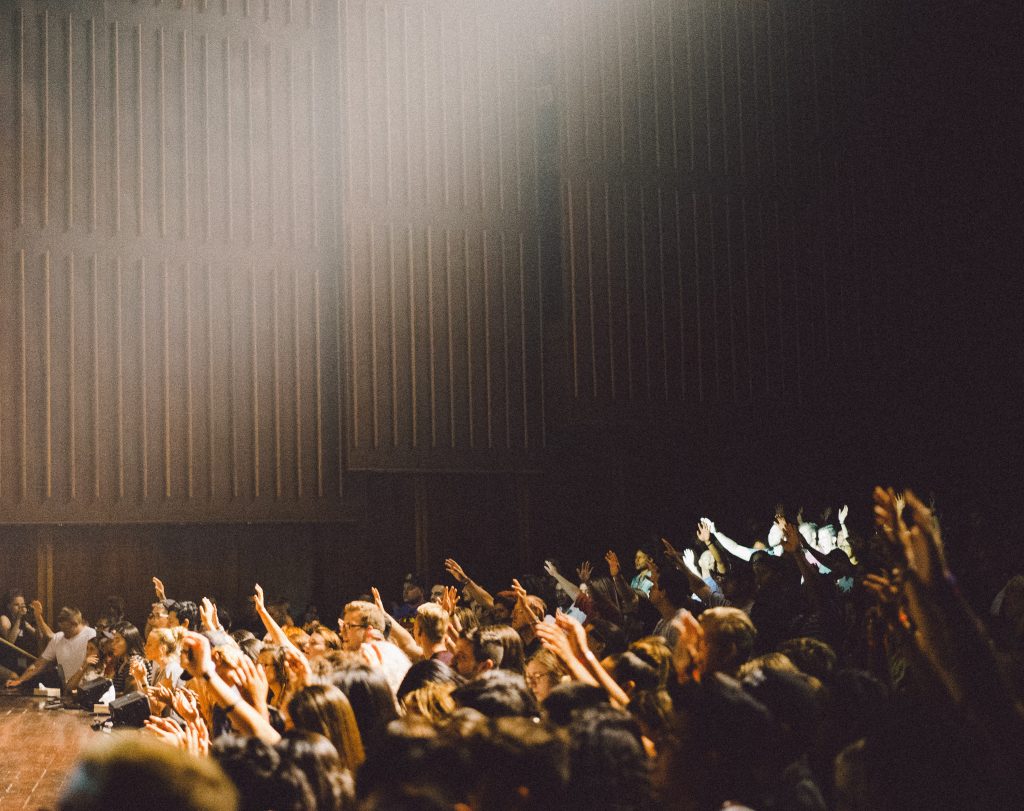 These are all questions that we at Robert Kennedy College (RKC) get asked regularly by students who are looking to join one of our online programmes. Undertaking to do an online master's degree programme will be an additional commitment on your time and finances, and it is smart to get information before hand, cross your T's and dot your I's, before making your decision.
Through this series of blog posts, we asked some of our past and current students to share their thoughts and opinions, to give their feedback on how they handled some of these choices and situations. Hopefully this will help you to make an informed decision.
Learning from those who came before you is smart. I am not asking you to blindly follow what they are saying, but to take what they said worked for them, and see if it will work for you, maybe make a few changes (or a lot). In the end, only you know what works best for you!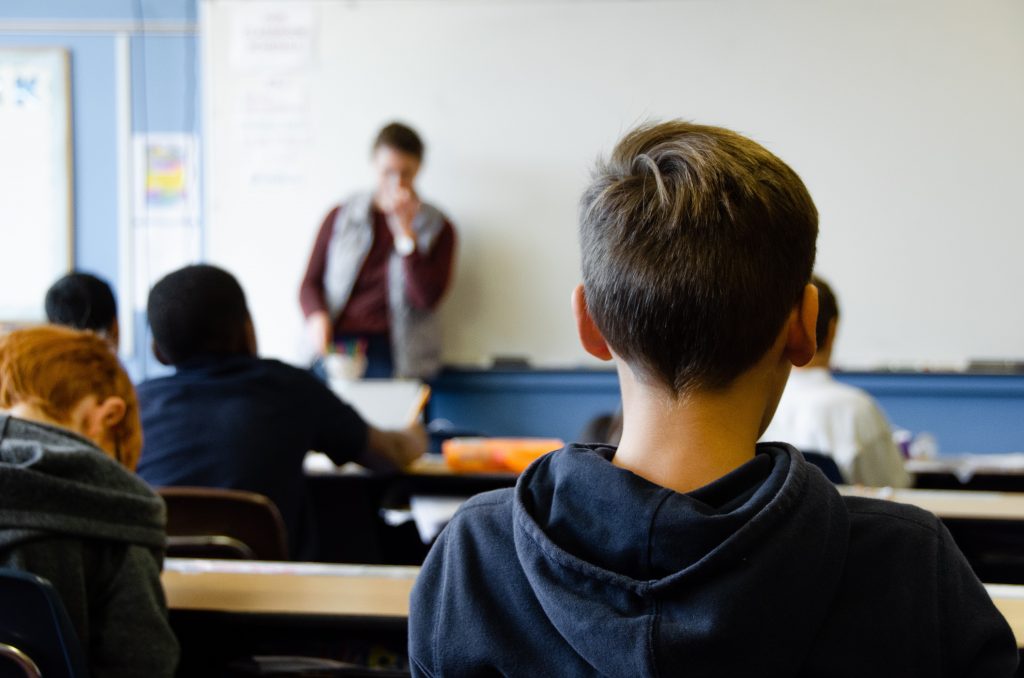 Folarin is currently doing our M.Sc. programme in Procurement, Logistics and Supply Chain Management, that we offer through an exclusive partnership with the University of Salford, UK, and this is what he had to say.
An Introduction
Who you are, really?
I am Folarin, from Nigeria
Which Uni are you studying with?
The University of Salford's (UK), M.Sc. programme in Procurement, Logistics and Supply Chain Management
Which programme did you choose and why?
MSc. Procurement, Logistics and Supply Chain Management. I have been a professional in the chosen career since 1996, when I obtained the Professional Certificate of the Nigerian Institute of Purchasing and Supply Management, now Chartered Institute of Purchasing and Supply Management of Nigeria.
The Study Plan
How did you plan to study each module, and what was the reality? How many hours did/do you have to put in each day/or in a week?
I planned to be flexible, juggling work and study! The reality for me was planning, and studying between work hours. I cannot specifically count the number of hours I study per day – I study according to time-window of opportunity.
What part of the day did/do you find most suitable to study? (e.g. early mornings, lunch break, evenings, weekends?)
I work tight schedules and was always exhausted during the weekdays. So, I found weekends most suitable to study – Friday evening through Sunday.
How much time did you devote for each assignment?
An average of one hour per day.
Travelling and Communication
How did travelling impact your ability to study?
Travelling helps me to relate life events with studying.
How were you able to interact with peers and/or professors given the time differences?
I explore IT facilities and internet resources – Email and WhatsApp messages.
A typical day as a master's student
What does a typical day as an Online Masters' student look like for you?
Dividing my attention, schedule, and activities to perform as both a Procurement, Logistics and Supply Chain Management professional and as a student. Balancing work and study as a mature man with the responsibility to cater for a family of 6.
Any advice?
Any advice you have for students to better plan their studies.
Identify your area of core competence and/or SWOT analysis of your personality. Evaluate your financial capacity in line with your regular income before enrolment for the online master's programme.
---

Hope this blog has answered some of your questions, and please watch this place for more similar blogs. You can also chat LIVE on WhatsApp with one of our Education Advisors for more information on all the programmes we offer, application process, and for information on discounts we might be offering at this time.