Continuing with our blog series bringing you answers to some of the questions we at Robert Kennedy College (RKC) get asked frequently by students who are looking to join one of our online programmes, we asked some of our past and current students to share their thoughts and opinions, to give their feedback on how they handled the challenges of online learning. Hopefully, this will help you make an informed decision.
Let us learn from those who came before and see if what worked for them will also help you become a better student!
Dina is from Jordan and has completed our online MBA programme, this is what she had to say about what worked for her.
An Introduction
Who are you, really? 
I am Dina, from Jordan 
Which Uni are you studying with? 
University of Cumbria, U.K.

Which programme did you choose and why? 
MBA in Leadership and Sustainability 
The Study Plan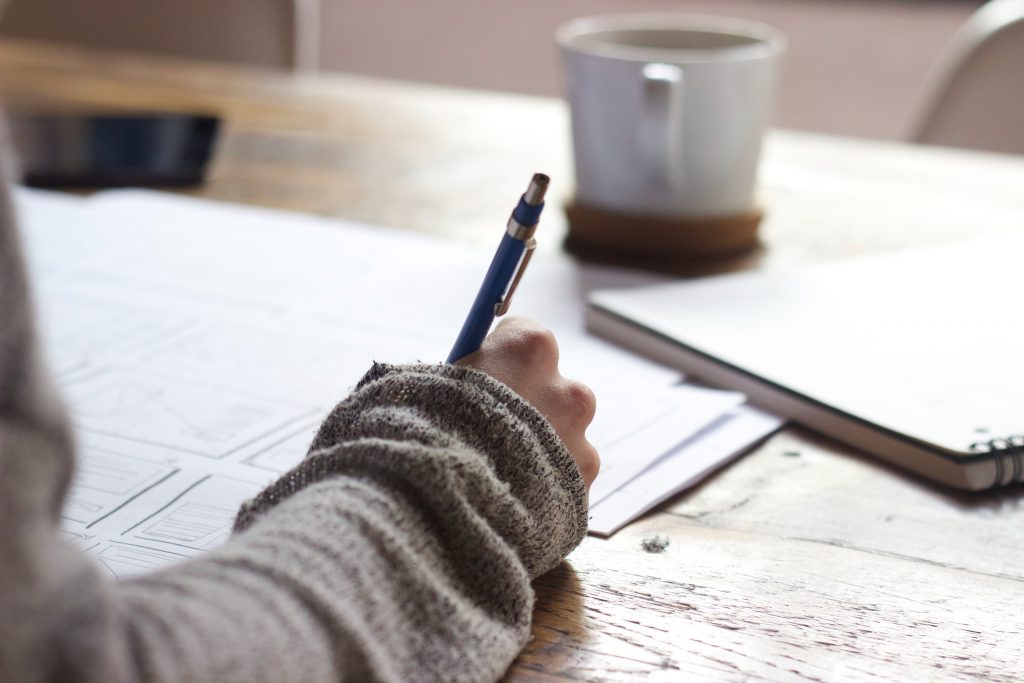 How did you plan to study each module, and what was the reality? How many hours did/do you have to put in each day/or in a week? 
I took one module at a time, and I dedicated one day a week for studying – usually during the weekend, and that's like 7-8 hours a week, and of course, I did more work for the assignments.
What part of the day did/do you find most suitable to study? (e.g. early mornings, lunch break, evenings, weekends?) 
Weekends the entire day and sometimes early mornings before going to work.
How much time did you devote to each assignment? 
I used to check the assignment at the beginning of each module and take notes as I go through the week. I usually started working on the assignments pretty early so that I had a few weeks before the deadline to plan and manage my time. 
Travelling and Communication
How did travelling impact your ability to study? 
Travelling was not required for my work.
How were you able to interact with peers and/or professors given the time differences? 
The forums really helped and made the communication process easier.
A typical day as a master's student
What does a typical day as an Online Masters' student look like for you? 
I wake up, check my email, check the forum, go to work and read an article or study a bit before bed. But the majority of the studying was usually done on the weekends.
Any advice? 
Any advice you have for students to better plan their studies. 
I was sceptical at first, and I thought that I might lose interest in studying, but each module was different. All you need is a little time management and commitment. 
---
I hope this blog has answered some of your questions, and please watch this space for similar blogs in the future. 

You can now chat LIVE on WhatsApp with one of our Education Advisors for more information on all the programmes we offer, the application process, and for information on discounts we might be offering at this time.