We continue with our blog series bringing you answers to some of the questions we at Robert Kennedy College (RKC) frequently get from students looking to join one of our online programmes. We asked some of our past and current students to share their thoughts and opinions, to give their feedback on how they handled online learning challenges. Hopefully, this will, in turn, help you make an informed decision. 
I believe learning is a life-long process. You never know when an opportunity to learn is thrown your way. Would you grab the opportunity, or would you think it's too late to learn and study when you reach a certain age? But is age just a number? 
Antonio, an RKC student from Mozambique, is a shining example of how age is just a number when it comes to studying for your Masters. Let's hear his story! 
Who you are, really?  
Antonio M, from Mozambique. A senior citizen still willing to learn and upgrade my skills in new areas associated with my country development. 
Which Uni are you studying at?  
University of Salford 
Which programme did you choose and why? 
Online MSc in Procurement, Logistics and Supply Chain Management 
How did you plan to study each module, and what was the reality? How many hours did/do you have to put in each day/or in a week? 
Initially, I thought 2h a day would suffice, but I learned that I needed to spend at least an additional hour every day. Let me say, for someone with my slow thinking speed, you need an average 3h a day to be comfortable and do all the homework (forum discussions, contributions). Do this for 6 days a week, 1 day to rest if you can afford it.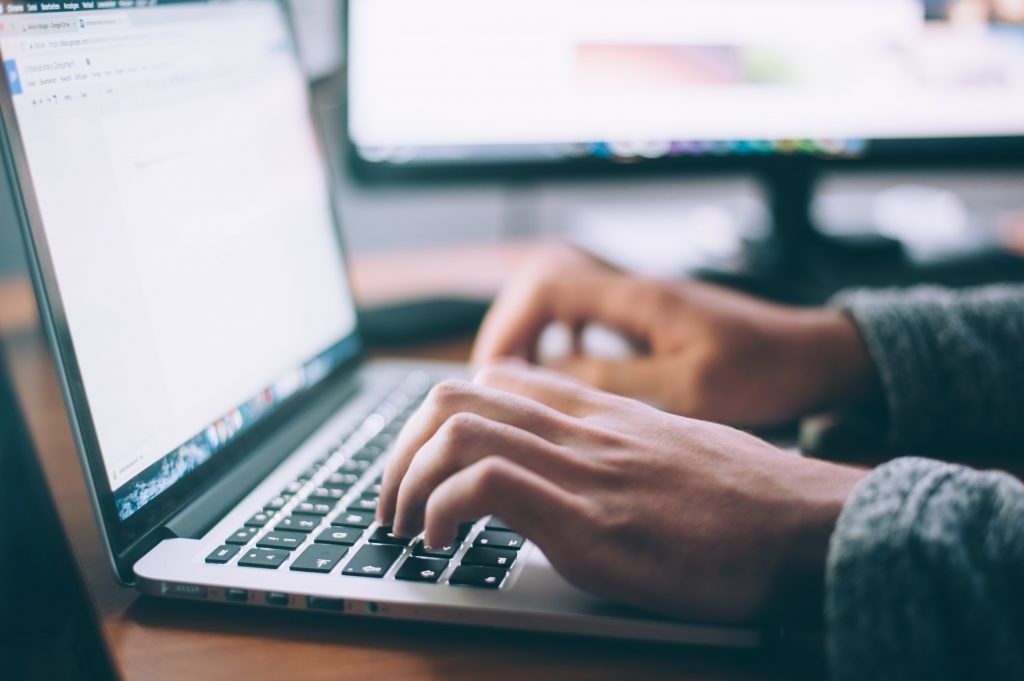 What part of the day did/do you find most suitable to study? (e.g., early mornings, lunch break, evenings, weekends?)  
In my case, evenings due to silence and more available bandwidth for Internet data. 
How did travelling impact your ability to study?    
Being an online course, travelling did not impact too much. When travelling, the main issue was Wi-Fi availability.  
How were you able to interact with peers and/or professors given the time differences?  
Most of my peers were around the same or close time. Having a platform and forums eased the interaction. It was not immediate, but I would get the reaction soon enough. With those closer peer friends or people with closer affinity, we shared our mobile numbers, and if required, we would use the mobile phone and interact. 
How much time did you devote to each assignment?   
A lot of time. As soon as you get the assignment brief, start immediately and dedicate at least 3h a day for the assignment. Make sure you state an initial outline as soon as you understand the problem to be solved. Having the outline, Google Scholar all the required stuff, minimum of 15 peer-reviewed references per assignment (my opinion).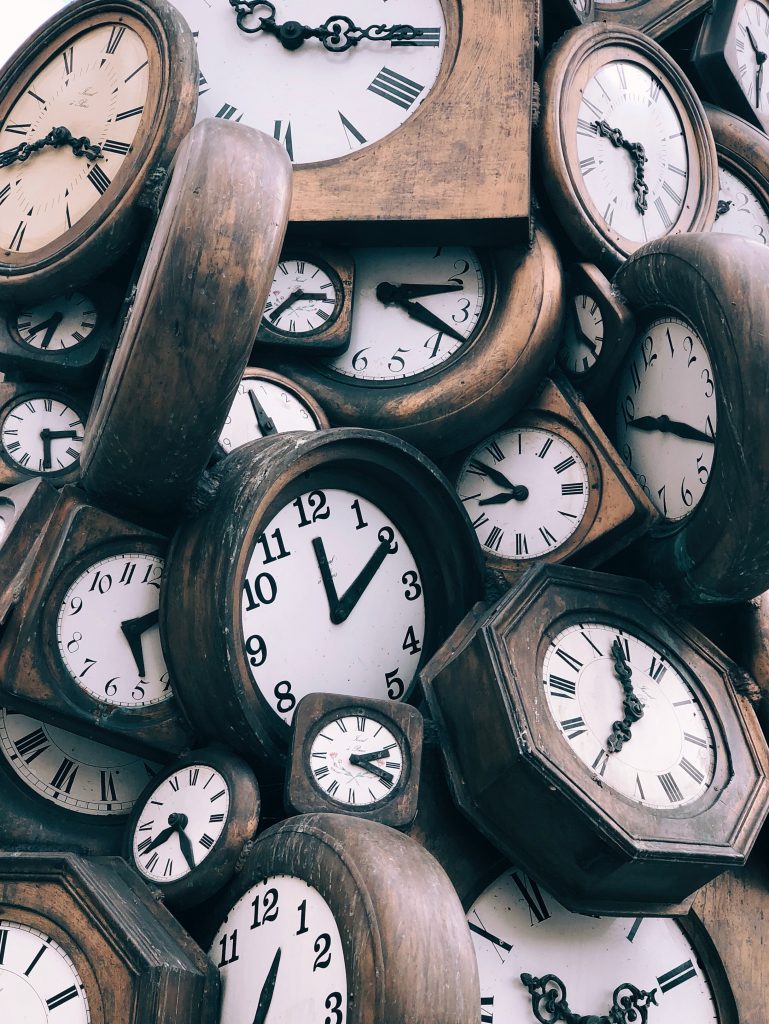 What does a typical day as an Online Masters' student look like for you? 
6-7h sleeping, 6-8h working and 3-4h studying, 3h solving family issues, 2h socialising with other people. My community, Rotary, and family would require more of my time and reschedule this time outline. 
Any advice you have for students to better plan their studies?   
Please make sure you do participate in the weekly activities since usually they prepare you for your assignments. If you do it right, you may have a considerable part of your assignment done, at least in terms of the referencing. Going straight to the assignments is the wrong strategy. I did learn with some pain later that if I had done the week activities it would have made my life easier and would have saved time for my assignments. Otherwise, while busy with the assignment, you understand that you still need to do the work you avoided.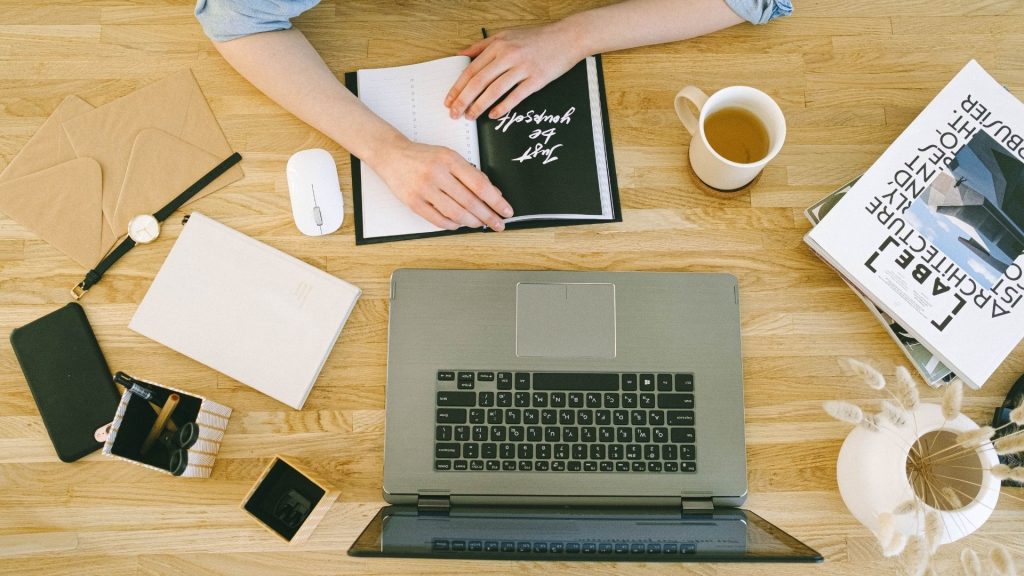 If you have been dreaming of joining a master's programme or have had this personal goal to gain a higher degree, now is the time! Take valuable advice from our current students, gain from their experience, add your unique study strategies, and make your own success stories! I would love to feature you one day on our college blog.   
Chat LIVE on WhatsApp with one of our Education Advisors for more information on all the programmes we offer, the application process, and for information on discounts we might be offering at this time.