As a former Education advisor, if I had to pick one of the most frequently asked questions by prospective students, it would be "How many hours do I need to study?" 
The vast majority (if not all) of our students are working and leading hectic professional lives. Some are motivated and have already decided to undertake a master's, while others contemplate the unknowns of an online programme. In my experience, two things affect their decision the most.  
First – finances, and second, being able to strike the perfect work, study, and life balance. While I cannot completely help you with the finances (partially yes – check out the discount offers currently being offered on our online MBA, MSc, and LL.M programmes), I thought what I could do to help was to bring some facts to light about the other unknowns – what does a typical day in the life of an online master's student look like? 
Today, we're looking at Guochang Li's typical study days. Guochang, an RKC & York St. John University graduate, offered us these answers: 
An Introduction 
Vidhi Kapoor (VK): Which programme did you choose and why? 
Guochang Li (GL): Innovation Leadership and Consulting. In my opinion, innovation is the vitality for an enterprise to survive and develop. Individuals with innovation leadership have more substantial competitive advantages in their career development. Innovation requires individuals to keep an open mind, which is beneficial for a good communication between individuals and society.
The Study Plan  
VK : How did you plan to study each module, and what was the reality? How many hours did/do you have to put in each day/or in a week? 
GL: I planned to put 2-3 hours per day into studying the module. But the reality is – that is not enough. Especially for the amount of reading that is required. So I ended up setting about 3-4 hours per day eventually. 
VK: What part of the day did/do you find most suitable to study? (e.g. early mornings, lunch break, evenings, weekends?) 
GL: Early mornings were the most suitable time to study for me.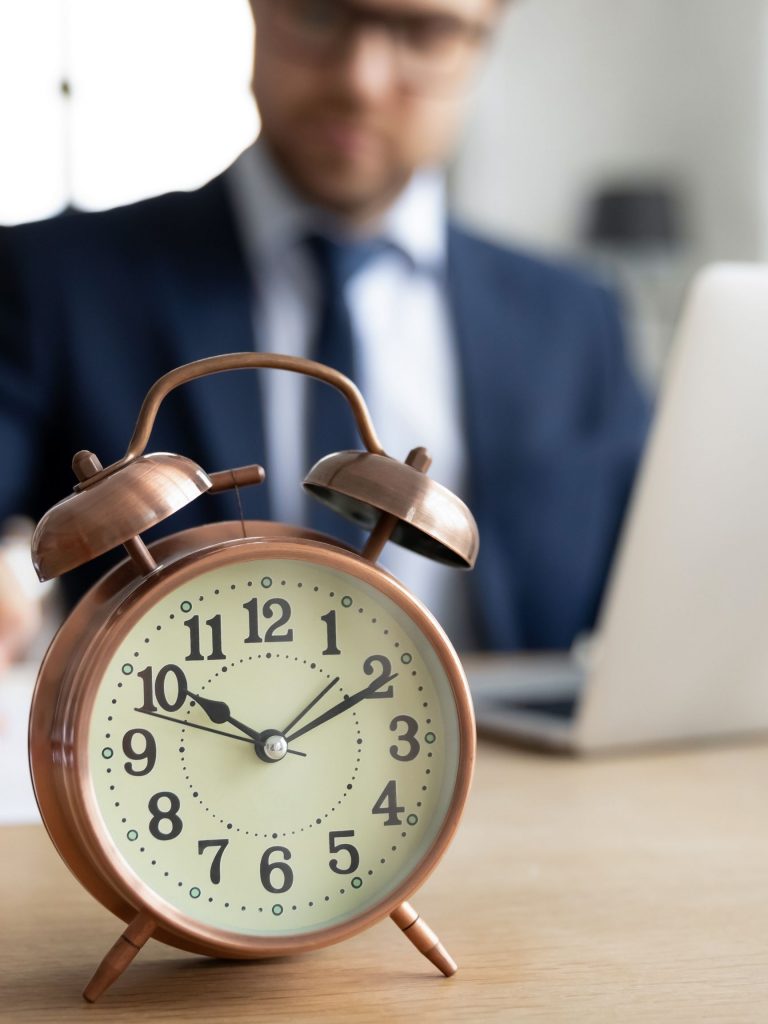 VK: How much time did you devote for each assignment? 
GL: About 2 weeks for the mid-assignment, and 4 weeks for the final assignment.
Travelling and Communication 
VK: Did you travel for work? How did travelling impact your ability to study? 
GL: Travelling (especially the business travelling) do impact the study. I need to pur more time before or after travelling to catch up on my study plan.
VK: How were you able to interact with peers and/or professors given the time differences? 
GL: The forum and email were the best way for me to interact with professors and peers. I also joined the study group of my classmates in the same time zone. We helped each other and discussed for studies together.
A typical day as a master's student 
VK: What does a typical day as an Online Masters' student look like for you? 
 GL:  I divided my day as follows: Early morning(2 hours): read the recommended material to understand the courses, and make reading notes. Lunch break or afternoon(1 hour): go through the new courses, and make notes. Evening (1 hour): reading. Weekend Morning: Reading, or writing the assignment.
Any advice? 
VK: Any advice you have for students to better plan their studies. 
GL: 1. Reading the recommended material is very important for understanding the courses. In my experience reading at least 1-2 study material of each course comes helpful in the module study and in writing the assignment. 2. Planning module study and assignment writing, and following the plan 3. Keep the deadlines in your mind to complete the plan, and allow yourself 2-3 days to review and revise the assignments. 4. Use reading tools, as Acrobat for reading, Zotero for notes.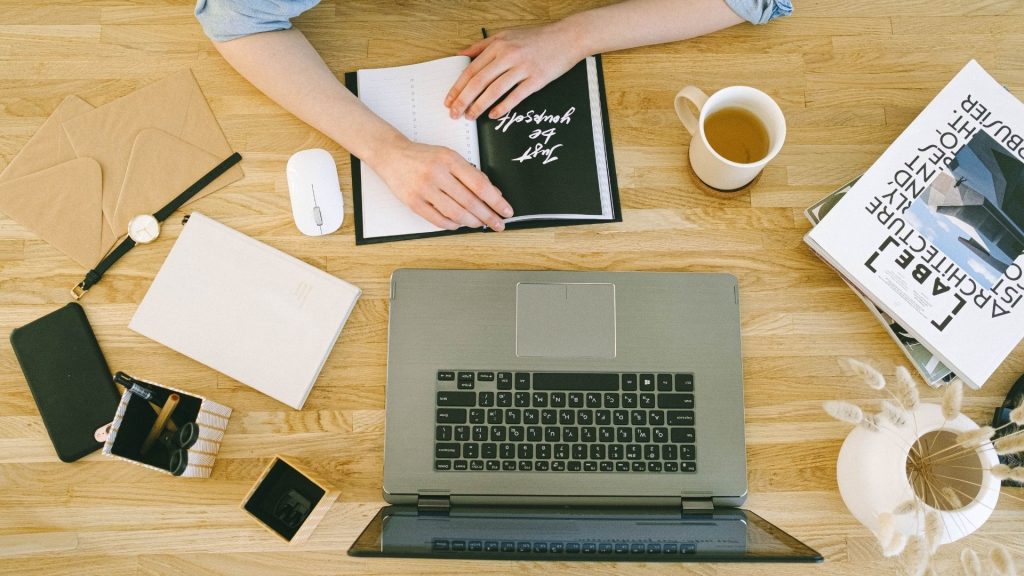 All right, so this was a sneak peek of a typical day in Guochang's life as a master's student. I hope you find it insightful and informative and that it gives you an idea of what to expect when you enrol for our master's programmes. Watch this space as we have many more interesting insights coming up!