In the last blog, we looked into the admission and qualification requirements for a successful application. Now we continue to explore, how you would fit into the university's criteria of a suitable Master's applicant. Another important aspect of your application is the 'personal statement'. The universities attach increasing importance to the personal statement for shortlisting and finally selecting suitable candidates for their programmes.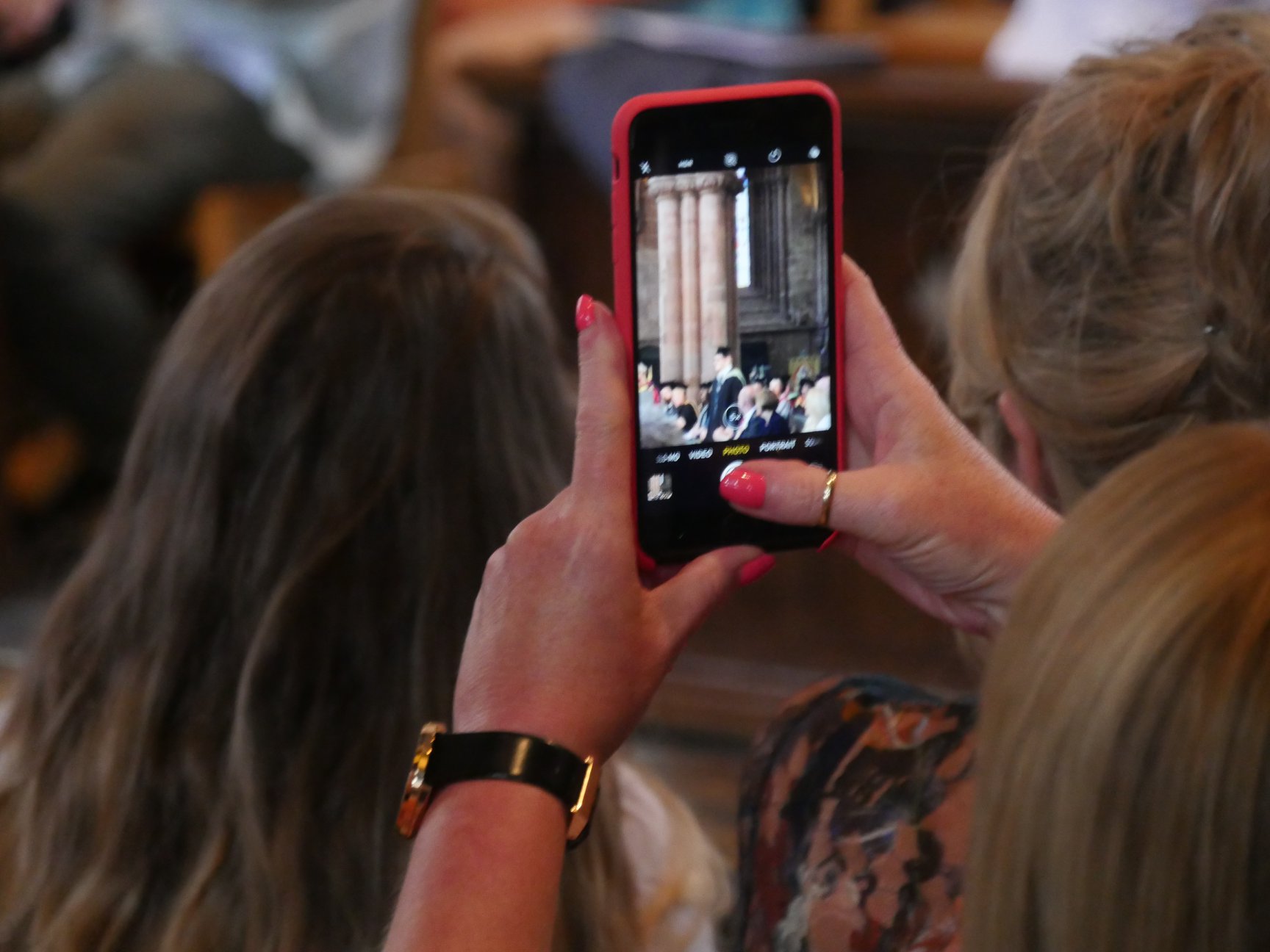 Often the personal statements make or break your application's success. A well written statement can secure admission or lead to denial. Therefore, you must pay utmost attention and thoughtfully draft your statement. Here are some pointers to help you write an 'admission winning' statement:
It's in the name – Statement of 'Purpose' – Present a convincing statement, about your purpose and intent for applying to the selected programme at the University. The statement should clearly indicate that not only you are eligible to enrol and but will also prove to be a valuable contributor to the programme. Keep clear focus.
Tailor the statement specific to the University – As in a job interview, candidates are asked why they would like to work with the company; similarly you must include in your statement of purpose, the reasons for choosing the University and applying to it and how the university is a right fit for you. 
Simplicity is the best policy – Whilst you may feel pressing need to include jargons, sophisticated vocabulary words to impress the reader with your language skills. However a simplistic and straightforward  statement, works the best.
    4. Include only relevant accomplishments – Do not include your accomplishments spanning from       junior high school to undergraduate level. Highlight only those achievements that sync in with your interests and aligns well with your ambitions.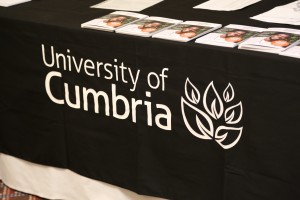 5. Quote..Unquote! – I would advise, stay clear from quotes. You may feel tempted to include a famous saying. It adds, practically, no value to your statement.
6. Watch the length – You don't want your statement to sound like a drag. Always keep in mind, the admission committee has limited time, to read through and evaluate hundreds of application. Aim for a short and precise statement.
7. Be Yourself – The more the statement describes your actual self and intent, the better, The reader is interested to know your vision and ambition and not the idealistic statements. Stand out from the crowd with a powerful statement.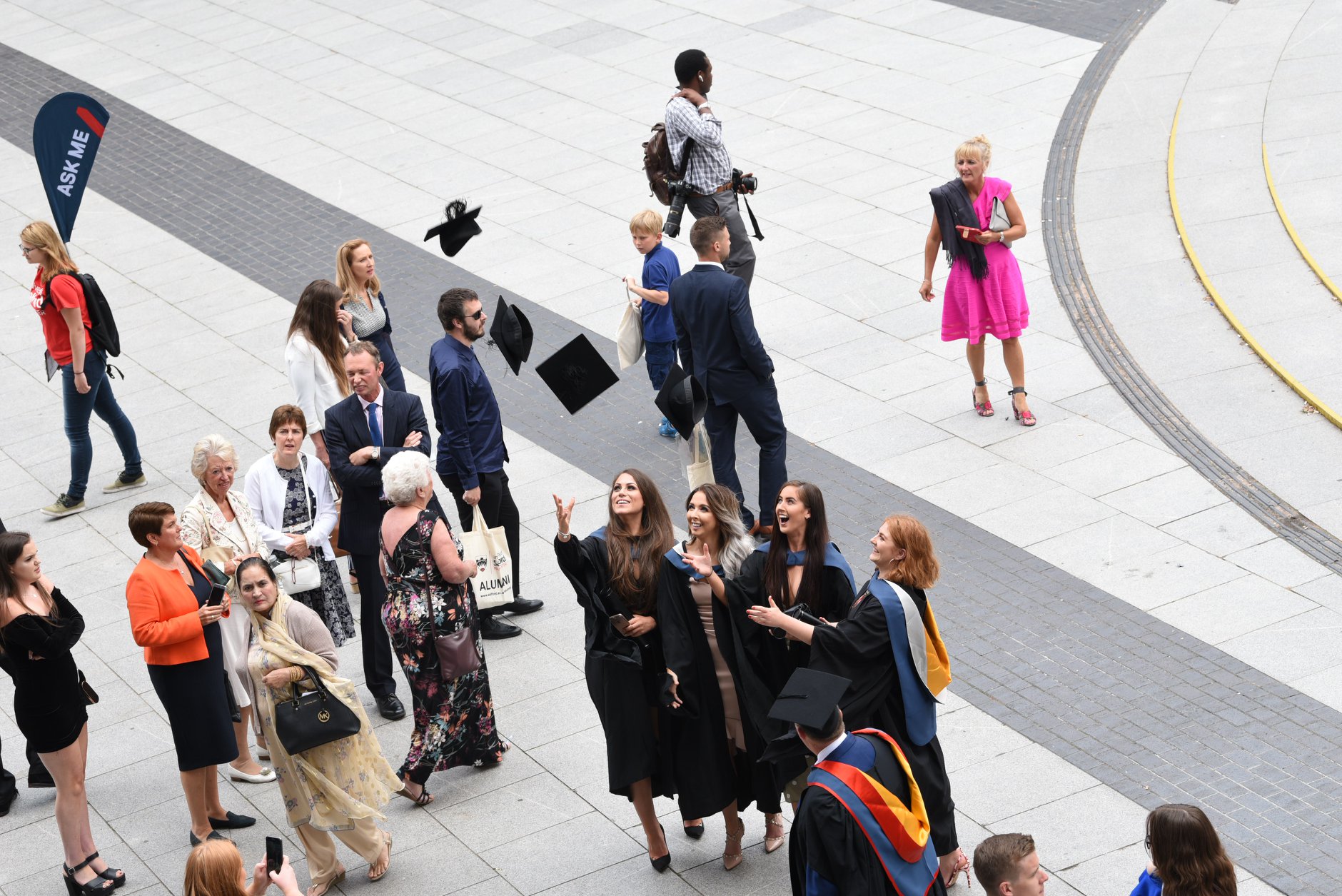 8. Last but most important – Proofread your document! – The statement of purpose represents You and it can be nothing short of Perfection! On the statement you are judged not only on your writing abilities but also on how serious efforts you have put in your statements. There is no scope of any grammatical or factual errors or misspellings.