Philip Kotler defines marketing as "Satisfying needs and wants through an exchange process". The Chartered Institute of Marketing defines marketing as "the management process responsible for identifying, anticipating and satisfying customer requirements profitably".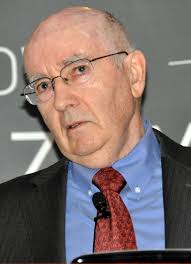 This is what you get when you Google for the definition of marketing. While these definitions leave me personally a little confused and strangely unsatisfied, I cannot argue with them as
I understand they are academic definitions.
One definition is by one of the recognised Gods of marketing and the other by an organisation that has the words Institute, Chartered and Marketing in its name.
But these definitions really do not help you understand how big the field of marketing is, what one has to do to get into this field or whether this is even the right career for you.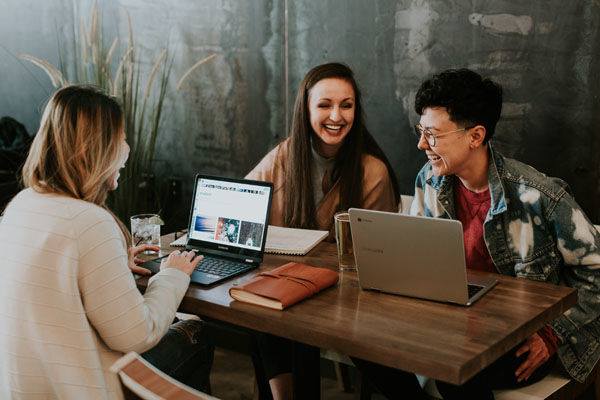 The following are a few steps to follow that can help you make an informed decision.
Marketing is a broad field with specialisations such as social media, SEO specialist, media manager, copywriter, just to name a few, and marketing being such a dynamic field this list is constantly evolving.
Due to the number of specialisations available in the marketing field, it is not possible for one person to have the adequate knowledge to perform all the jobs with any semblance of competence. Hence it is important to know which specialisation you wish to build your career in, and a better understanding of the specialisations is important in making an informed decision. Keep in mind, not all specialisations will pay the same, offer the same career growth, require the same qualifications that you currently have or even be able to keep your interest in the job over time.
Once you have identified the specialisation you wish to build your career in, work towards building your knowledge base and competence in this specialisation. There is a lot of information that is available free of cost online, on sites like youtube.com and other e-learning platforms. There are also a lot of e-learning platforms offering paid but high value certifications and programmes that offer more specialised knowledge.
Marketing is also all about networking and another way to increase your knowledge in the field and help you make an informed decision, that could also be fun, is to attend marketing seminars and networking events. If this is what you want to do then spending time with like-minded people will be fun and will have the added benefit of creating opportunities.
If you have the time and motivation, may be look at doing an internship or short-term assignments in the specialisation of your interest. There is no substitute to doing to get a feel of the job.
Once you have decided to become a marketeer, it is important to keep updated and motivated and the beauty about marketing, being such a dynamic field, is someone is always doing something interesting and new, and being a marketeer, will definitely be blowing his or her trumpet for all to see. Hence information on this new and innovative marketing methodology can be found online. Keep reading, learning, growing and innovating.

Robert Kennedy College with 31 Master's degree programmes (including Marketing, Media Leadership, Digital Business, etc.) and almost 14,000 students from almost every county offers one of the most diverse, accredited and globally recognised online master's degree programmes in both Business Law and Management through exclusive partnerships with British universities. For more information download our programme catalogue.