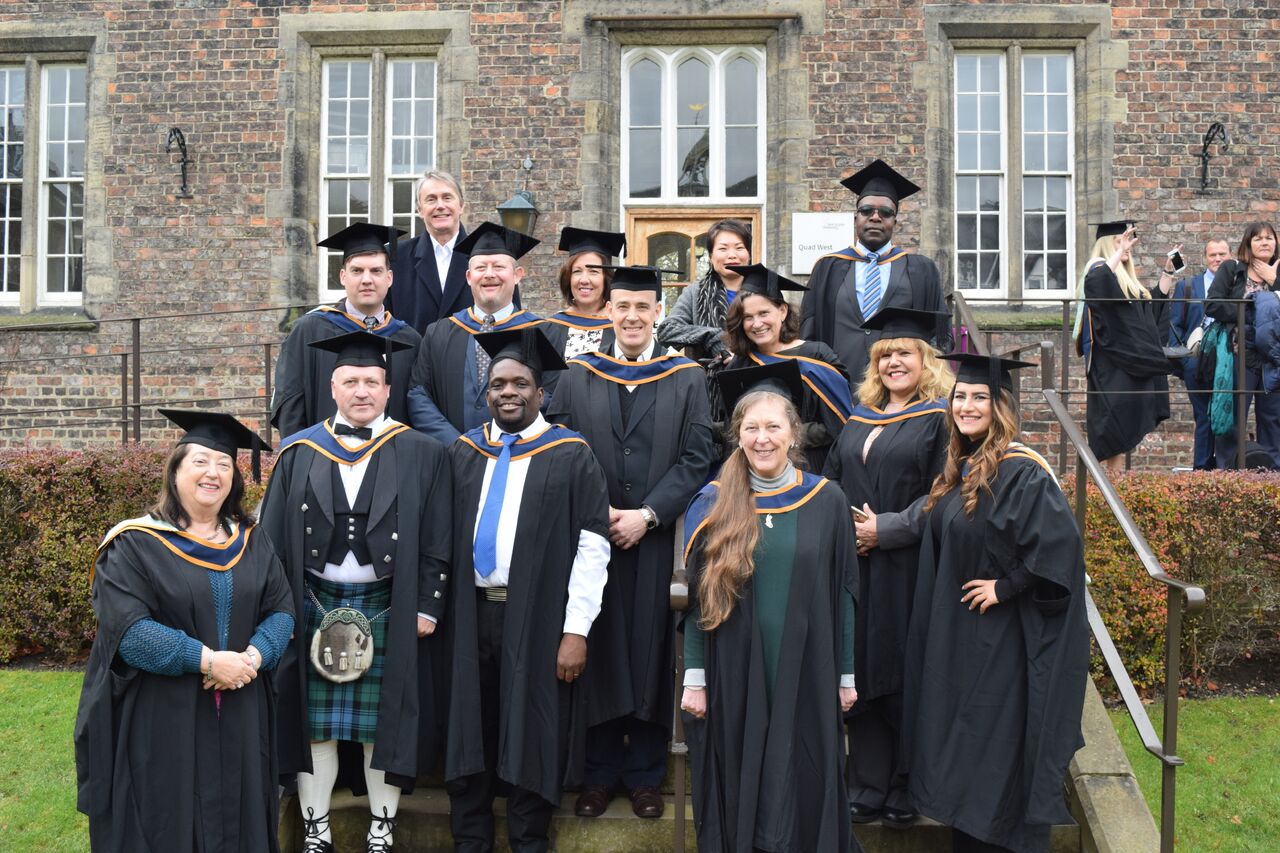 A degree can have a significant impact of your career aspirations, from the opportunities extended to the salaries offered. However, your choice of university or college will have a major influence of these career opportunities. As more universities begin to offer degree programmes online, it's especially important to know which ones provide the academic excellence desired by many employers.
The quality of your education is probably the most important consideration in making your decision as regards a college or a university, after all you will be investing a substantial amount of your time, effort and money in obtaining this degree and will be expecting a return on your investment.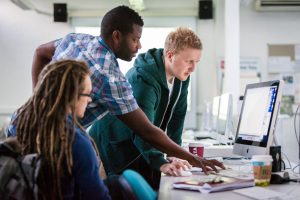 Due to technological advancements and a growing need for organisations to have a qualified workforce, the number of universities and colleges that offer online programmes to meet this requirement have increased dramatically over the last few years. However not all programs deliver an excellent education.
Accreditation means that an institution was evaluated based on specific guidelines. Some of the benefits that an accredited university offers are:
To ensure that education provided by institutions meet an acceptable level of quality
Facilitate a graduate's entry into certain licensure and certification programs
Ensure a university honours its promises to students
Monitoring and Improving education standards
Recruiters place importance on credentials and will likely verify whether a school is regionally accredited and this can have a direct impact on not only whether you get the opportunity offered but on the salary that is being offered. So ensure the degree programmes you consider are offered through a respected – and accredited – educational institution.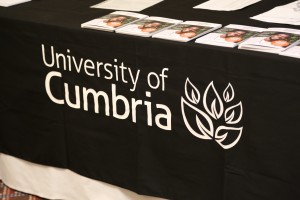 From the student perspective an accredited university will help you stand out from the competition when applying for the best jobs and give your prospective employers the confidence that you possess the skills and education they are looking for.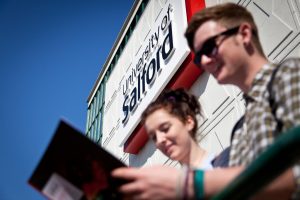 Robert Kennedy Collegewith almost 14,000 students from almost every county in the world offers one of the most diverse, accredited and globally recognised online master's degree programmes in both Business Law, Leadership and Management through exclusive partnerships with British universities. For more information download programme catalogue.